Sparky - A History of Crazy Self-Reflection
I tend to express my emotions by drawing myself as a manga character. A lot. This is a HUGE collection of doodles and drawings of me, as I have perceived myself, starting in 2001 (I was 14). There's some pretty intense stuff in here, especially around the 2005 section. I went through and recovered from a major depression during my first few years in college. I didn't truly recover until 2012. Anyway, I hope you enjoy. It's kind of neat to see both my art style and my personality develop over time.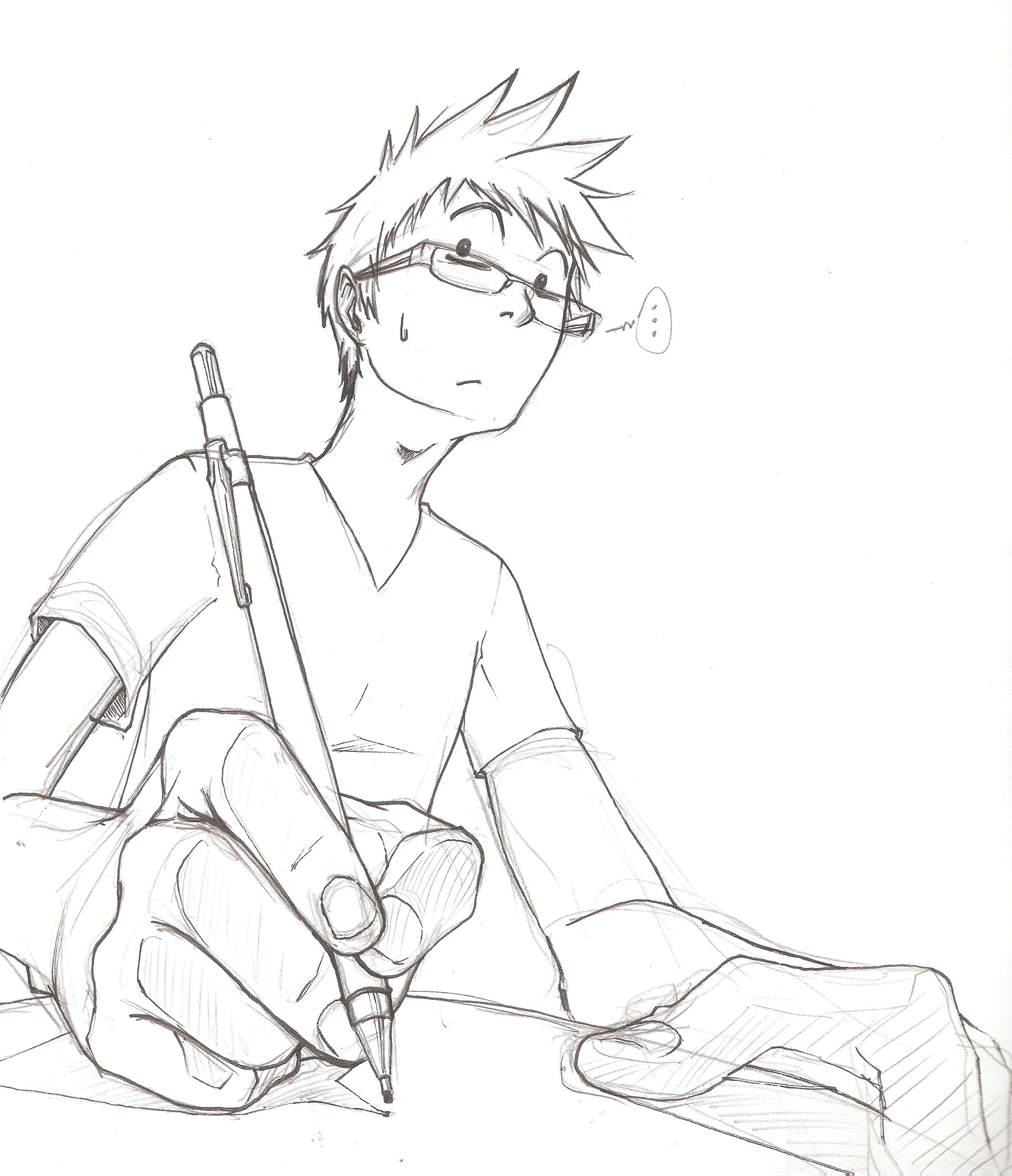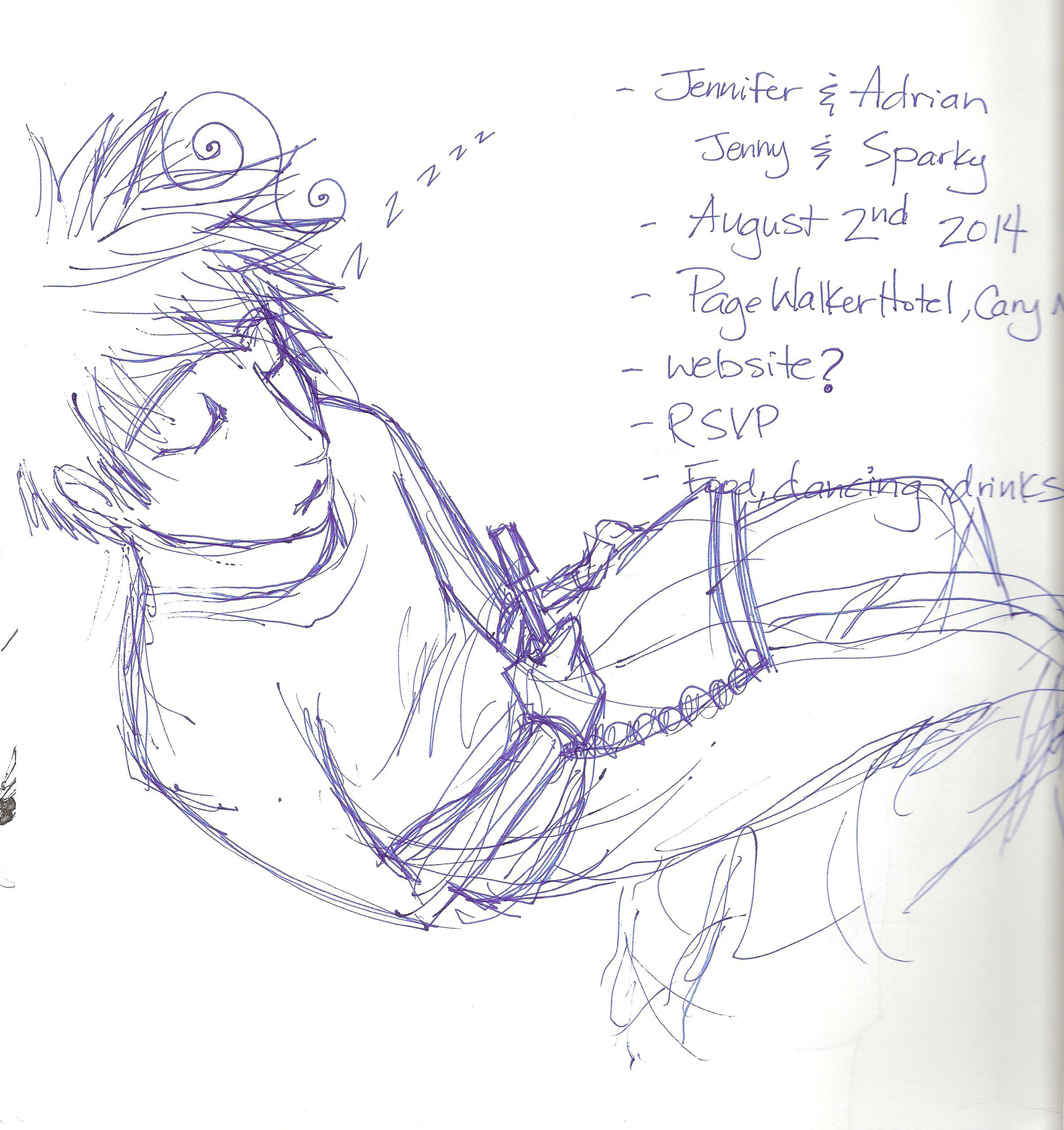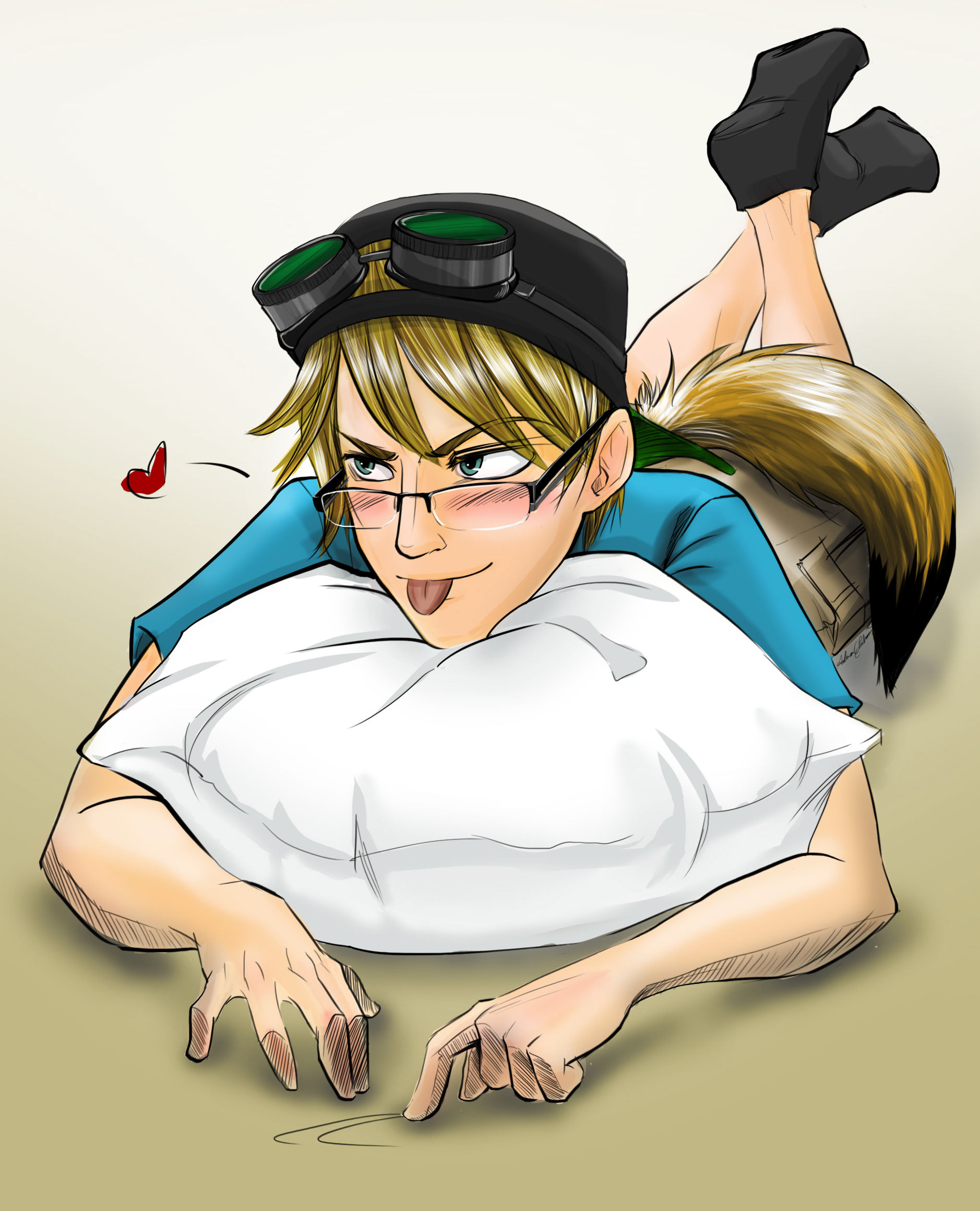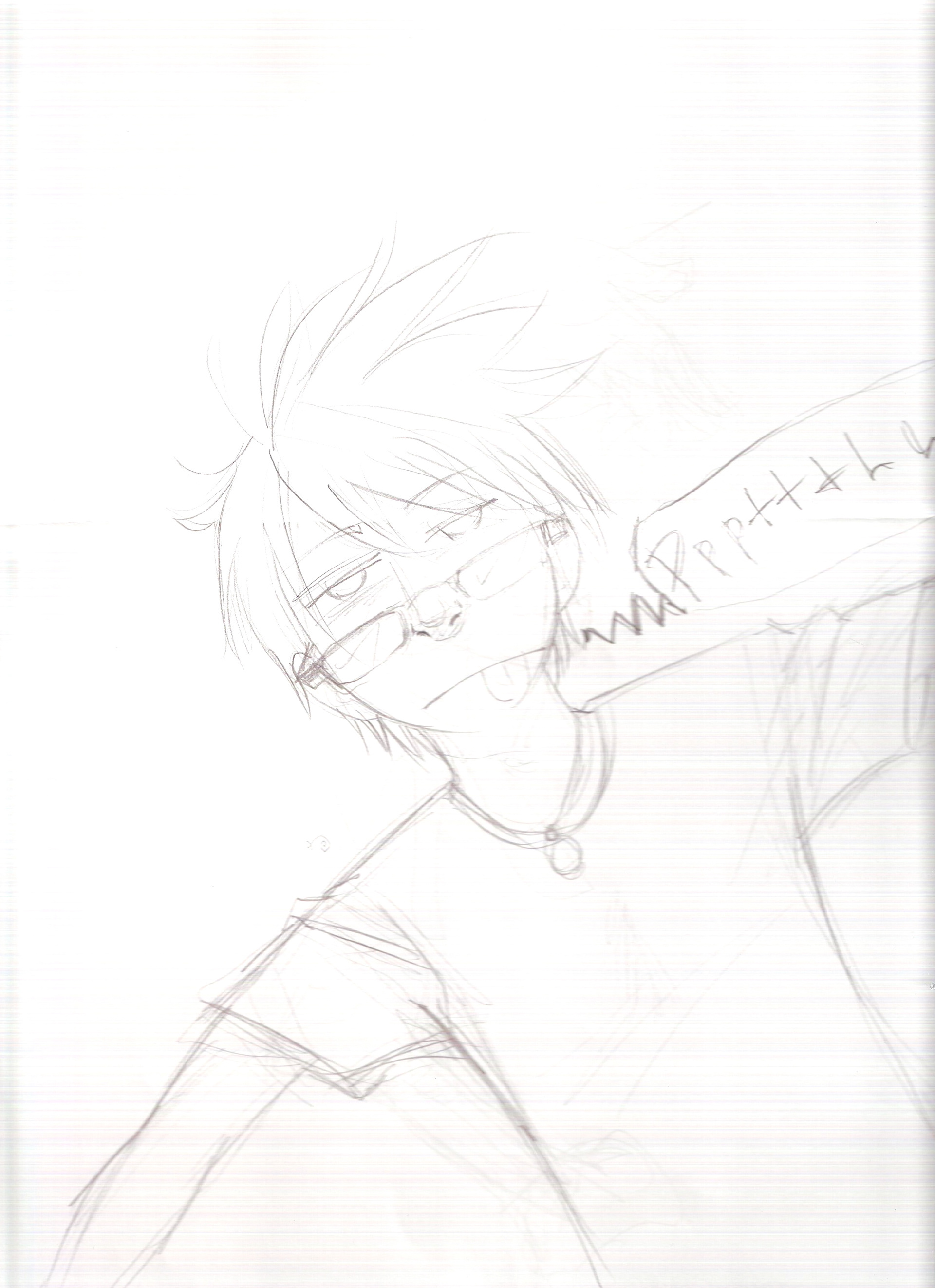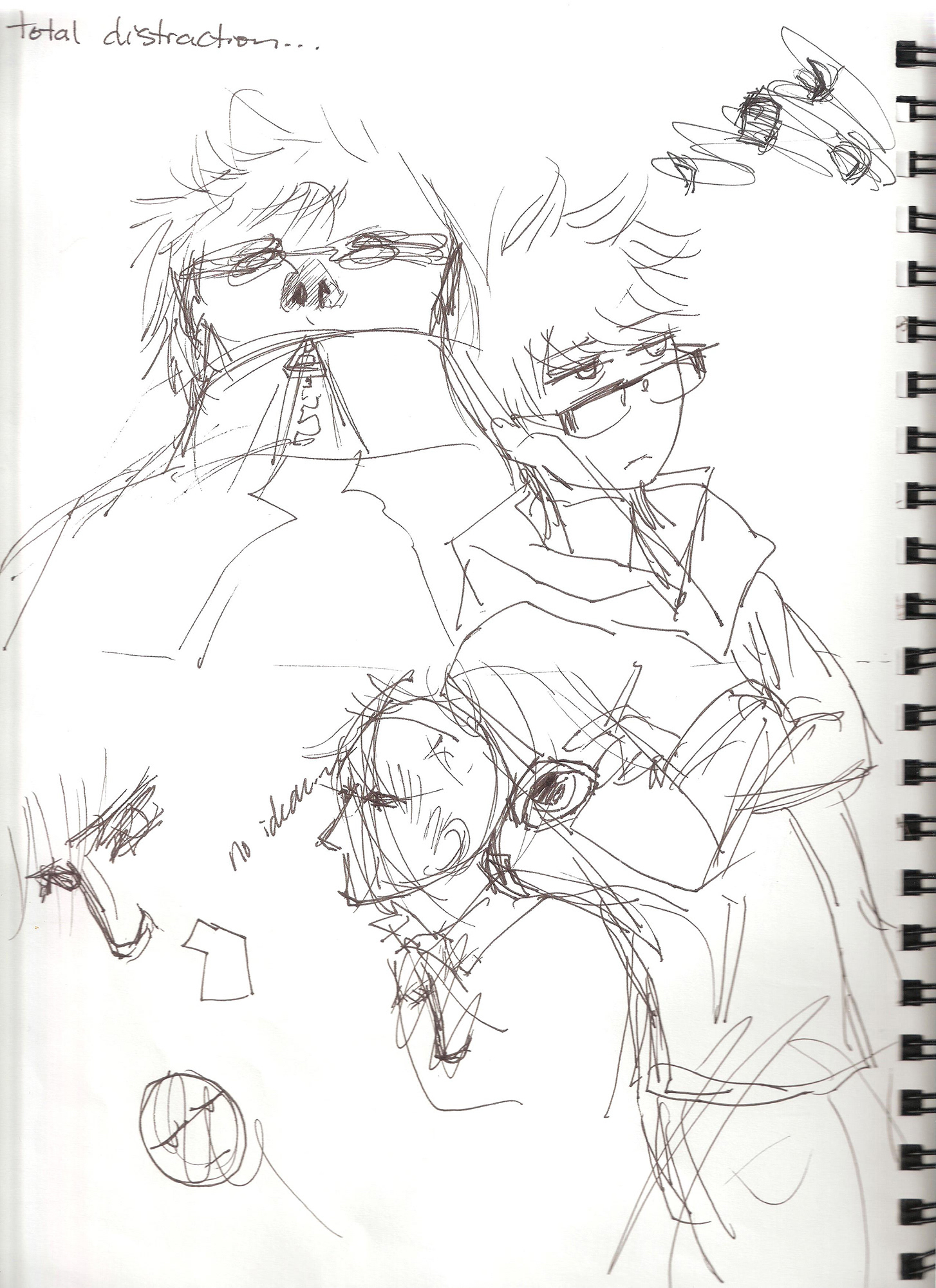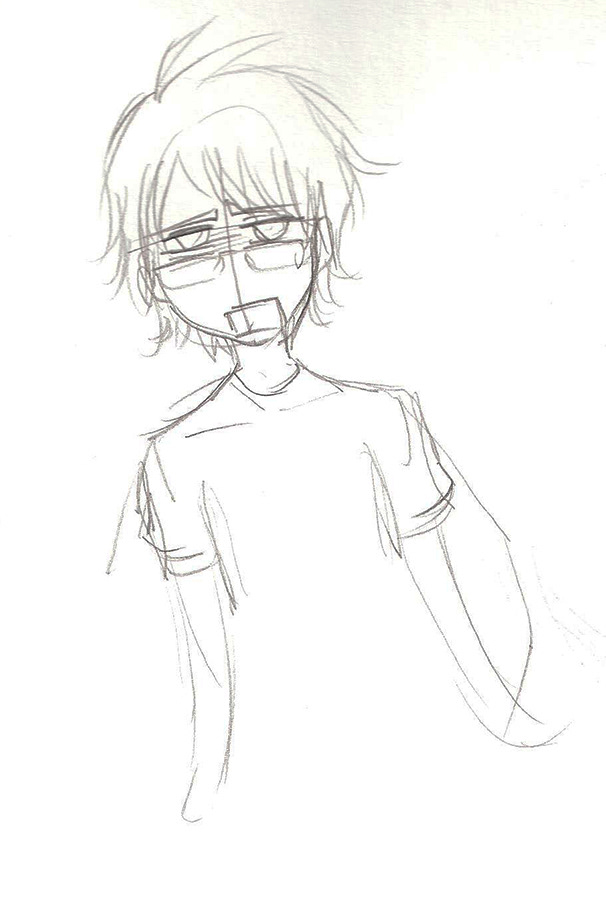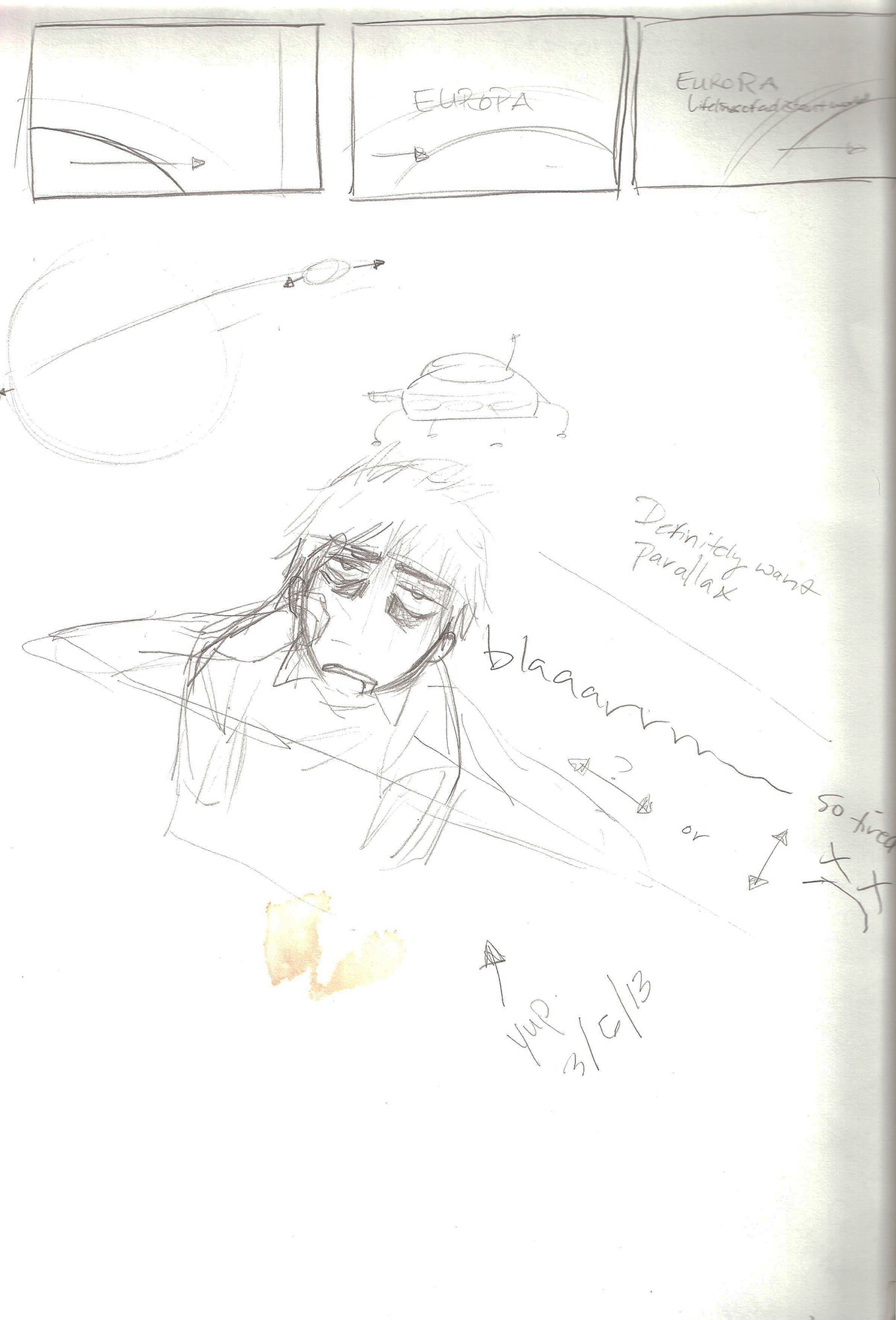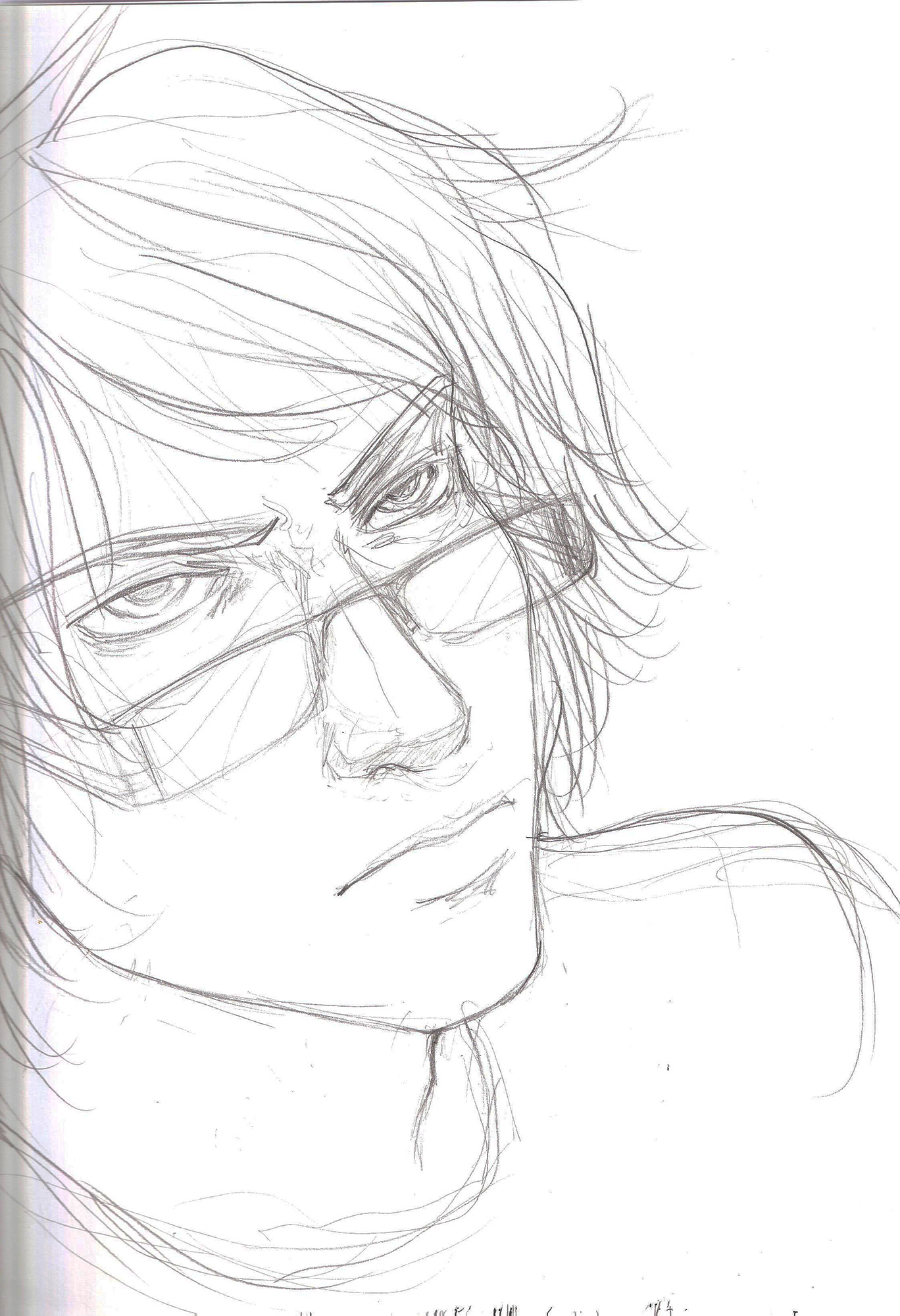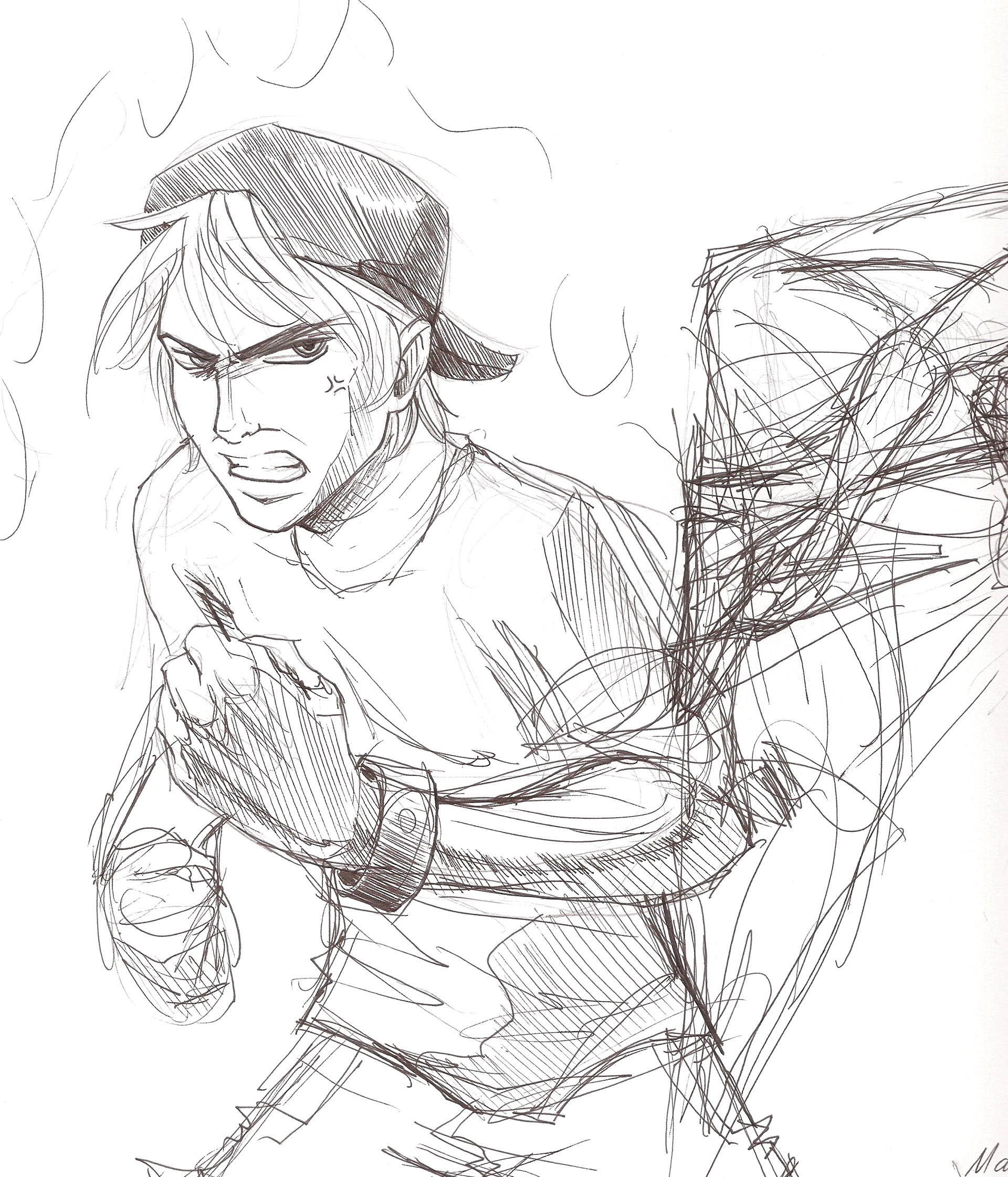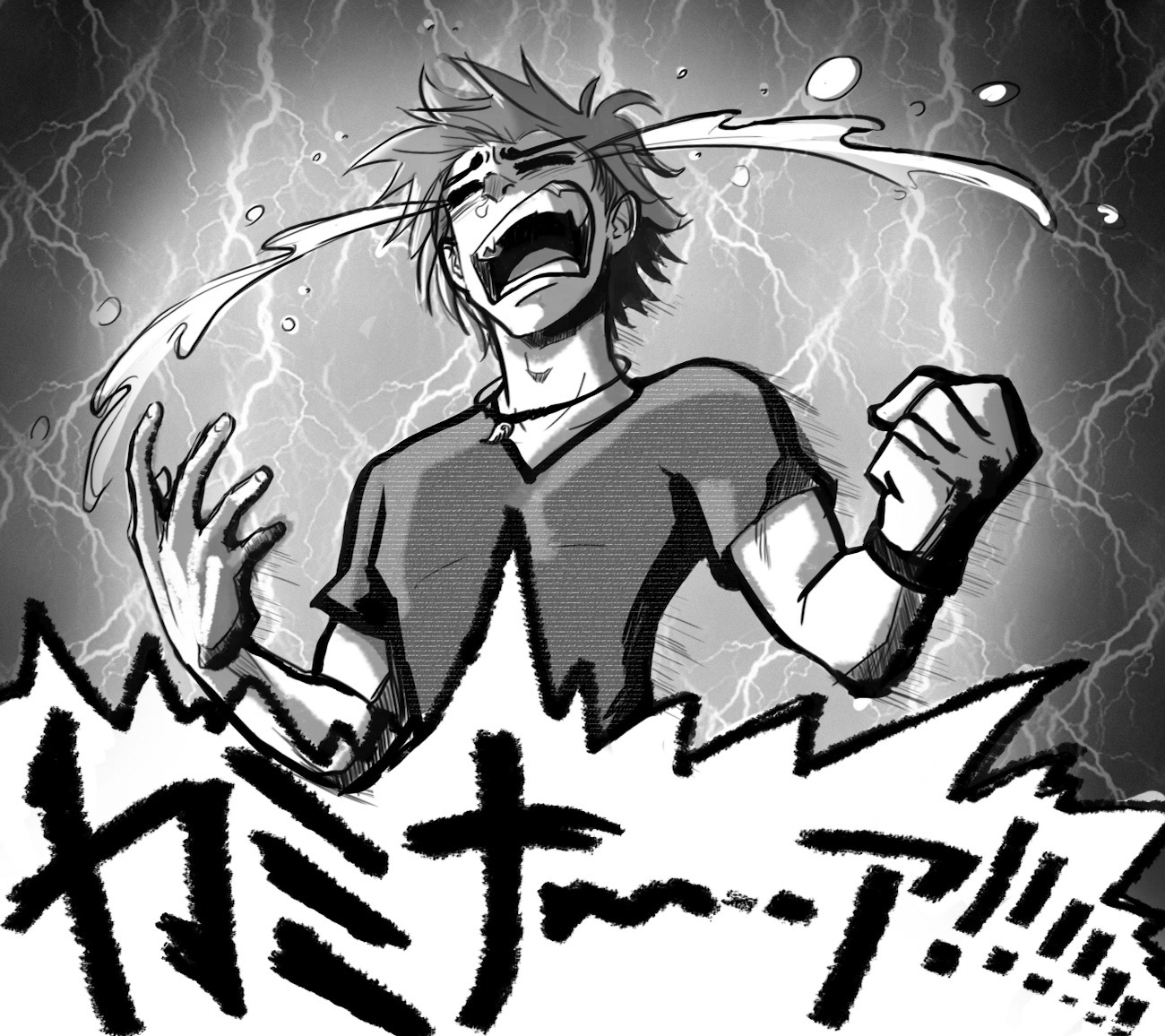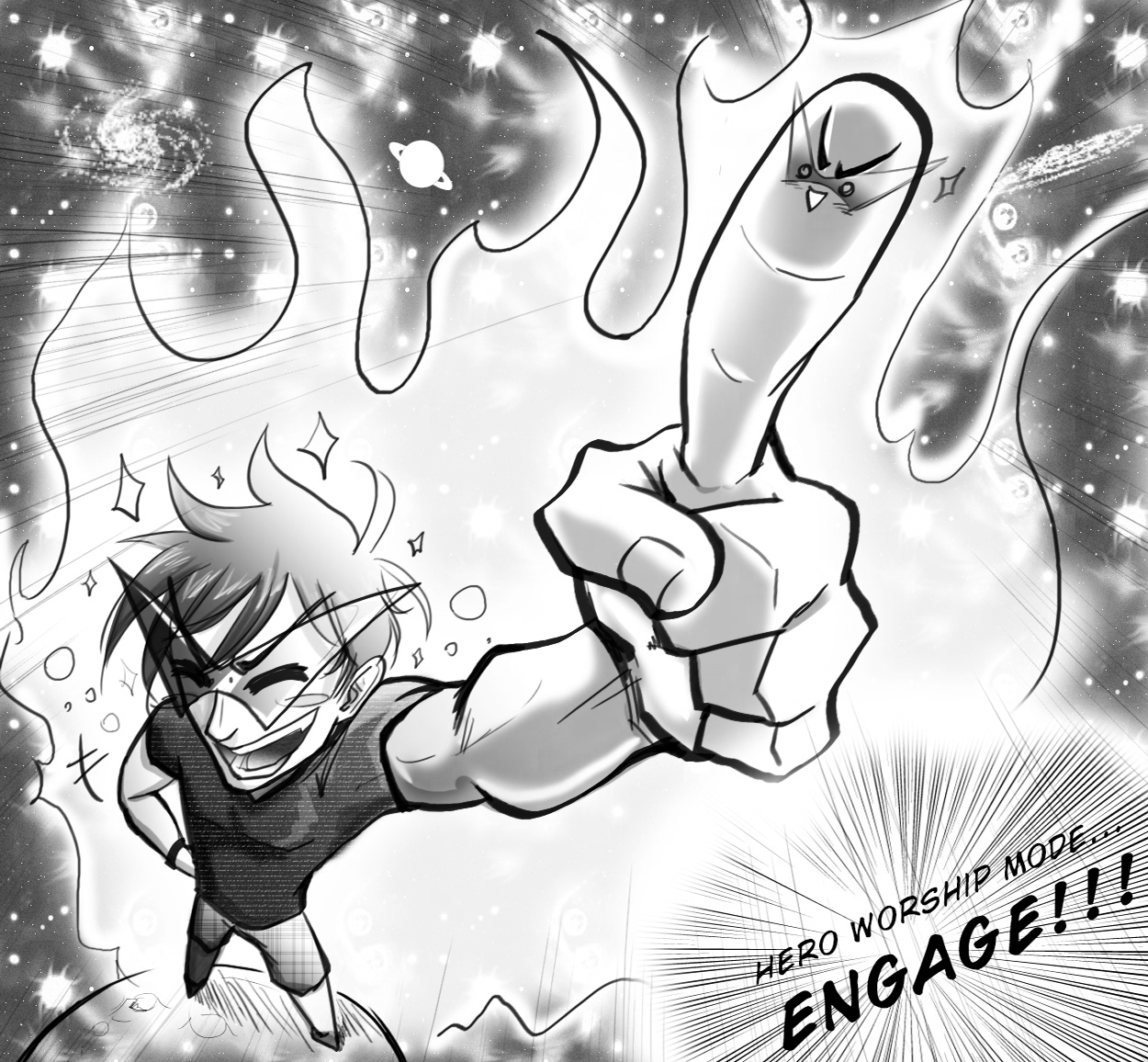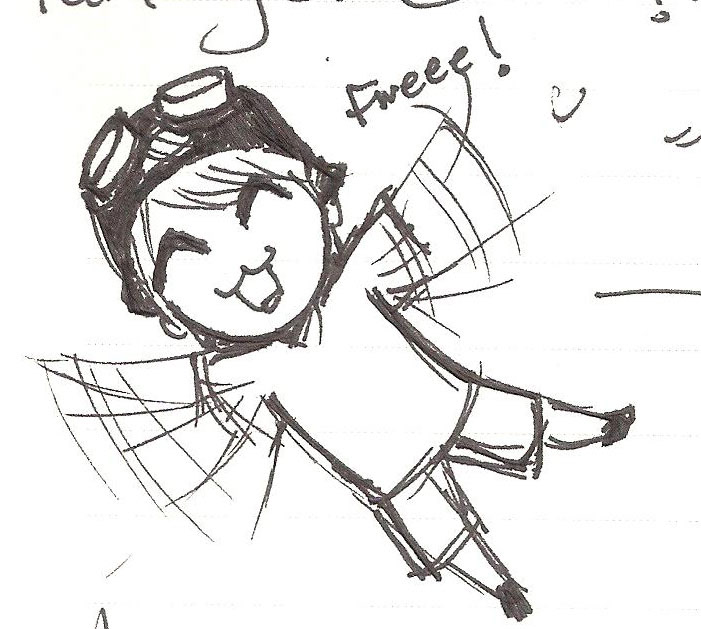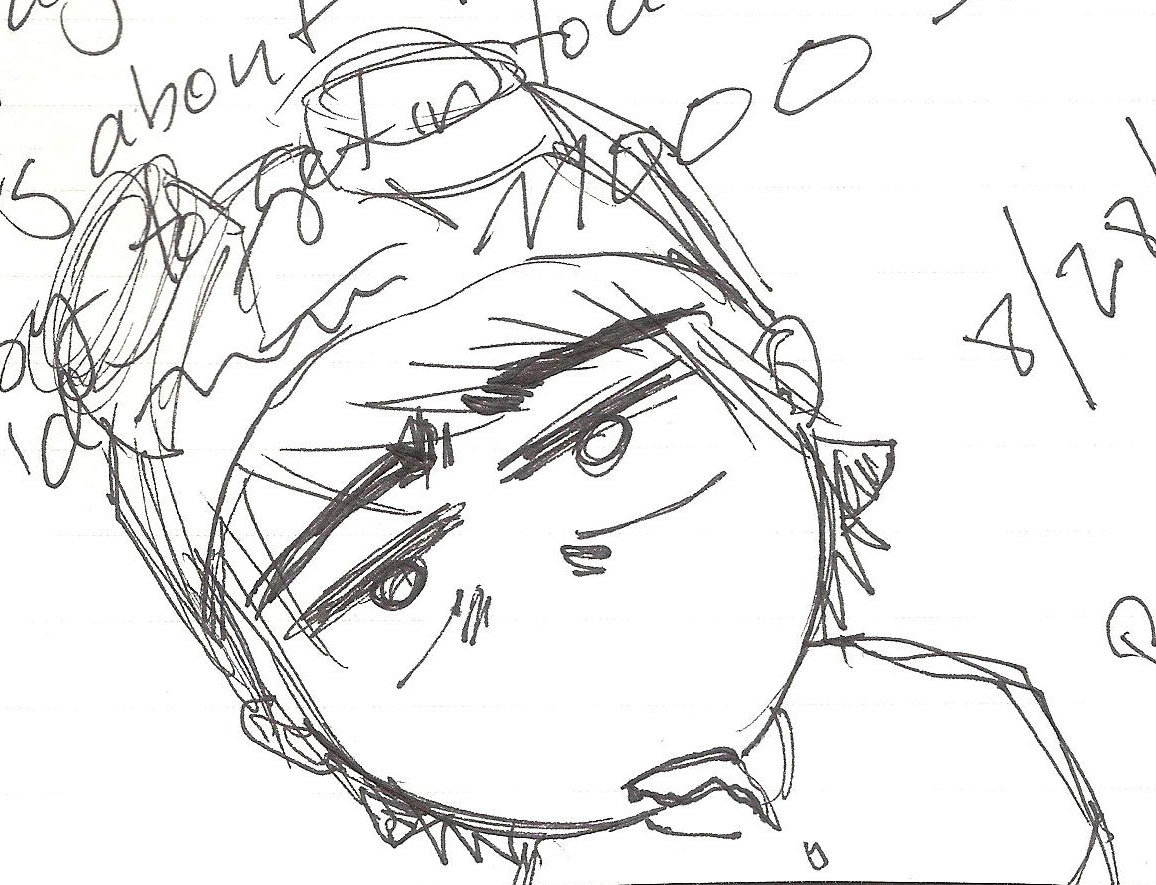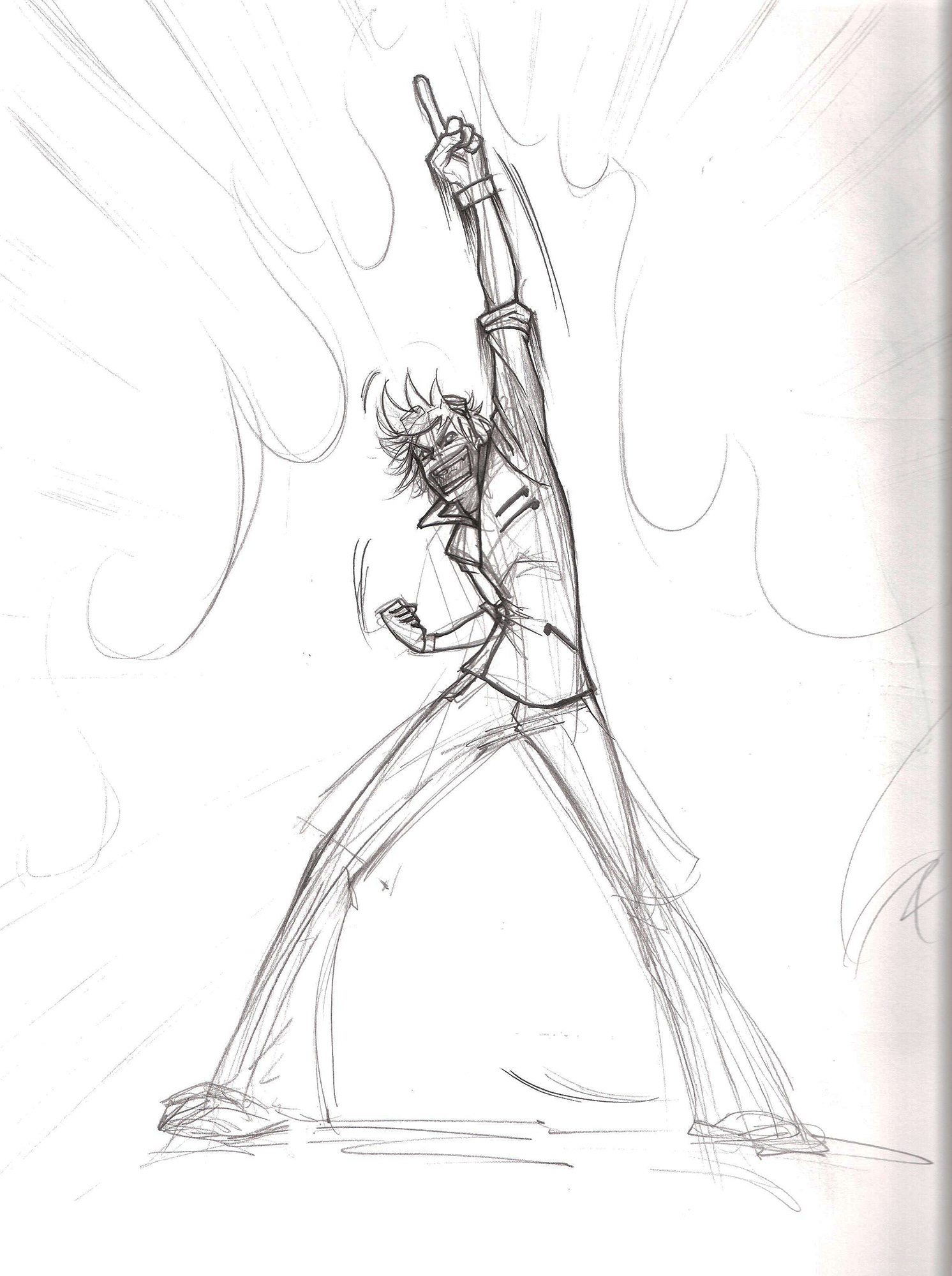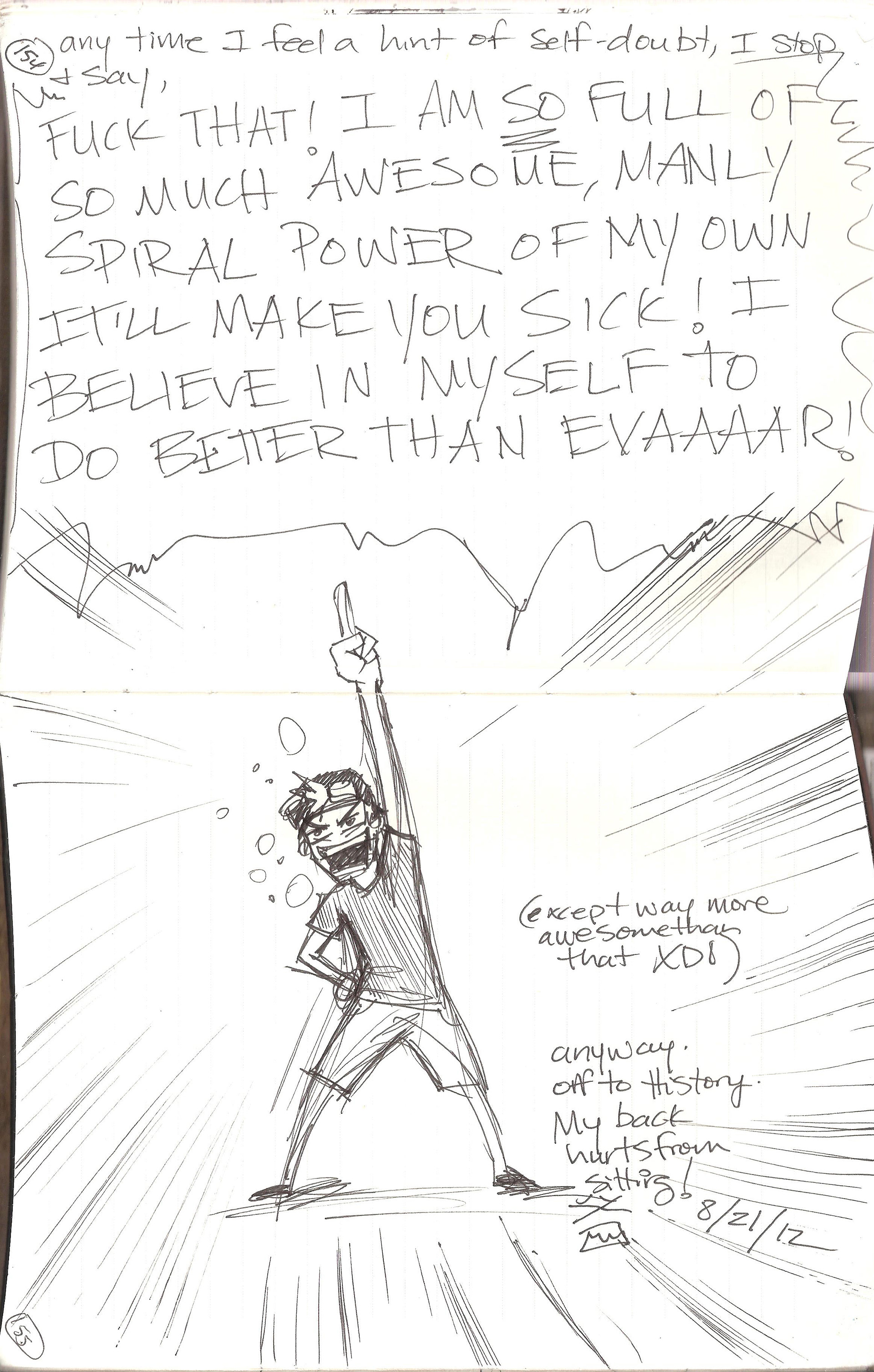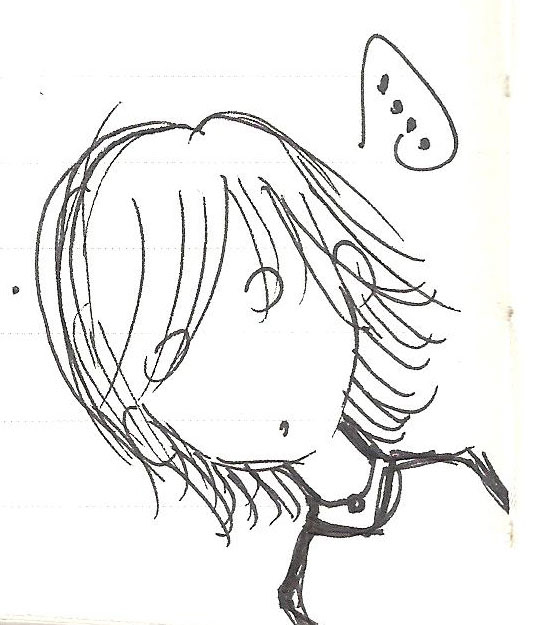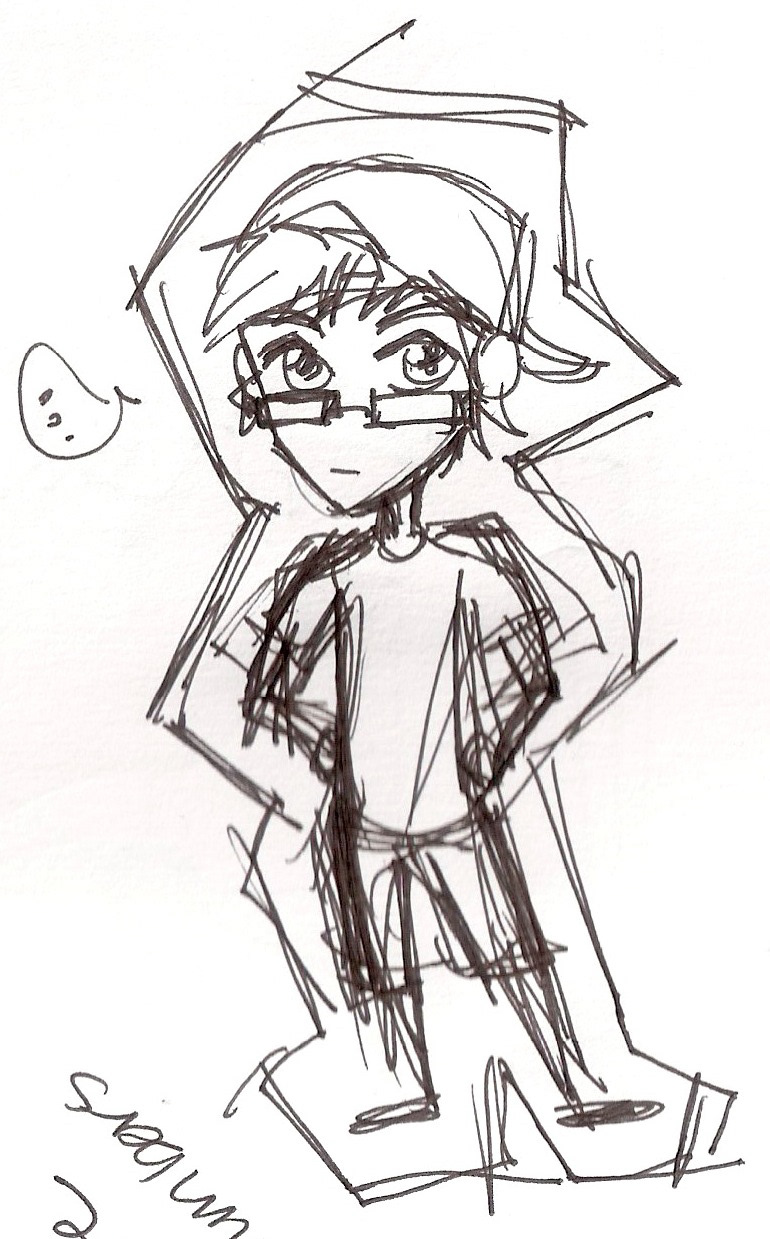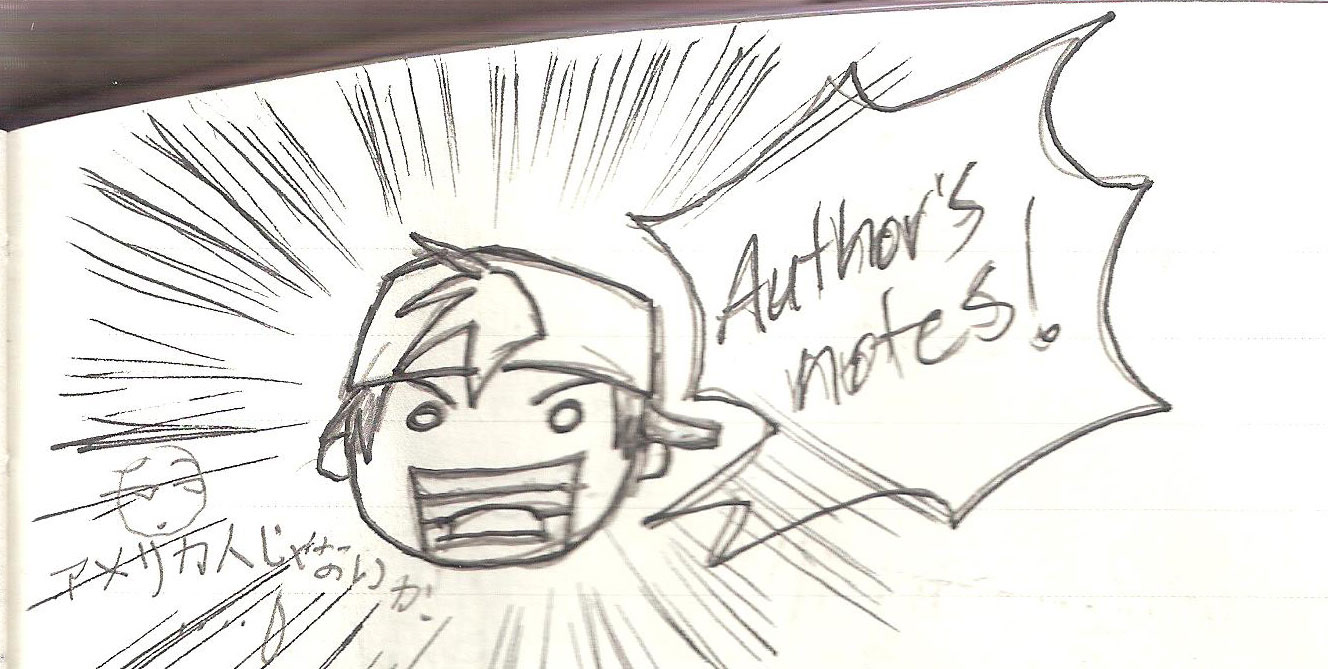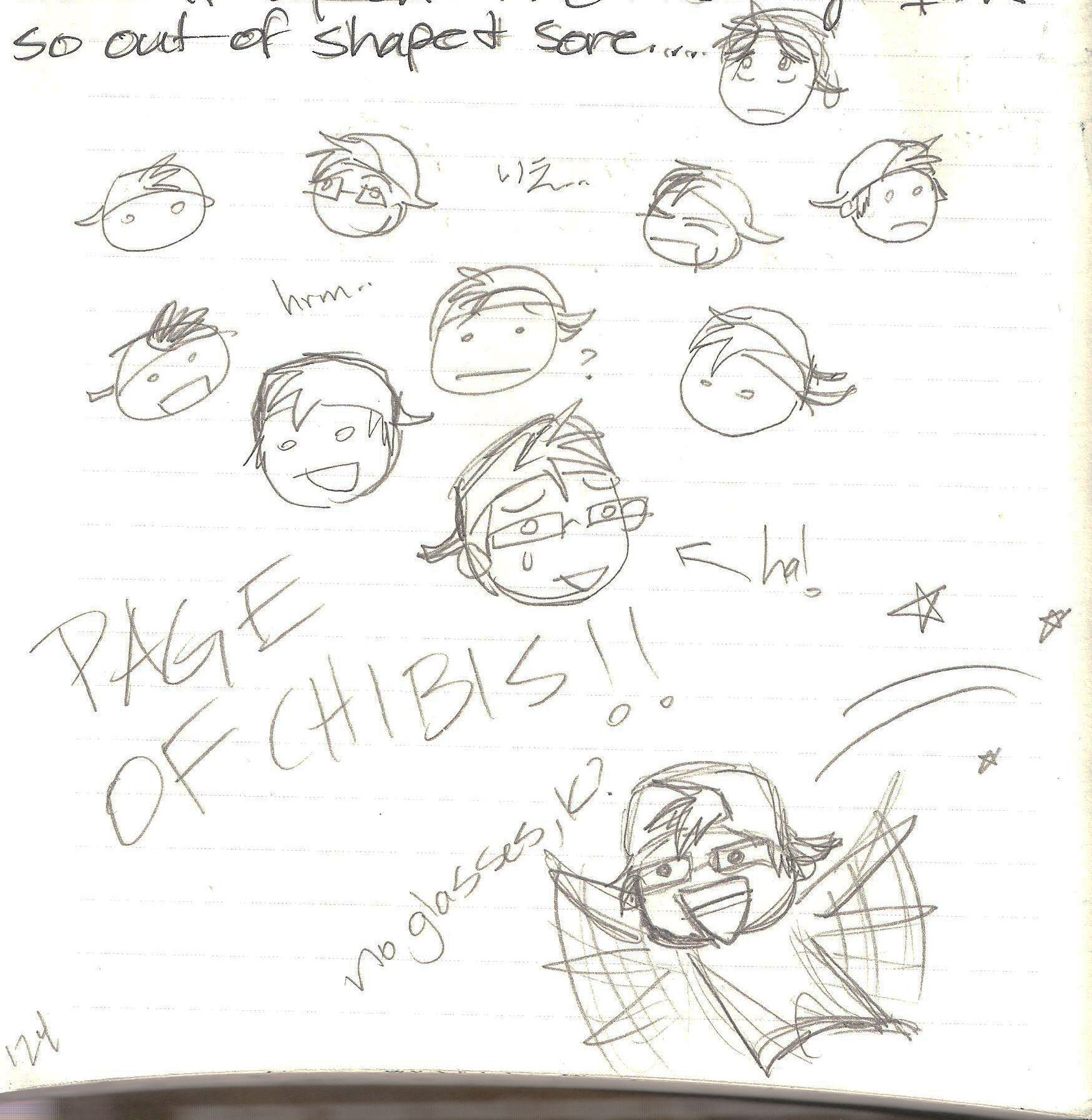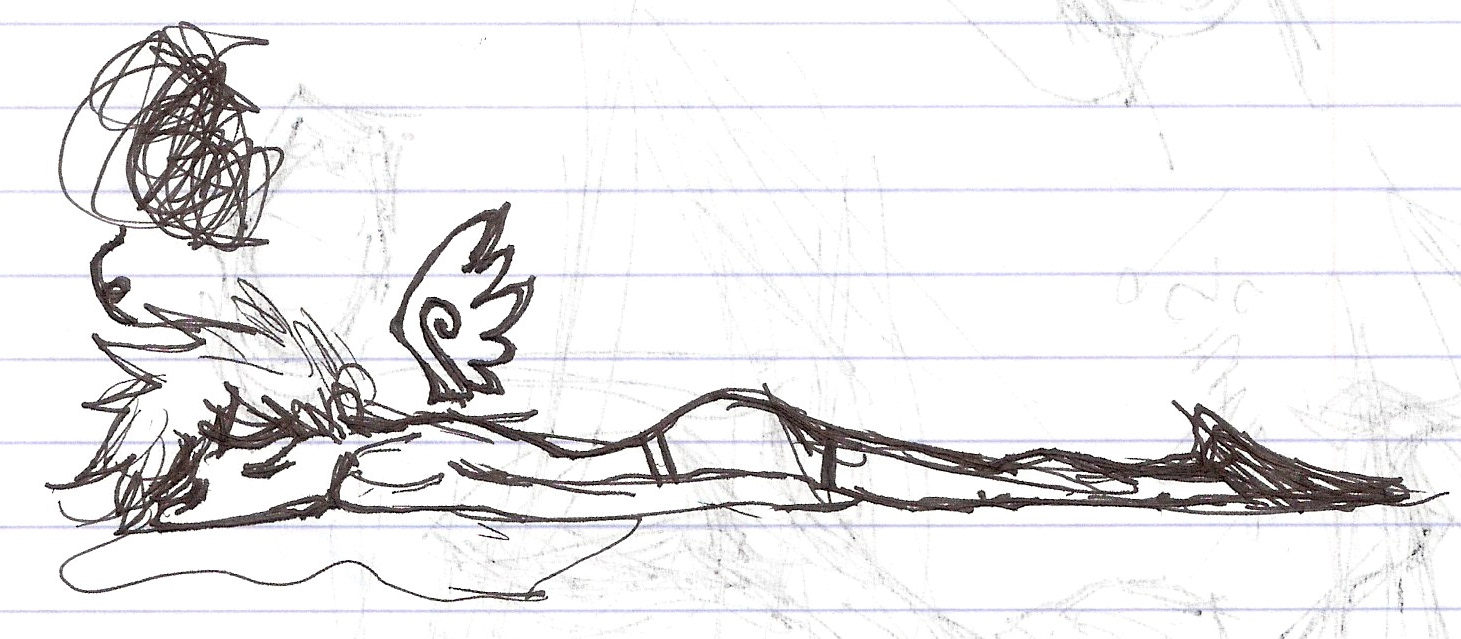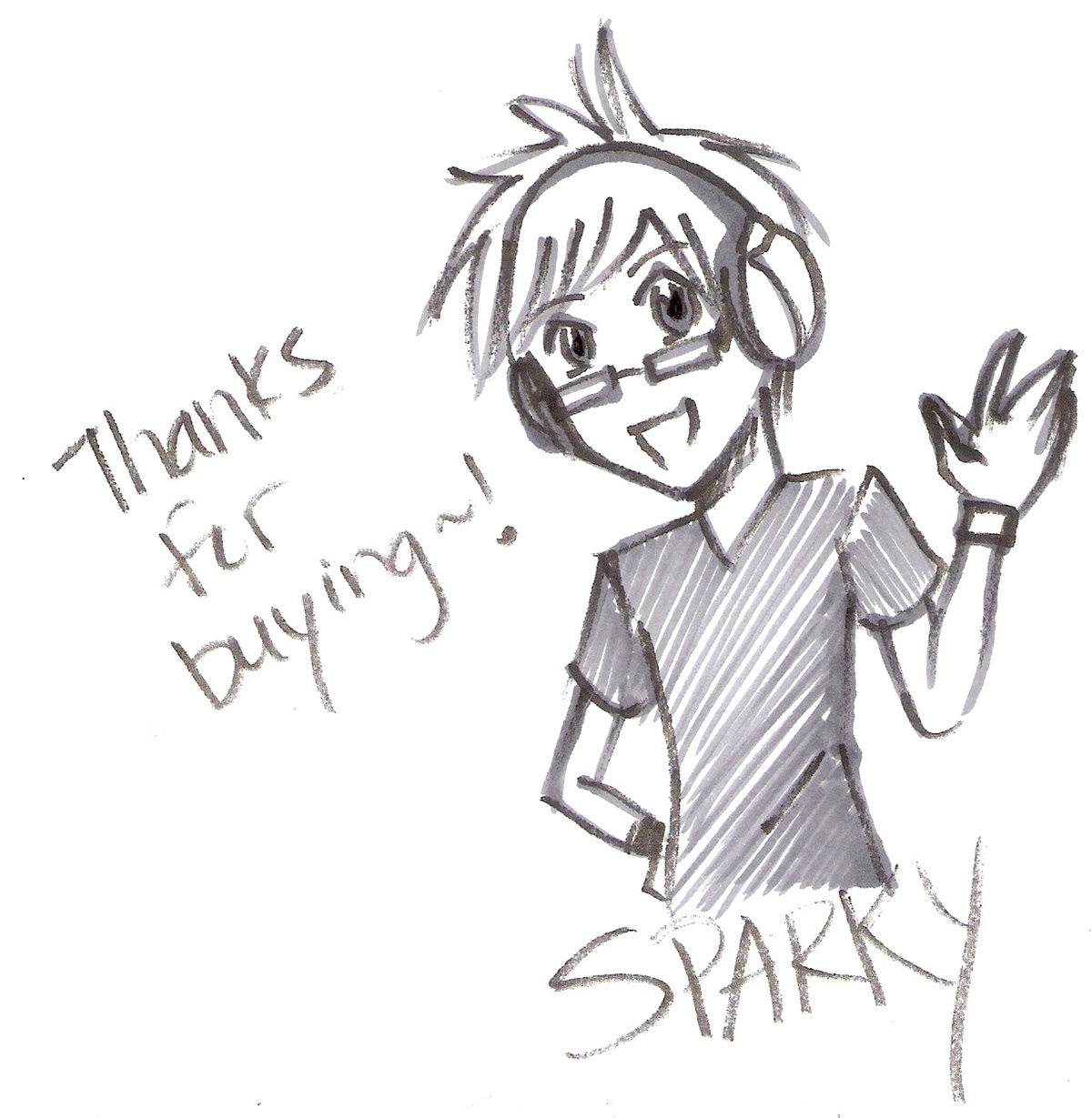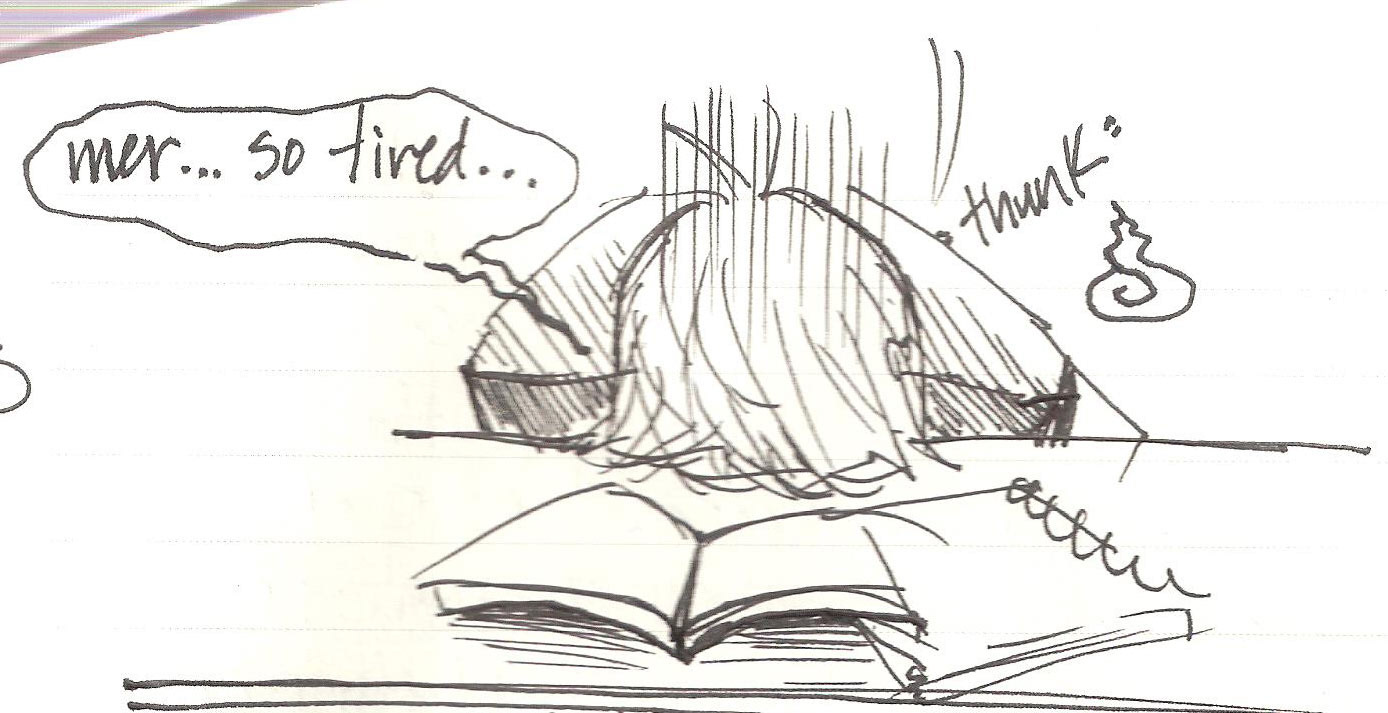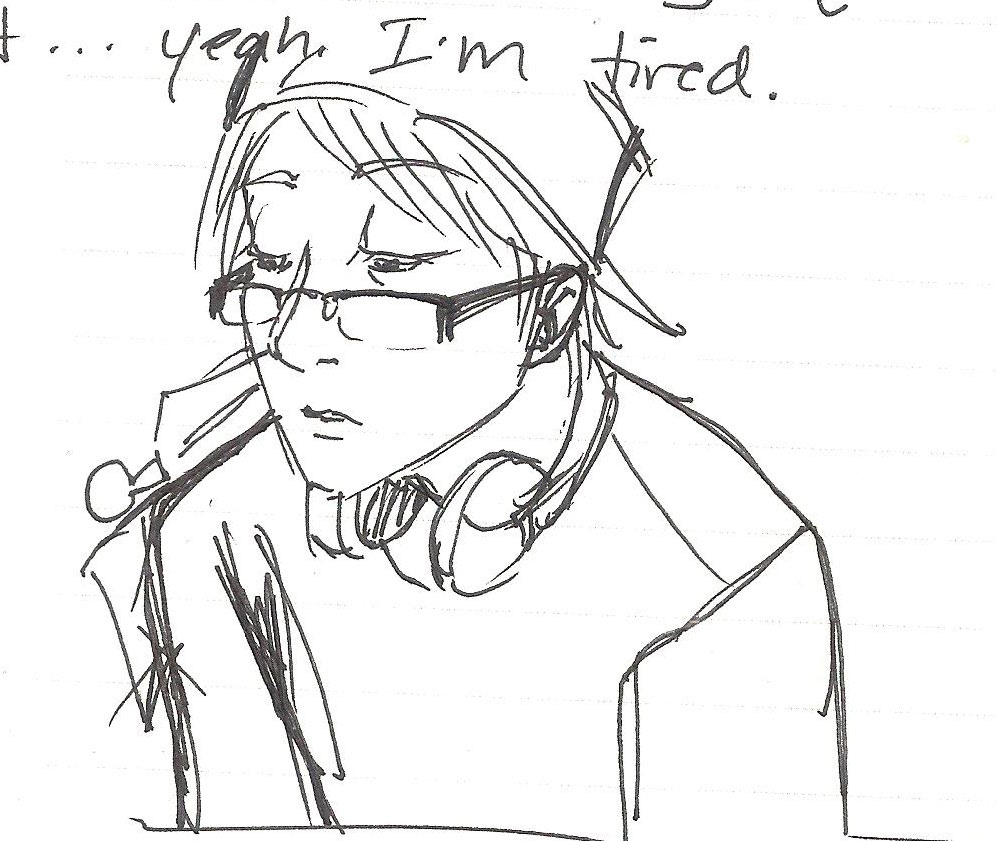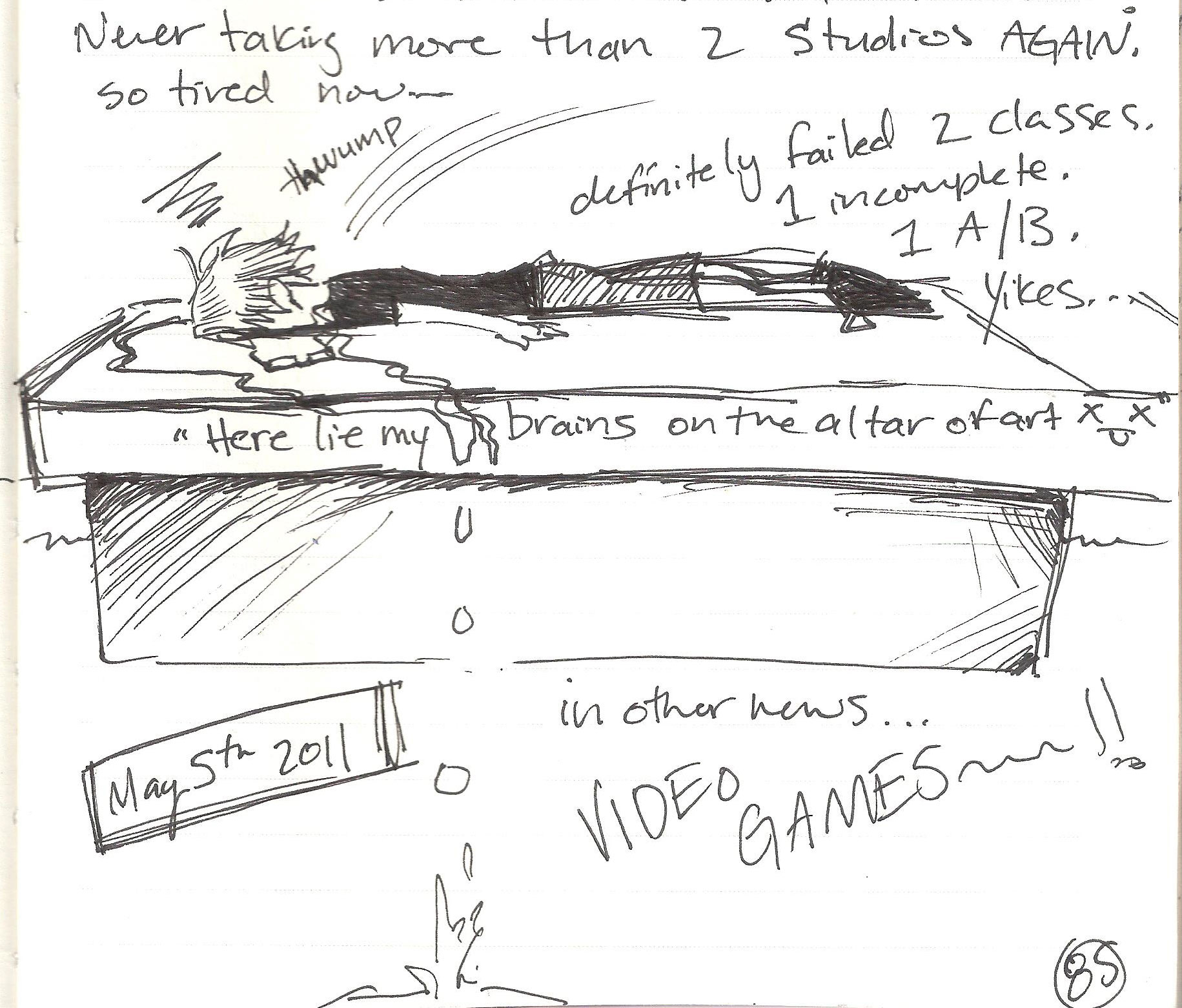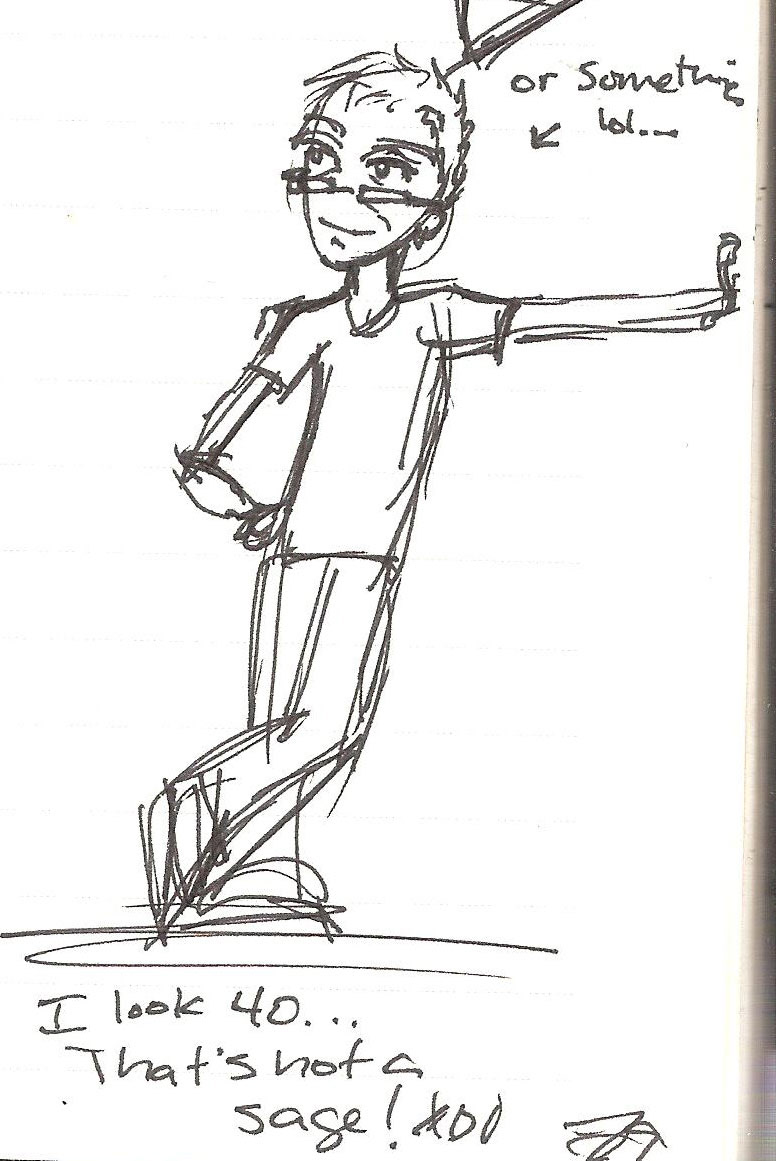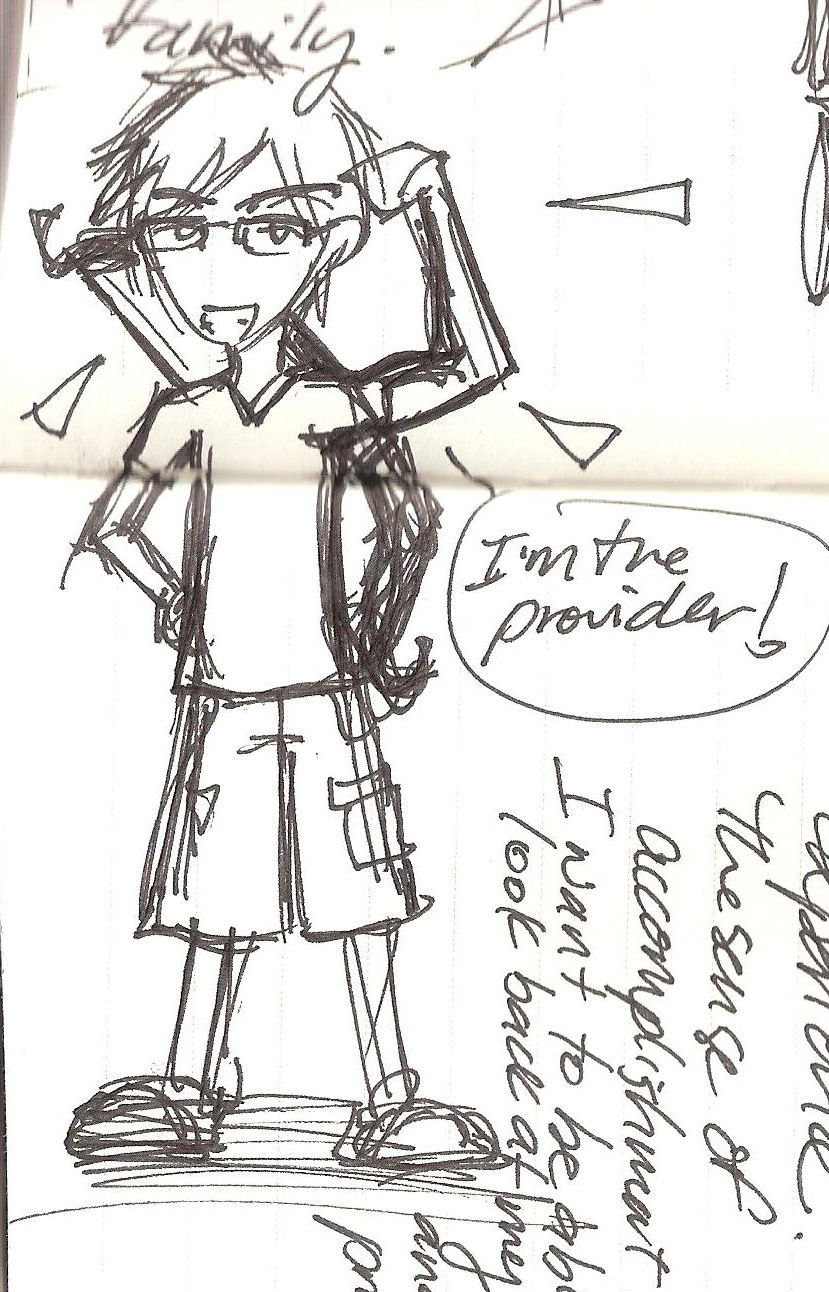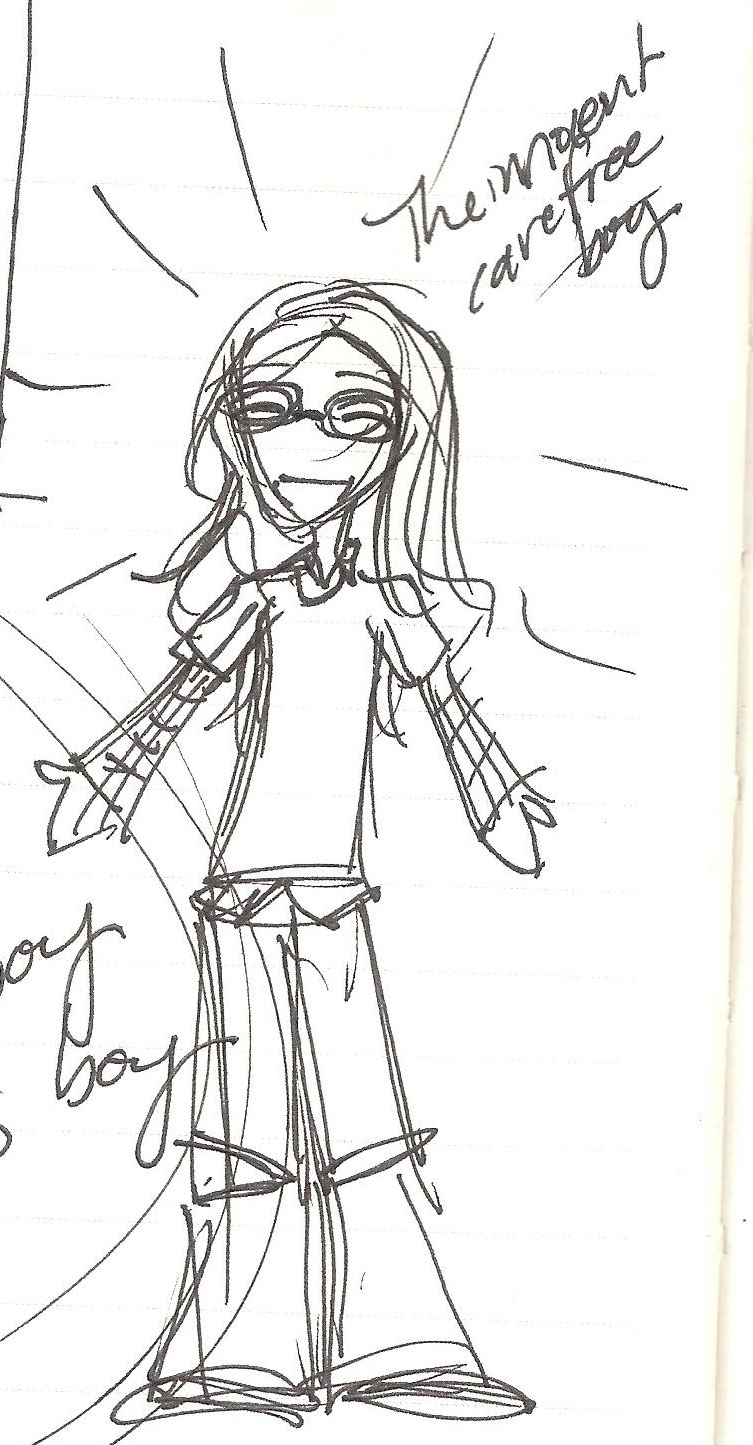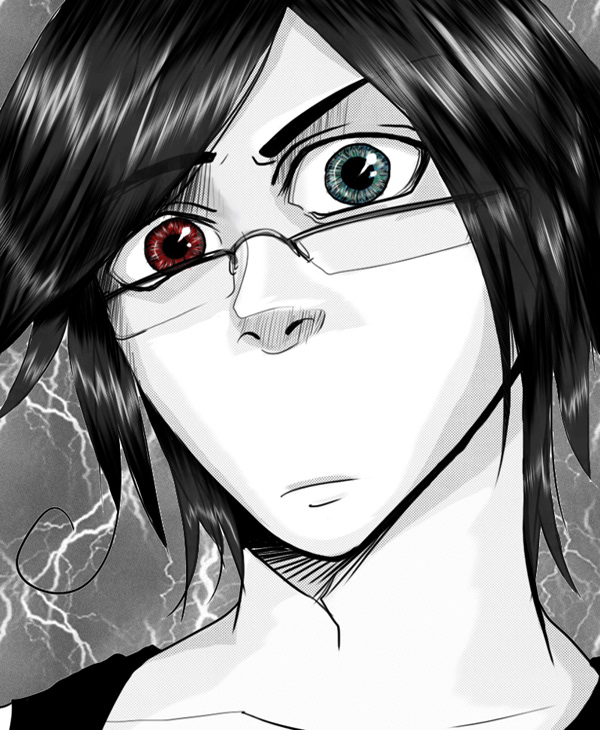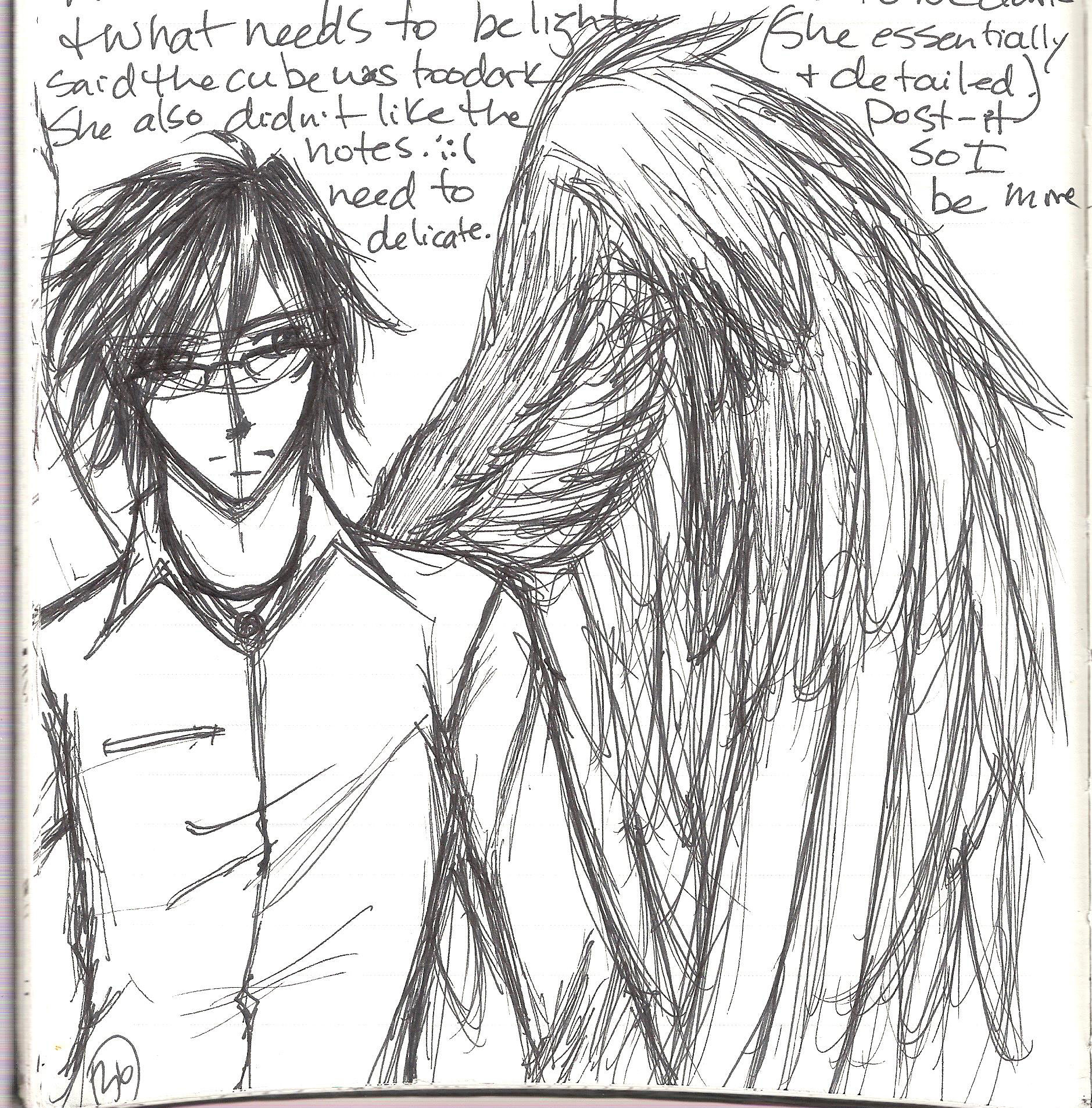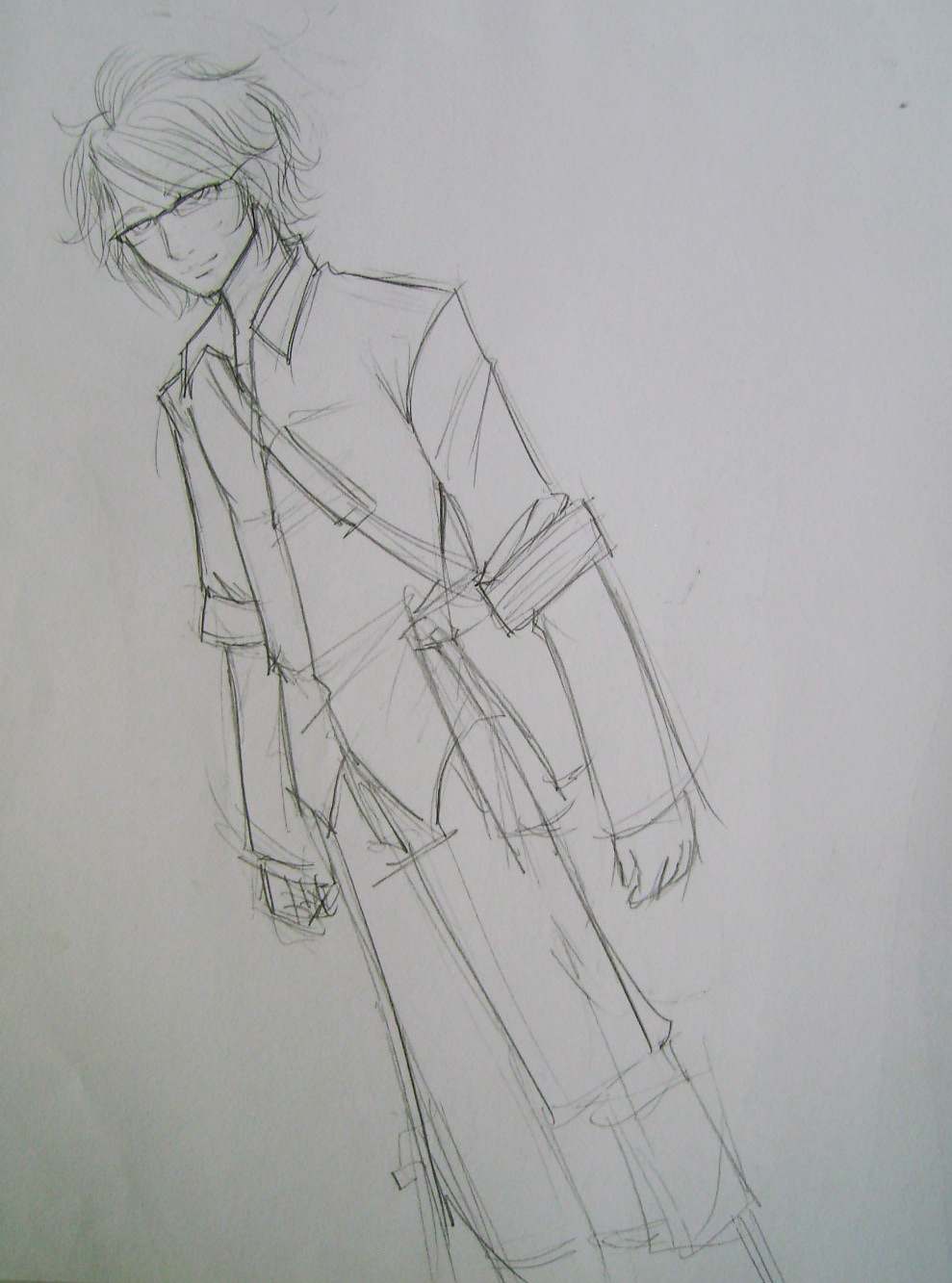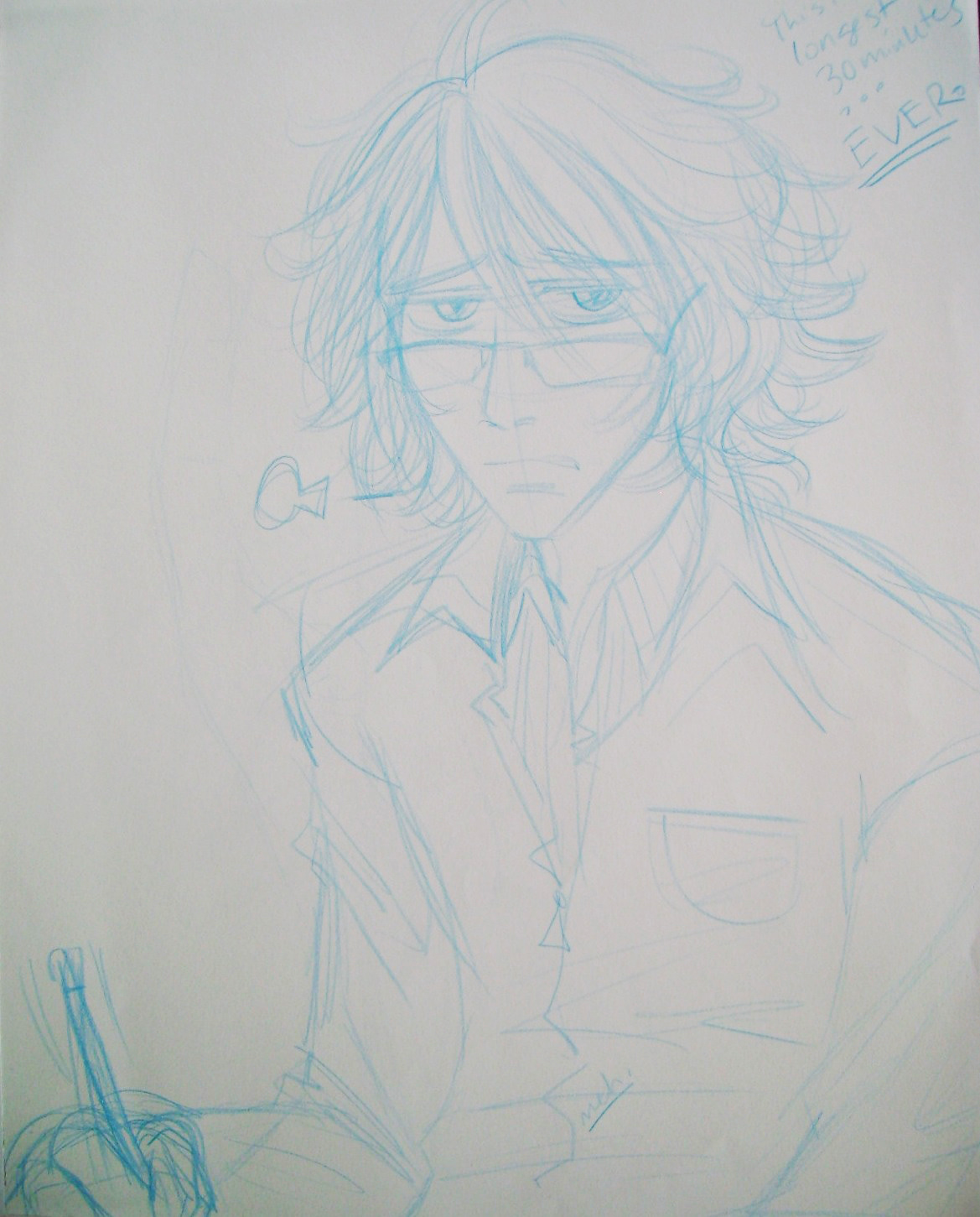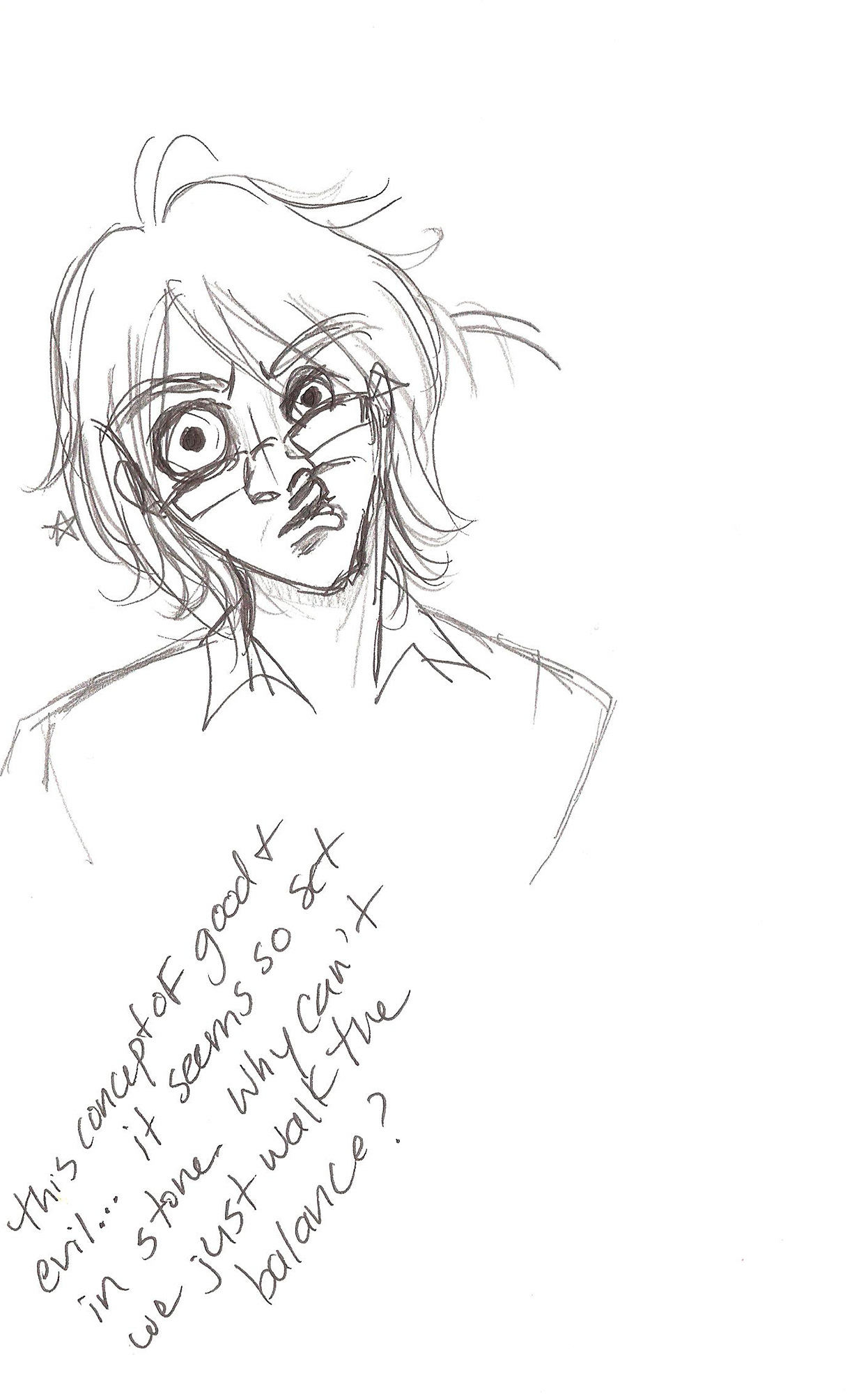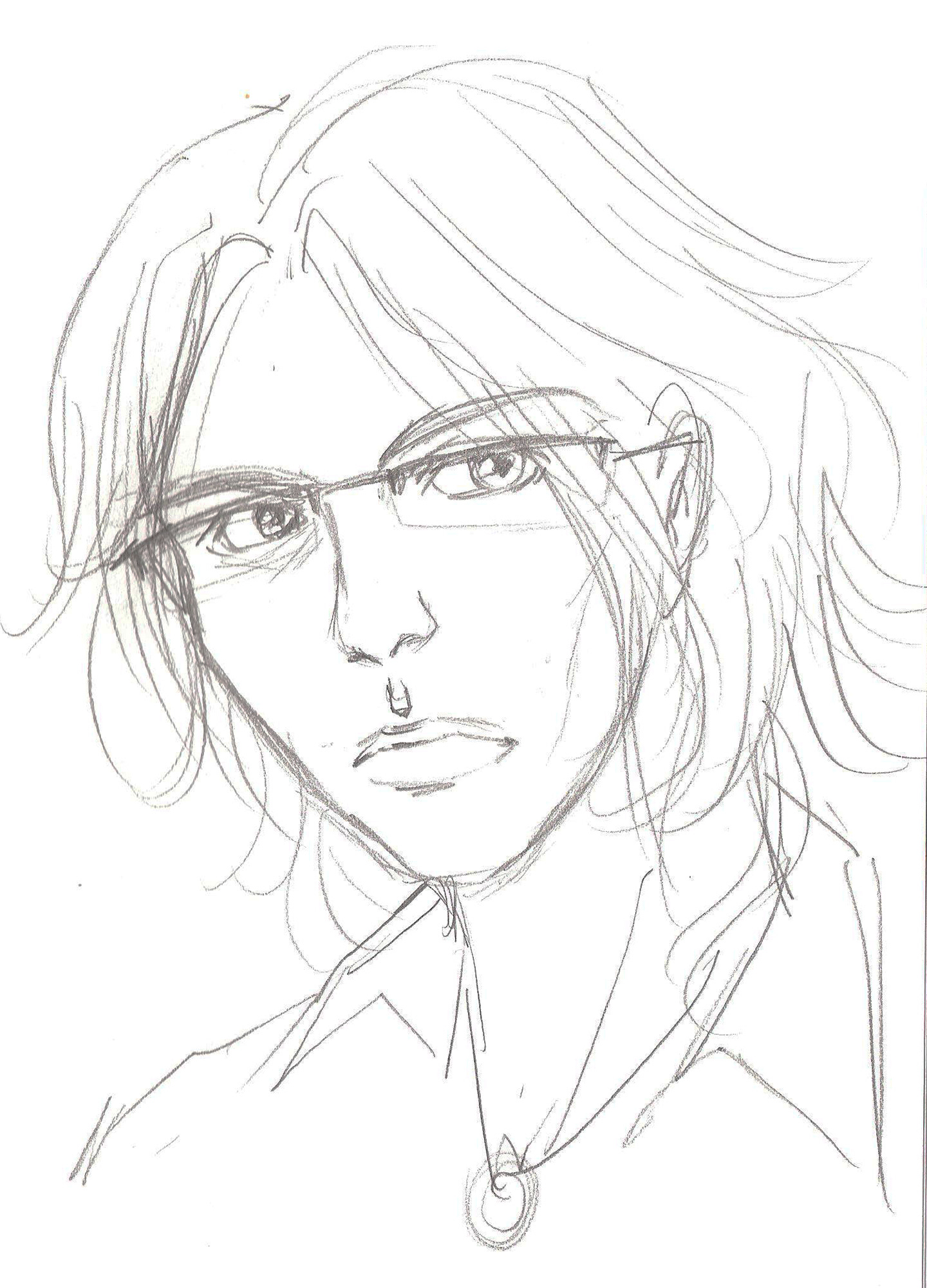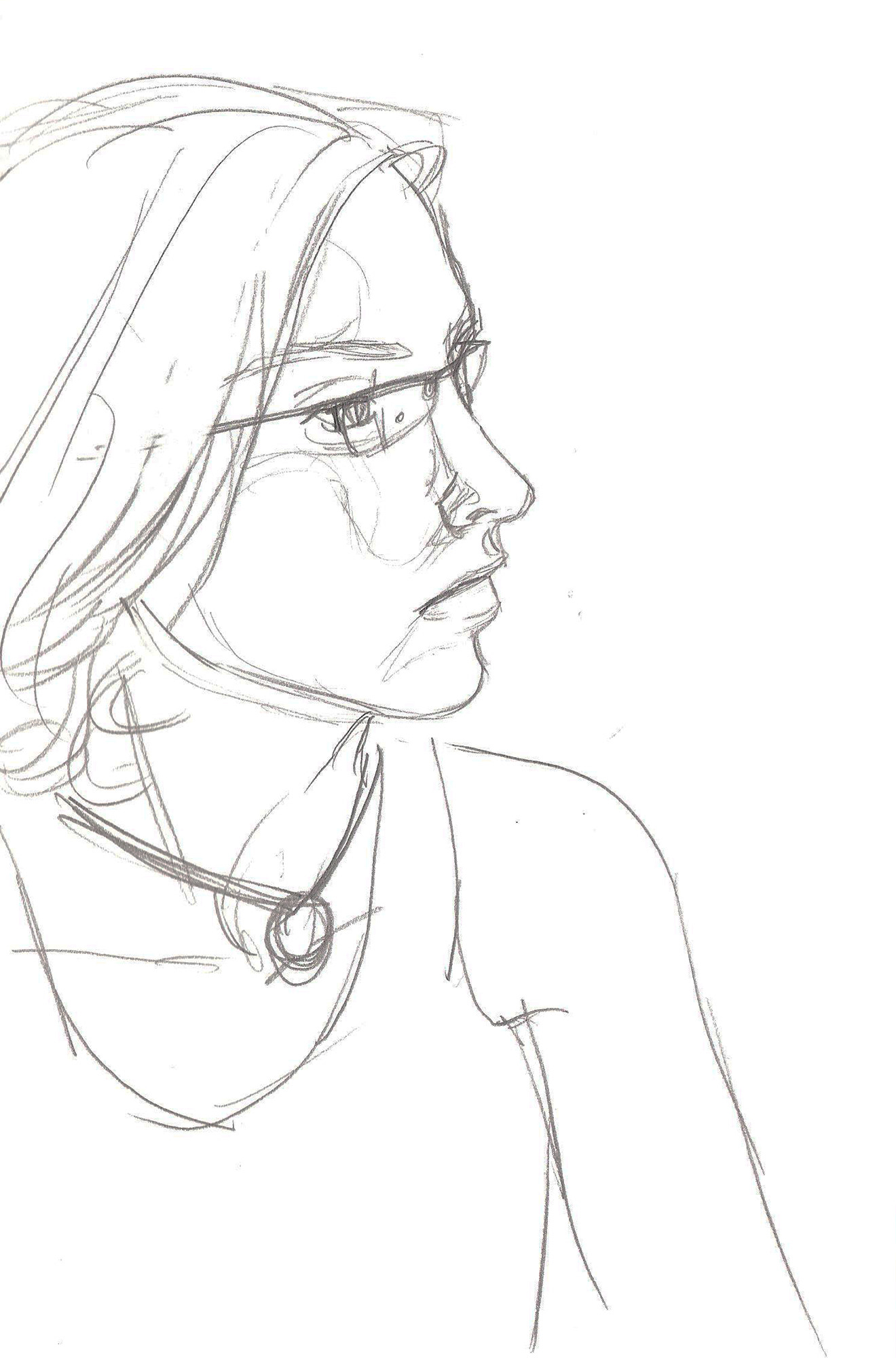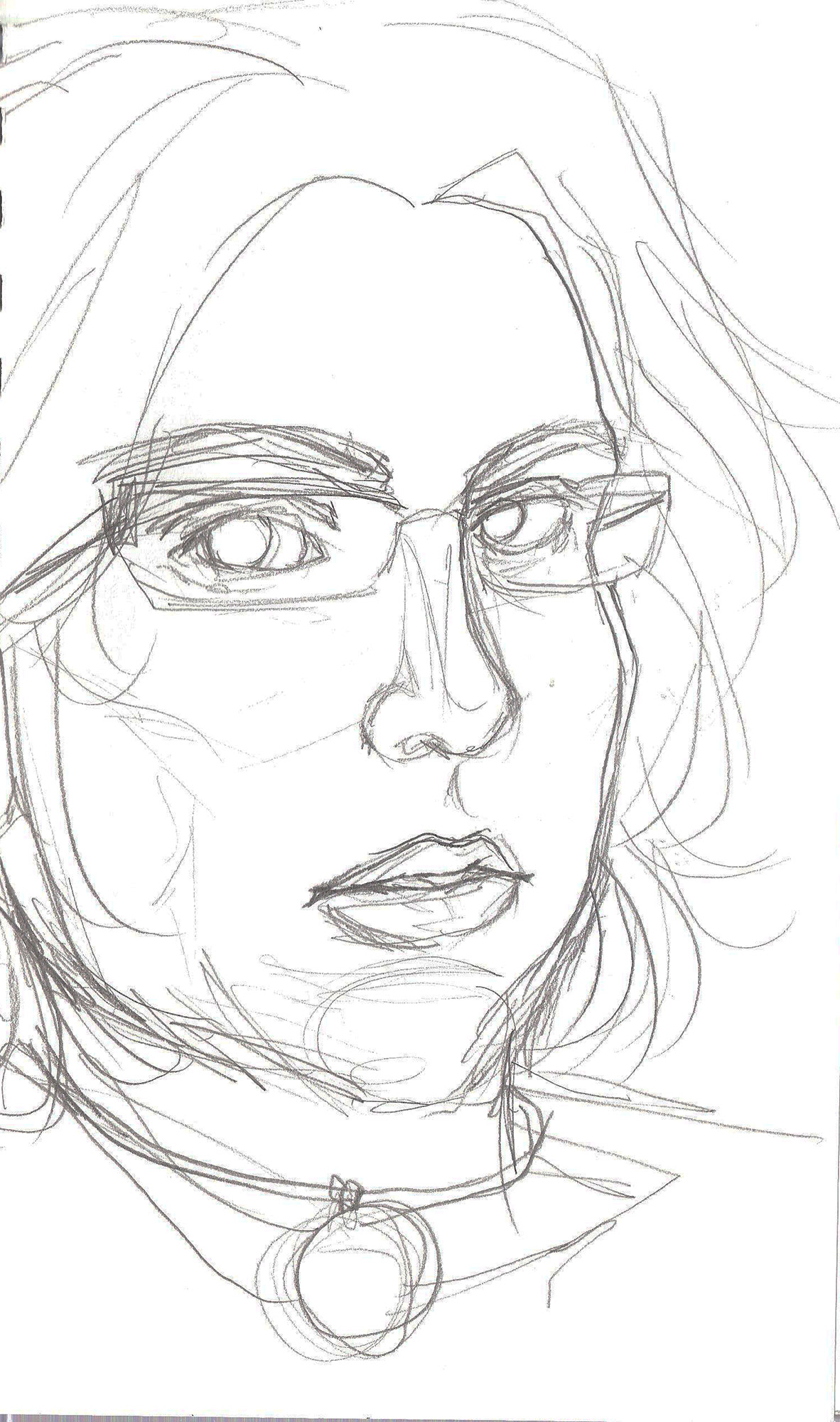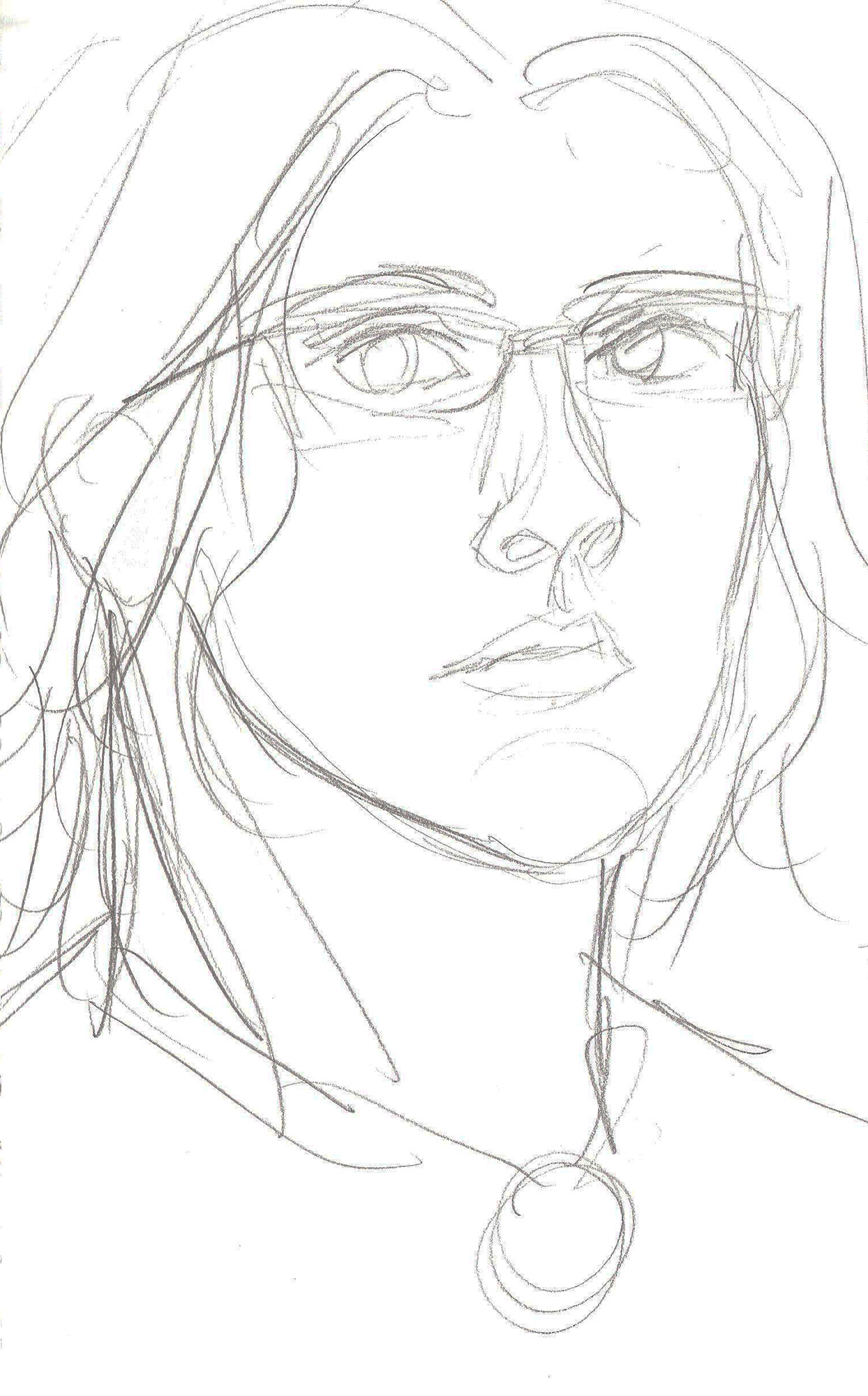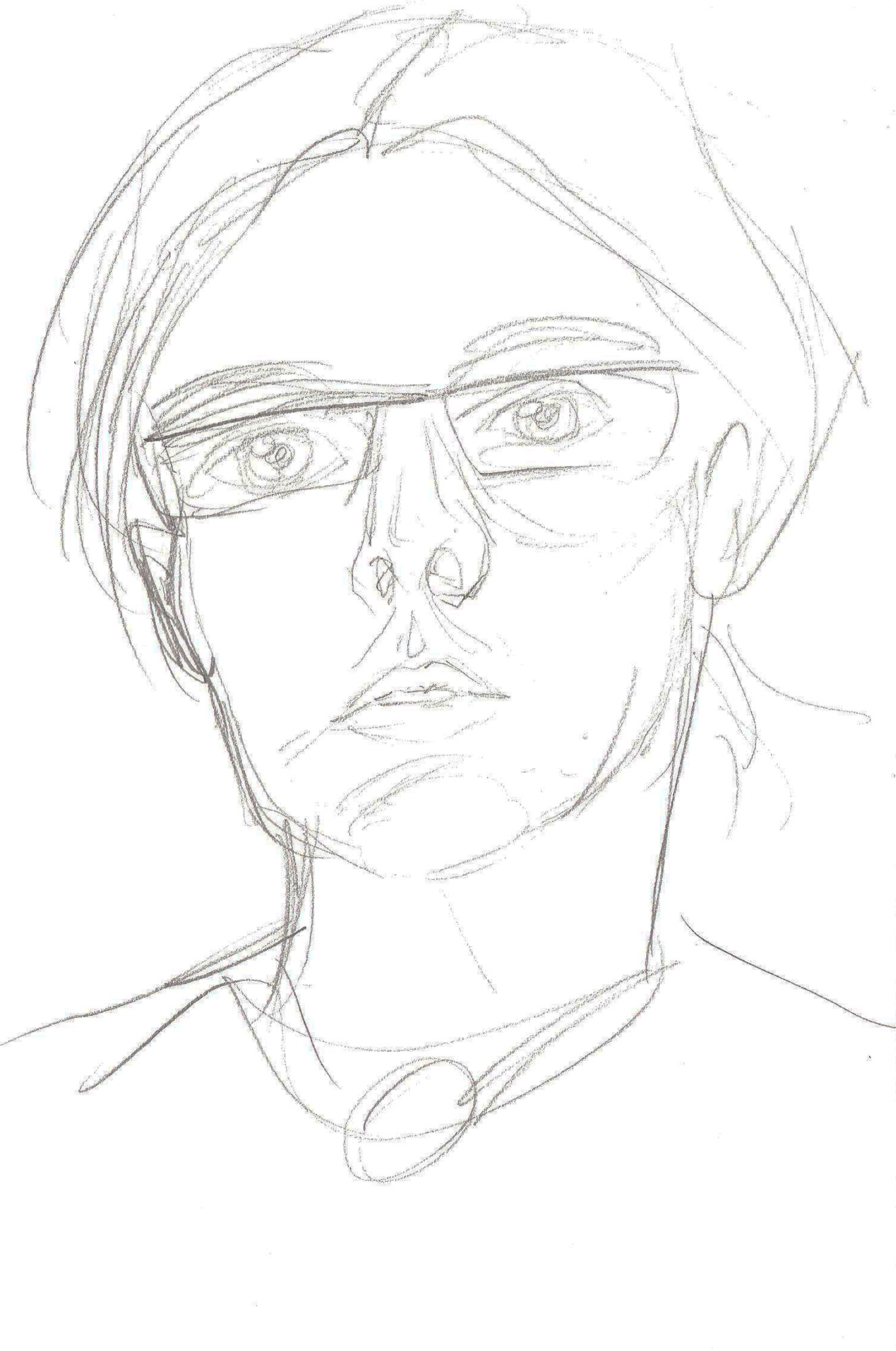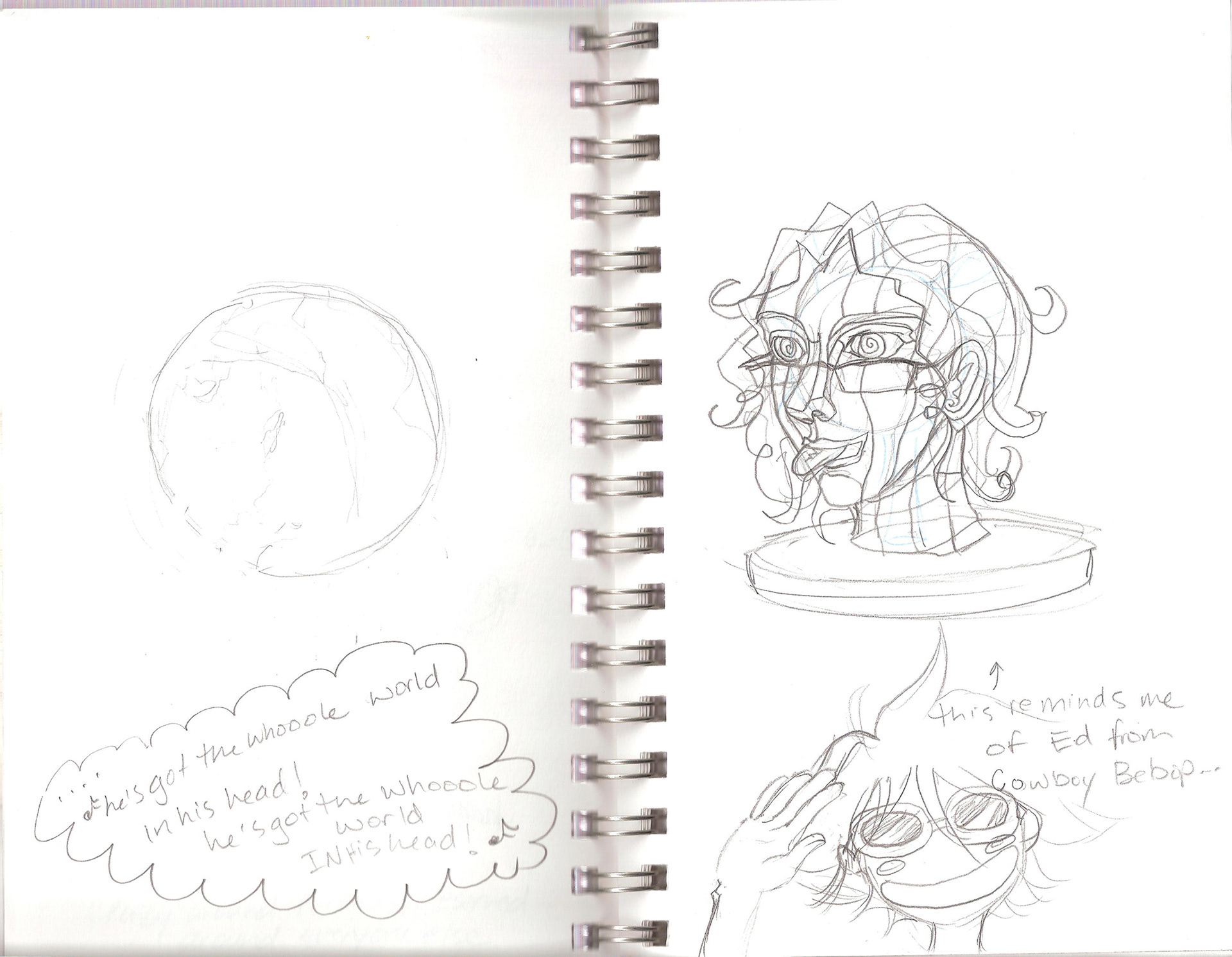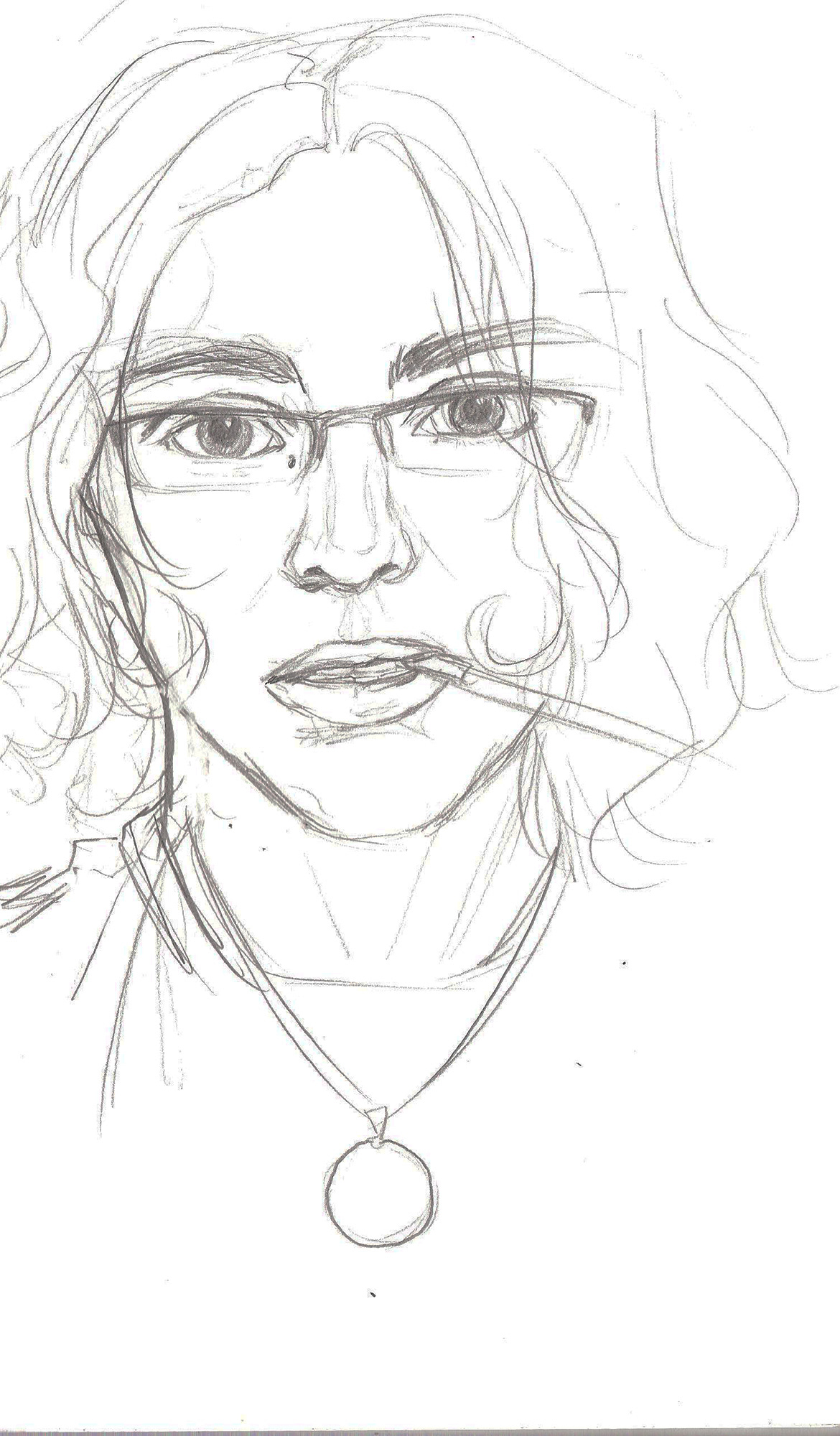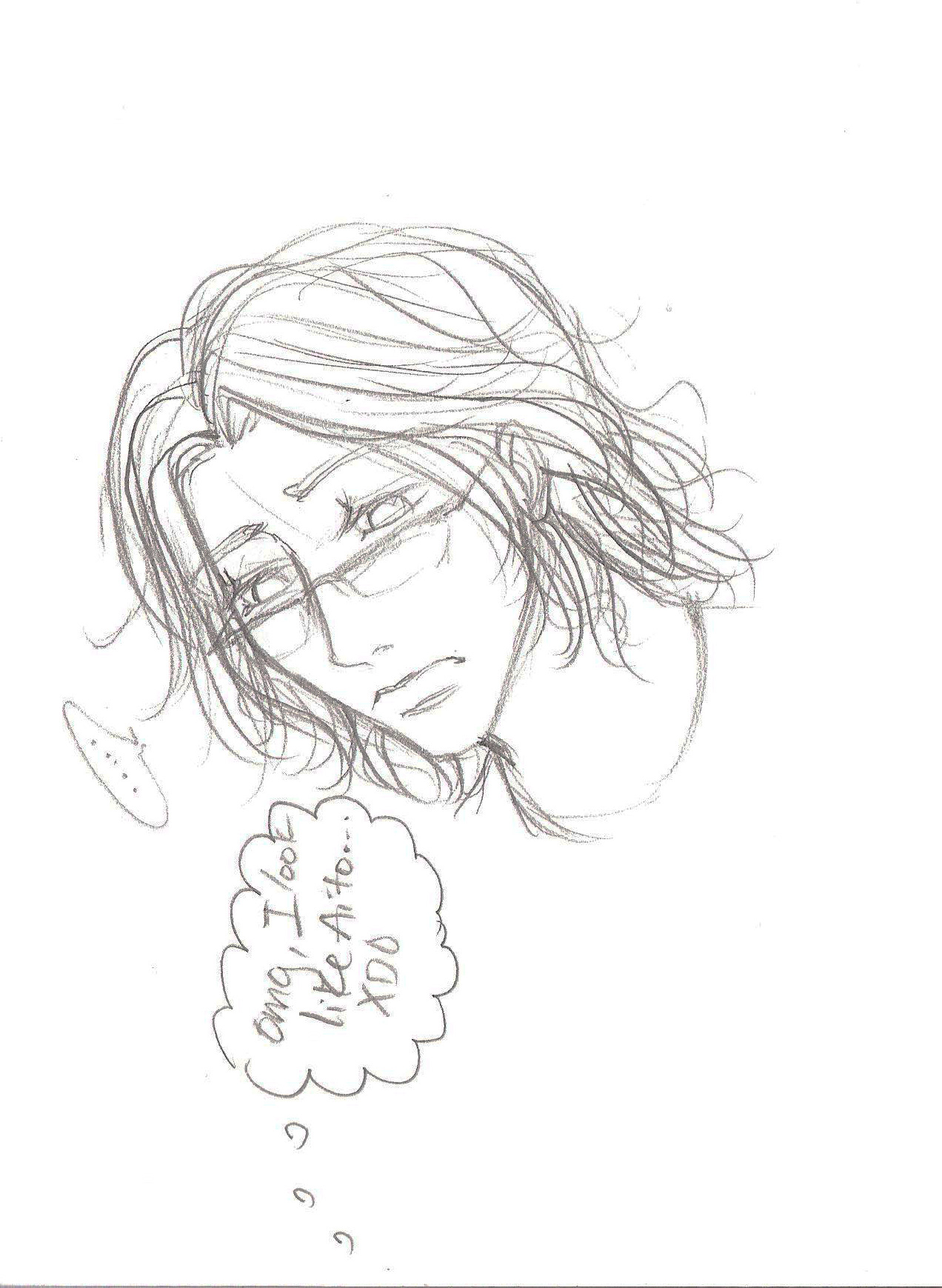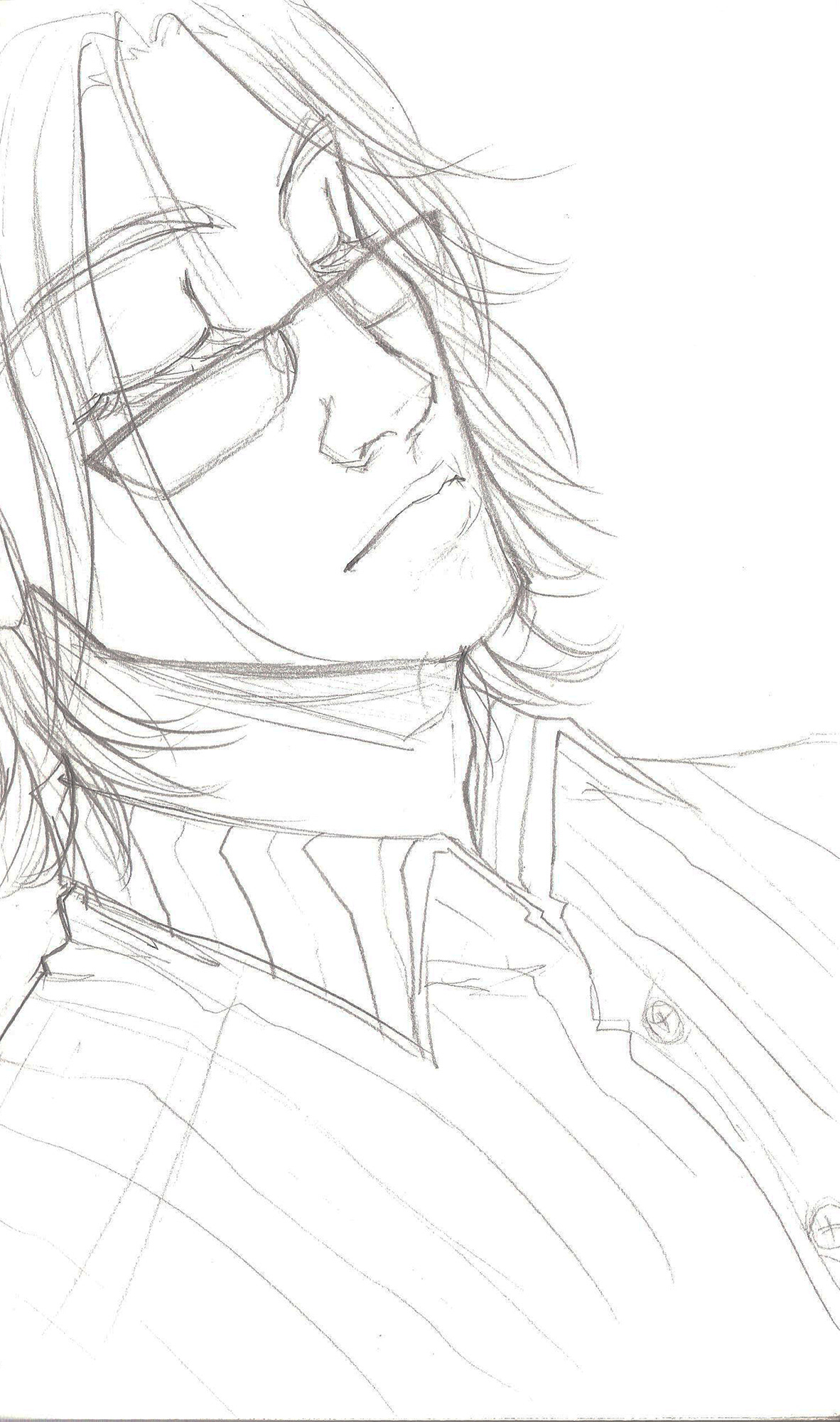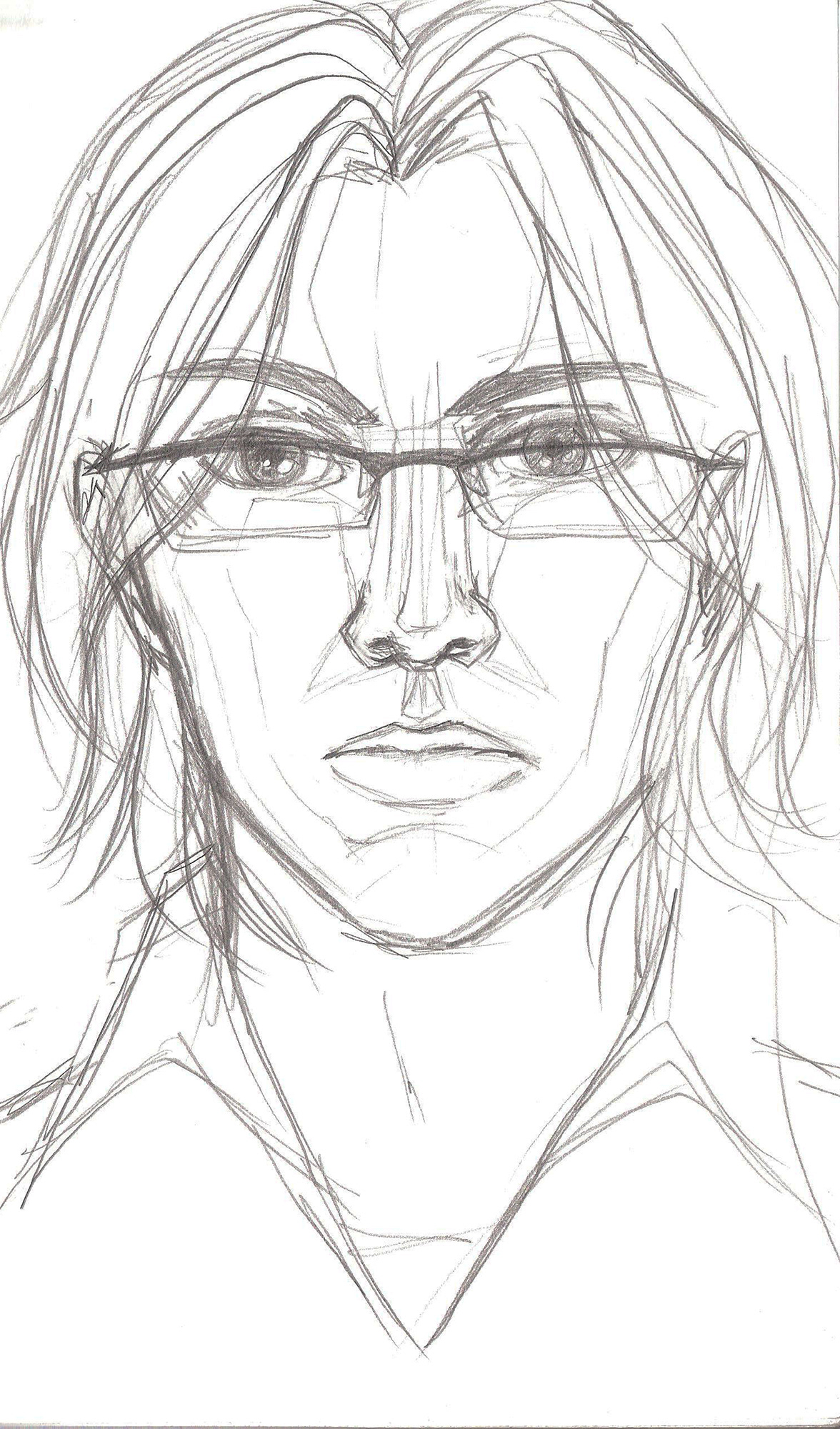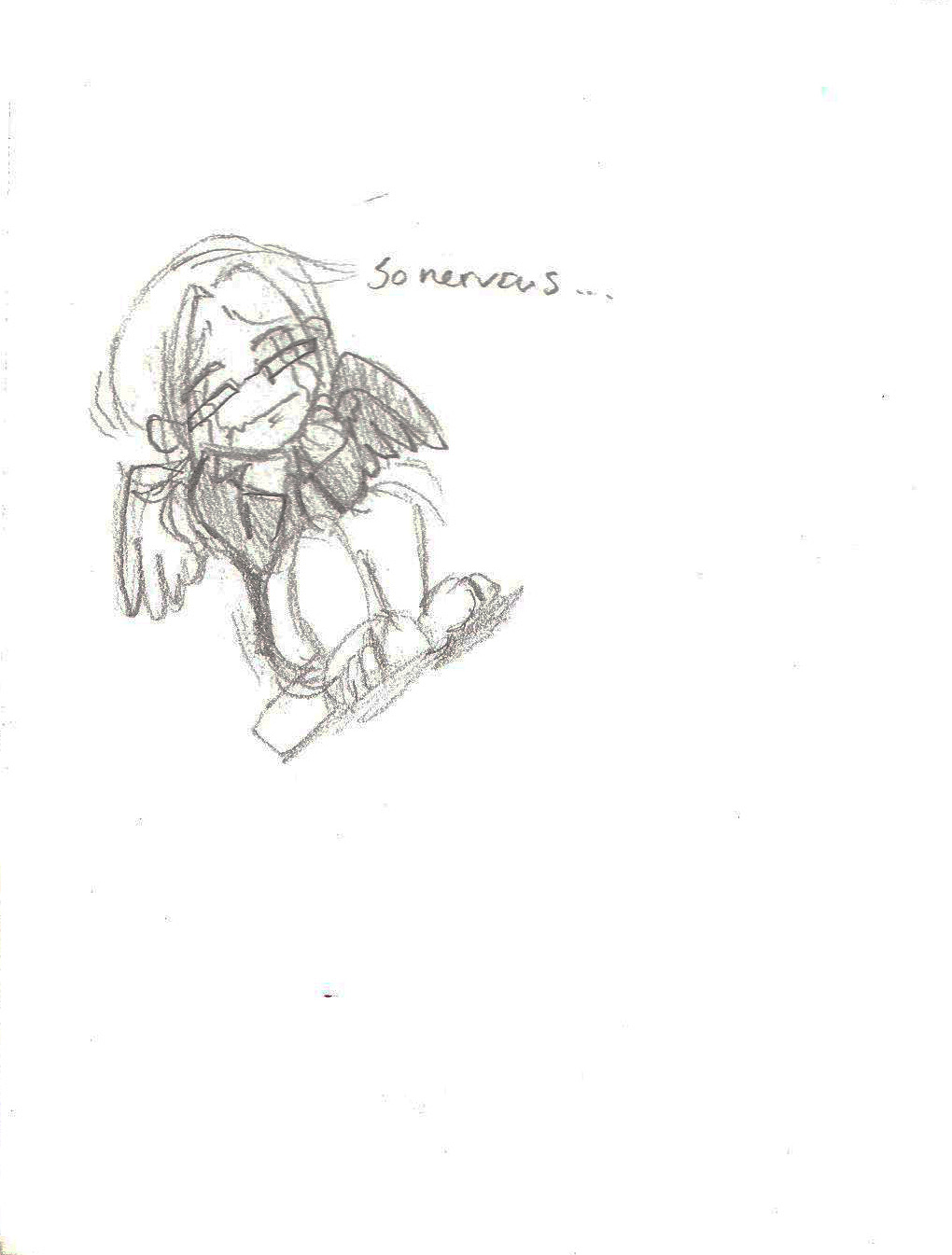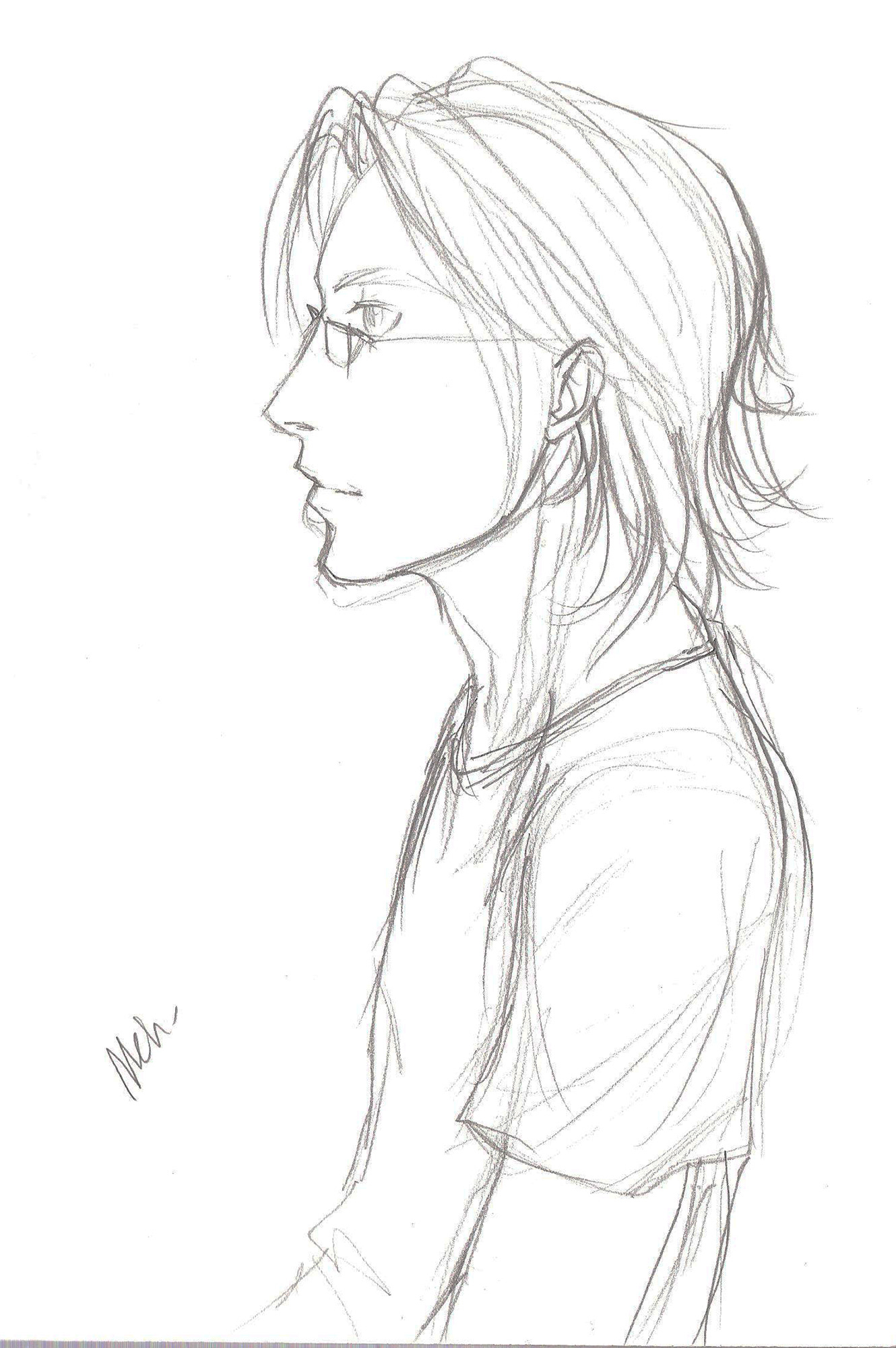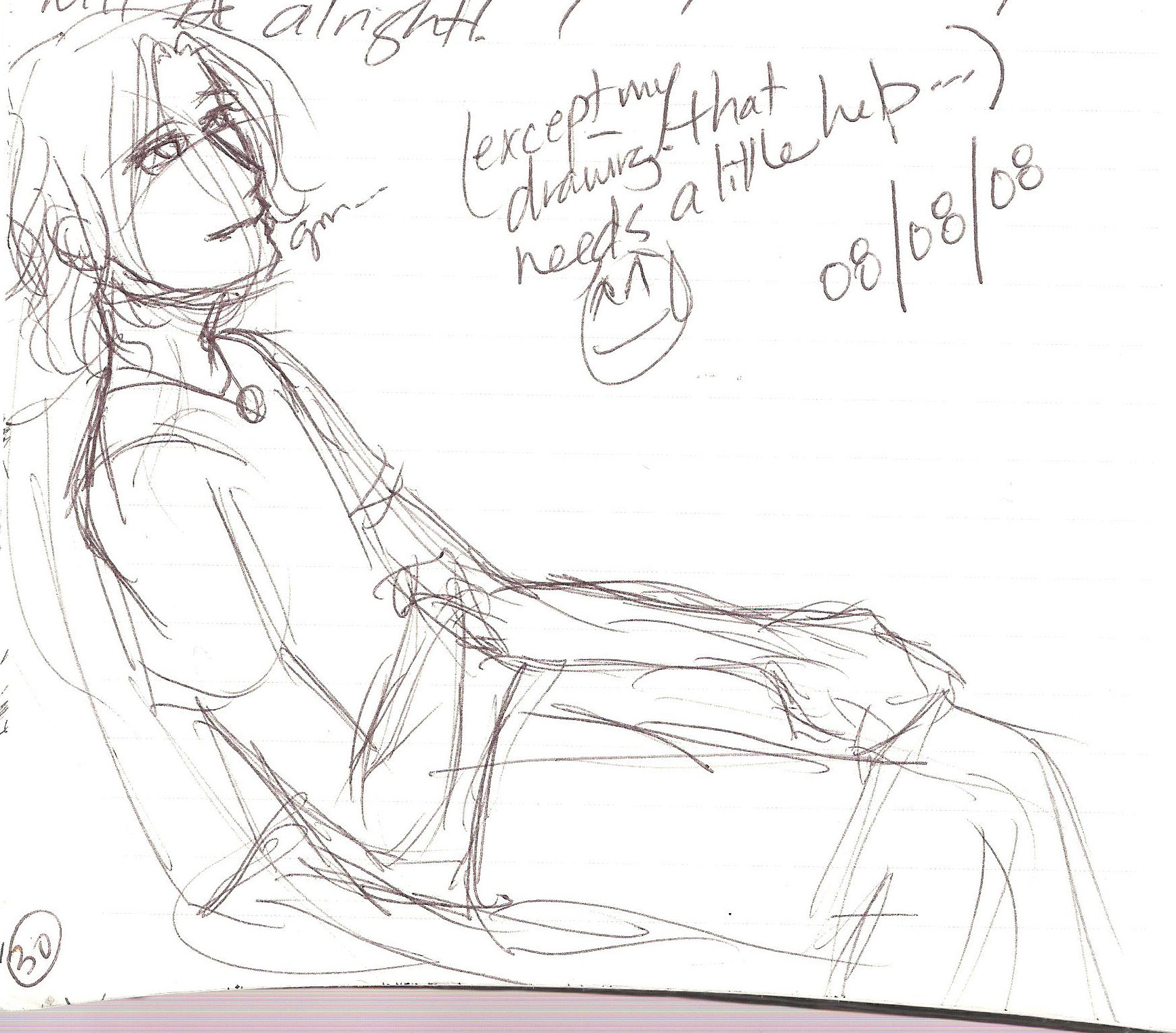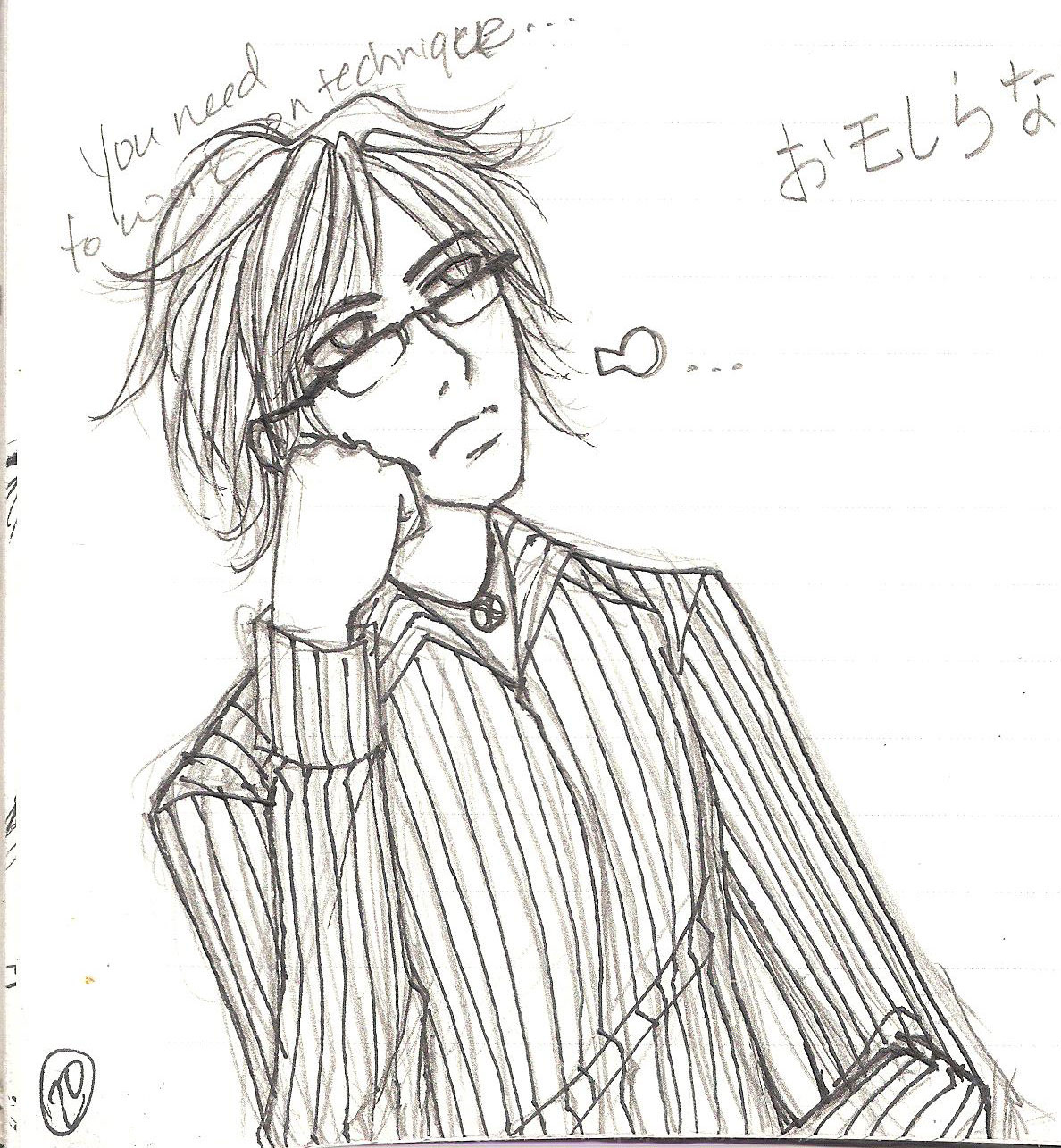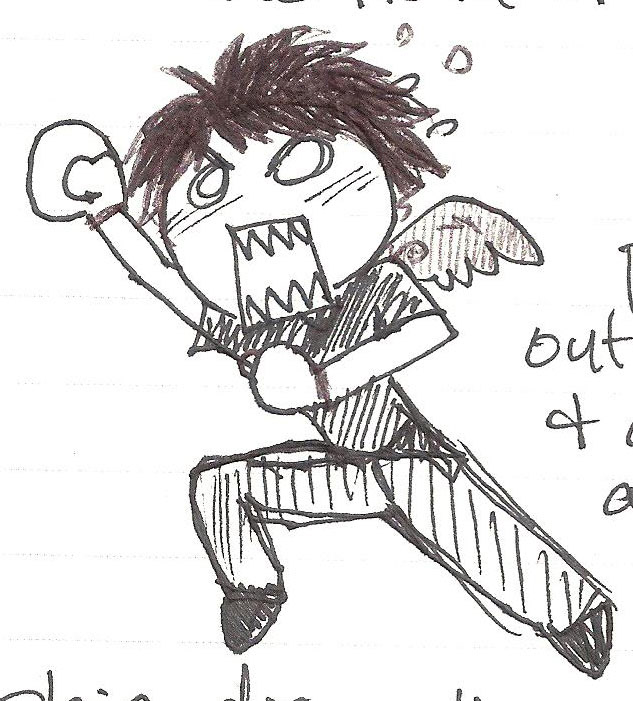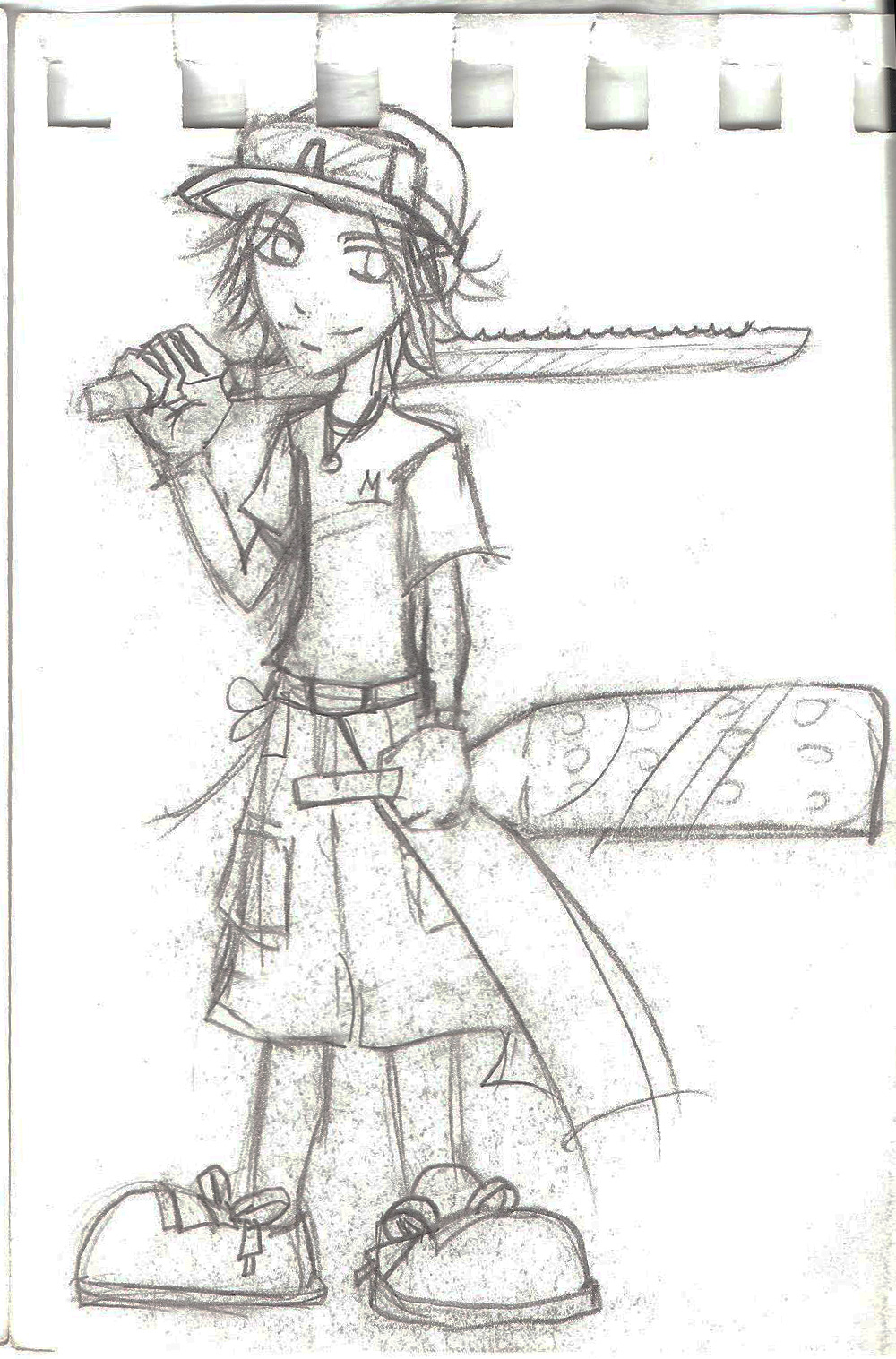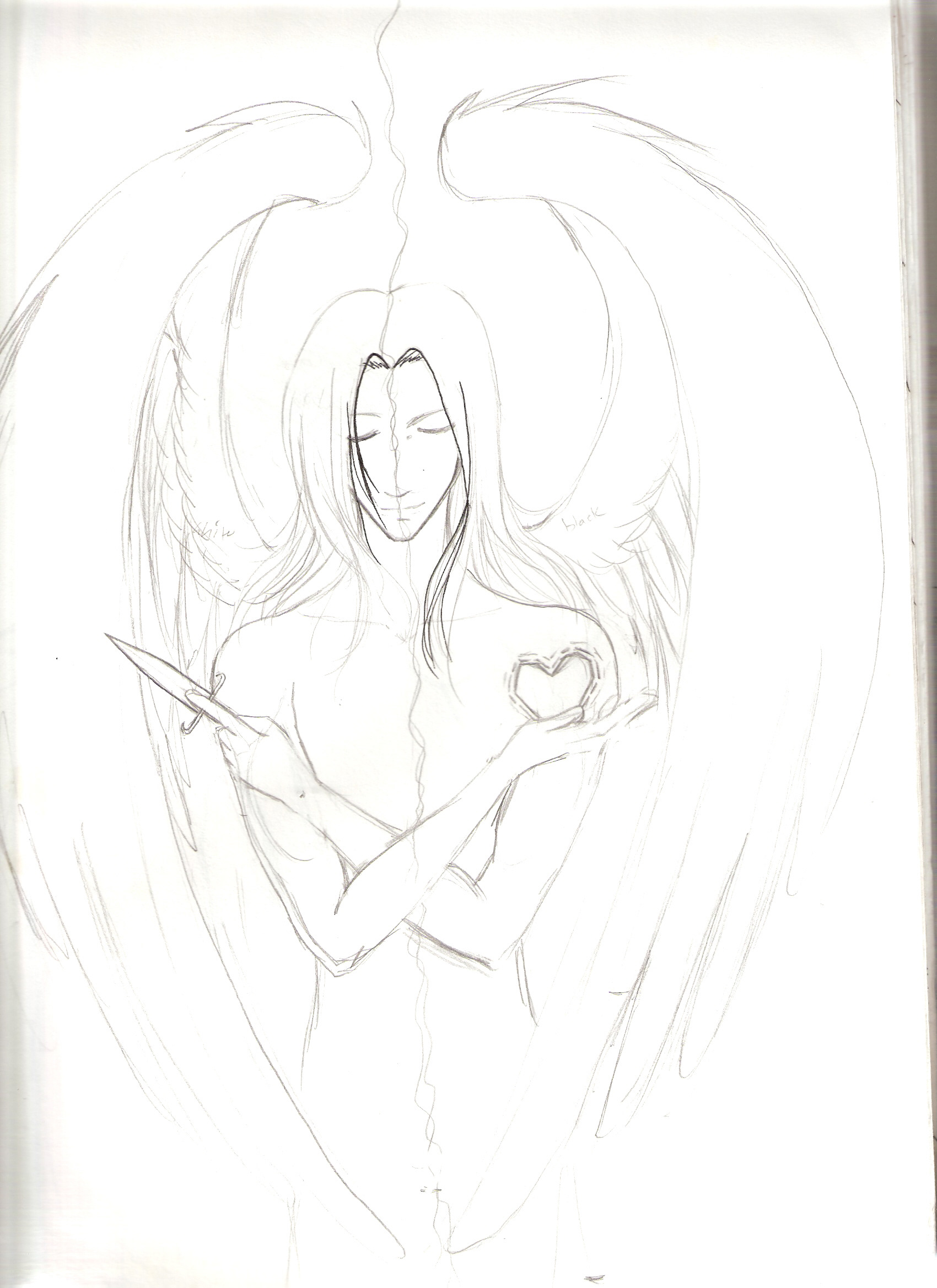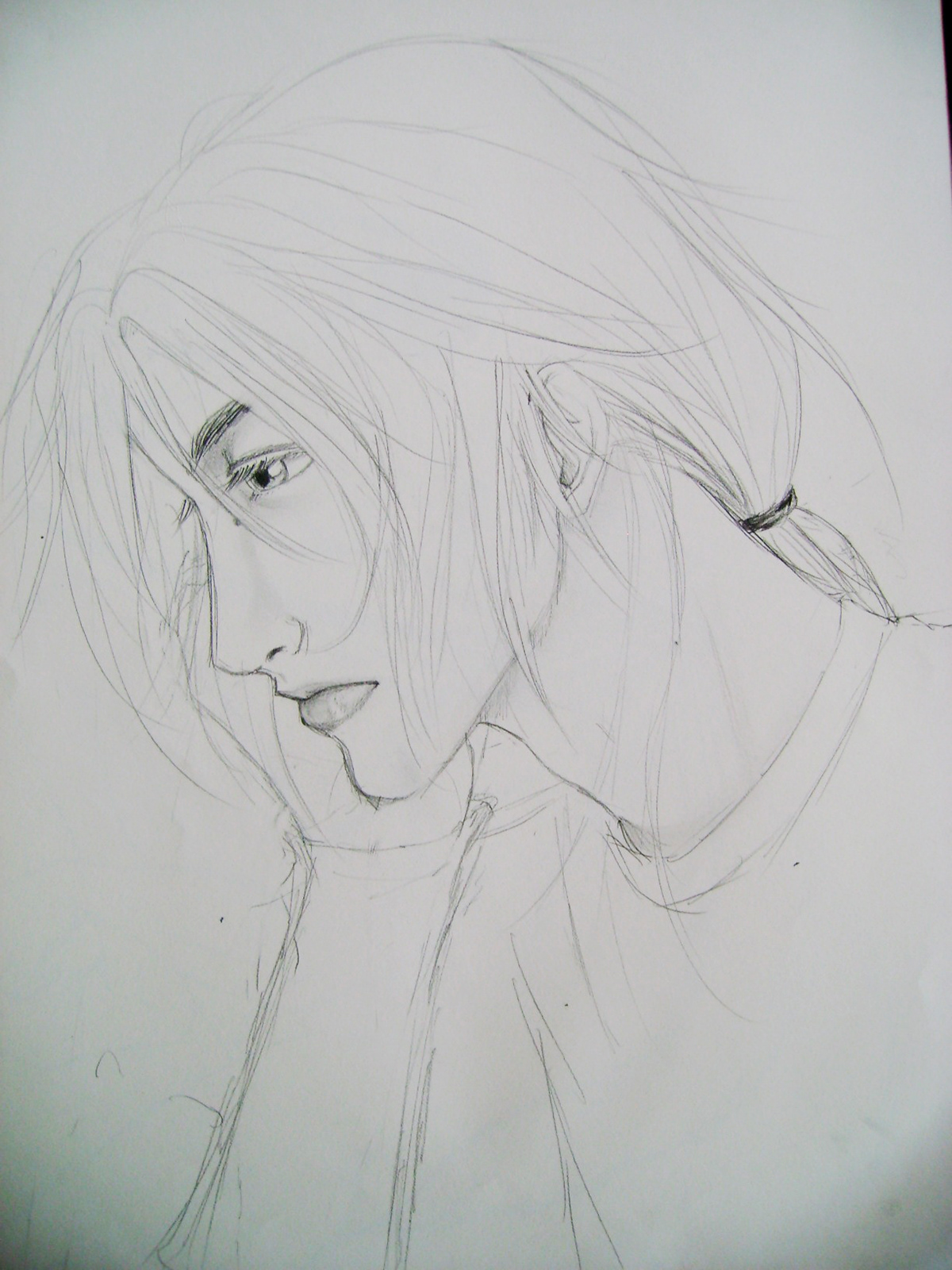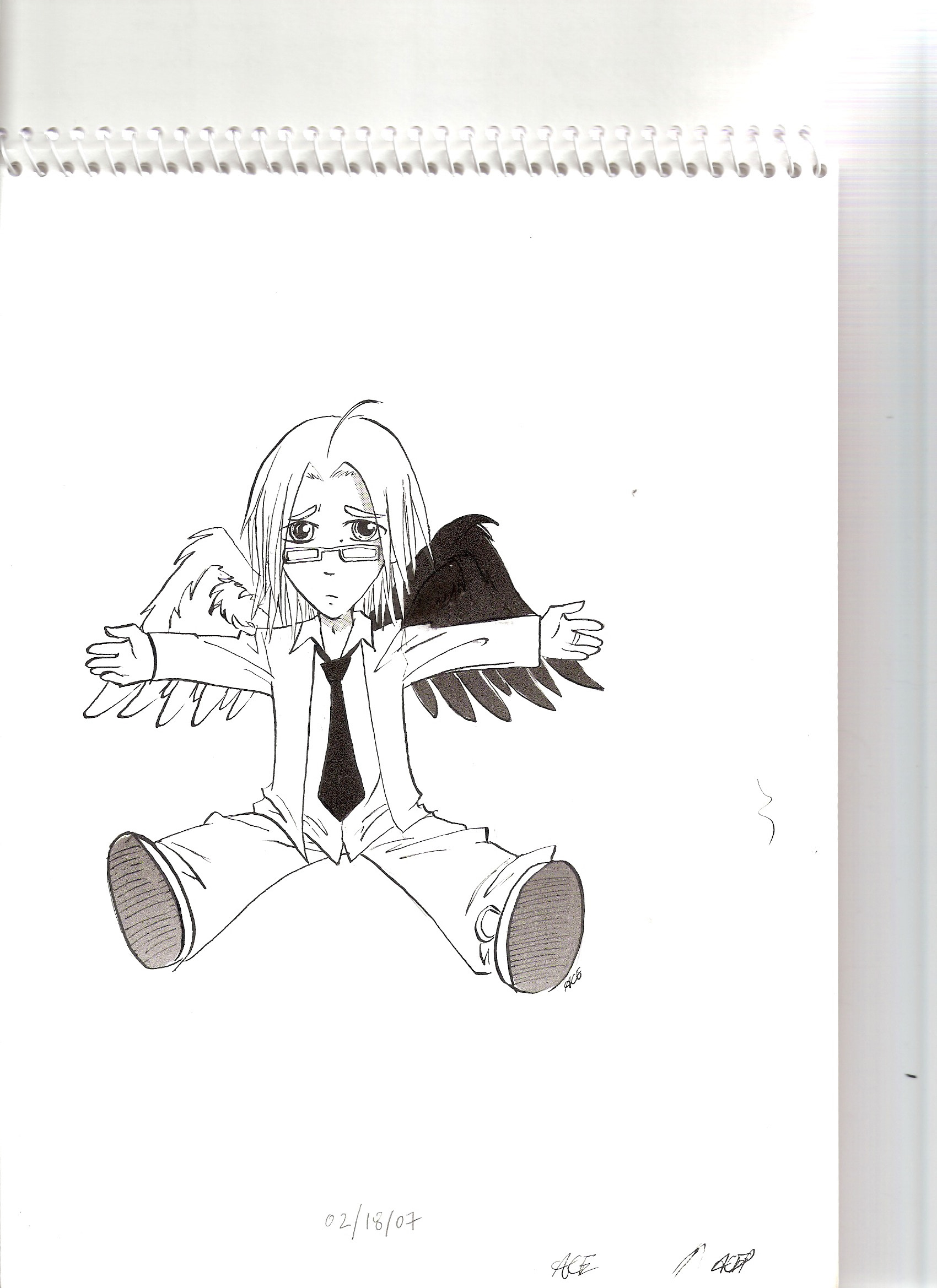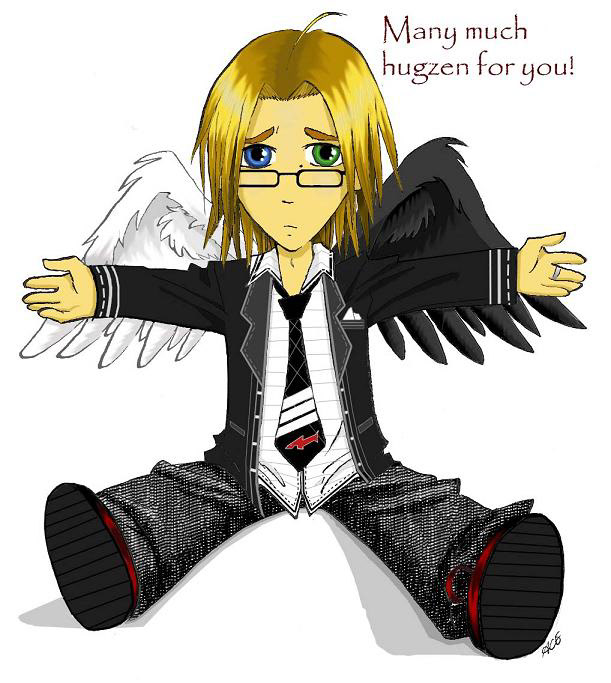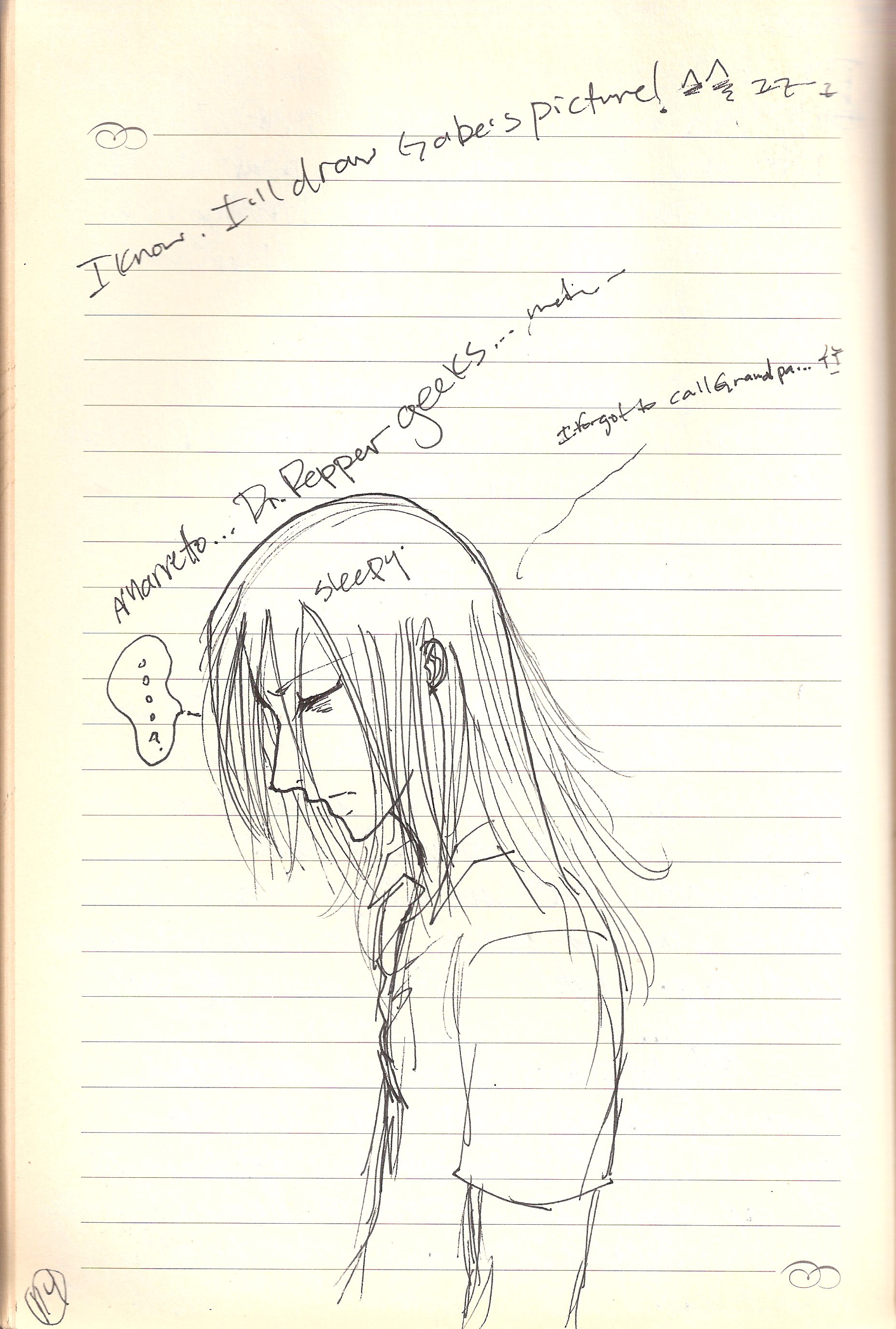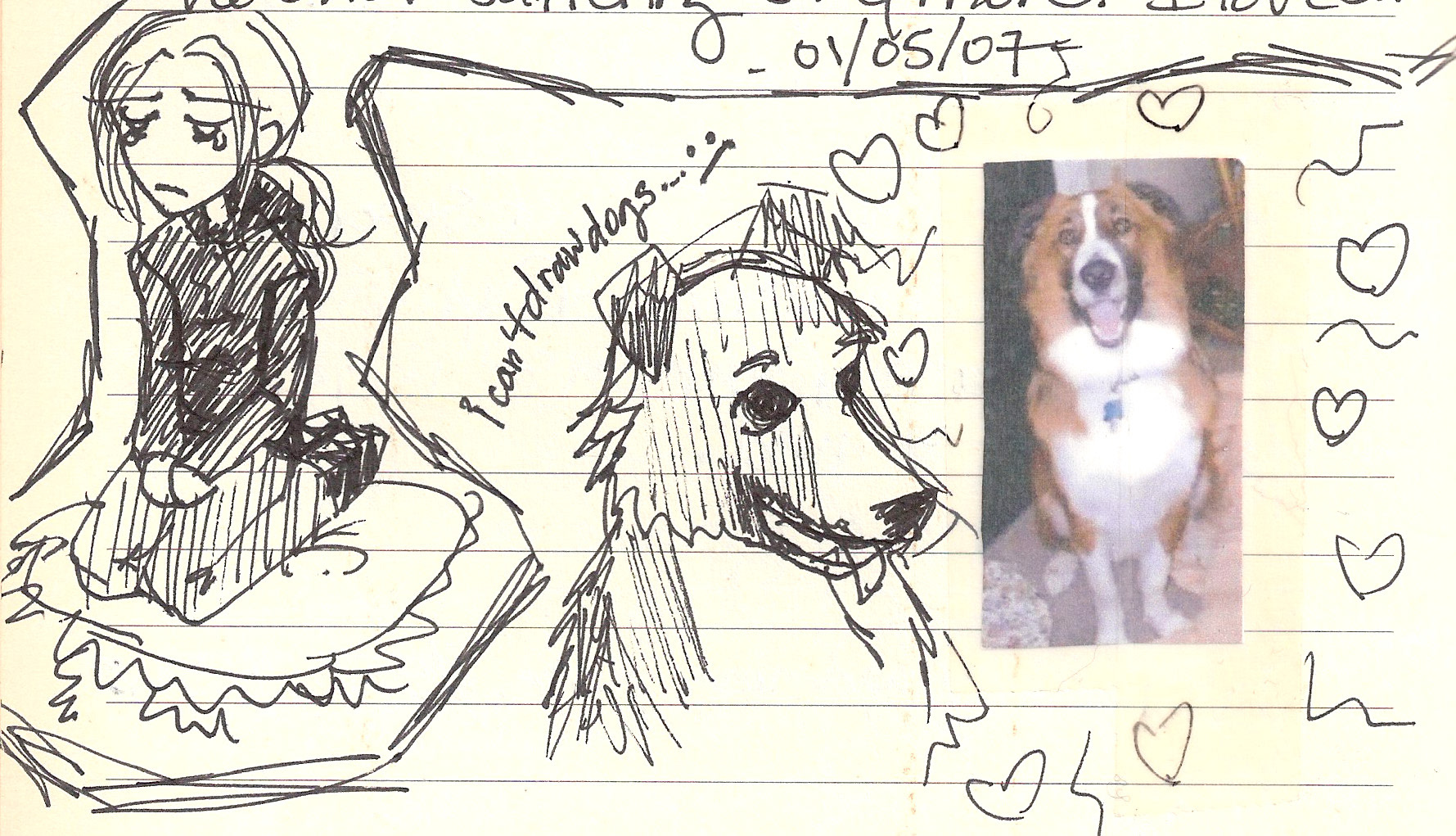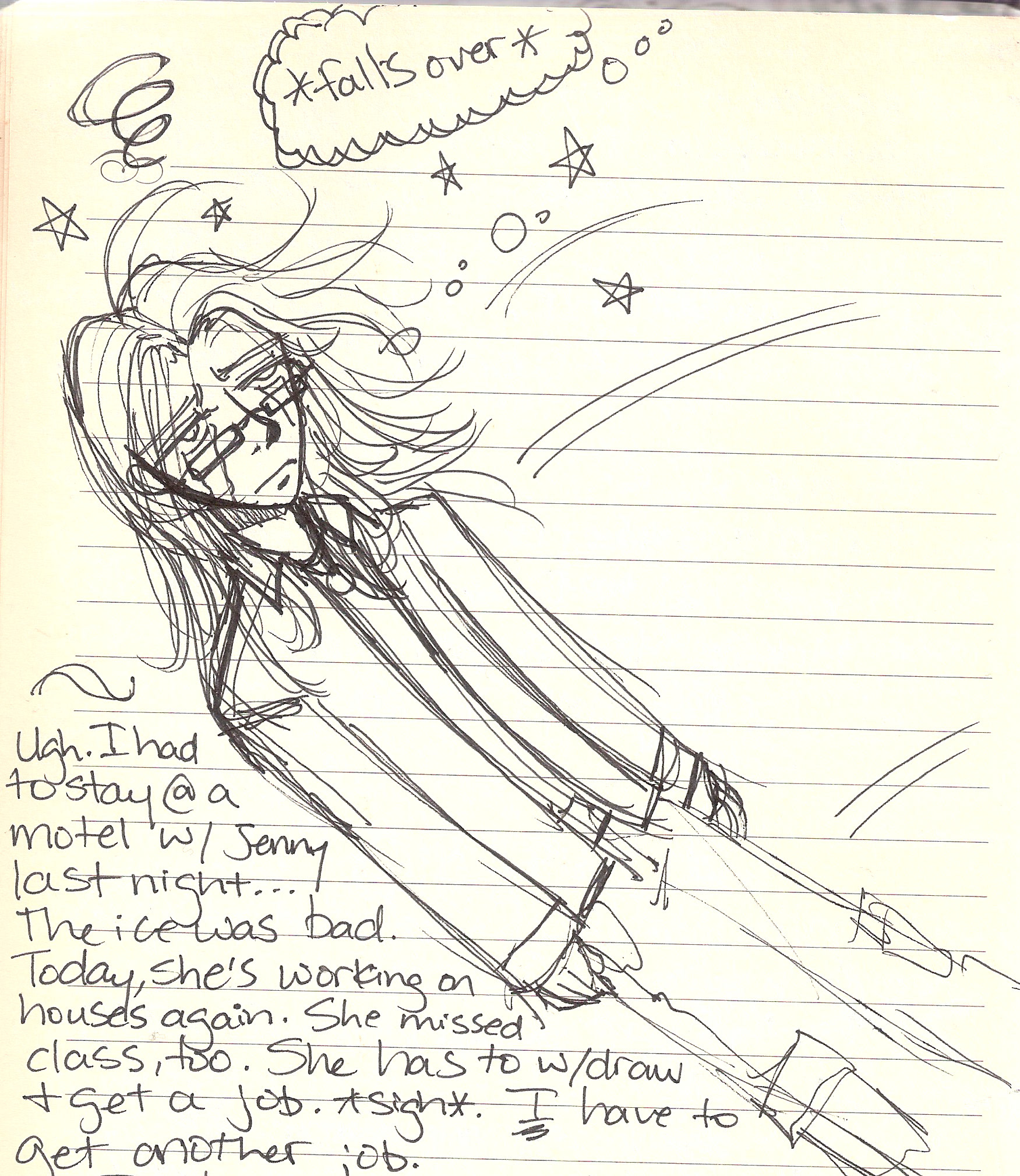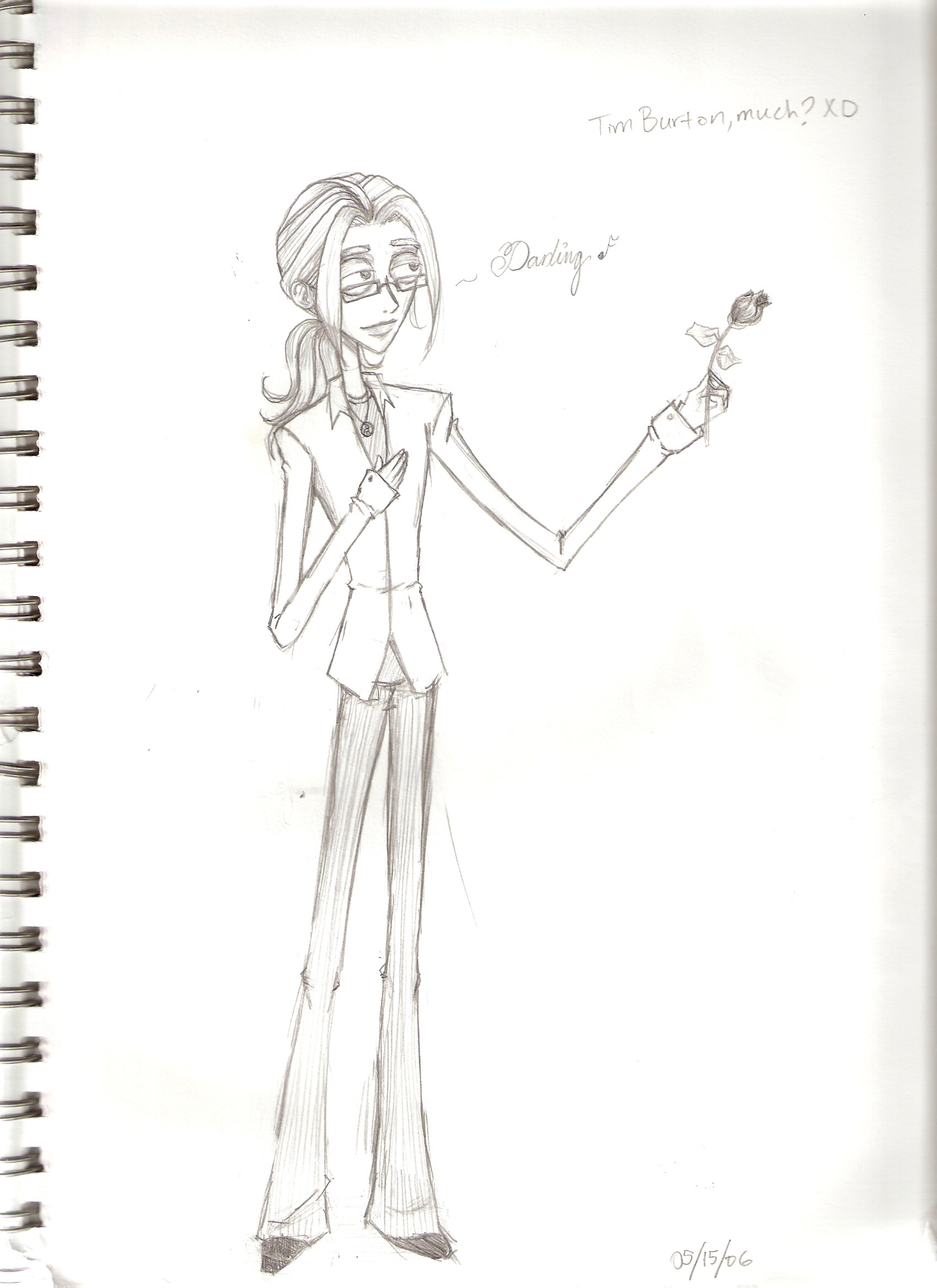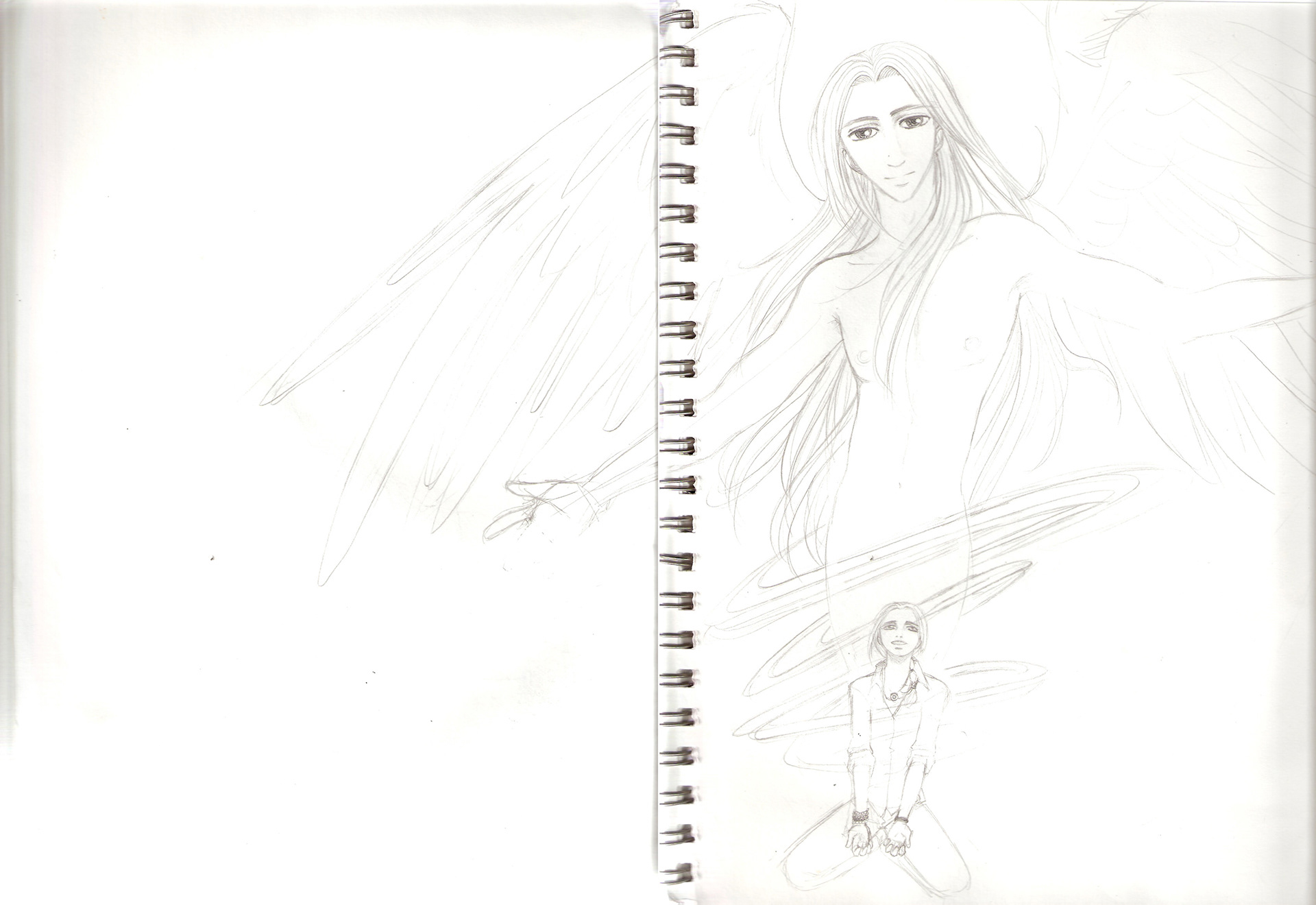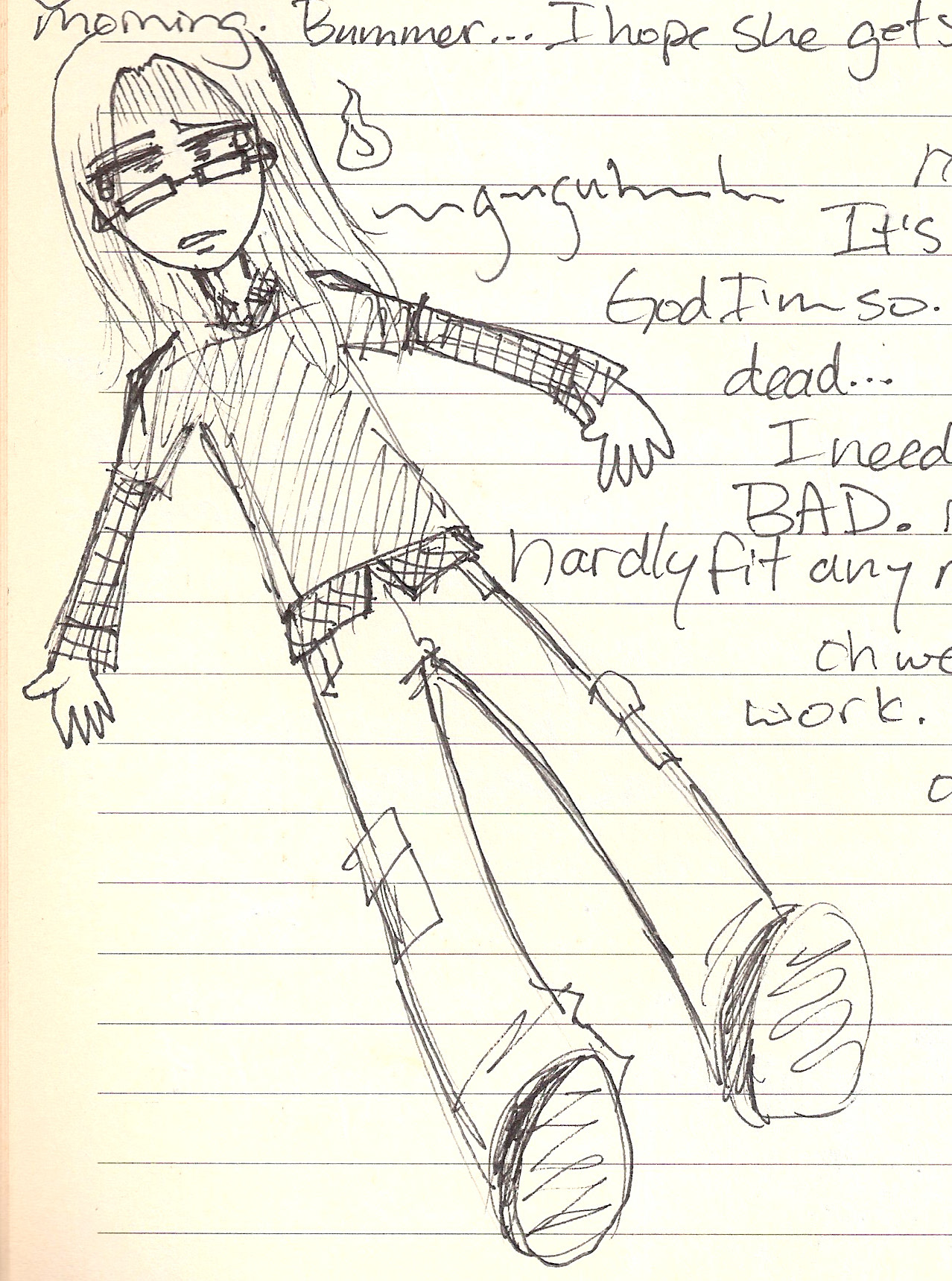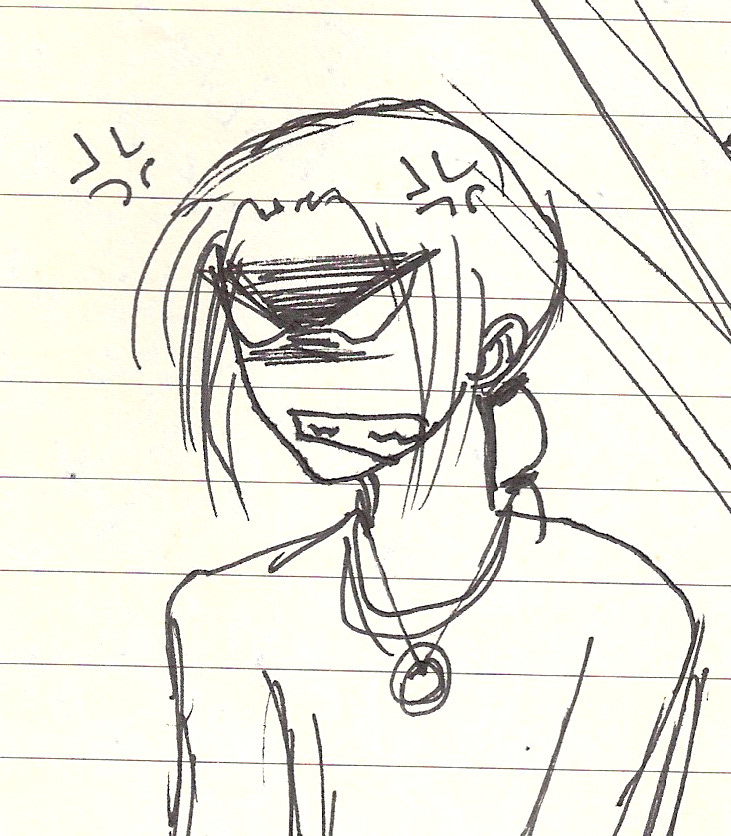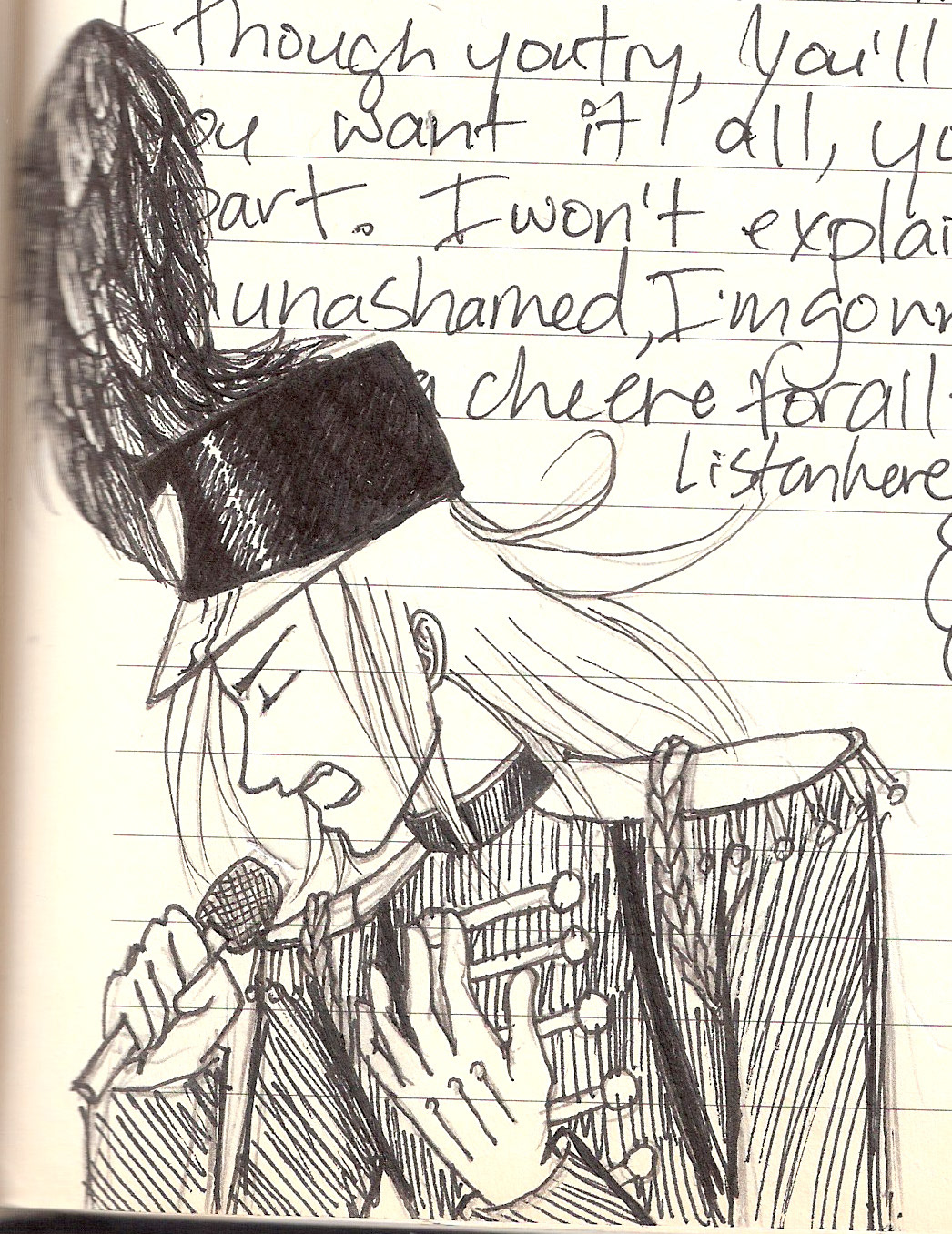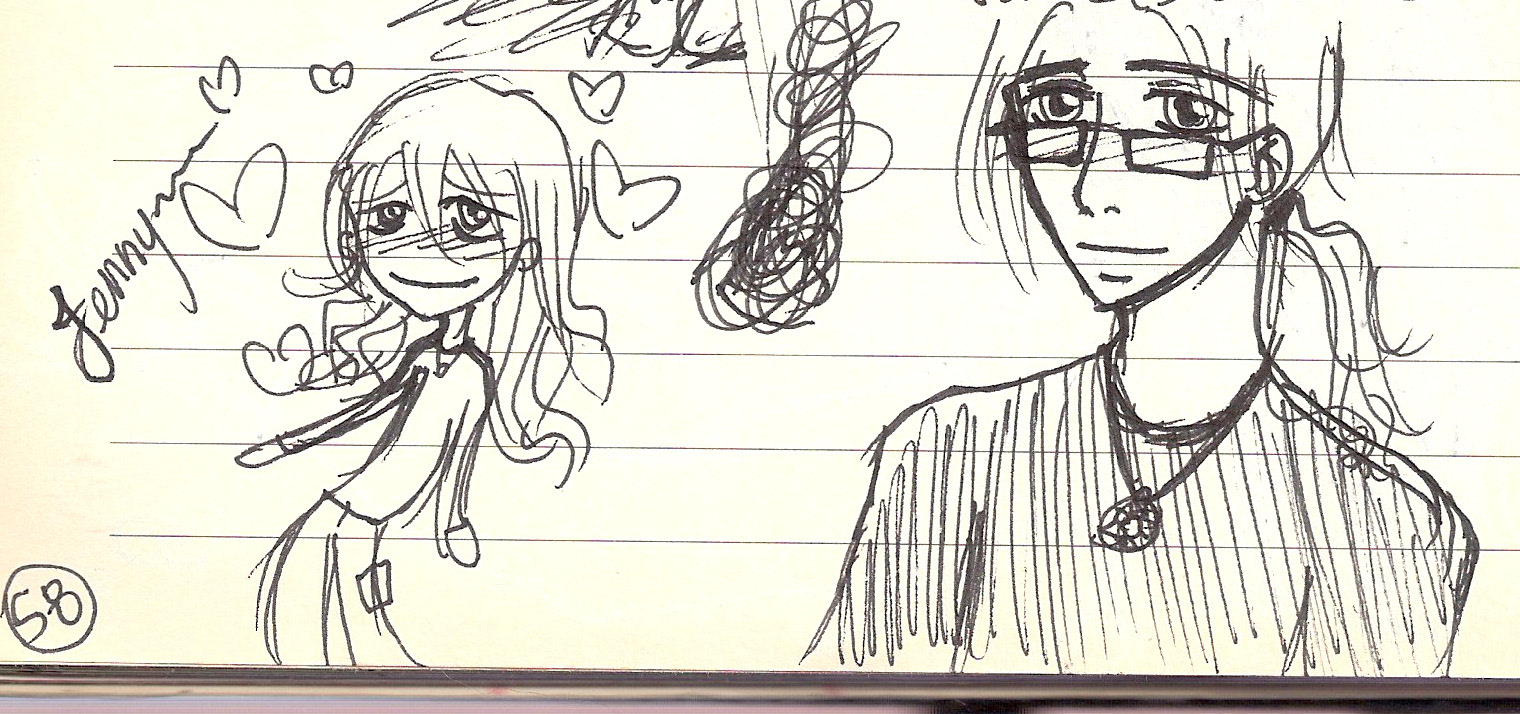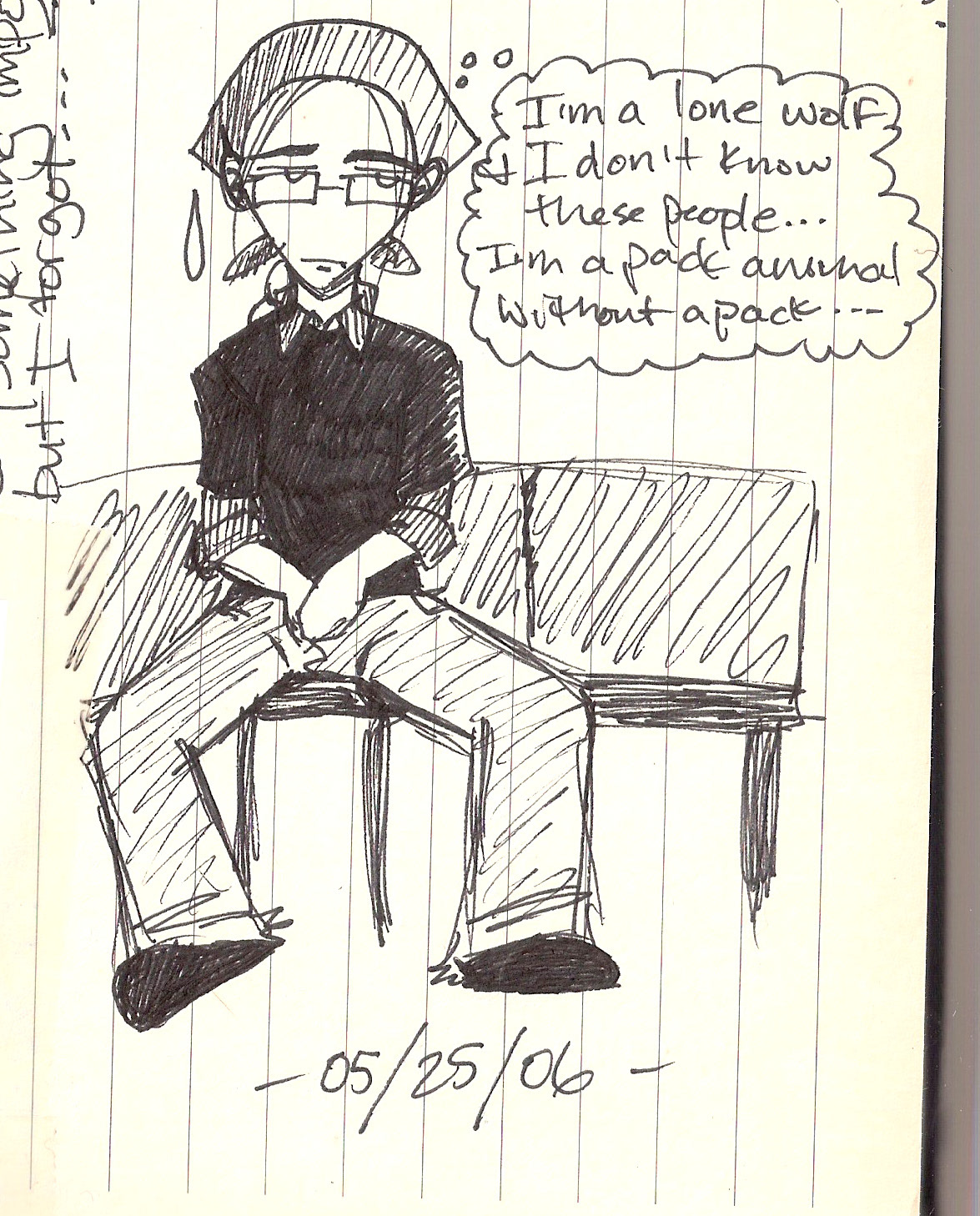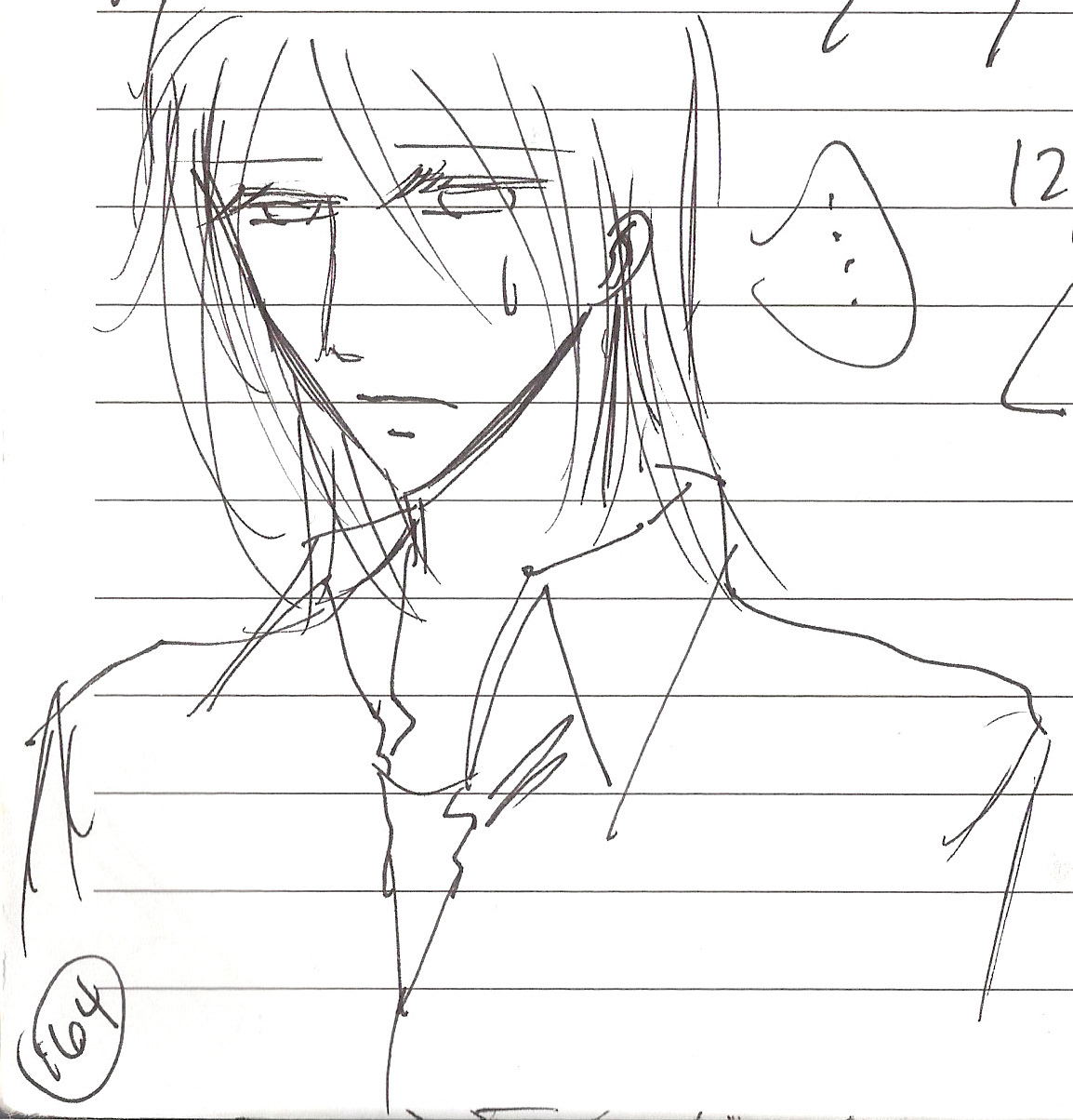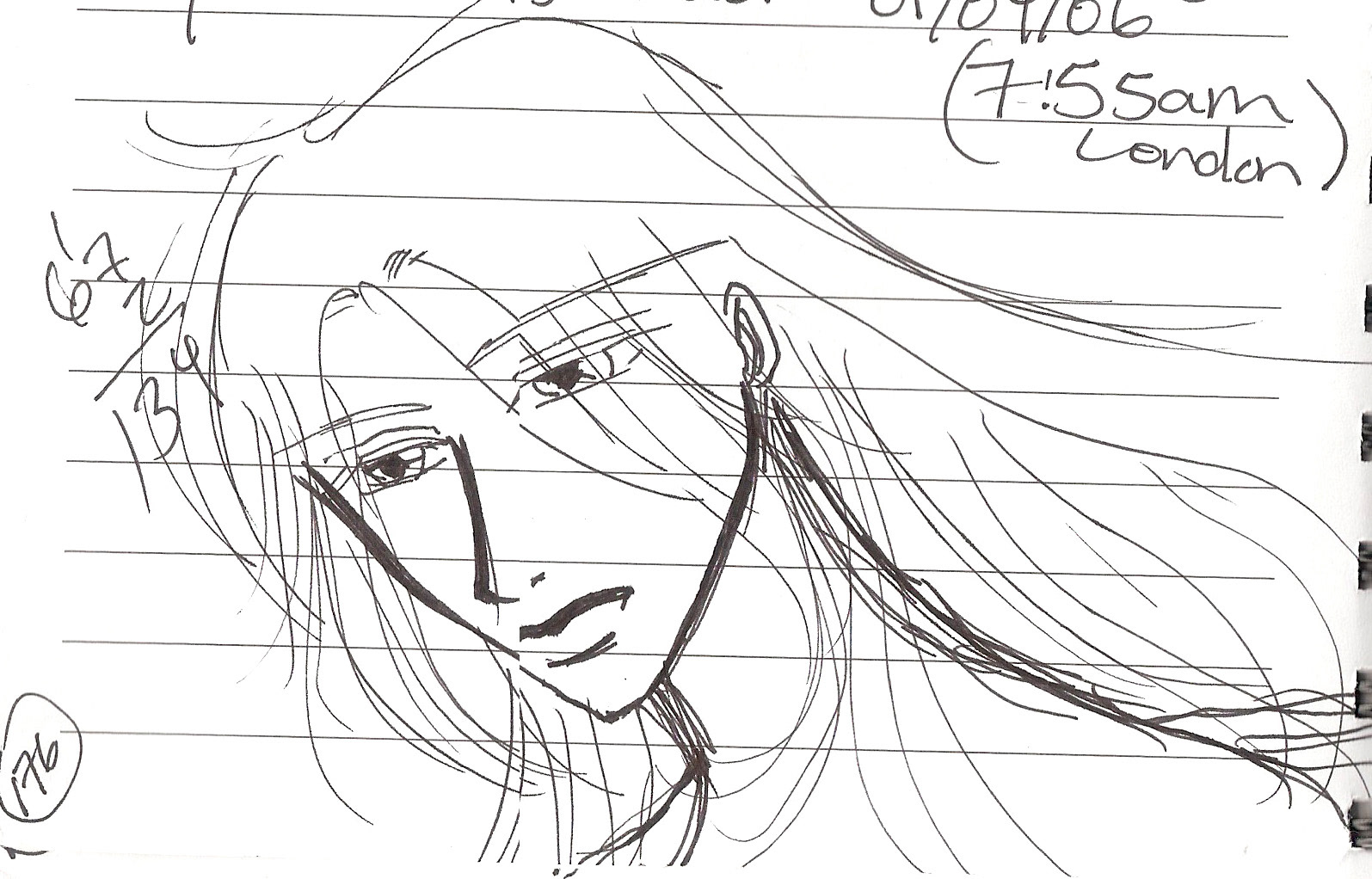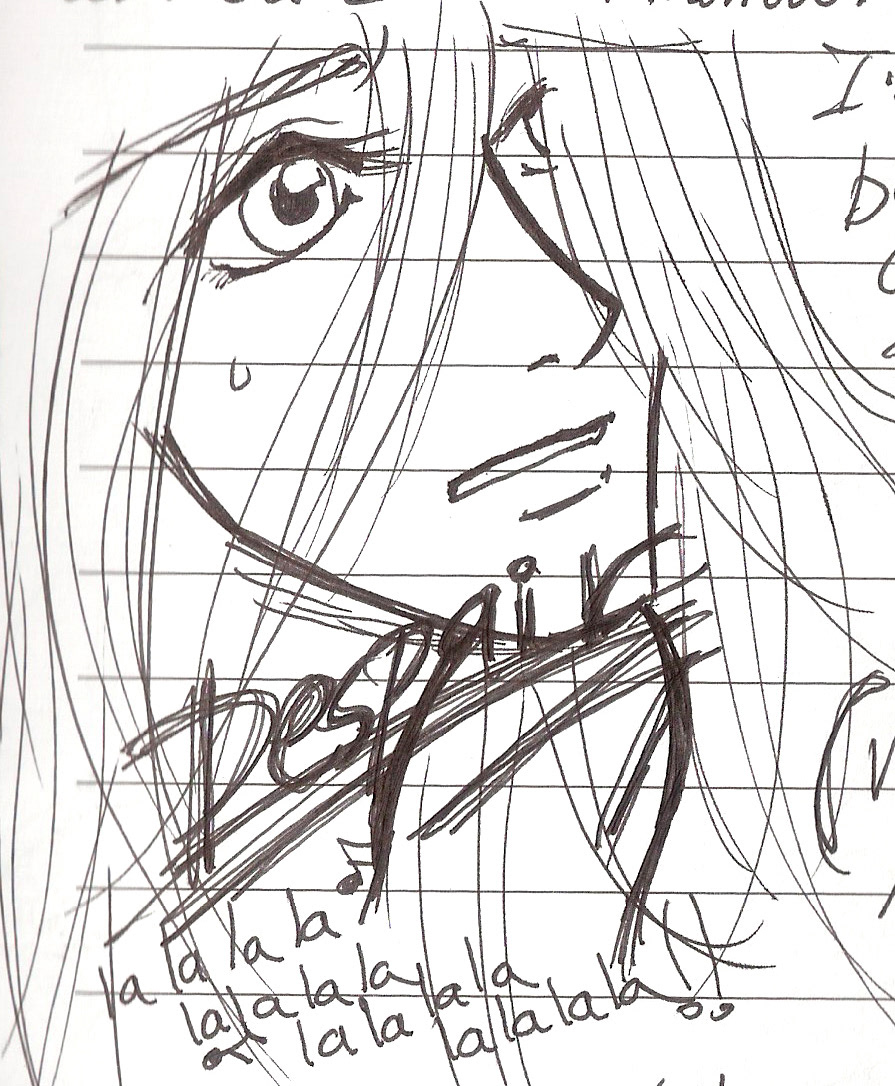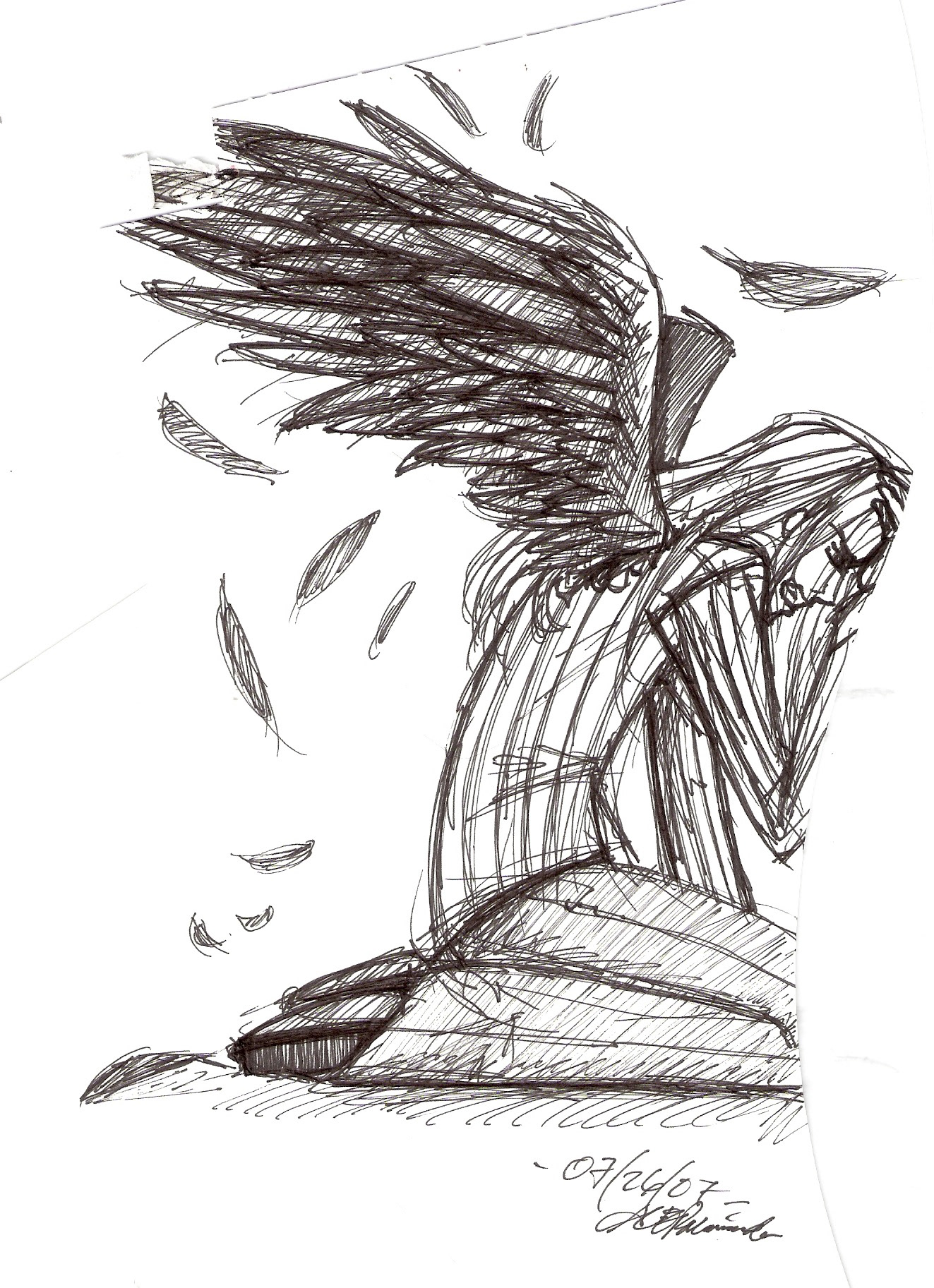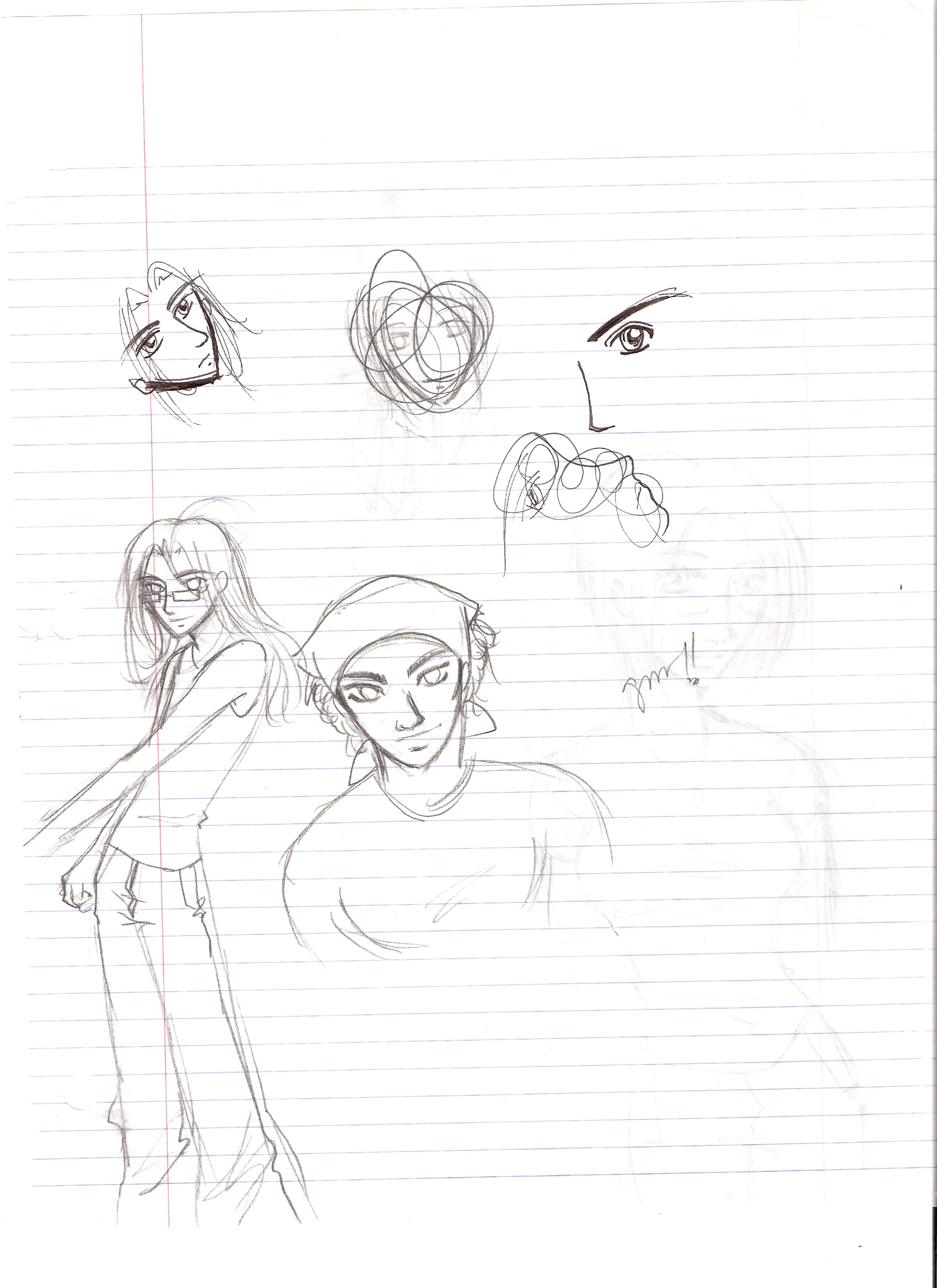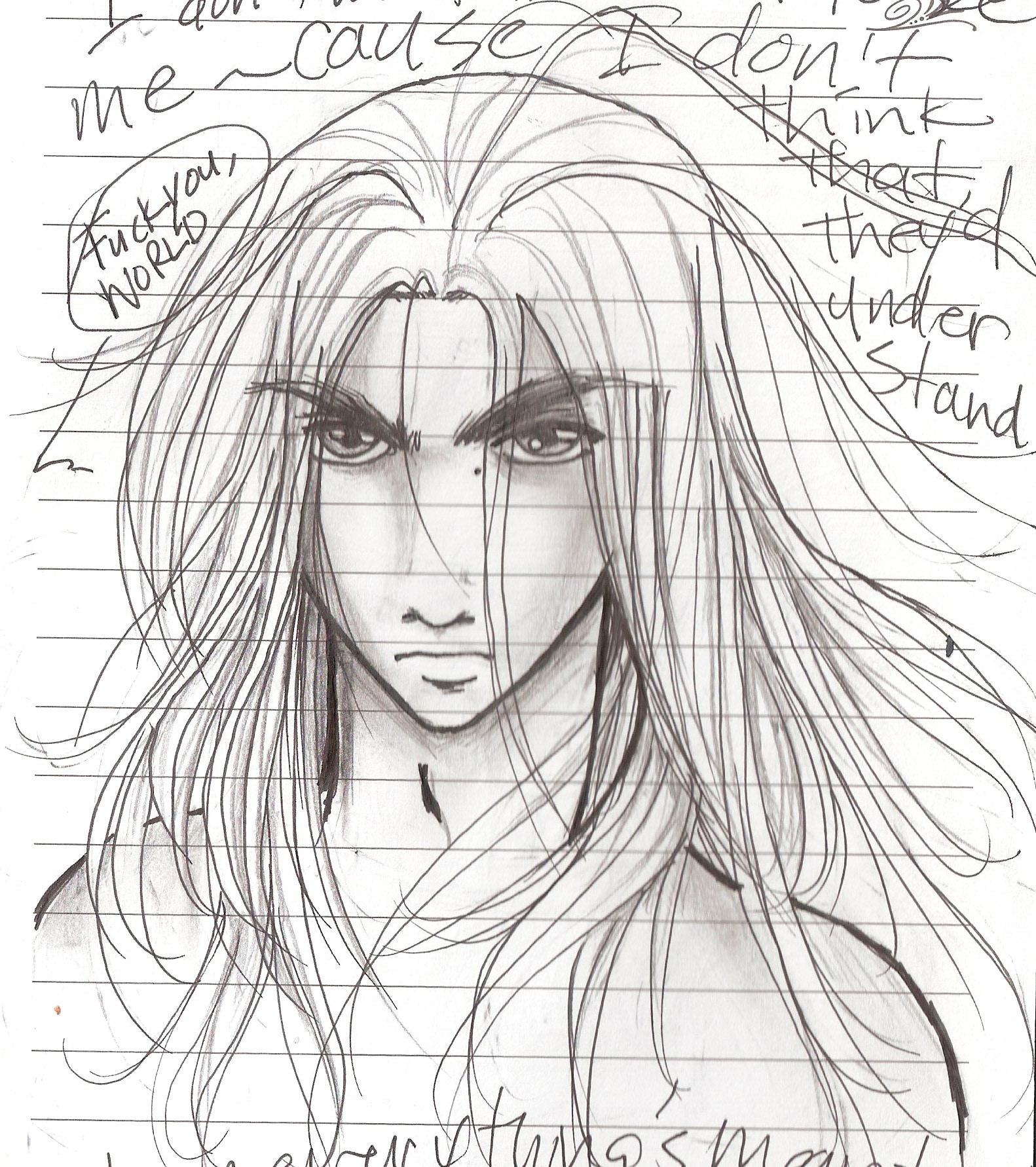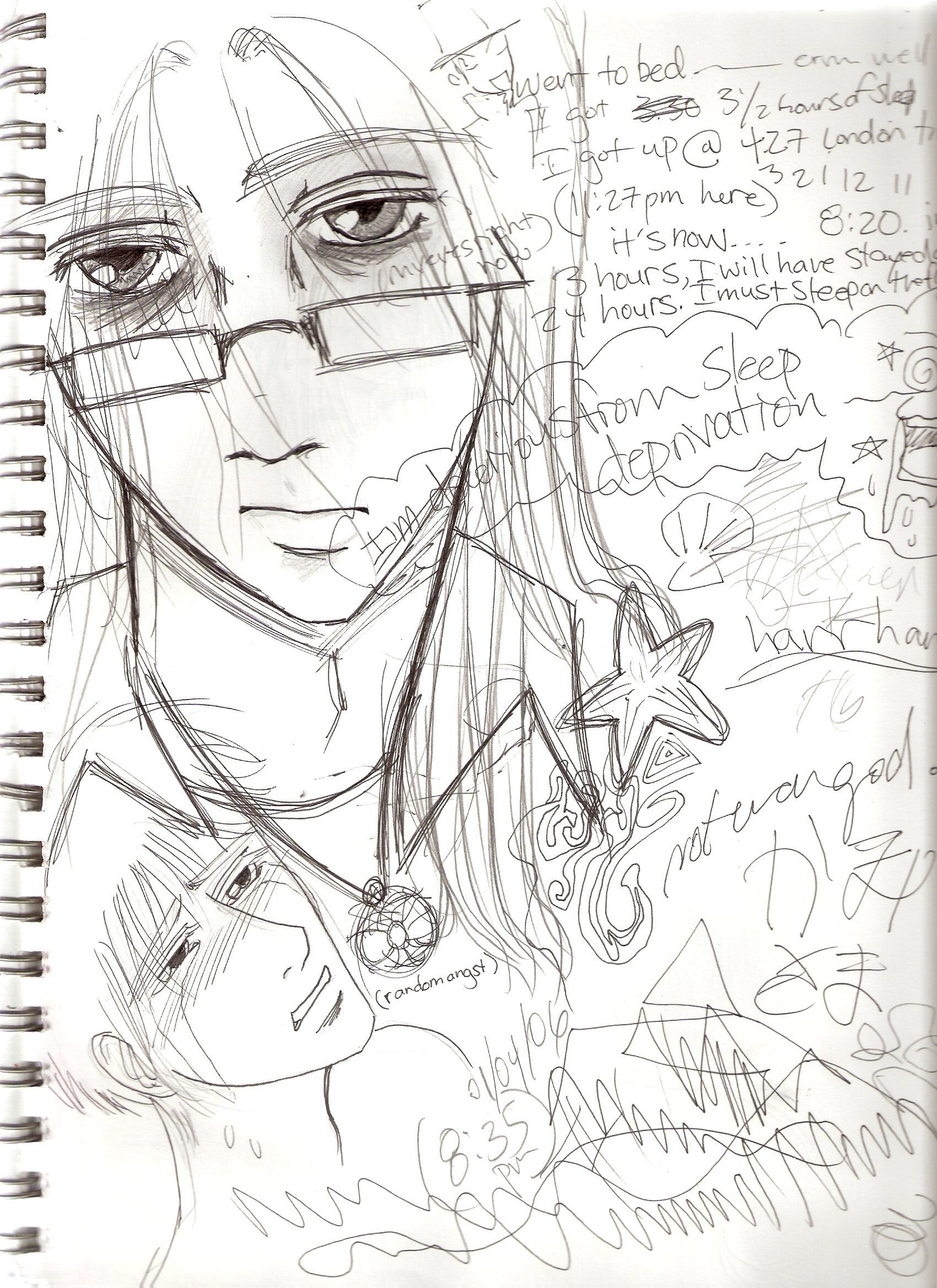 Aaaaaannnnd... cue angst.