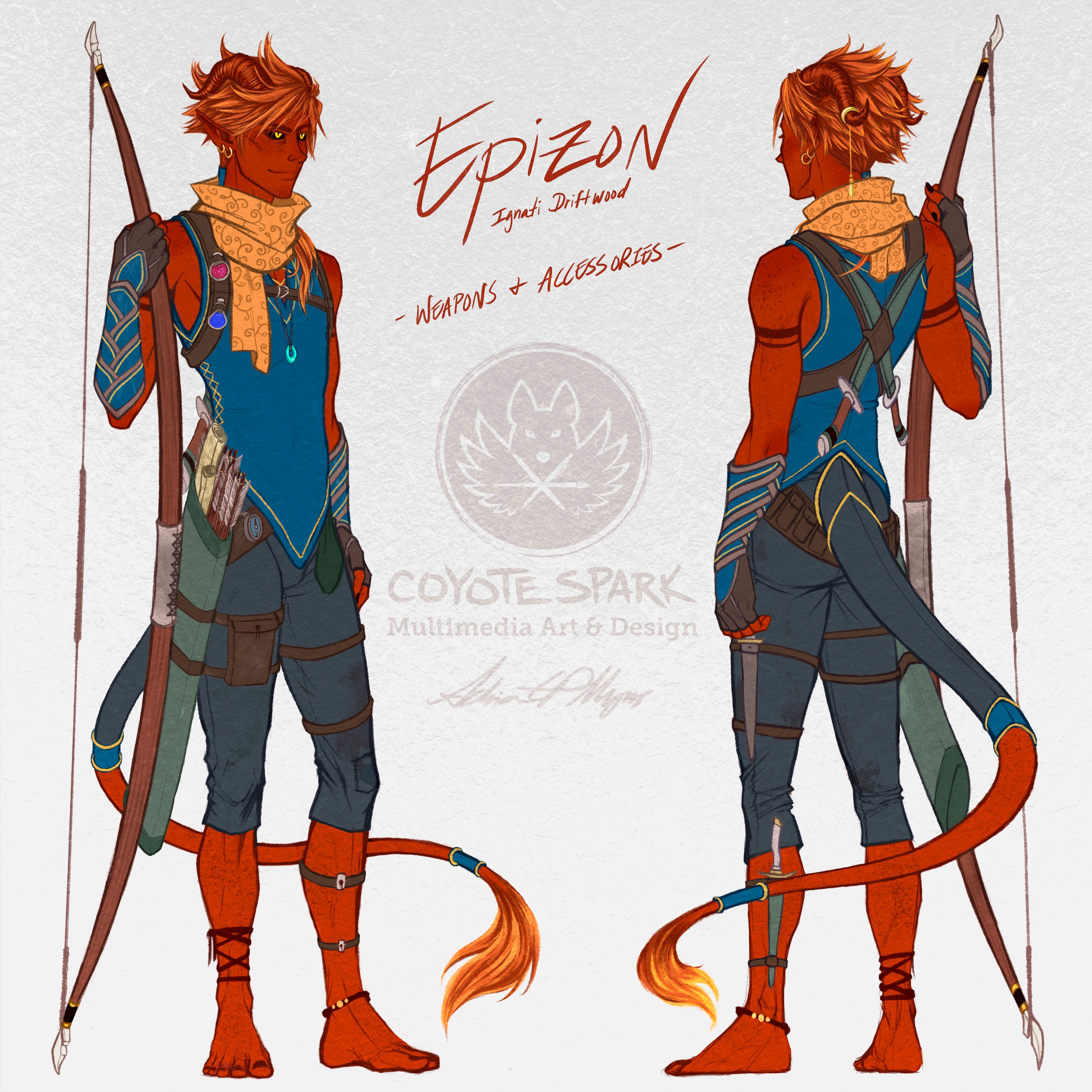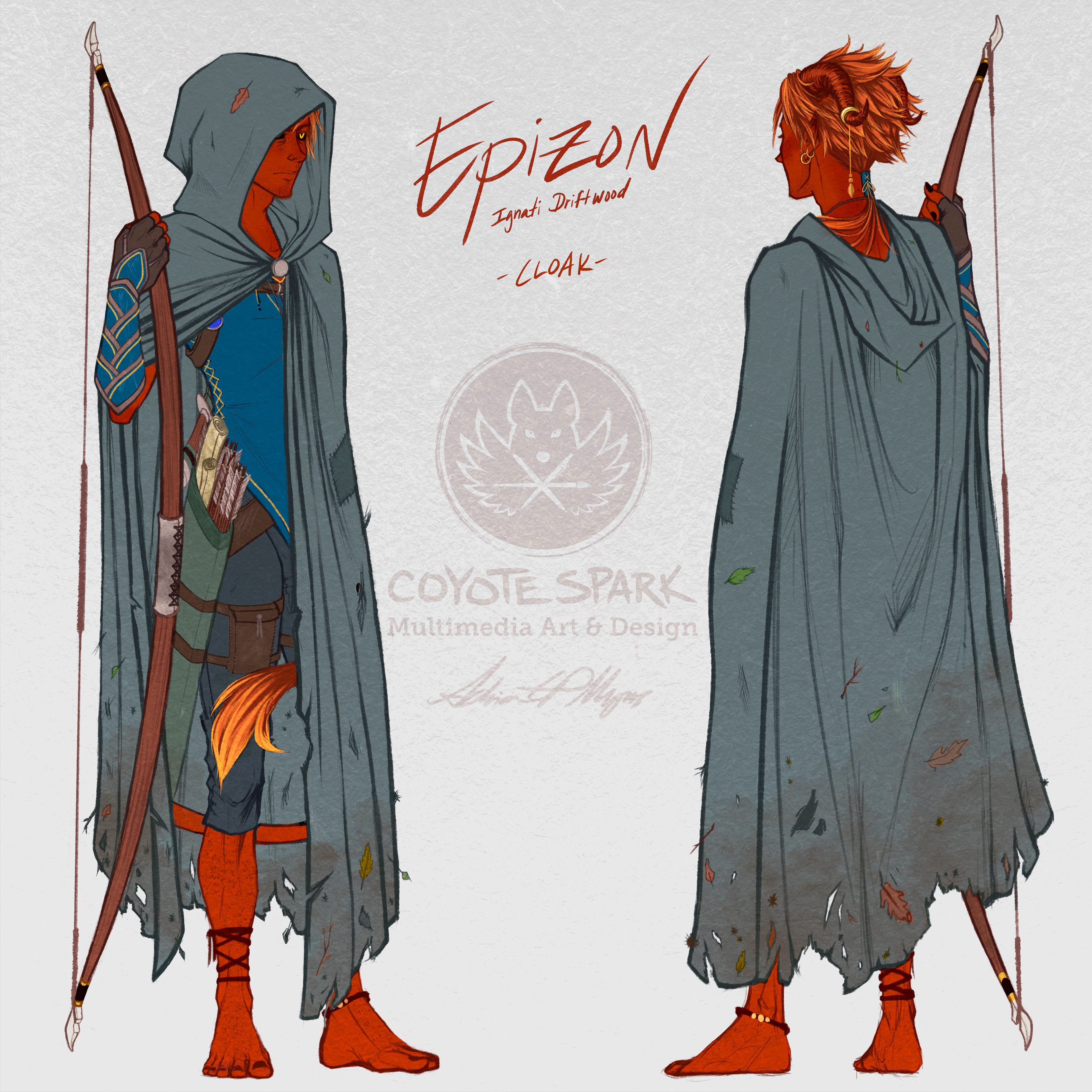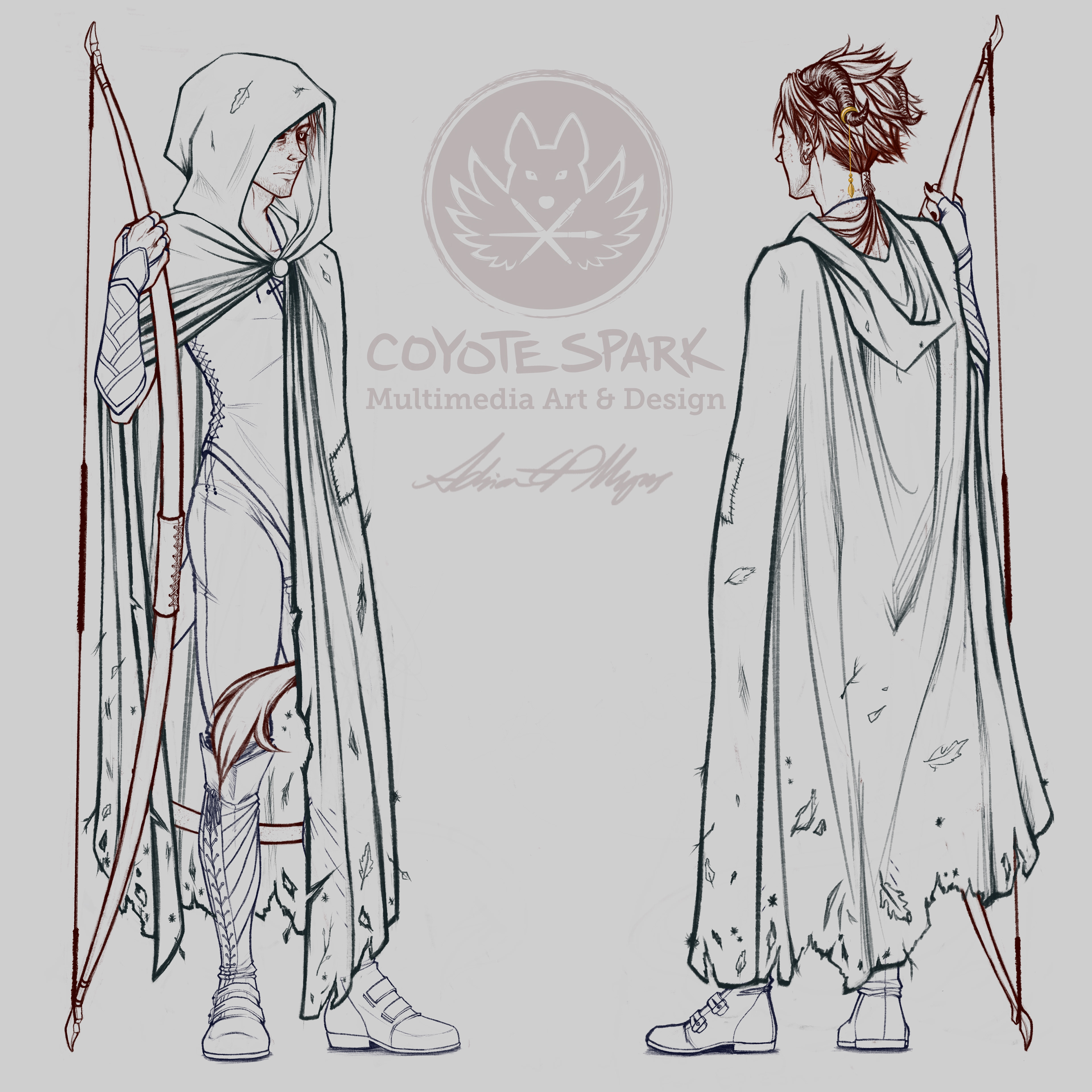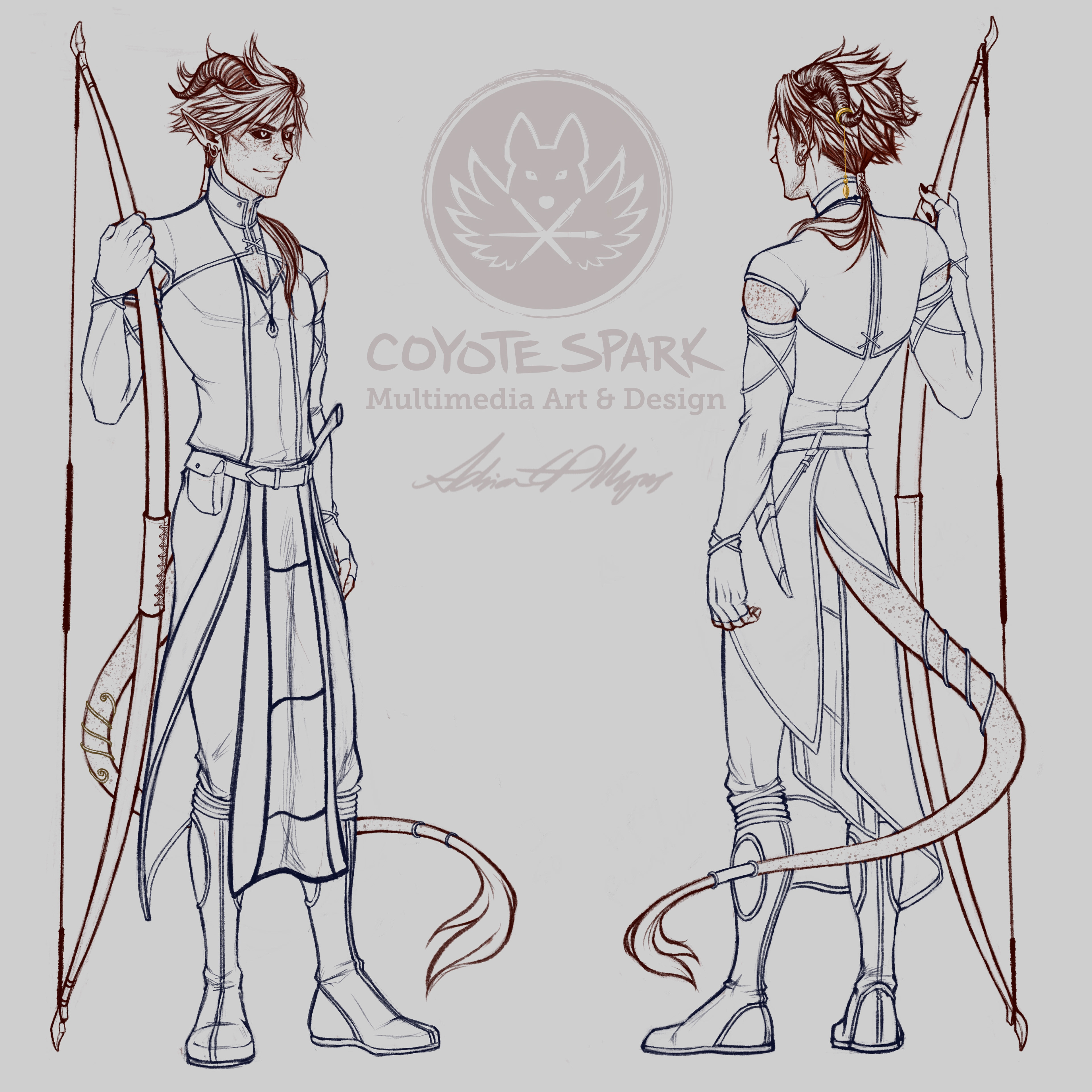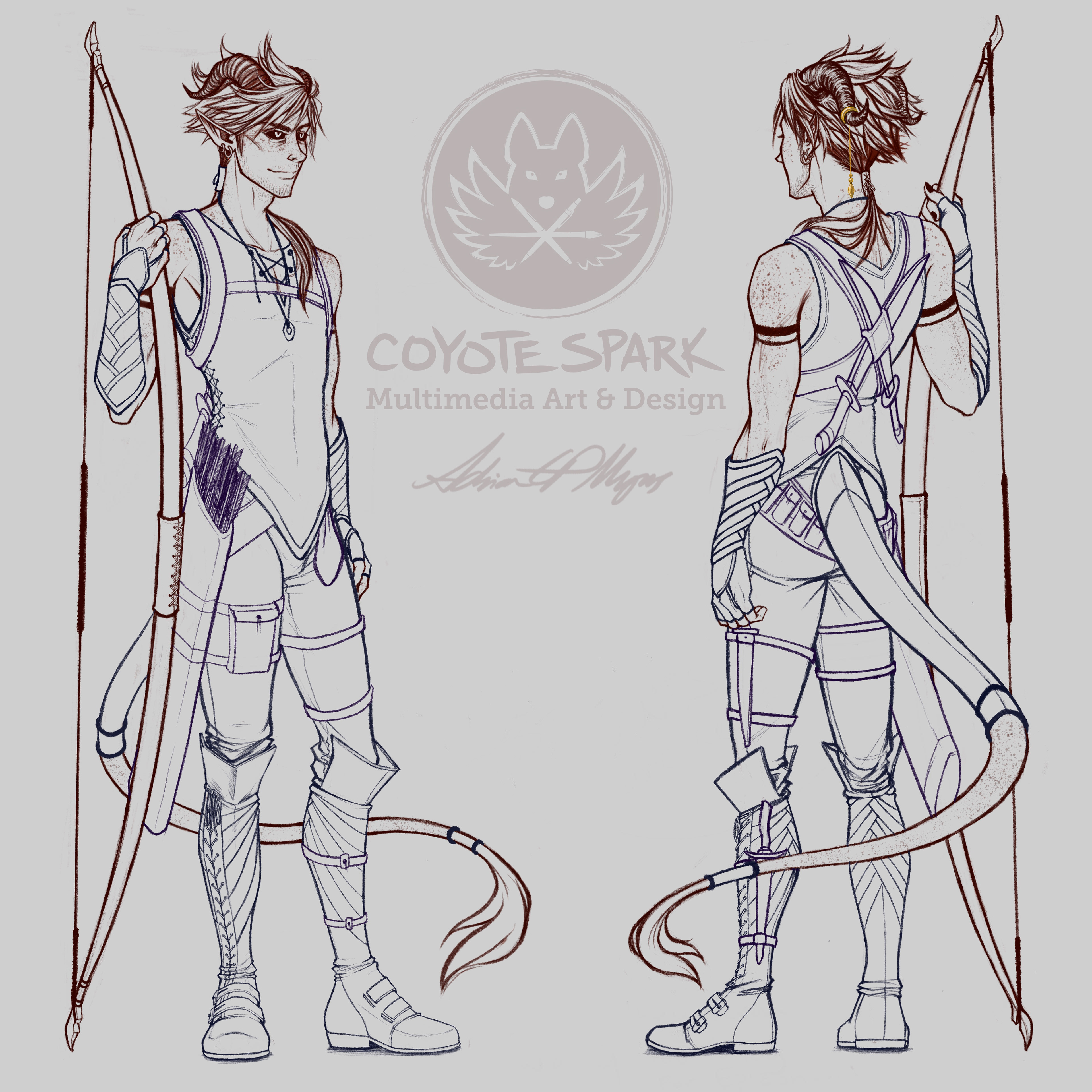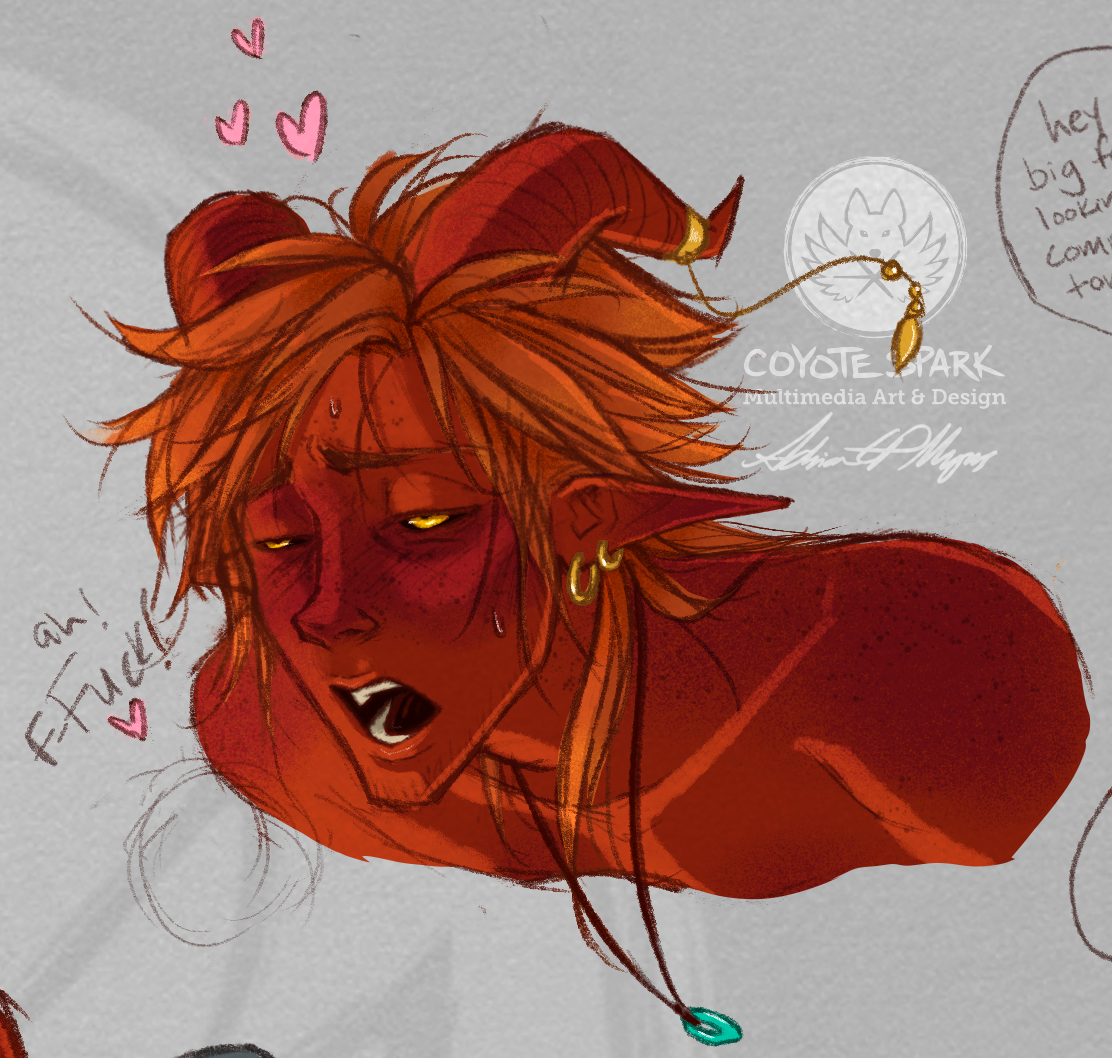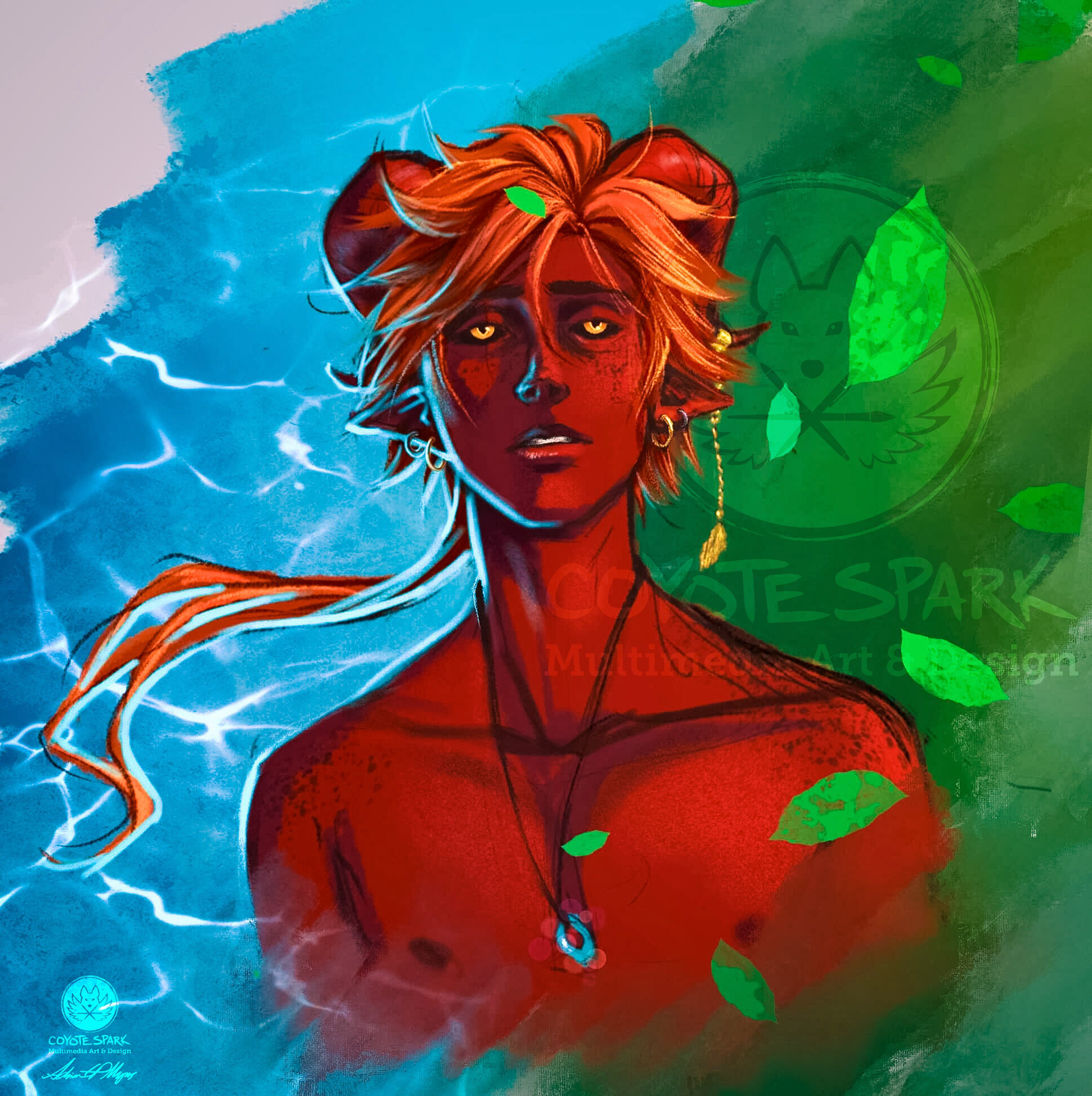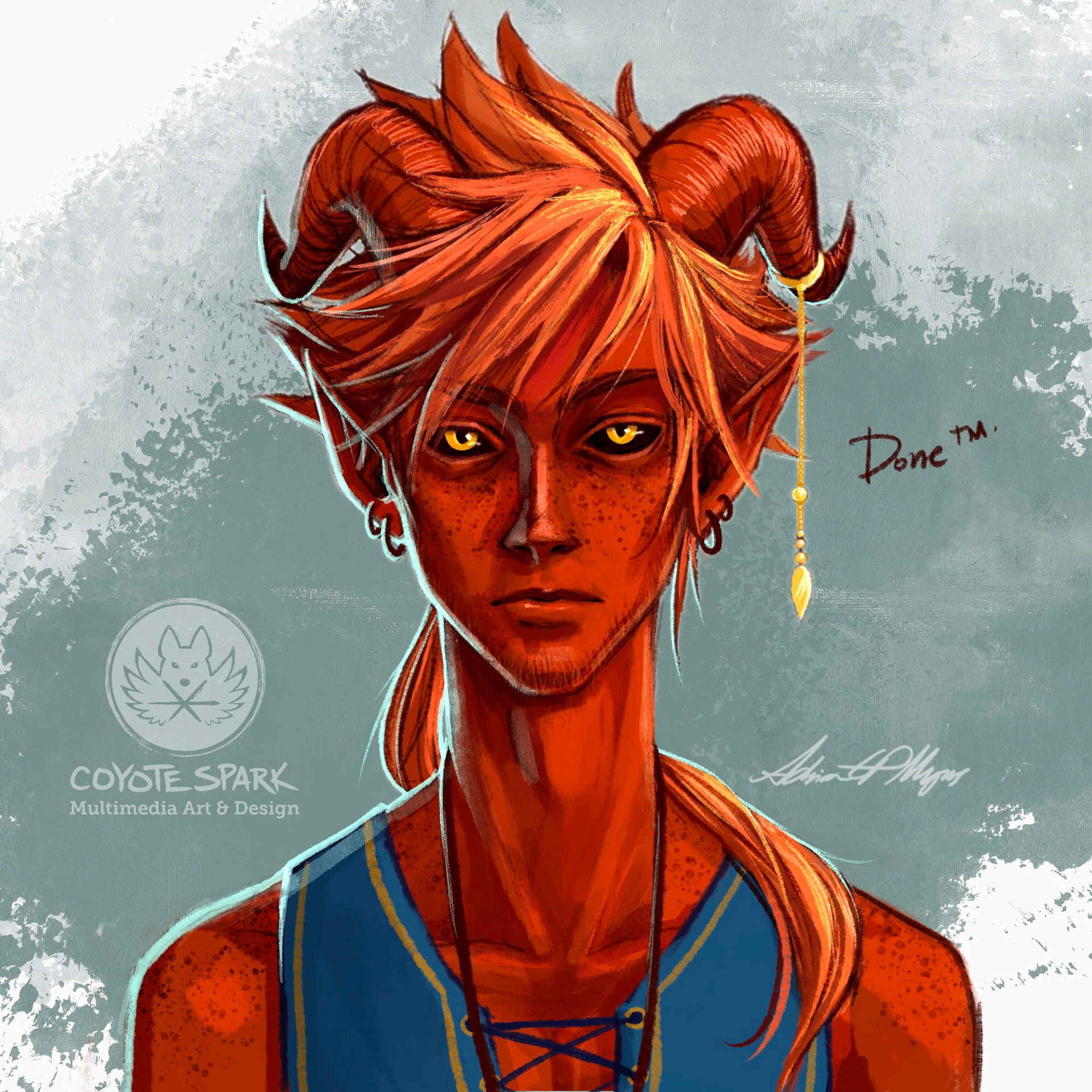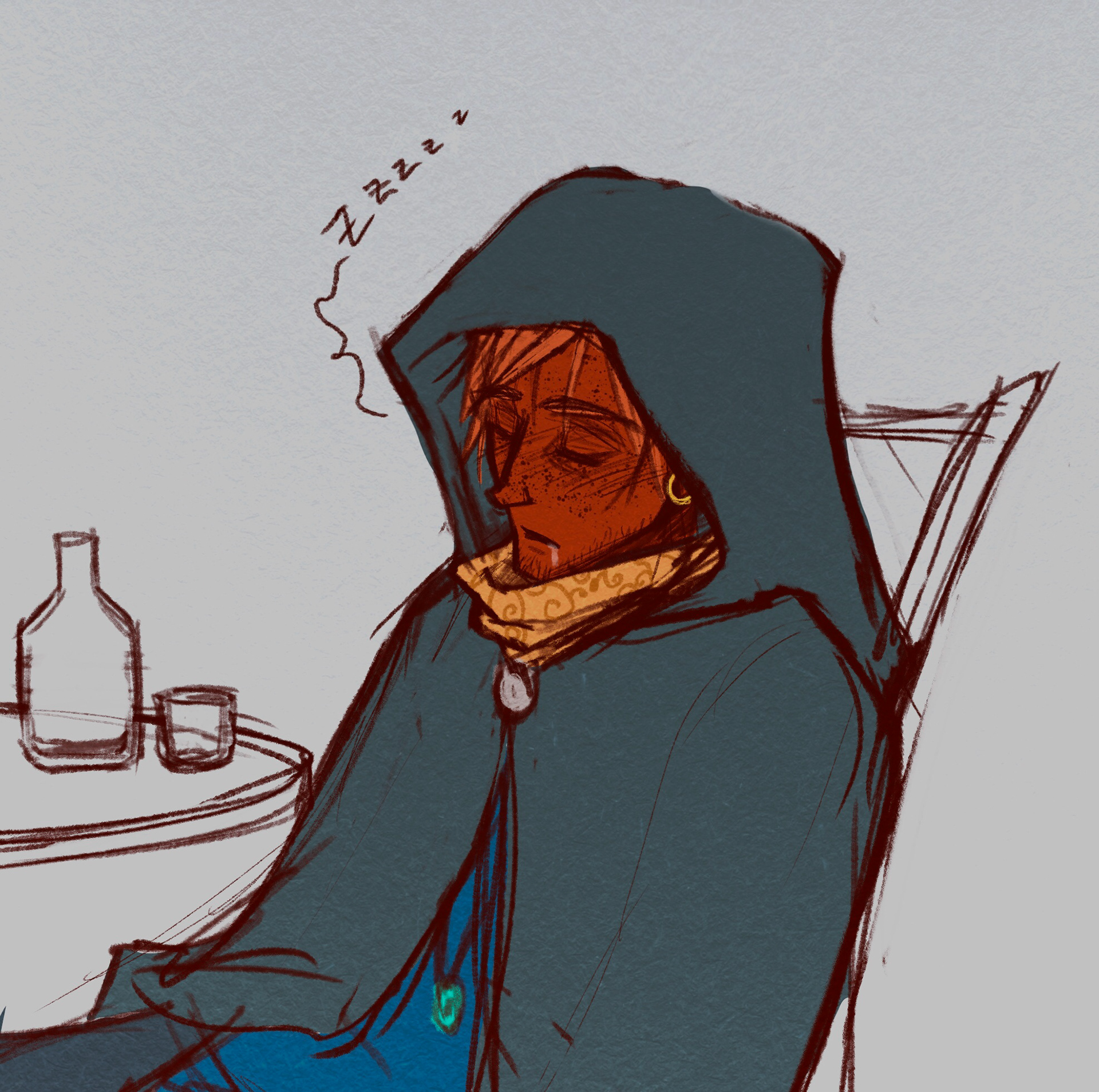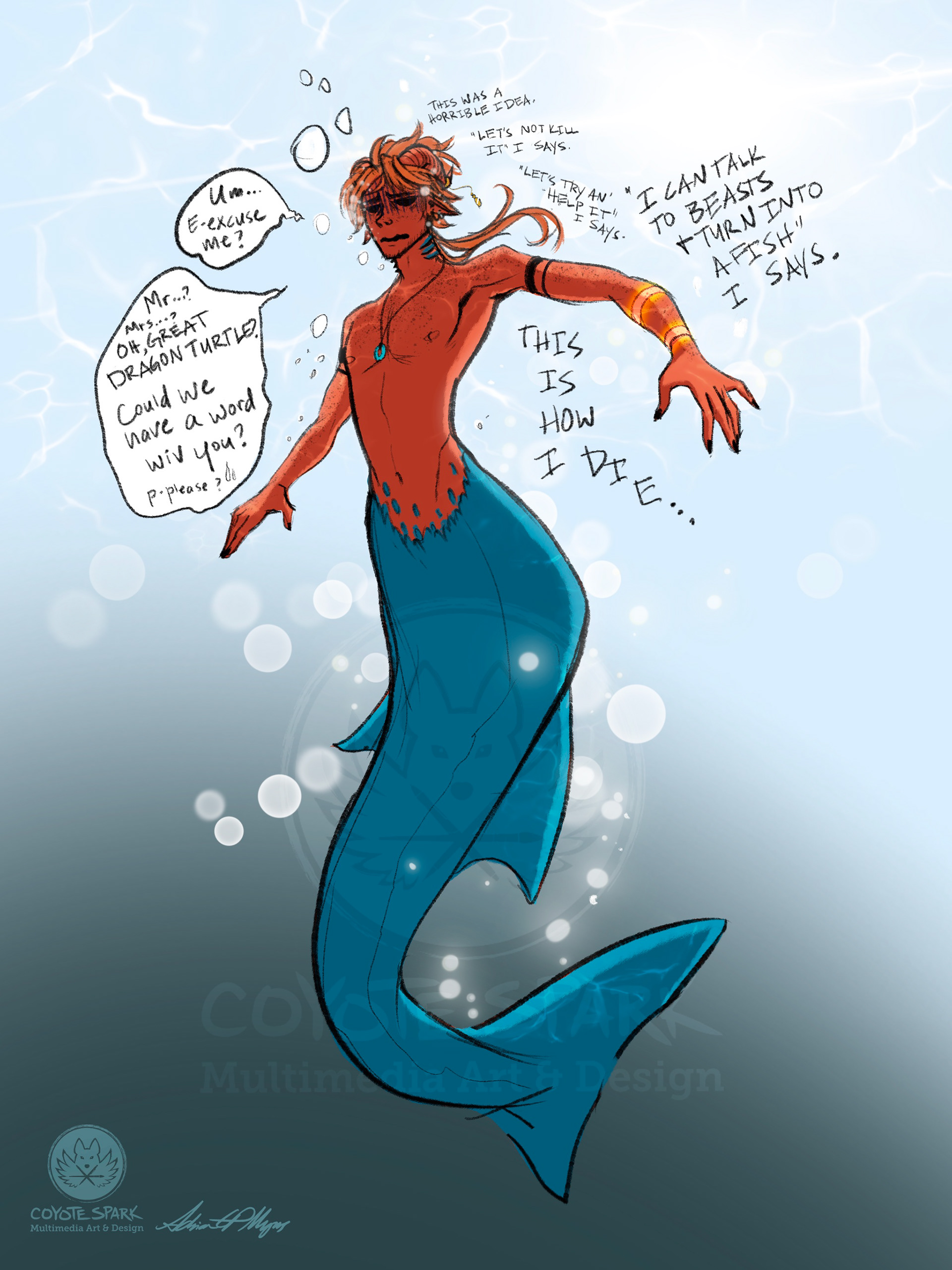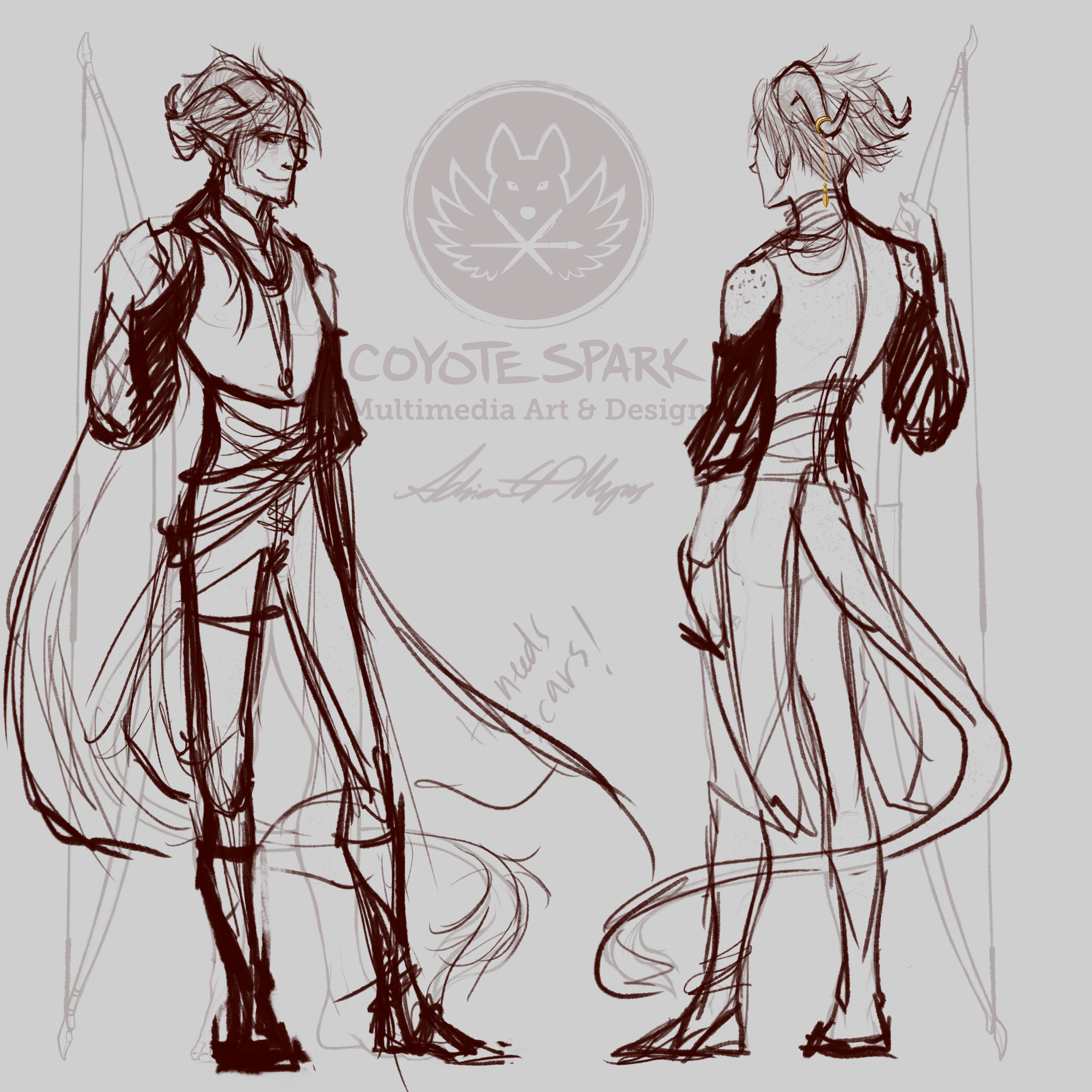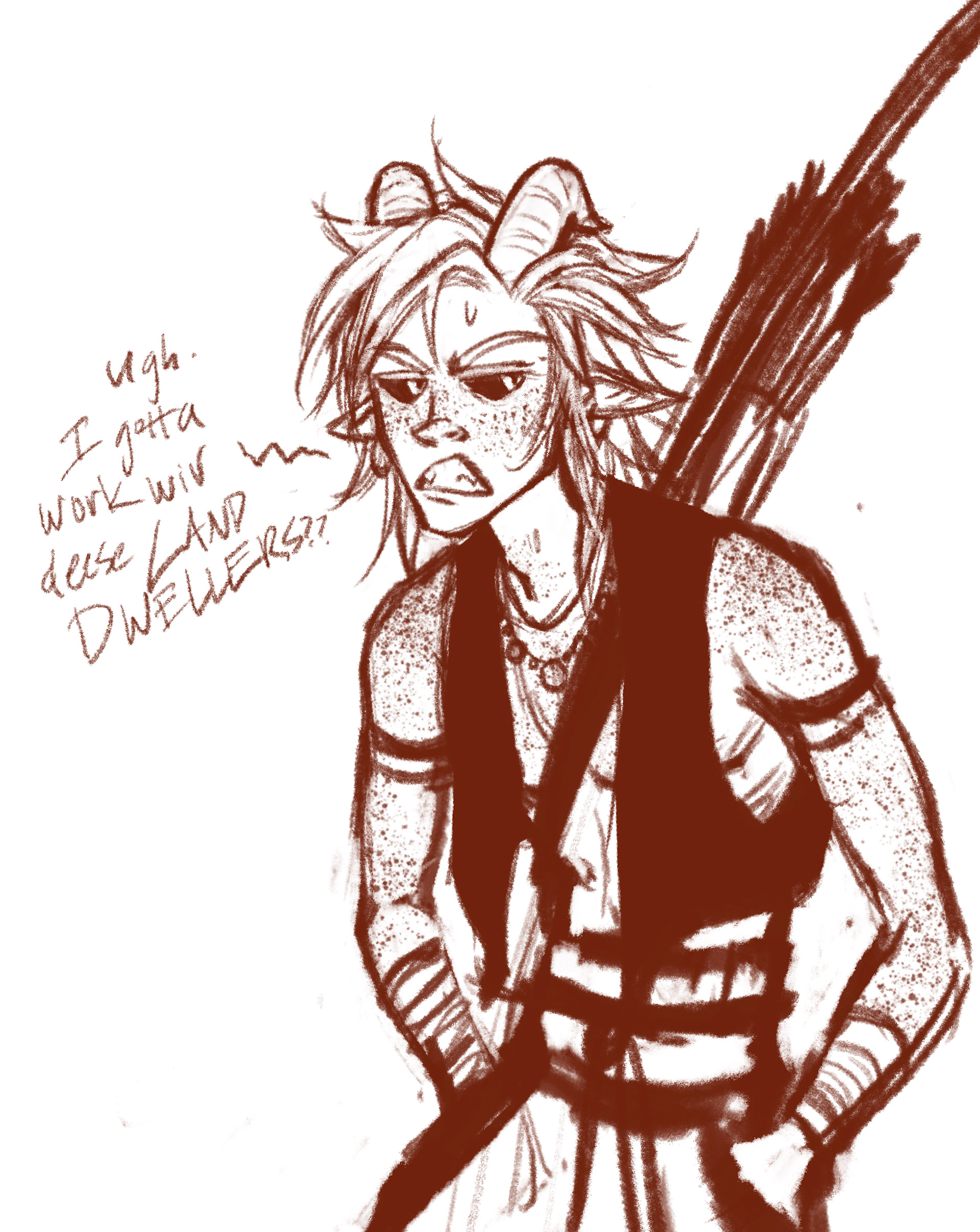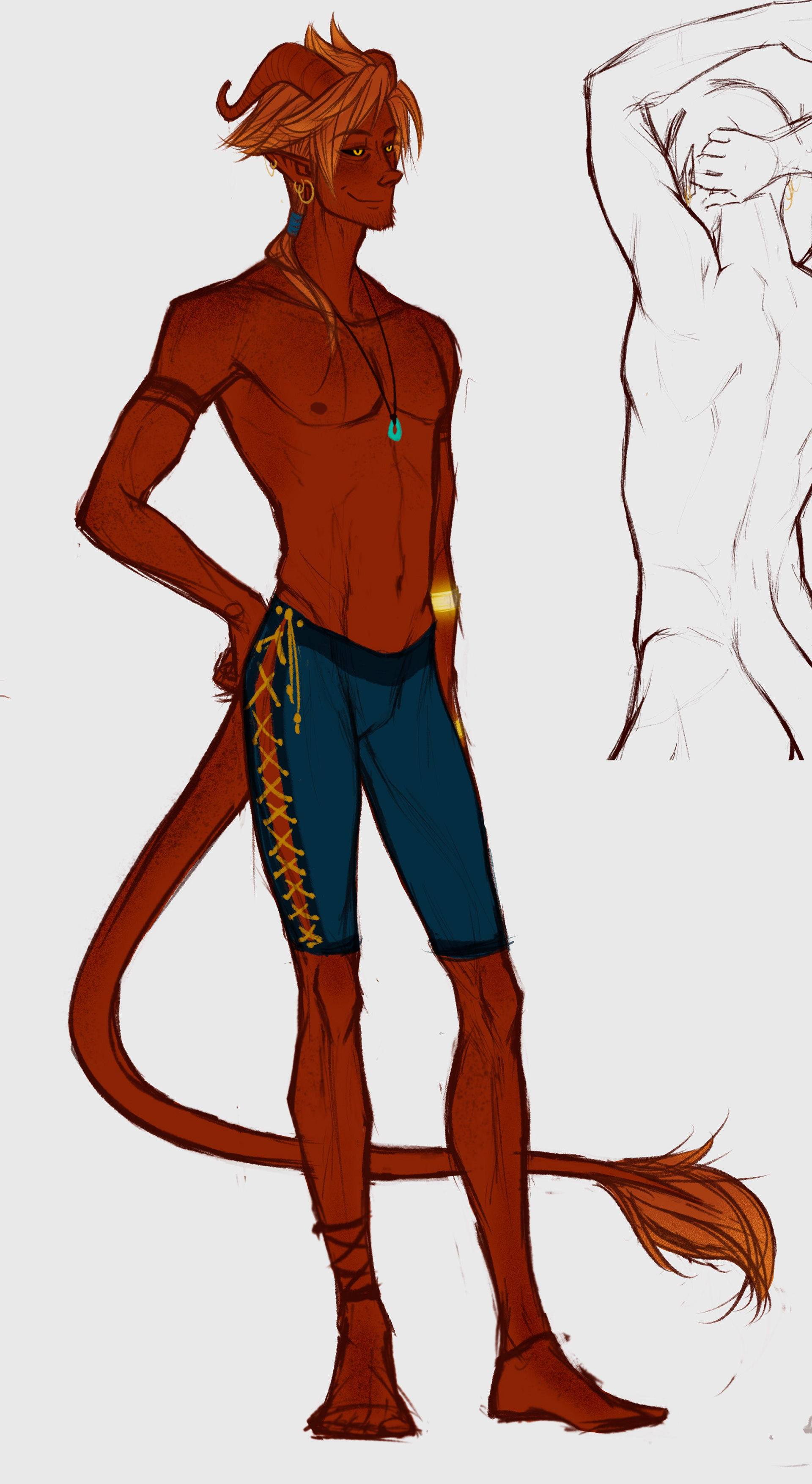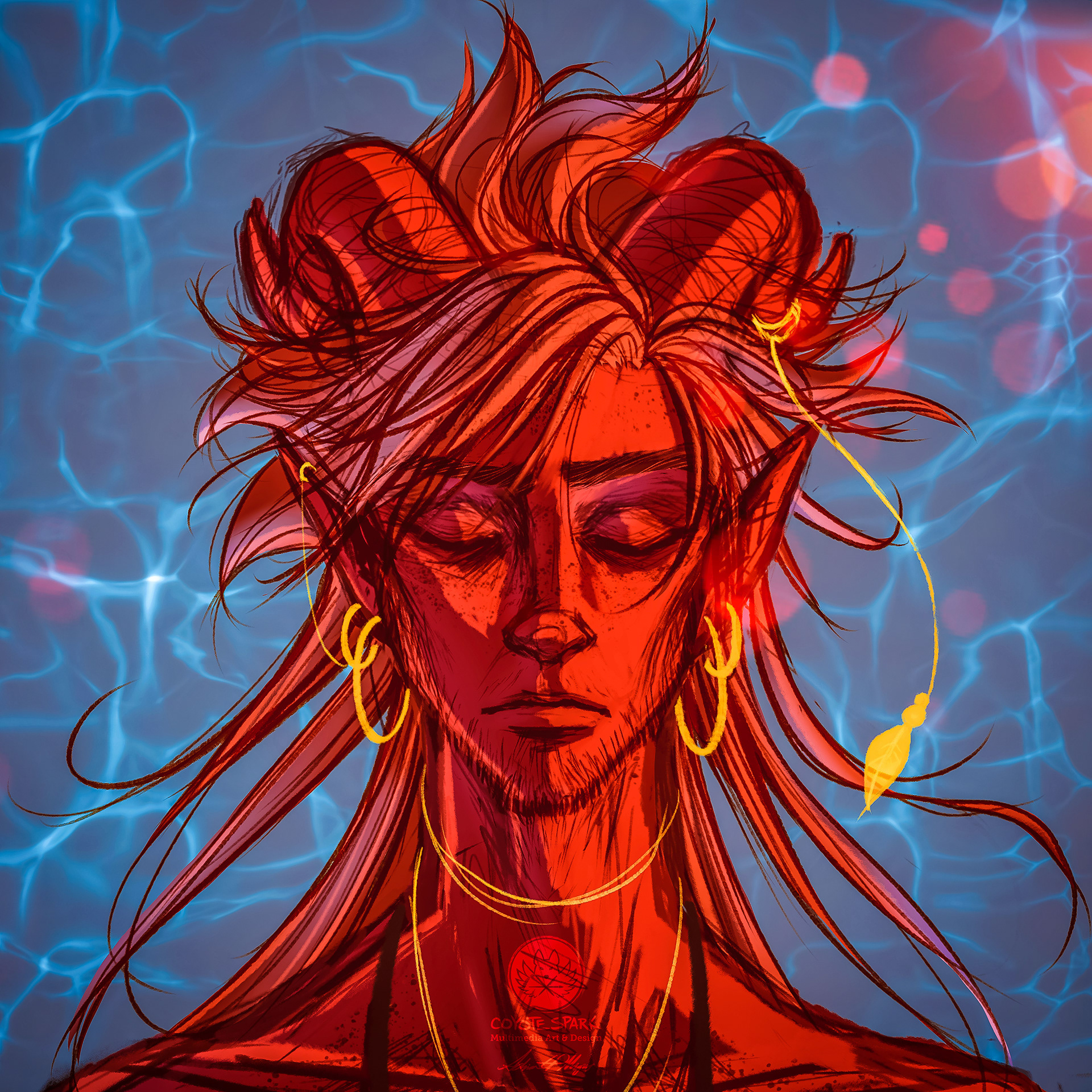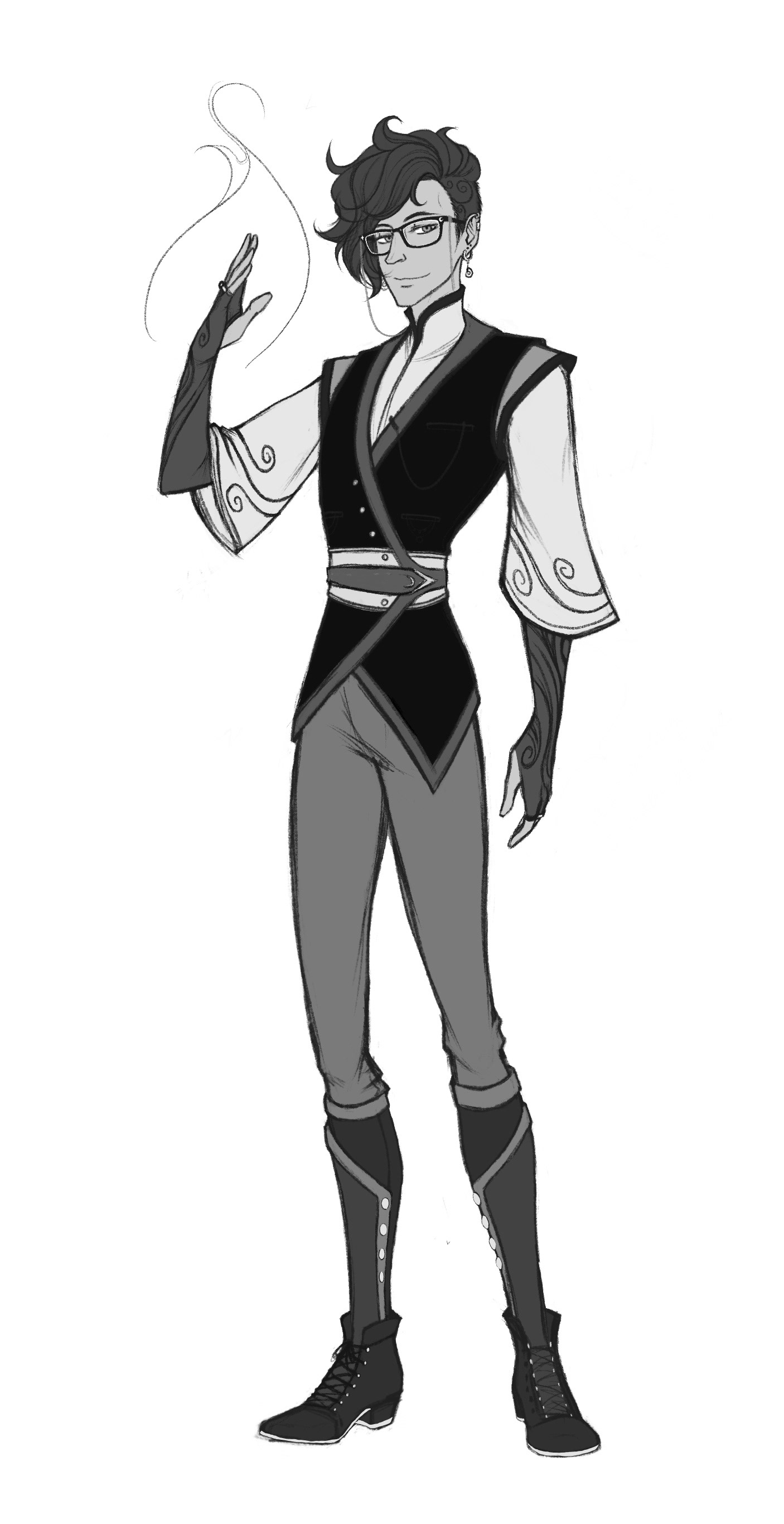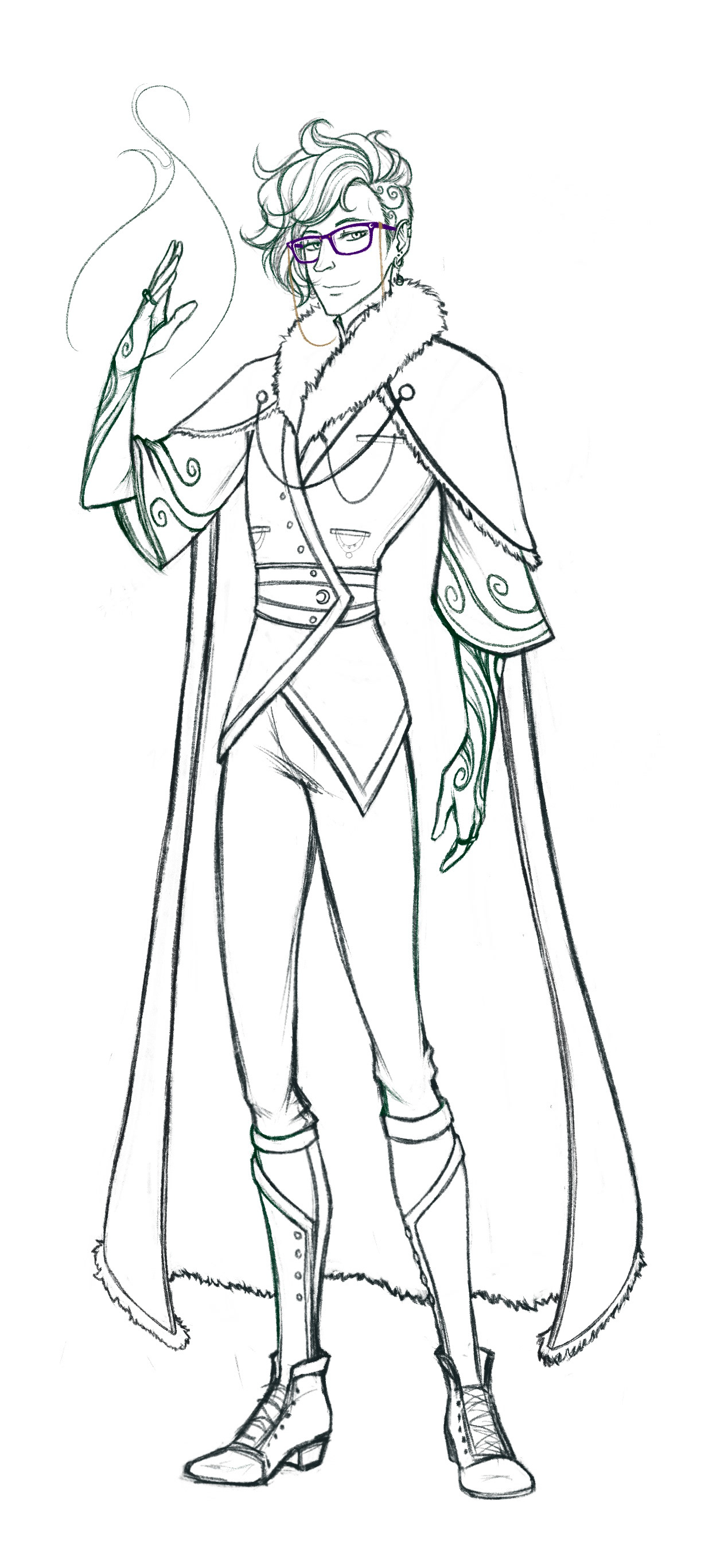 Jaye
2019 Character Design
Jaye, AKA "that jade guy", is my character in our current Exalted campaign. He was dug out from a weird crystal found deep in a mine and he has no memory of where he came from or why he was in a crystal. He has some strange quirks though, like being able to fire energy from his hands, eating rocks, and glyph tattoos that no one can read.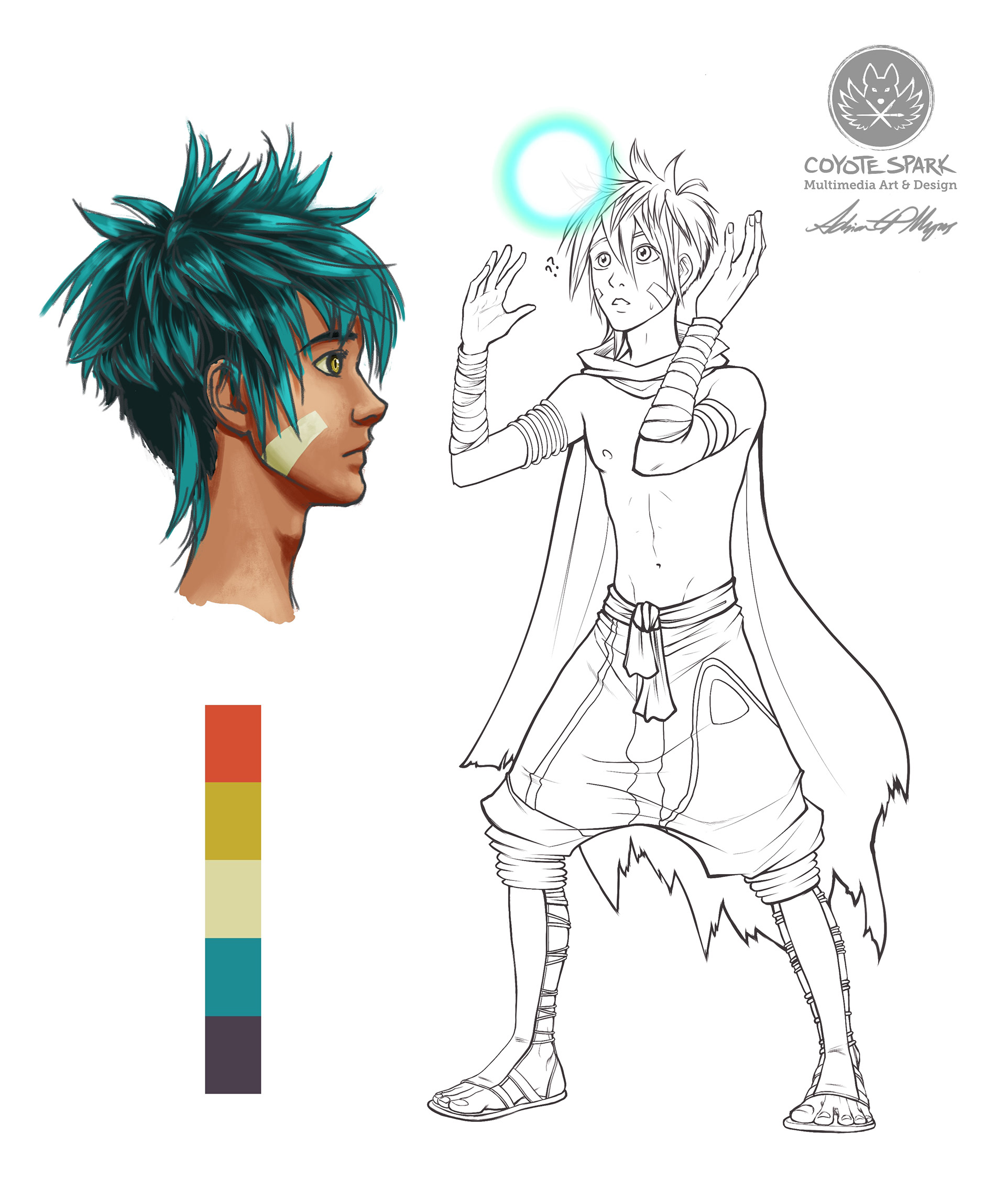 Haleir
2018 Character Design
This is a D&D character concept for a client of mine, who writes story snippets involving Hal 
here
. For information about this character, visit his
bio
 and his
Pinterest board
!
Wilson the Enforcer
2018 Character Design
This was a project for the second edition book for my friend Emily Jade Darrow's RPG, "UpShot". Wilson the Enforcer shows the player examples of the same character in different settings.
Characters for Third Person Shooter
2014 Character Design
Player 1: Rigel
His colors are based on some of my favorite nebulae.
Player 2: Cho
Her original character was an alien biology researcher. In the game, she stuns the creatures which have escaped and are running amok in the village.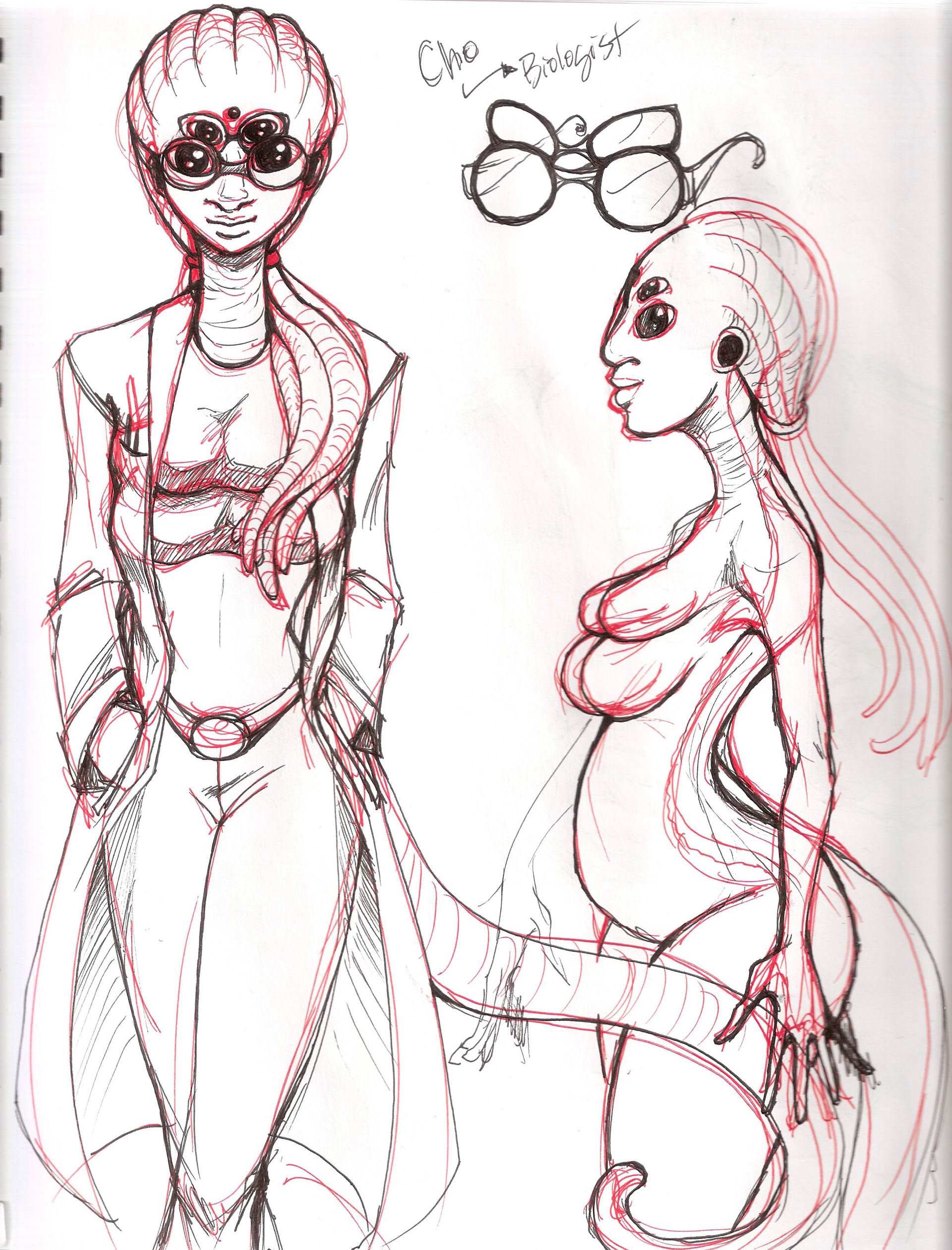 Enemy Creatures
These are the aforementioned escapees which must be stunned and taken back to the lab. They eat people. It's a problem.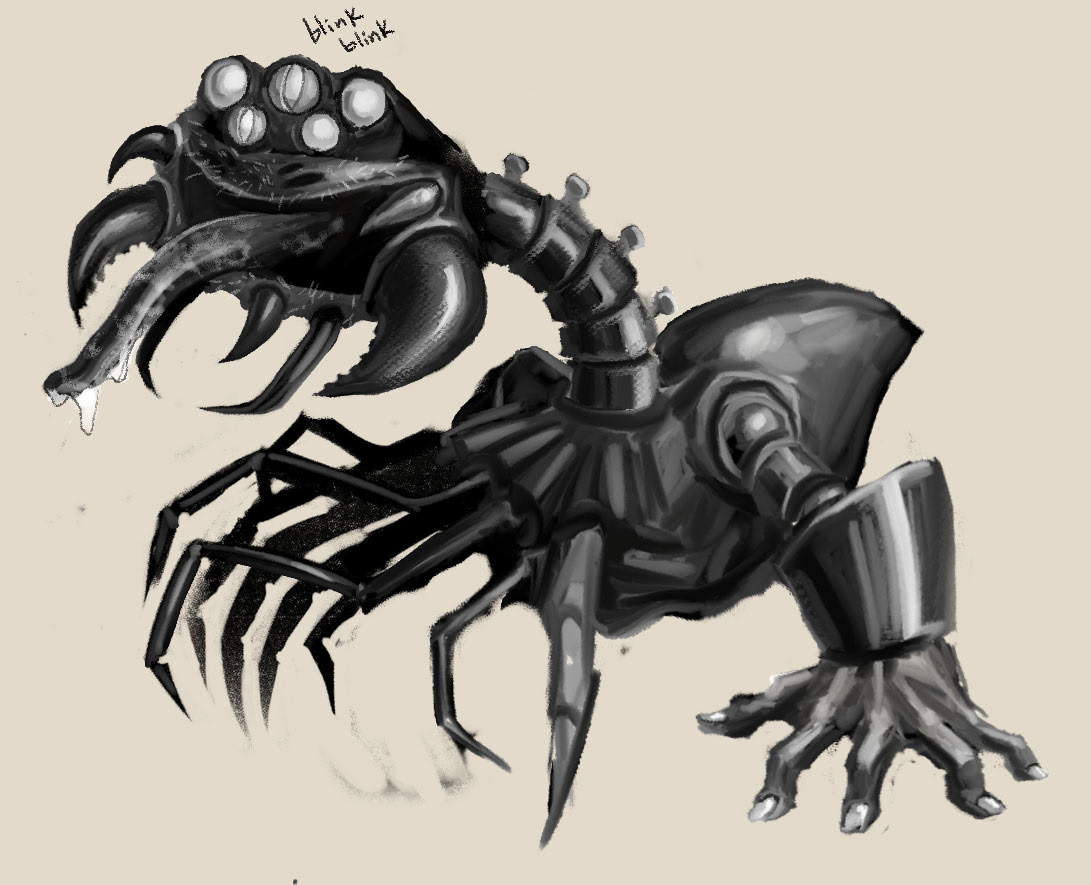 Vaan's Primary Weapon
2014 Weapon Concept Design
Theses are weapon concepts for an original character in another space adventure story. I had tons of ideas for his character, but had never considered any of his accessories until these.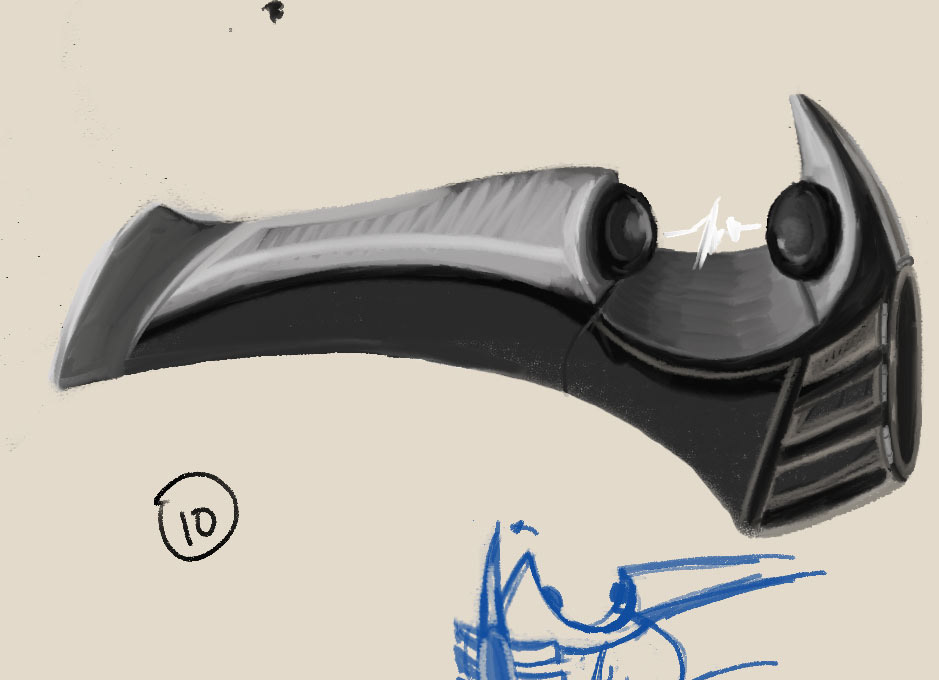 Philip from "The Knife" by Richard Adams 
2014 Character Design
"The Knife" is a short story about a boy named Philip who decides to murder the head prefect of his boarding school house. The constant bullying drives his hunt for vengeance, and the discovery of a knife in the forest pushes him over the edge. I designed him with with a Tim-Burton feel, since the story was a bit morbid.
Pan Pals
2014 Product Design

This product was invented by one of my clients and for this project, I came up with alternate versions of the Pan Pal that we could 3D print. These are the first concept sketches, and if you want to see them in 3D, check them out on my
3D modeling page
!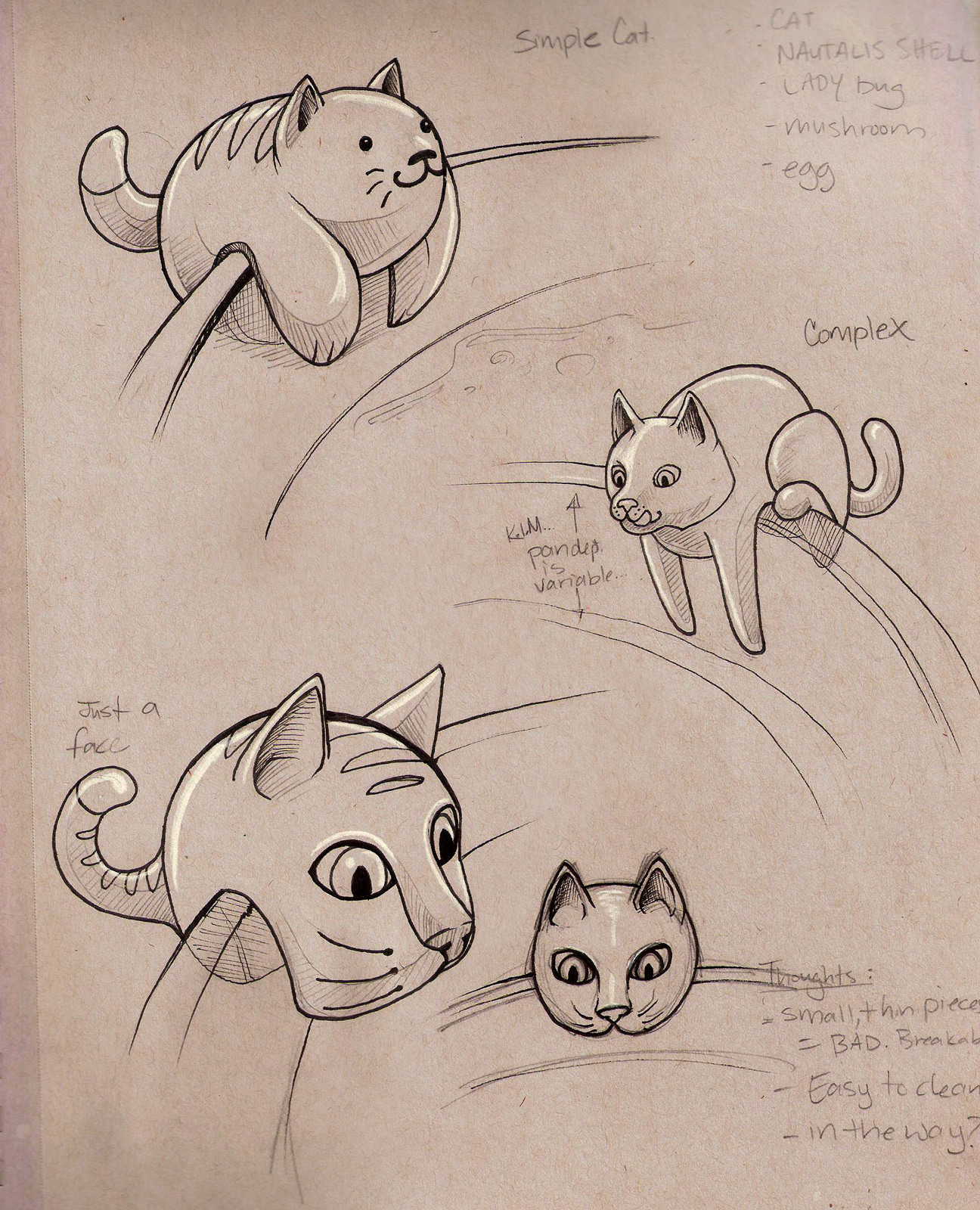 Vaan "Lightning"
2014 Character Design
Vaan is the main character in what is, at the moment, "
Lost Past
," a long, epic space story I've been planning for many years. These are the various versions of his design over time, leading up to the reboot version.
You can view a 3D model of this character 
here
.
Previous versions of Vaan from over the years: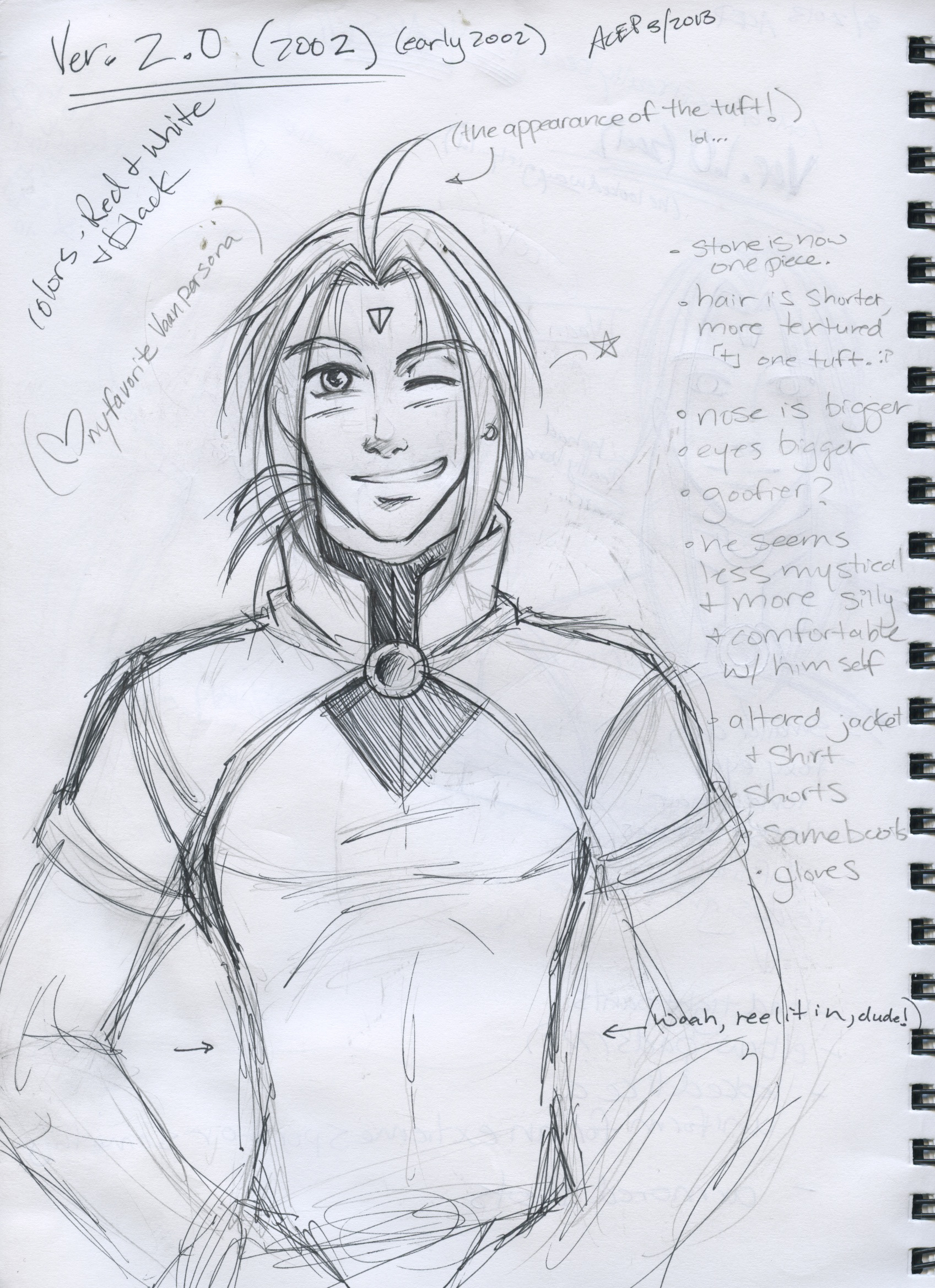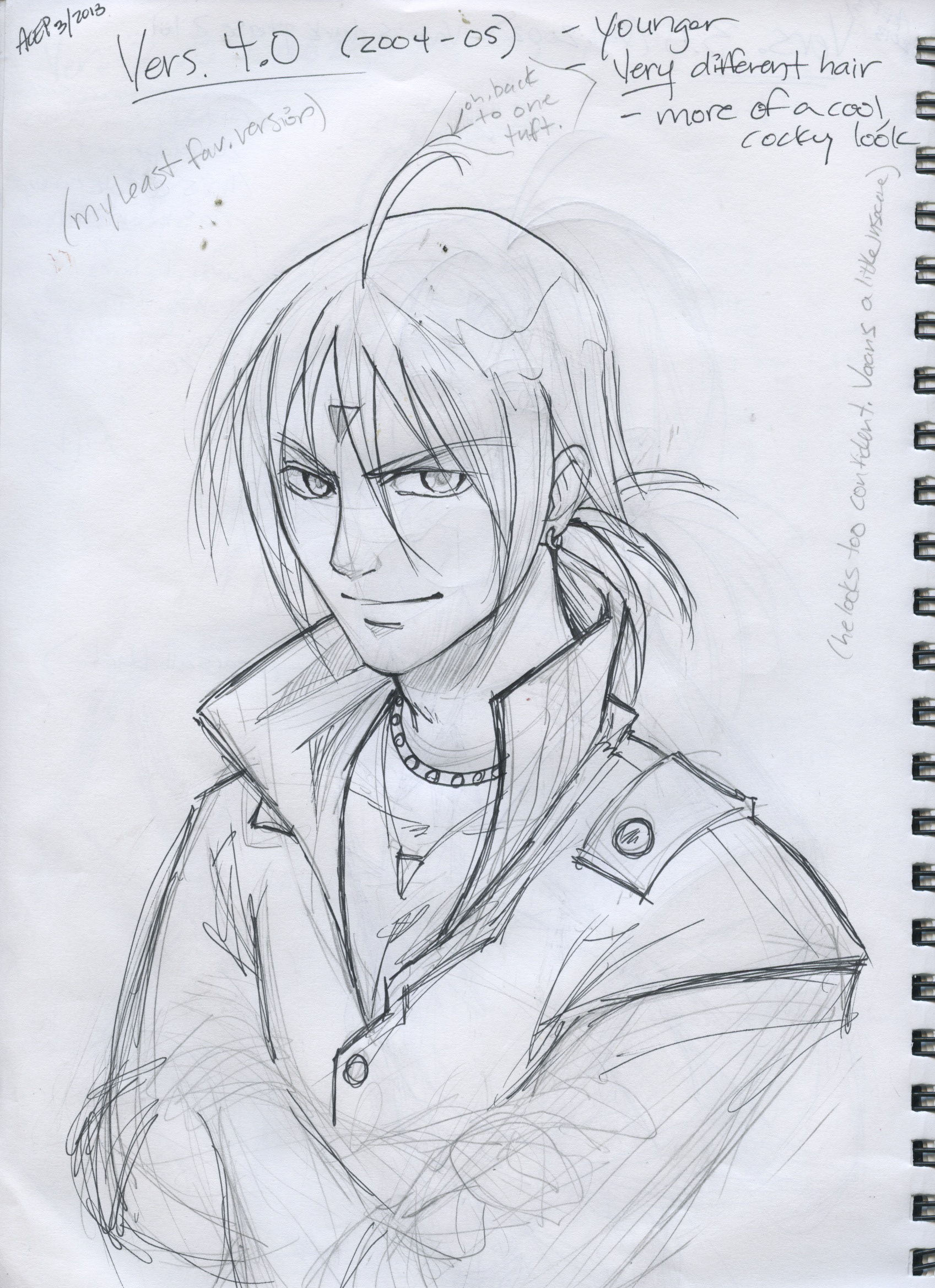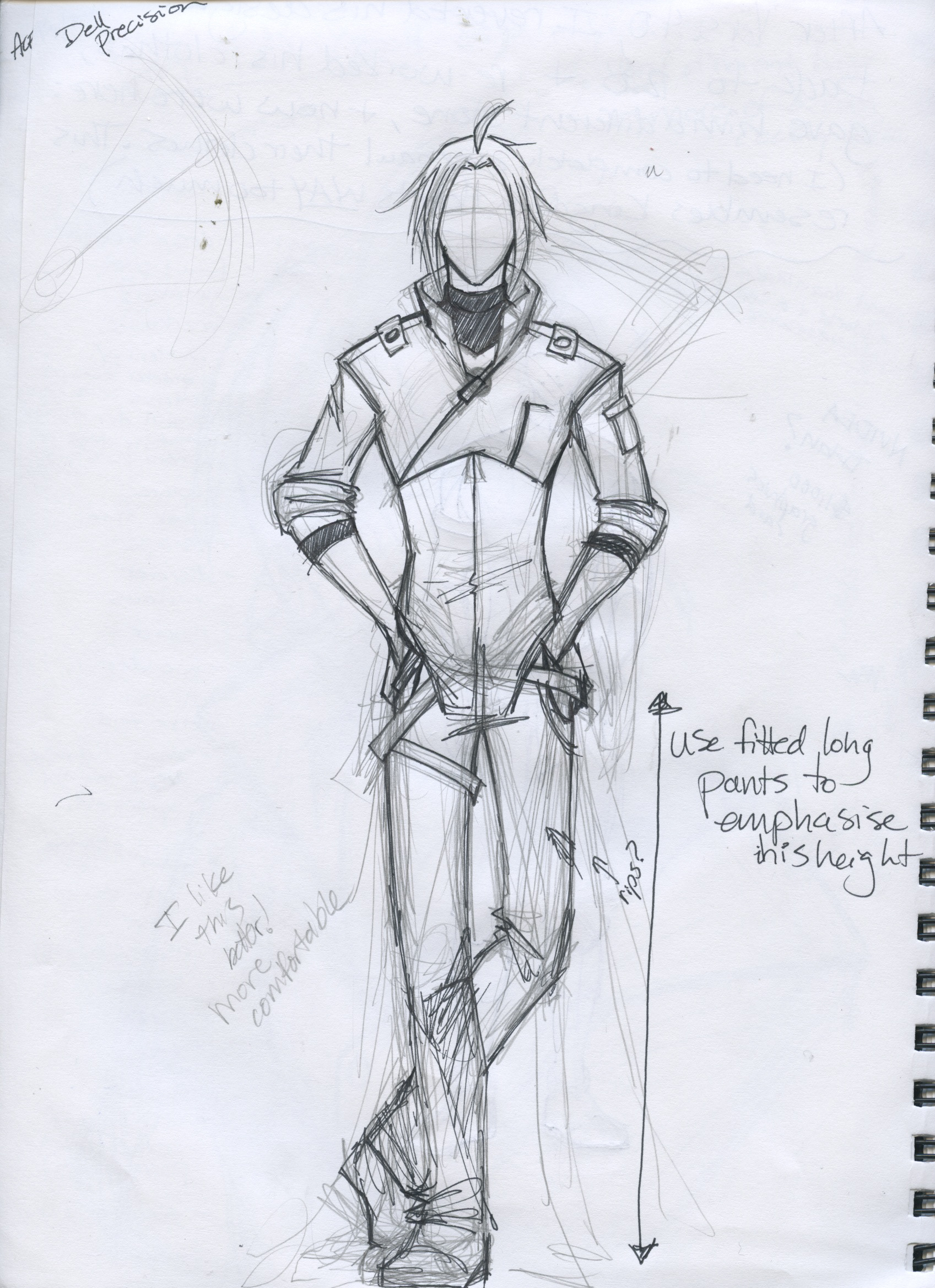 Aito Miyazaki
2013 Character Design
Aito
is the guardian angel from
Aspectors
, although this version of him was designed for a 3D game in which he guards his charge from
Ty
(the demon). His job is to prevent Ty from harming said charge with physical objects in the environment (such as pushing flower pots off of 4th story window ledges).
Matching Elements Game
2014 Game Concept Designs
These drawings were the first step in designing a simple matching game for Unity 3D. You can see a playthrough of the demo
here
.