Vitreous Voices
Show Card, Post Card, and Catalog Cover
As part of a tutoring project with one of my students, I created a simple card layout template as an example suggestion based on her project ideas and images. In the end, she asked me to do a full design of the show card, post card, and the cover for the catalog.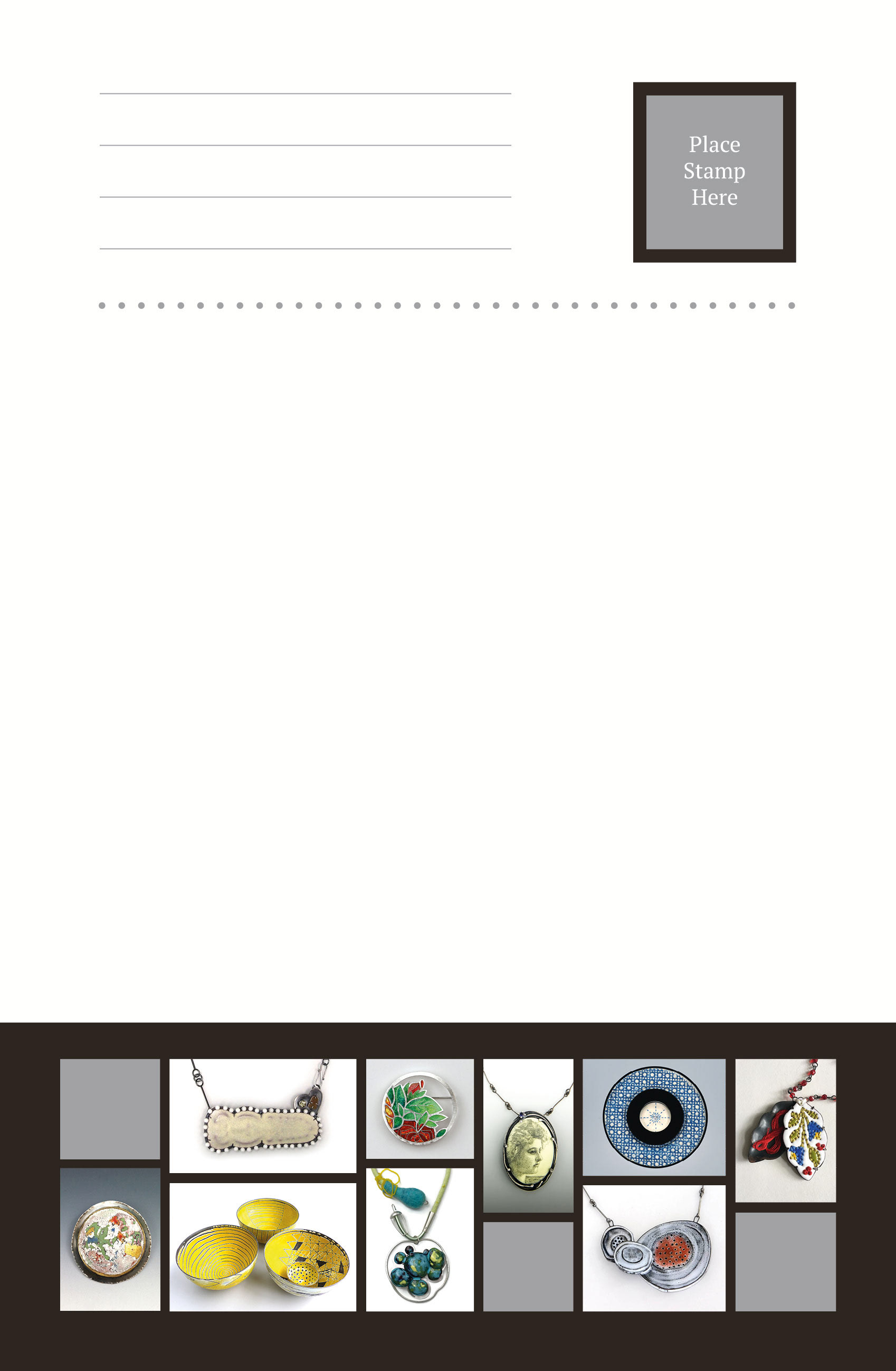 Smoking Wood Signs
I designed these signs for Outdoor Leisure's brand new grilling and smoking section of their retail store in August of 2017. The final printed product came out beautifully and caught the eye of curious customers!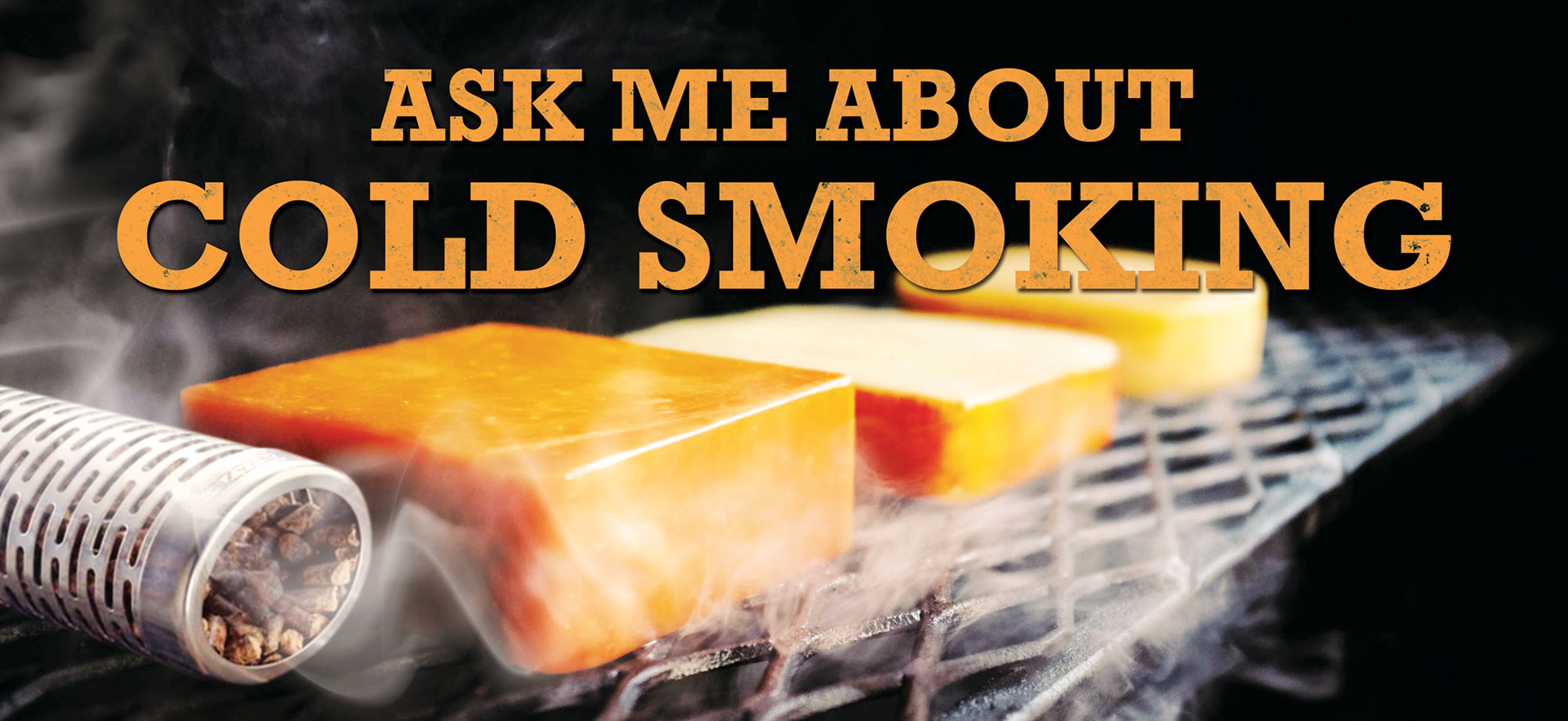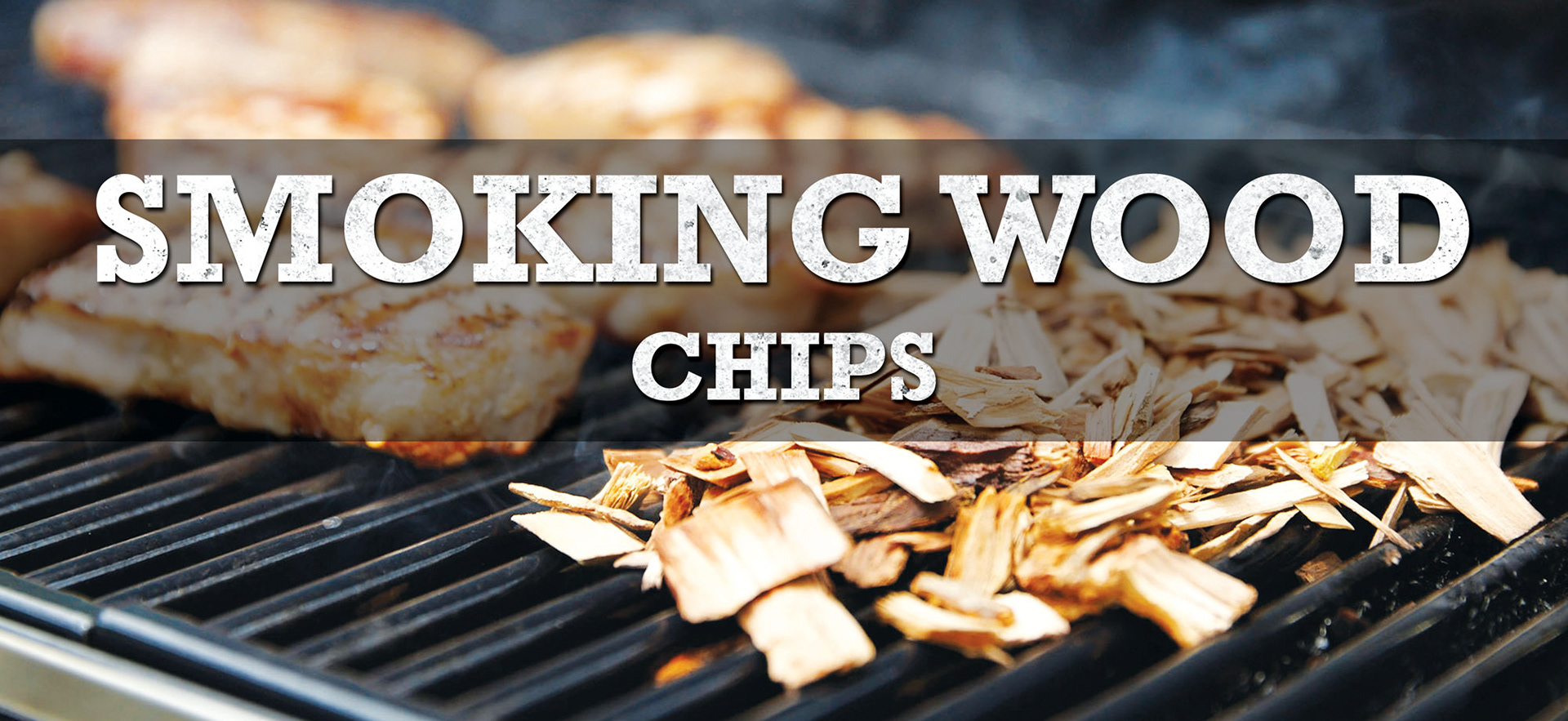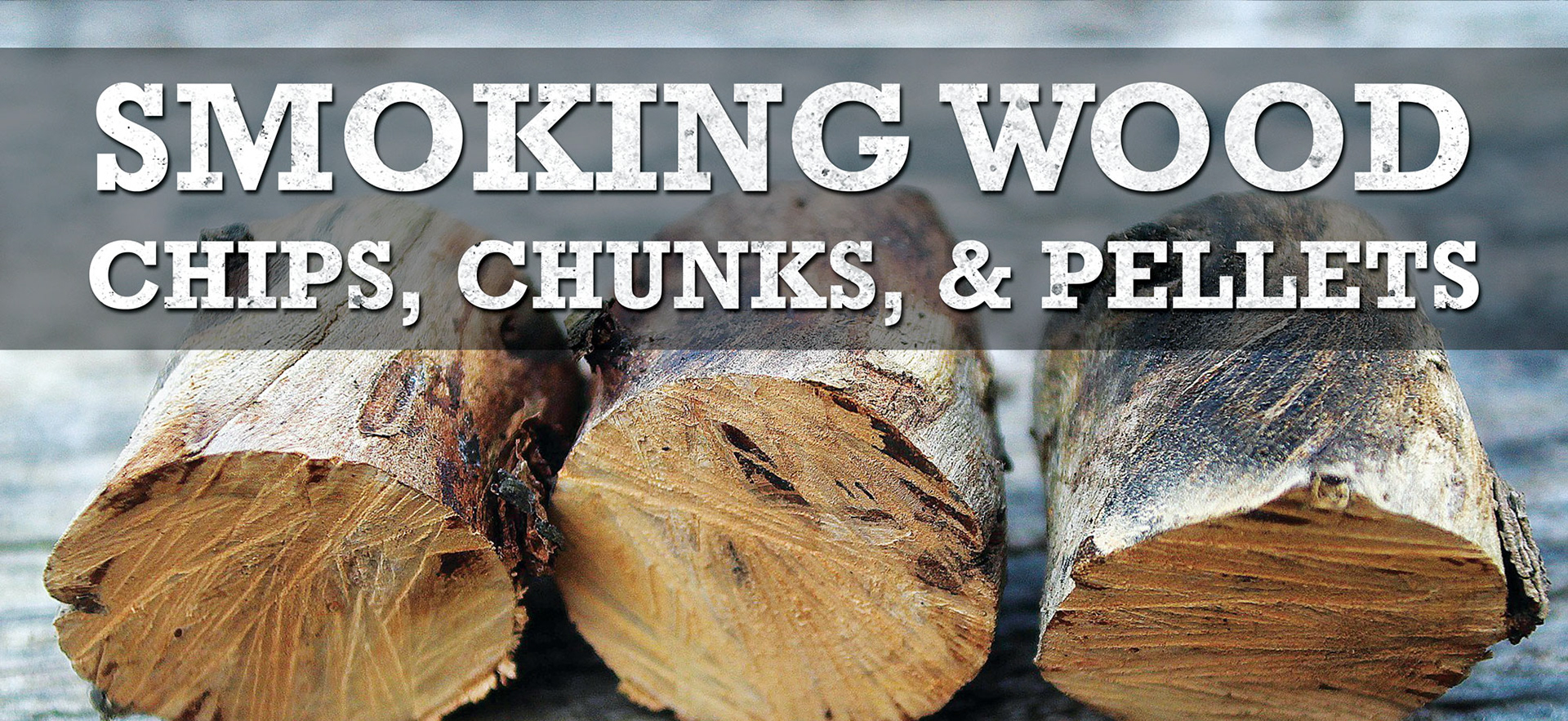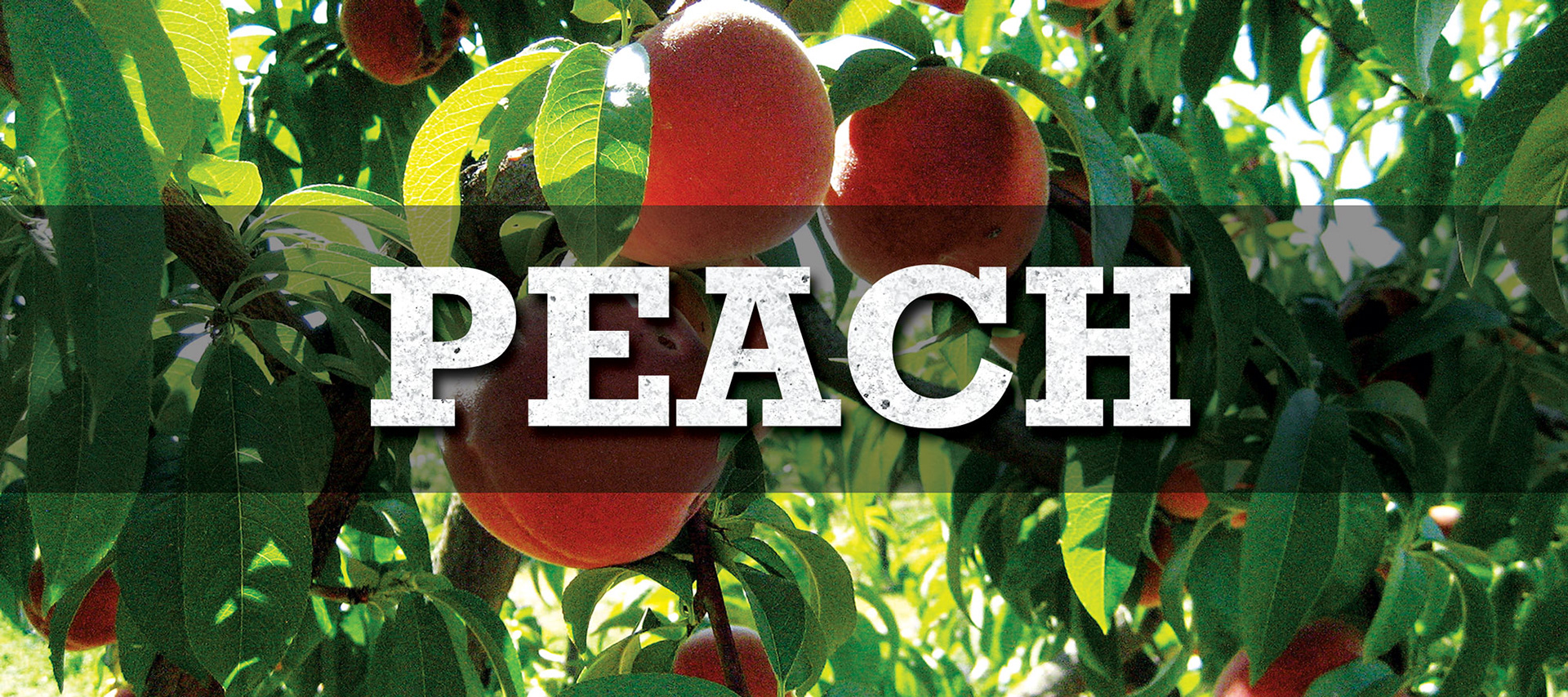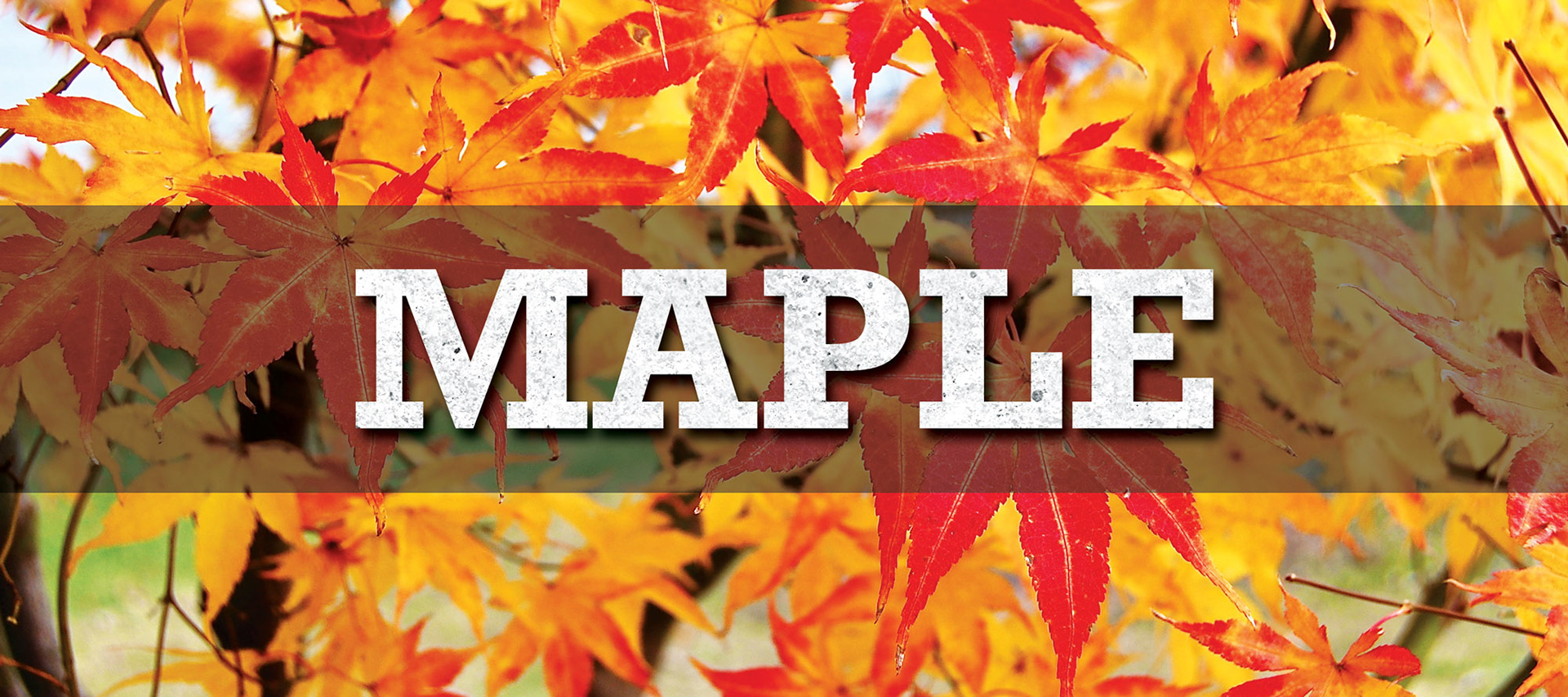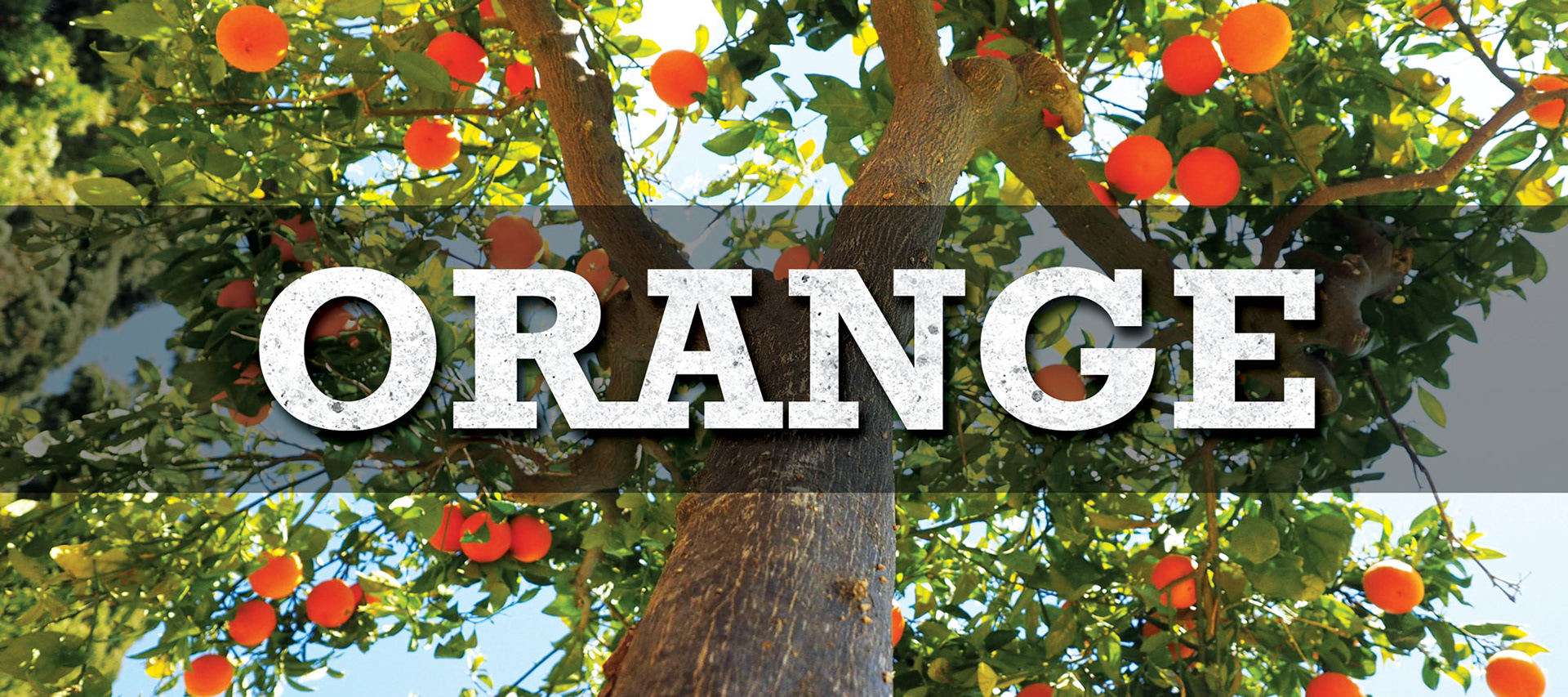 Somnis Design Studio Logo
One of my clients just started his own business and needed a logo for his business proposal, so I created a simple text and graphic layout featuring some of the studio's measuring tools by utilizing the negative space in the lettering.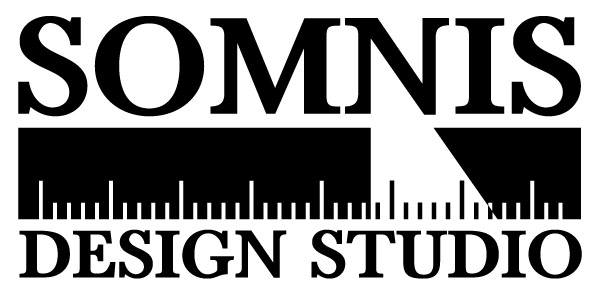 WyzAnt Business Cards
I created my business cards for my tutoring services. Interested in learning Photoshop? :D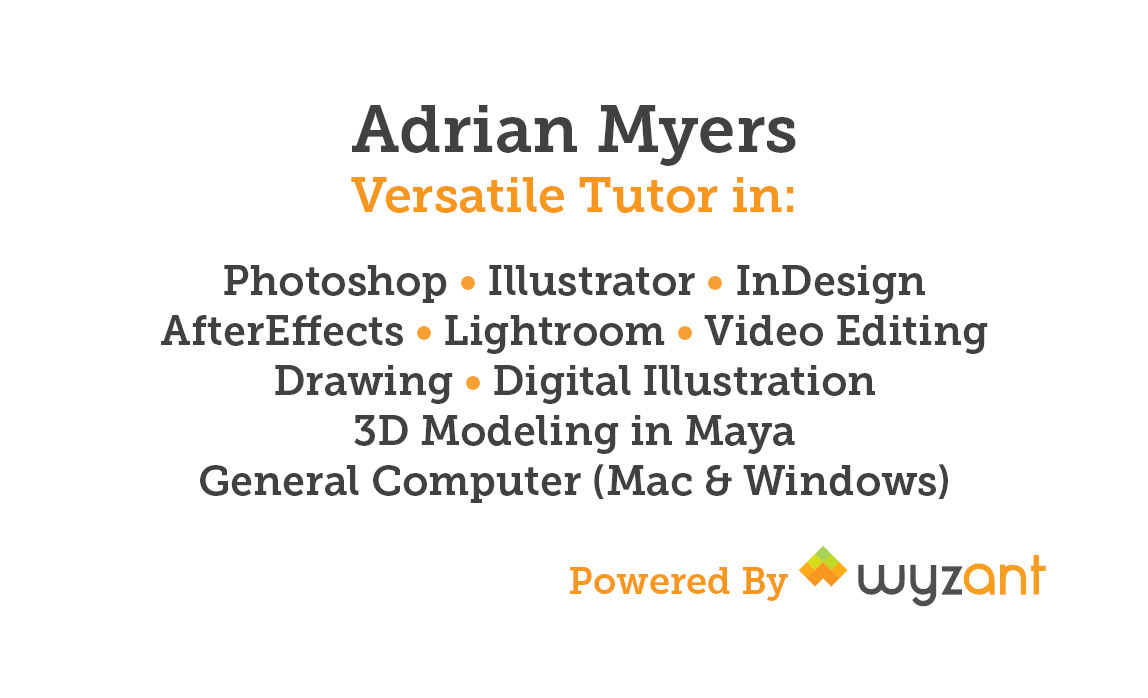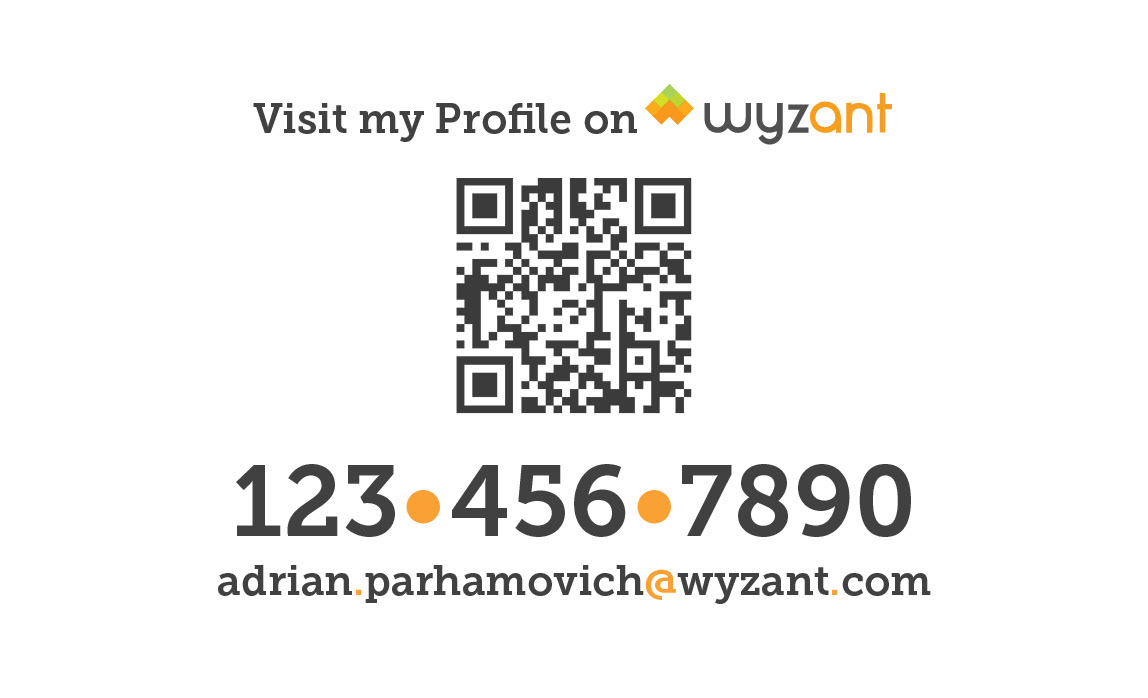 Terror Bear Twitch Emote
The Terror Bear strikes again! This time,
Malykhai The Terror Bear on Twitch
asked me to design an emote for his channel. The emote works at all the required sizes, and with a Destiny-inspired color scheme, it looks pretty badass, too.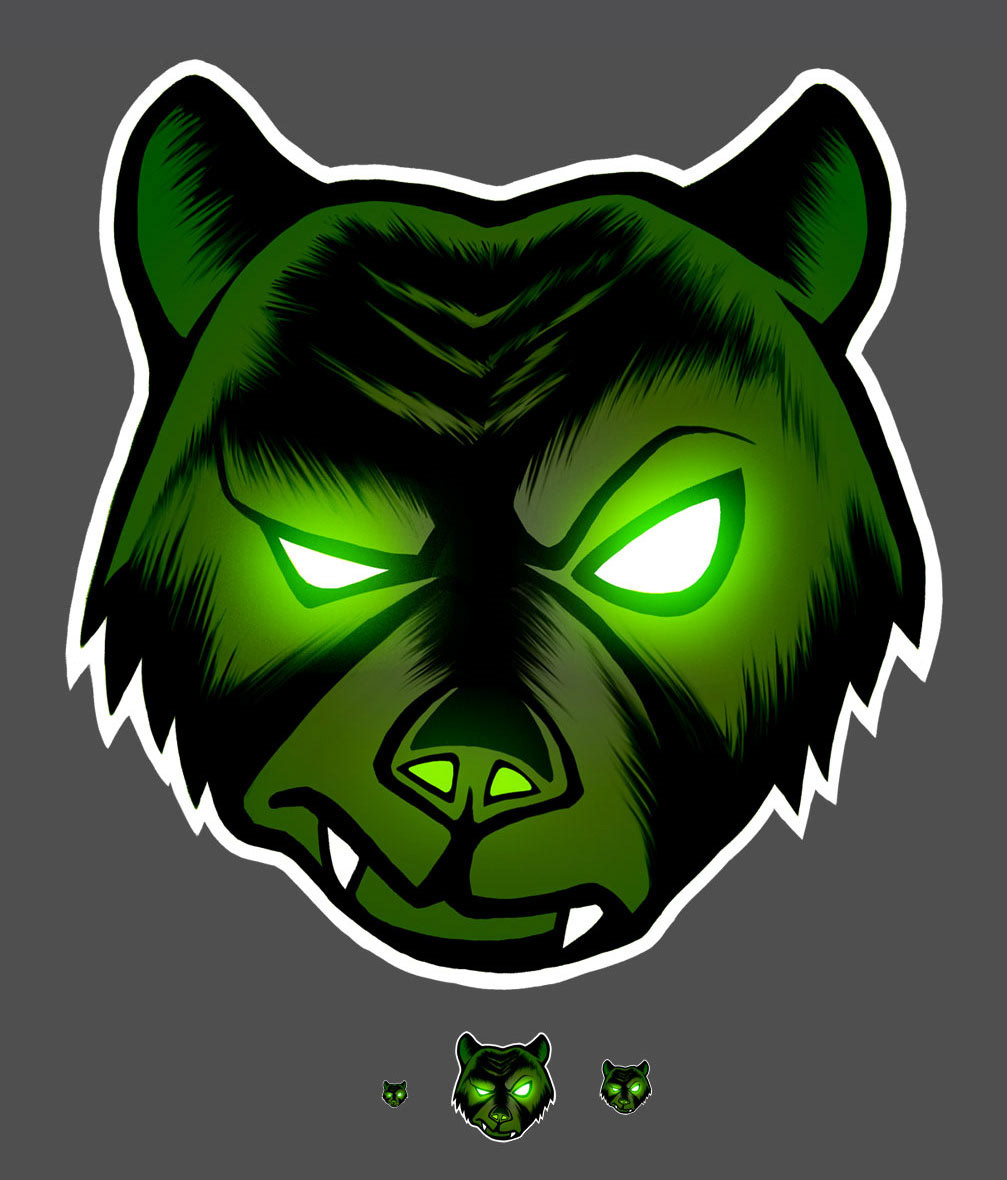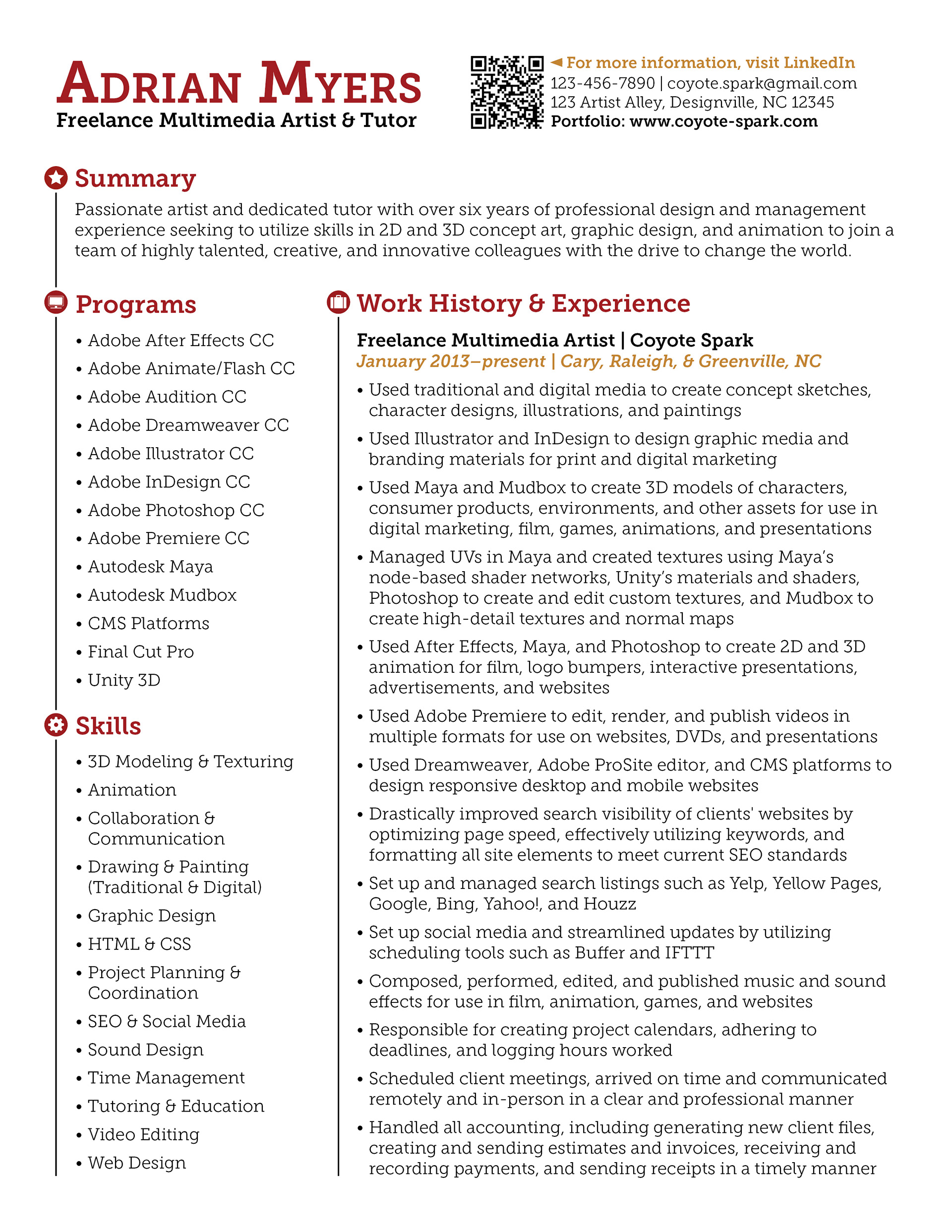 MFA Thesis Exhibition Show Card
Student Work: Barbara McFadyen
This was one of my students' projects, and she insisted that I show it off as part of my own collection of work. I guided her through this process using InDesign and assisted in choosing fonts. Her final printed piece was an elegant and classy show card to take pride in.
Coyote's Creations and Coyote Spark logo
When I changed my Freelancing company's name to "Coyote Spark," I needed a new logo and branding identity. This is the current version of the logo.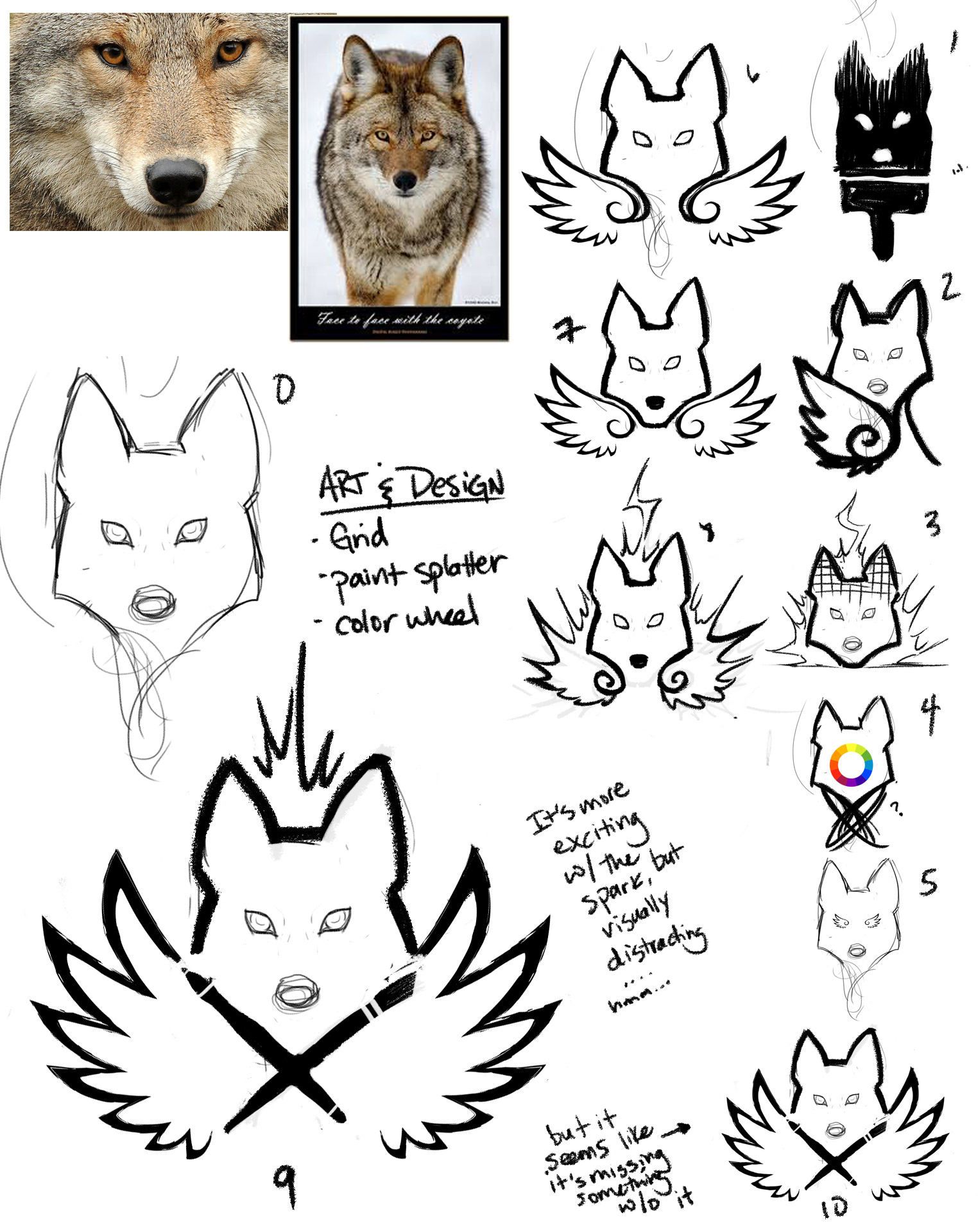 Namosste logo and product cards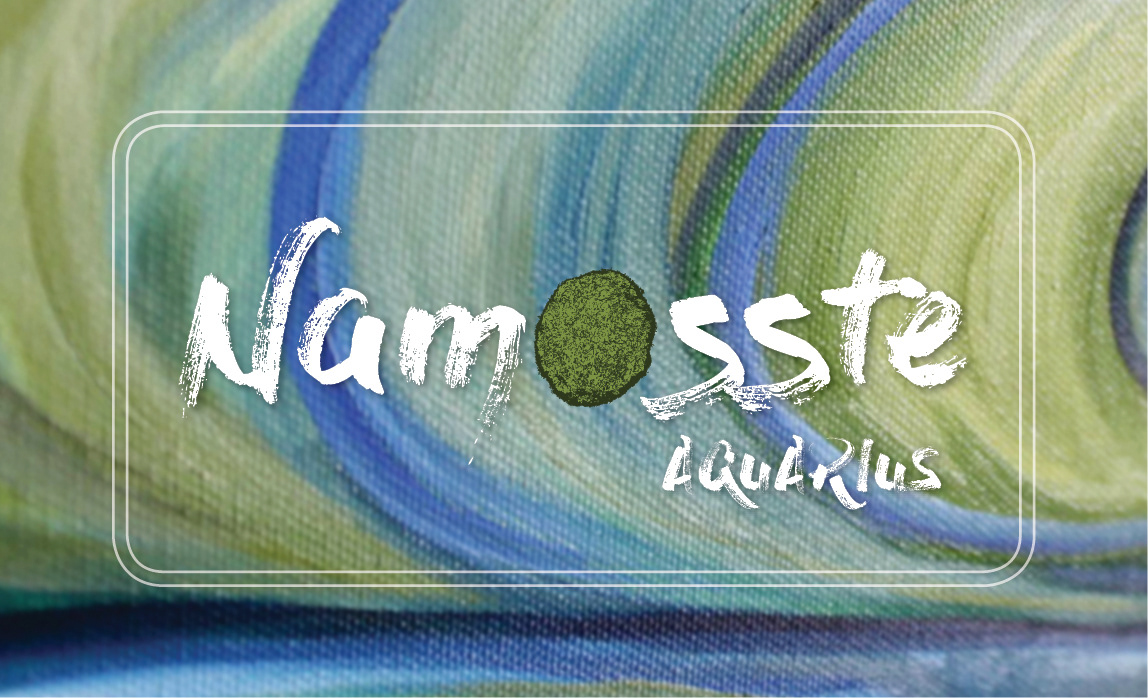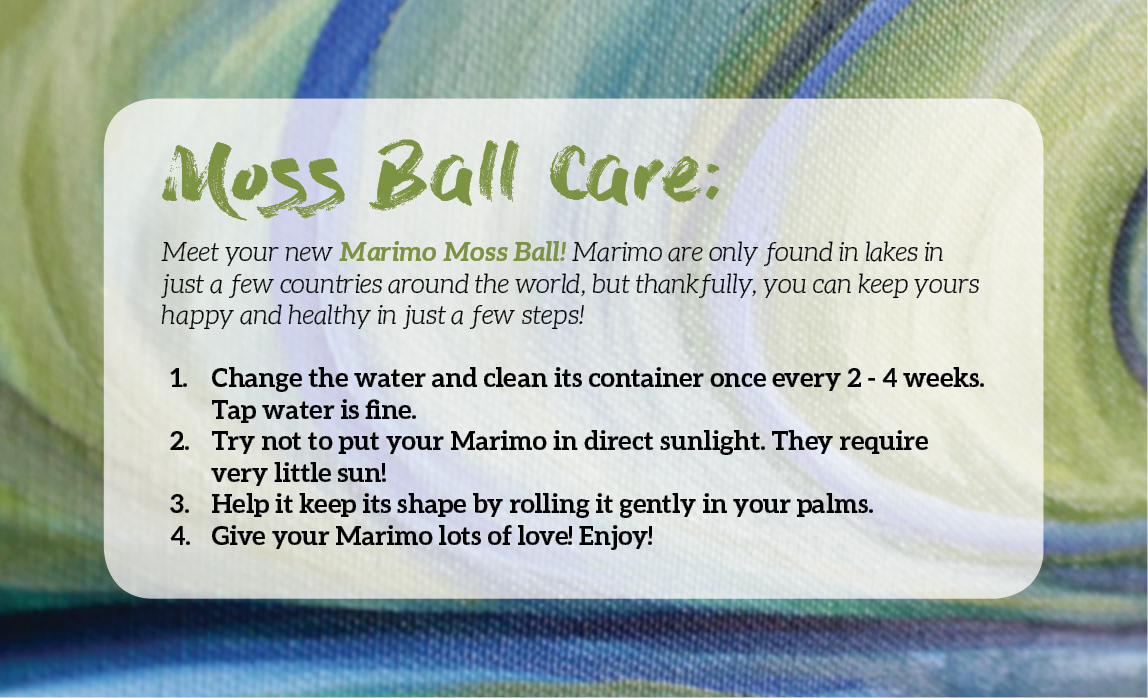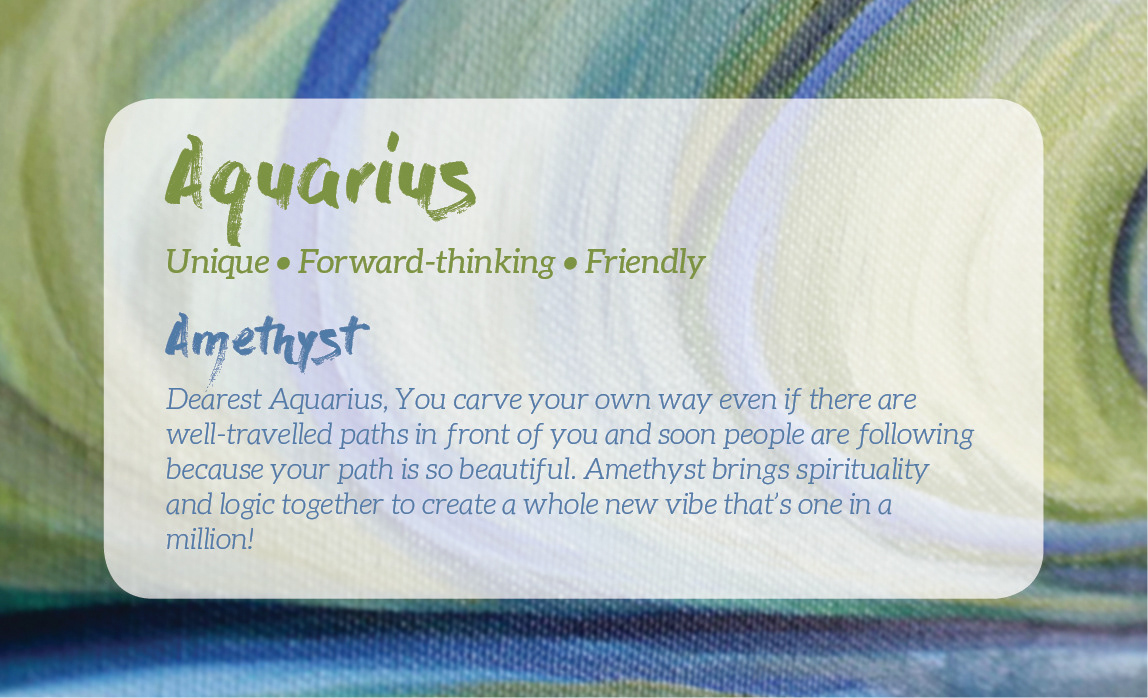 Outdoor Leisure Logo
This logo was a collaborative project for Outdoor Leisure, a retail company in Greenville, NC. I designed the girl and the koi fish, refined the design of the bird, and chose the color palette for the final logo. The overall arrangement was initially designed by James Davis of
Marvelous Arts Creative
.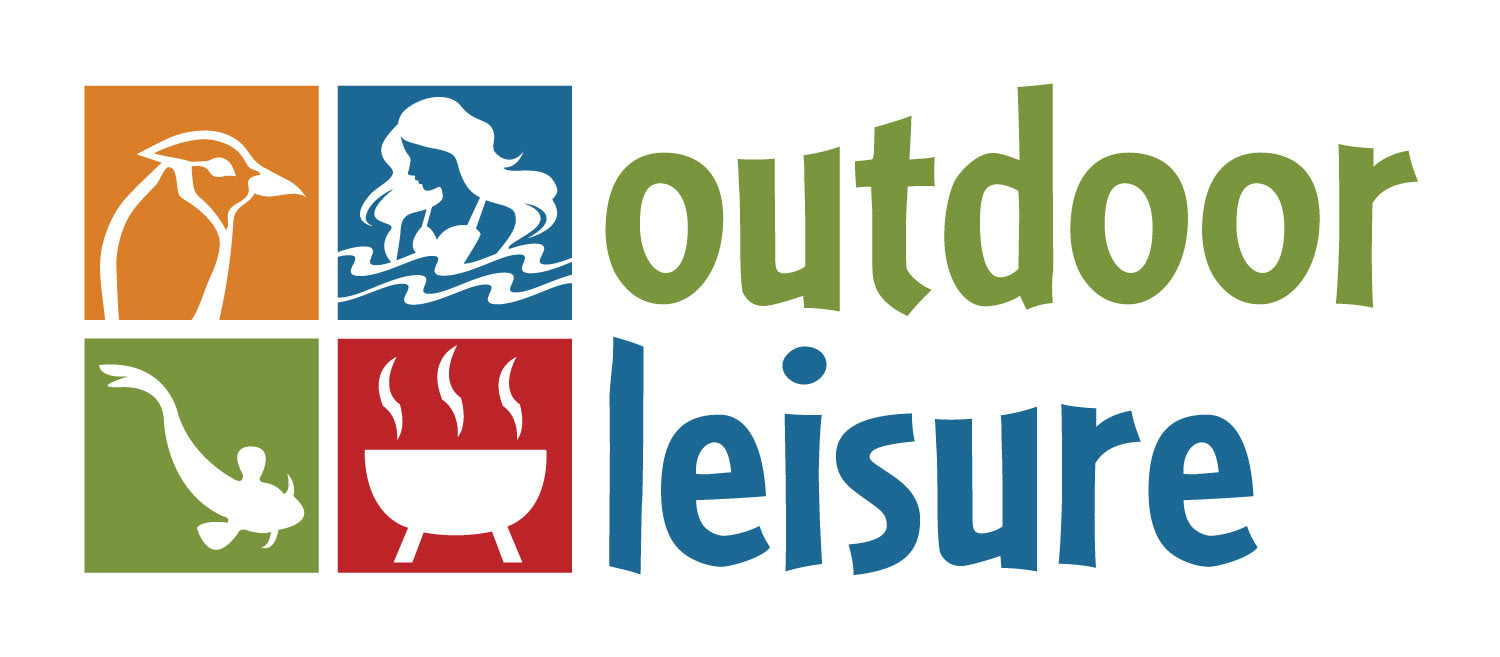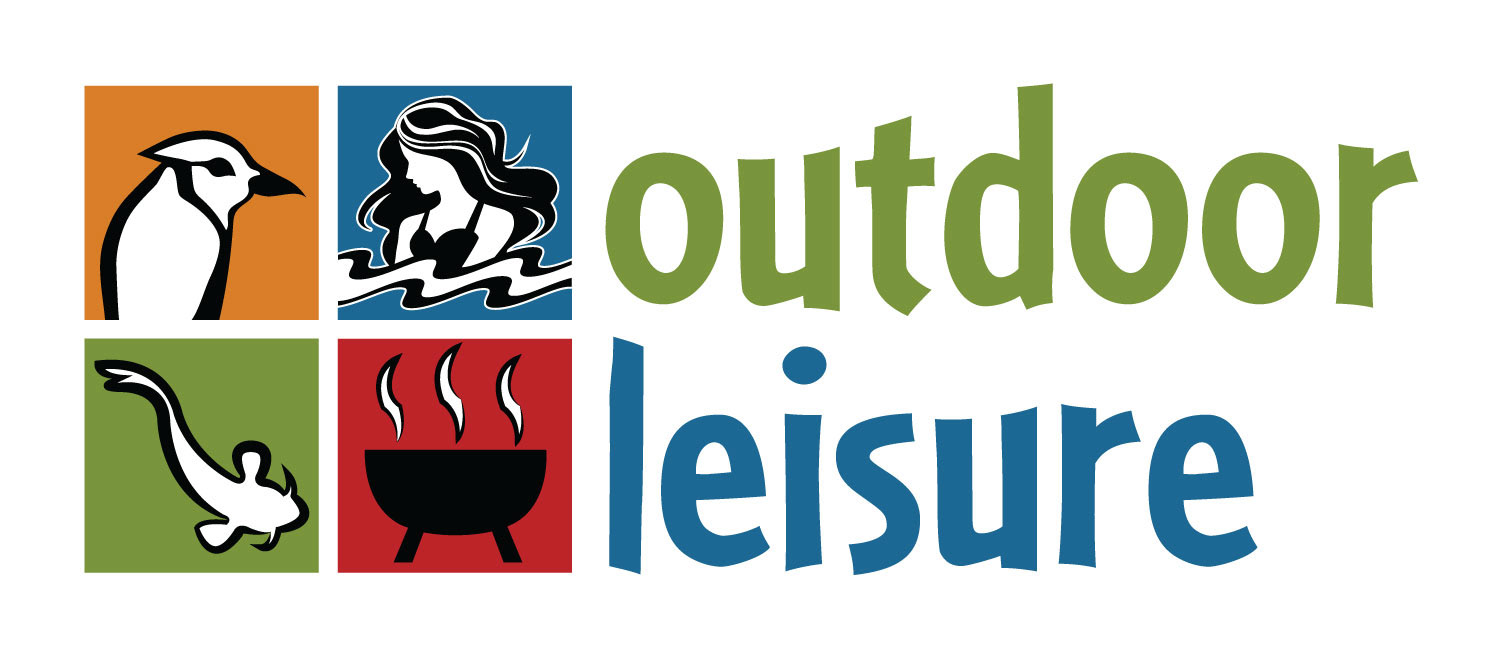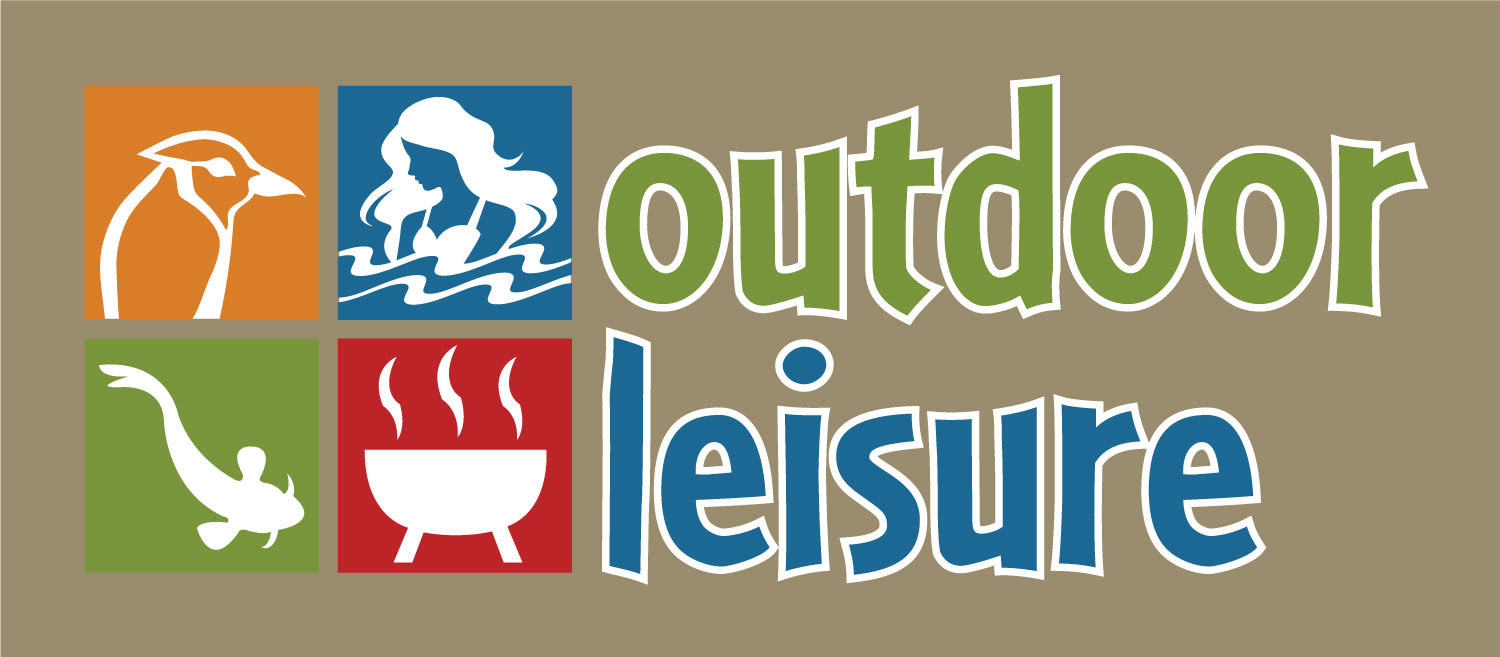 Sandgate Technologies - Logo Redesign
The Sandgate Logo was a fun, fast-paced project with a short deadline. I had to do a lot of research into the concept and the end decision was a complex chip cube depicting the evolution of logic gate technology along with a Tron-esque typeface. For more information on Sandgate Technologies, visit their website at
www.sandgate.com
.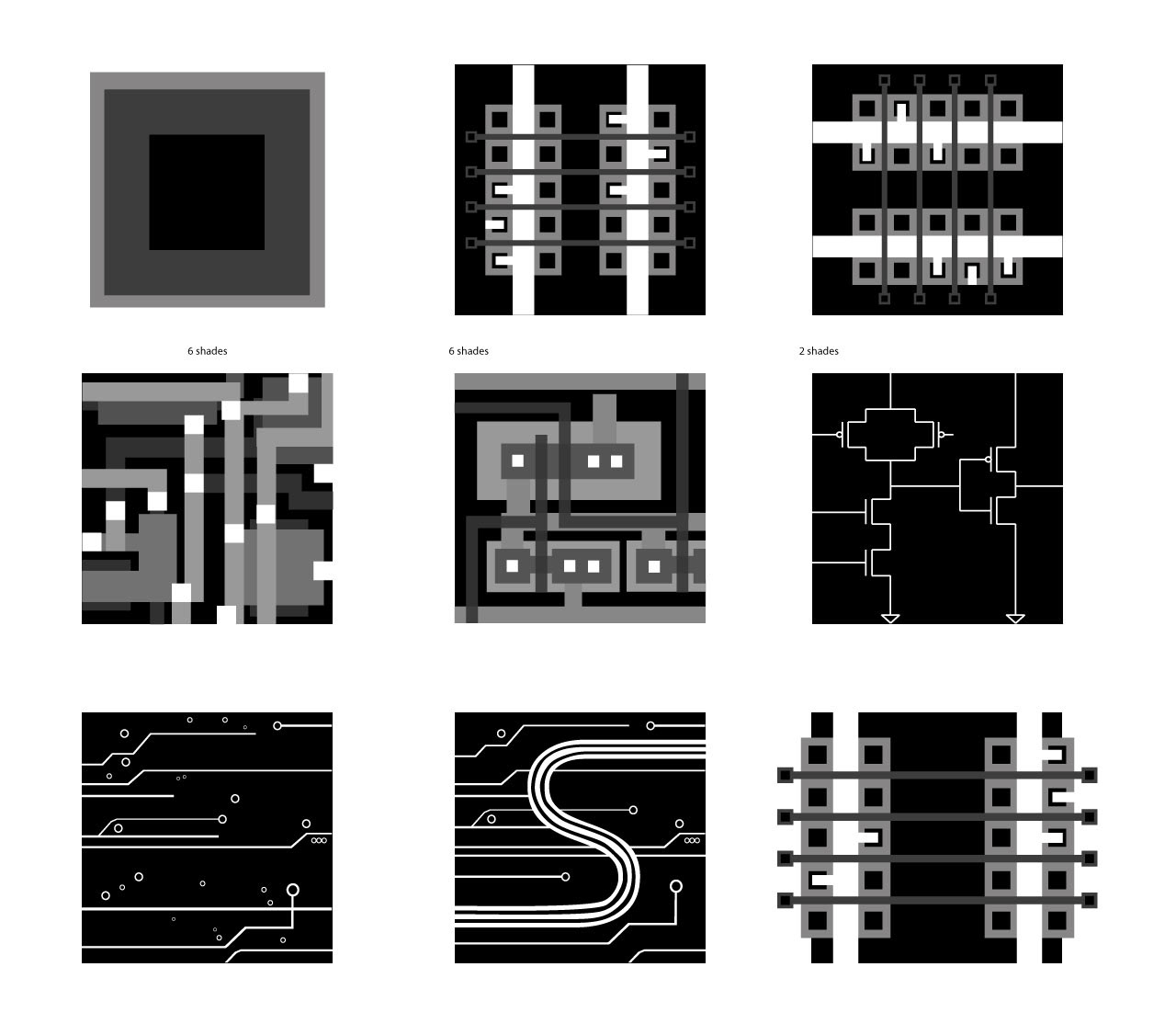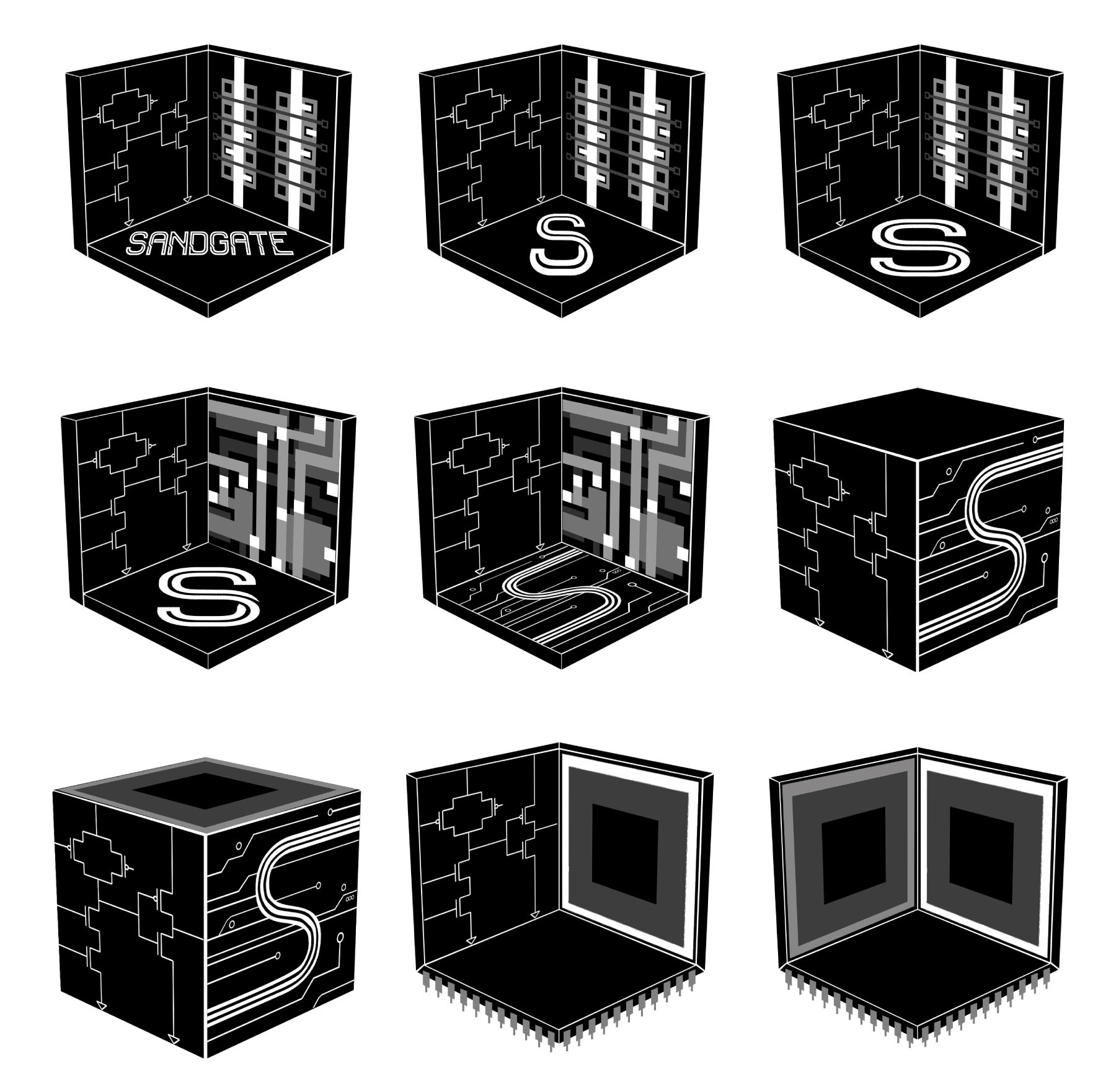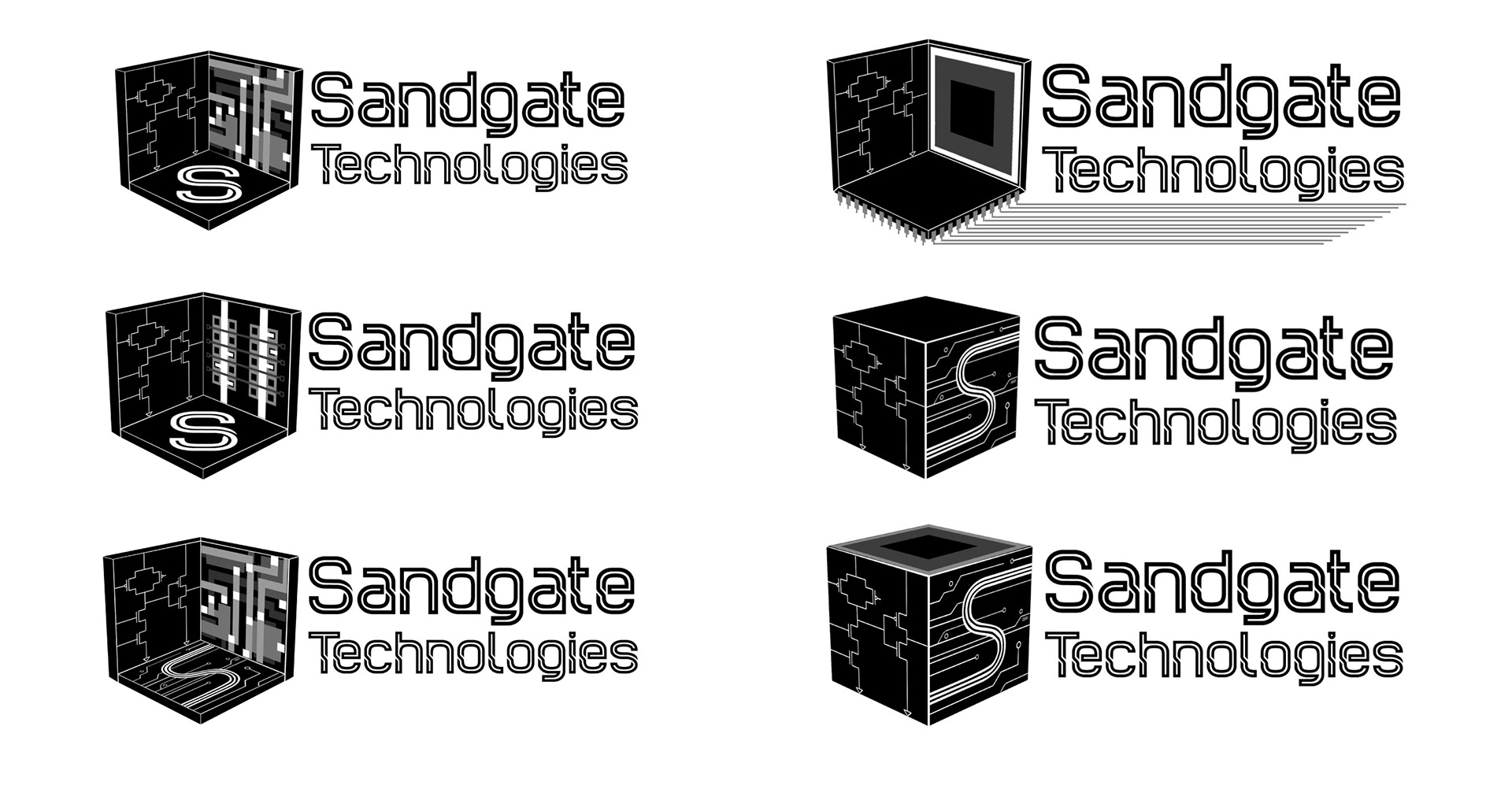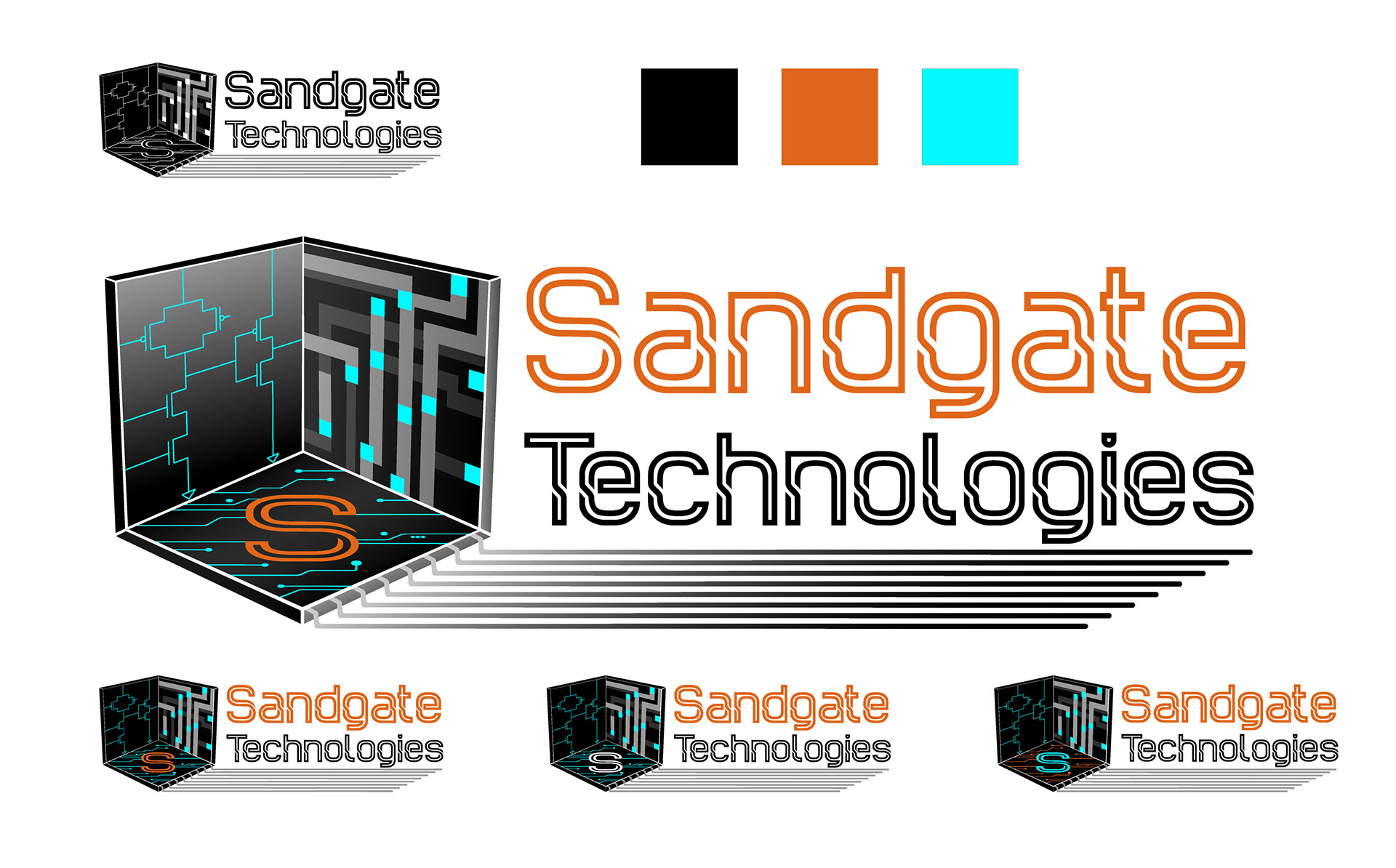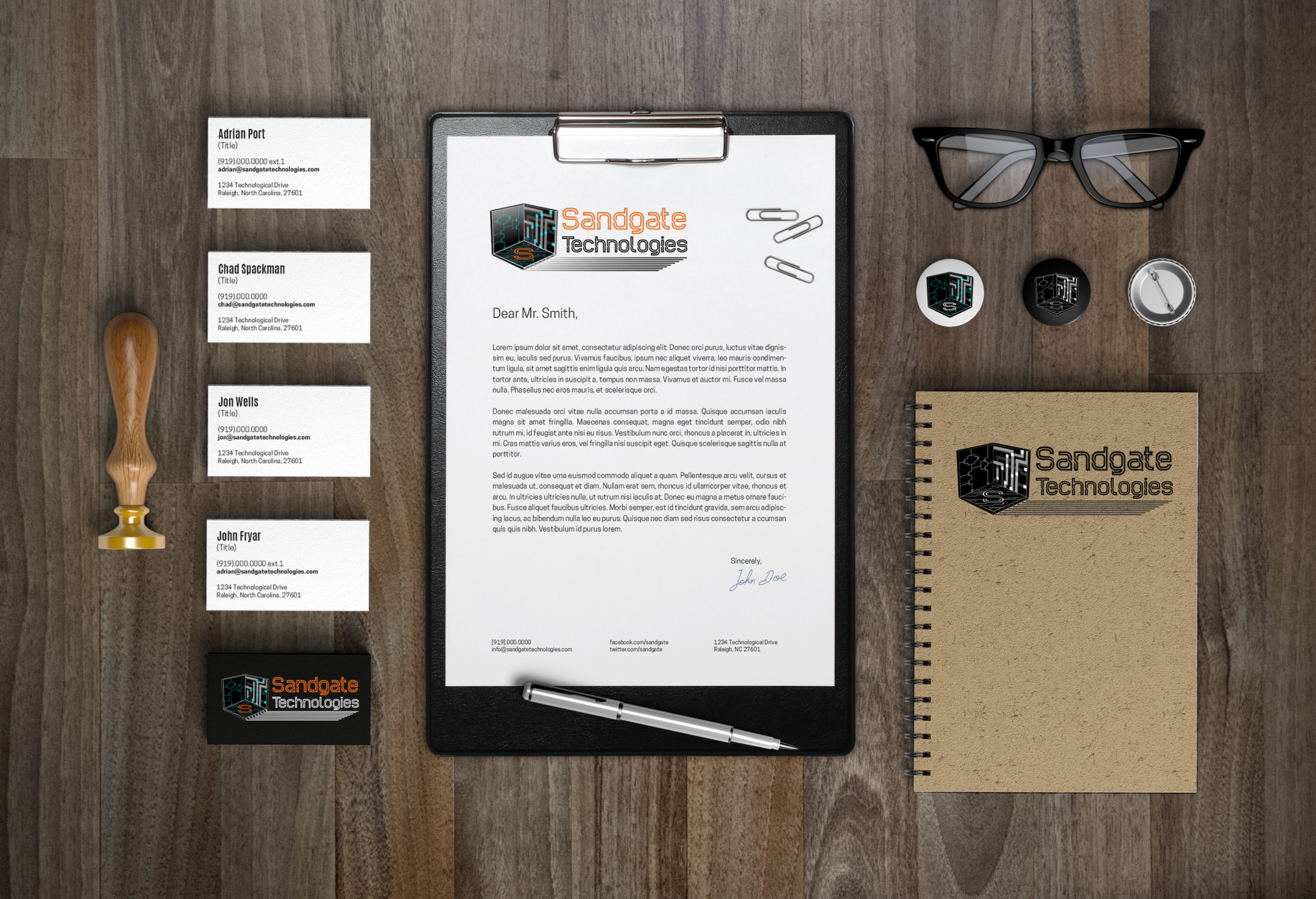 FloLogic Brochure
I updated the format of this product guide to make it easier for consumers to read. Using InDesign, I set consistent margins for the entire document, created automatic page numbers, defined character and paragraph styles, and redesigned the diagrams to unify the overall design and define a clear visual hierarchy.





ClearBlue Waters Pool and Spa logo

 This was a collaboration between myself and
Erika Gibson
 for ClearBlue Waters of Greenville, NC. The owner wanted a re-design of his old logo, so Erika took point with concept design while I refined the vector art and offered creative suggestions along the way.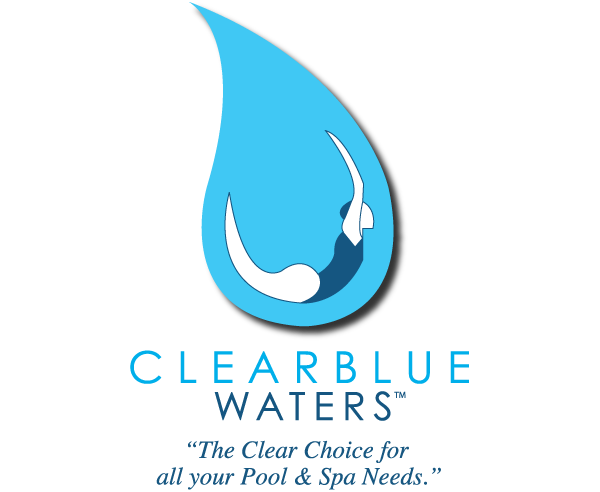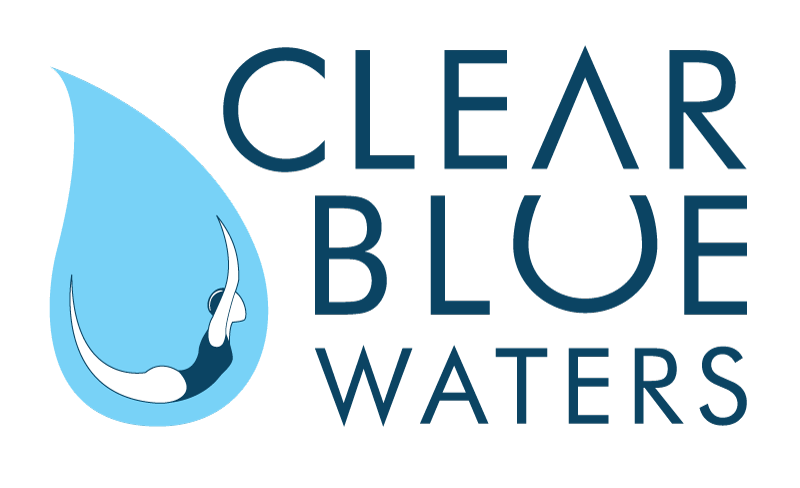 ClearBlue Waters & Creative-waterworks
 This is a small sampling of some of the work I did at ClearBlue Waters and Creative-waterworks. Most of the design choices were heavily influenced by the business owner's personal aesthetics and needs. I designed for both print and web, including (but definitely not limited to) logos, business cards, letterheads, magazine ads, retail literature, and web banners.