Logo Design: A Bun in the Oven
2019 Logo Design
My friend Patricia Chan wanted to do a custom logo for her friend's rabbit-themed baby shower, so I designed this adorable bun loaf. She ended up making some really creative gifts using a laser etcher!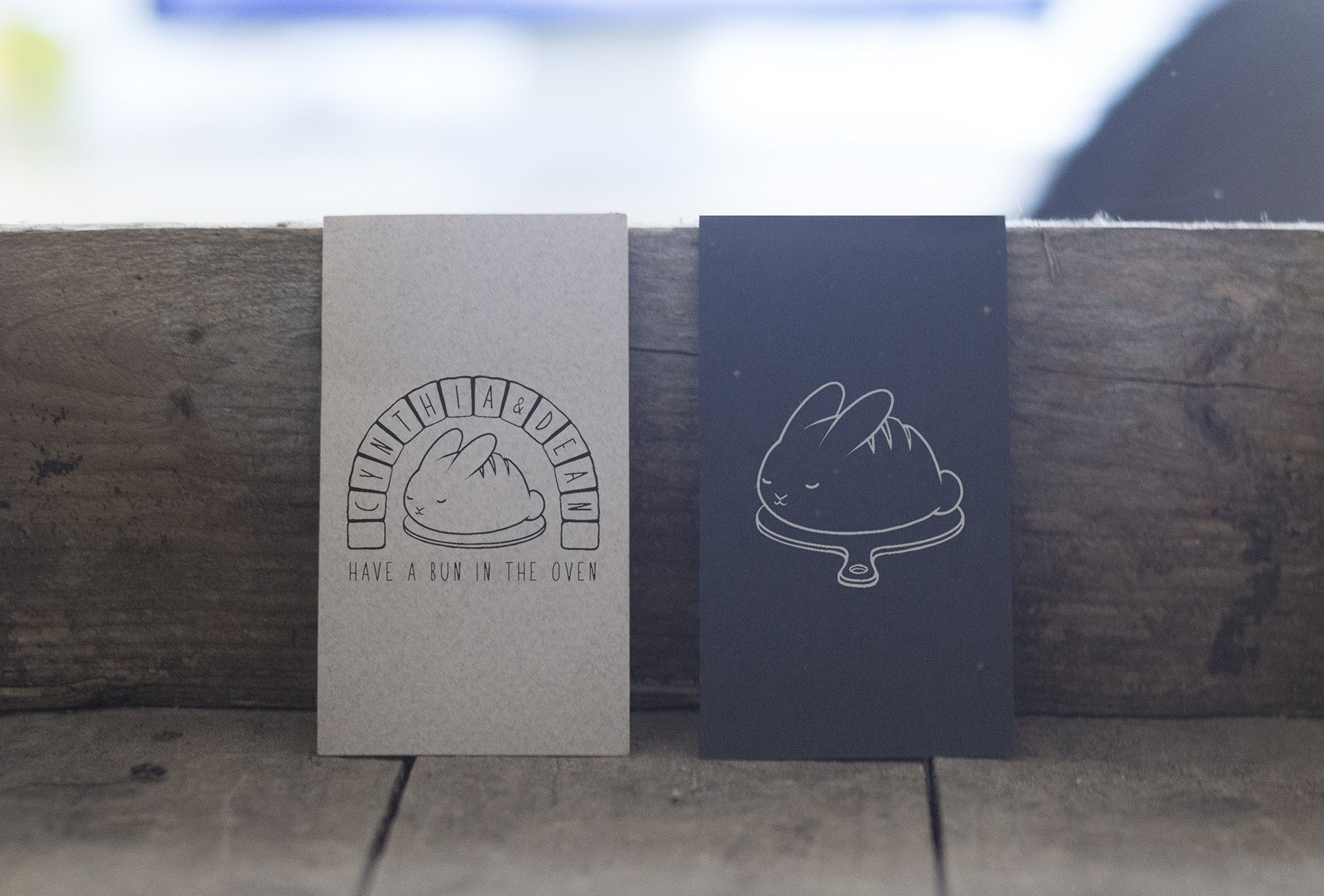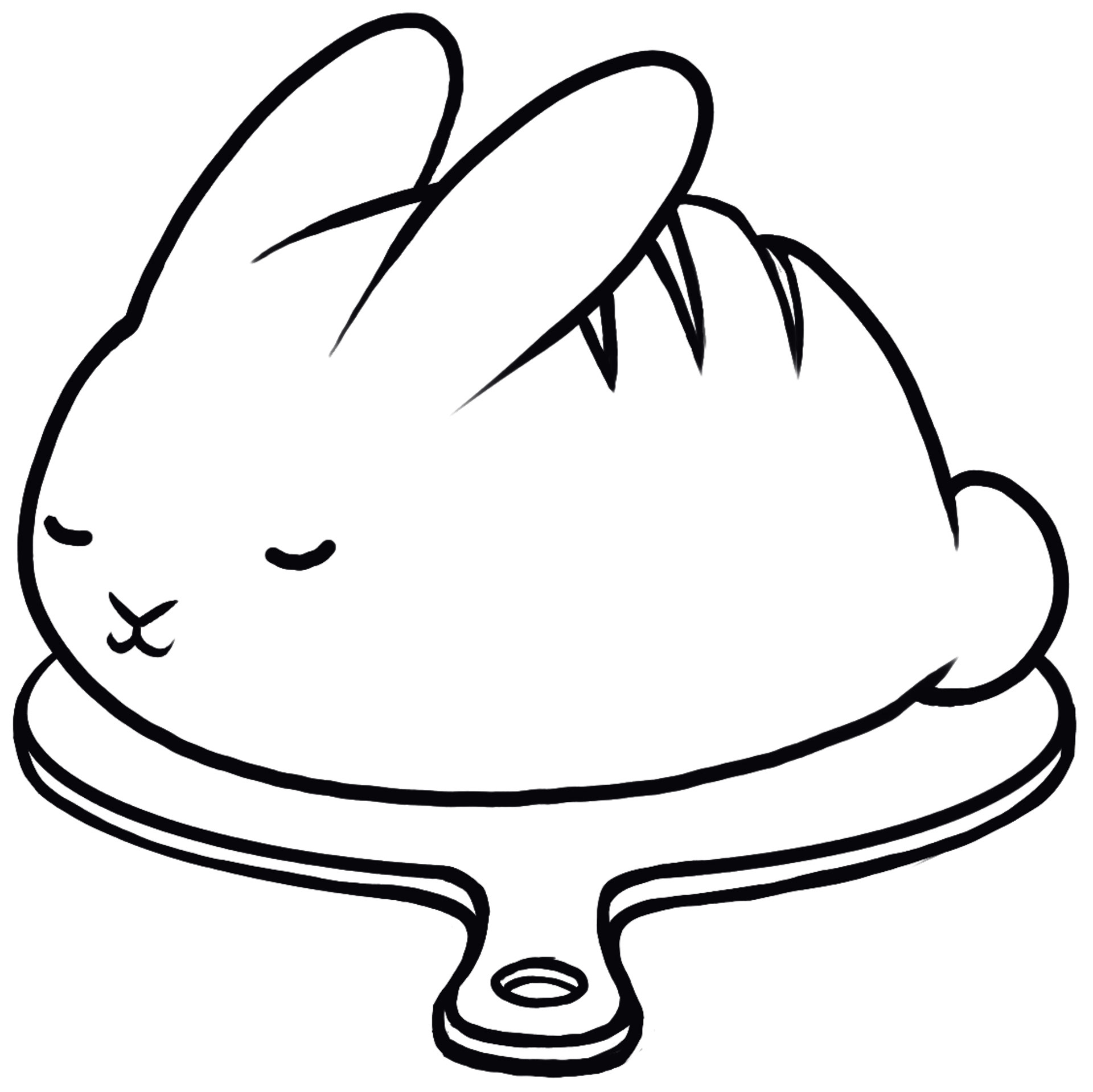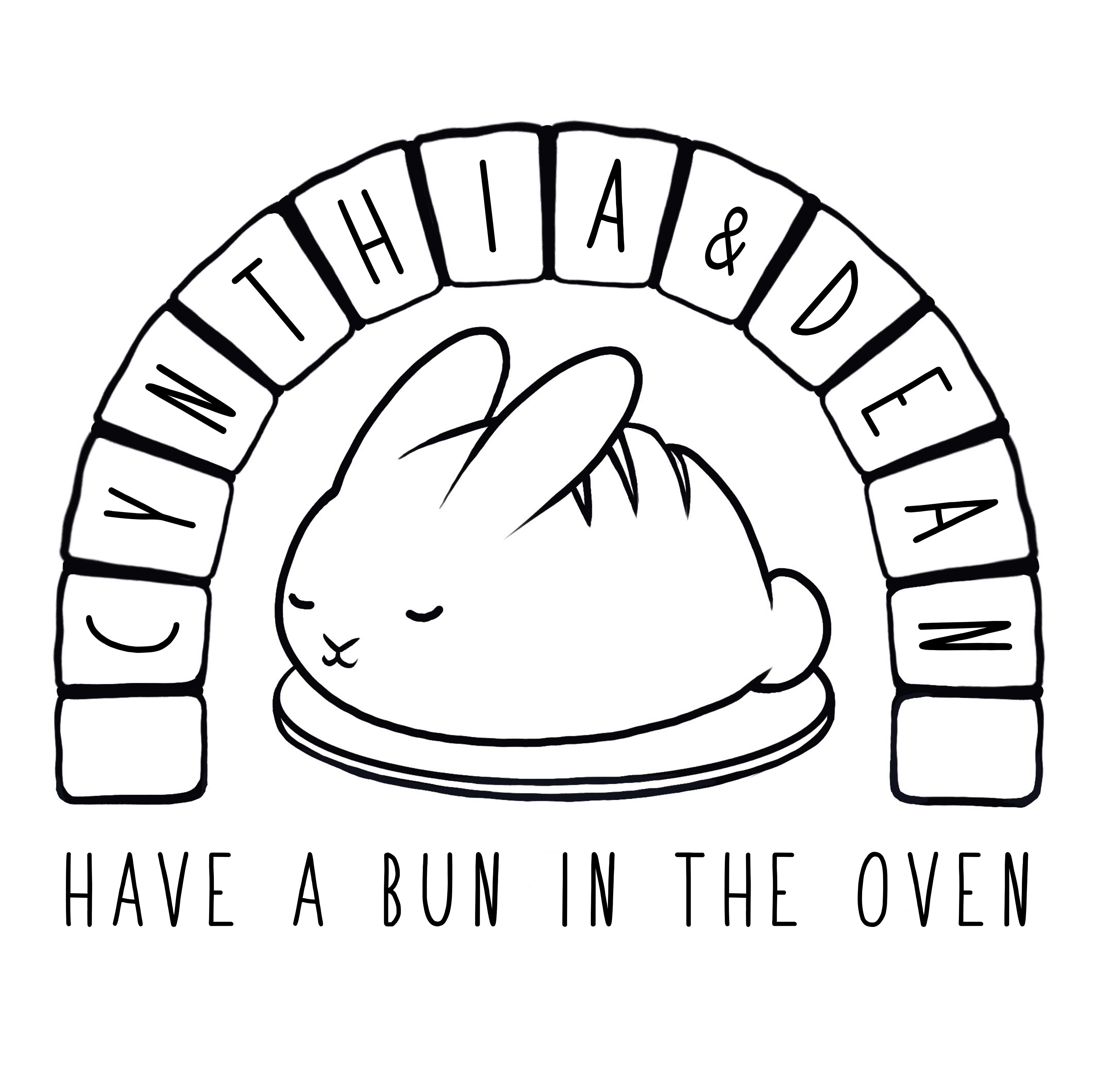 Woof & Meow Logo
2018 Logo Design
This logo is for a new company, Woof & Meow Pet Products Inc., and the design is based on the owner's pets, Riley the dog and Beery the cat. She wanted a fun design that expressed her pets' personalities and a company that provides security, positive attitude, reliability, empathy, friendship, love and happiness.
Aqua Clan Logo
2018 Logo Design
This design for
Aqua Clan
of North Carolina was inspired by the trident of Poseidon. I incorporated a water droplet to emphasize their mission to keep our waterways clean, and I chose to reflect that in both the shape of the trident's prongs and the water droplet itself. The clean and open font for "aqua clan" is simple yet elegant, communicating calm balance.
FloLogic: Instructional Booklet
2018 Layout Design & Typesetting
For this project, I designed a fresh, clean layout from scratch in InDesign for FloLogic's new CONNECT App User Guide. All of their branding had recently changed, so I made sure to incorporate their new brand and identity through the use of color in paragraph styles and section headers, an airy sans serif typeface, and a lighter, more open layout. I also created the line illustrations for the equipment, which was used in both the booklet and in the accompanying instructional video (which I also created! Coming soon on my video page!)
Barbara McFadyen Jewelry: Promotional Card 
2018 Layout Design & Photo Editing
This promotional card for Barbara McFadyen Jewelry elegantly displays some of her latest work in a clean grid to reflect a similar style to her other branding materials. I used the same font and branding elements found on her website, business cards, and other promotional materials to ensure consistent style across the board.
Vitreous Voices: Show Card and Catalog Cover
2018 Layout Design
As part of a tutoring project with one of my students, I created a simple card layout template as an example suggestion based on her project ideas and images. In the end, she asked me to do a full design of the show card, post card, and the cover for the catalog.
Outdoor Leisure: Smoking Wood Signs
2018 Graphic Design & Photo Compositing
I designed these signs for Outdoor Leisure's brand new grilling and smoking section of their retail store in August of 2017. The final printed product came out beautifully and caught the eye of curious customers!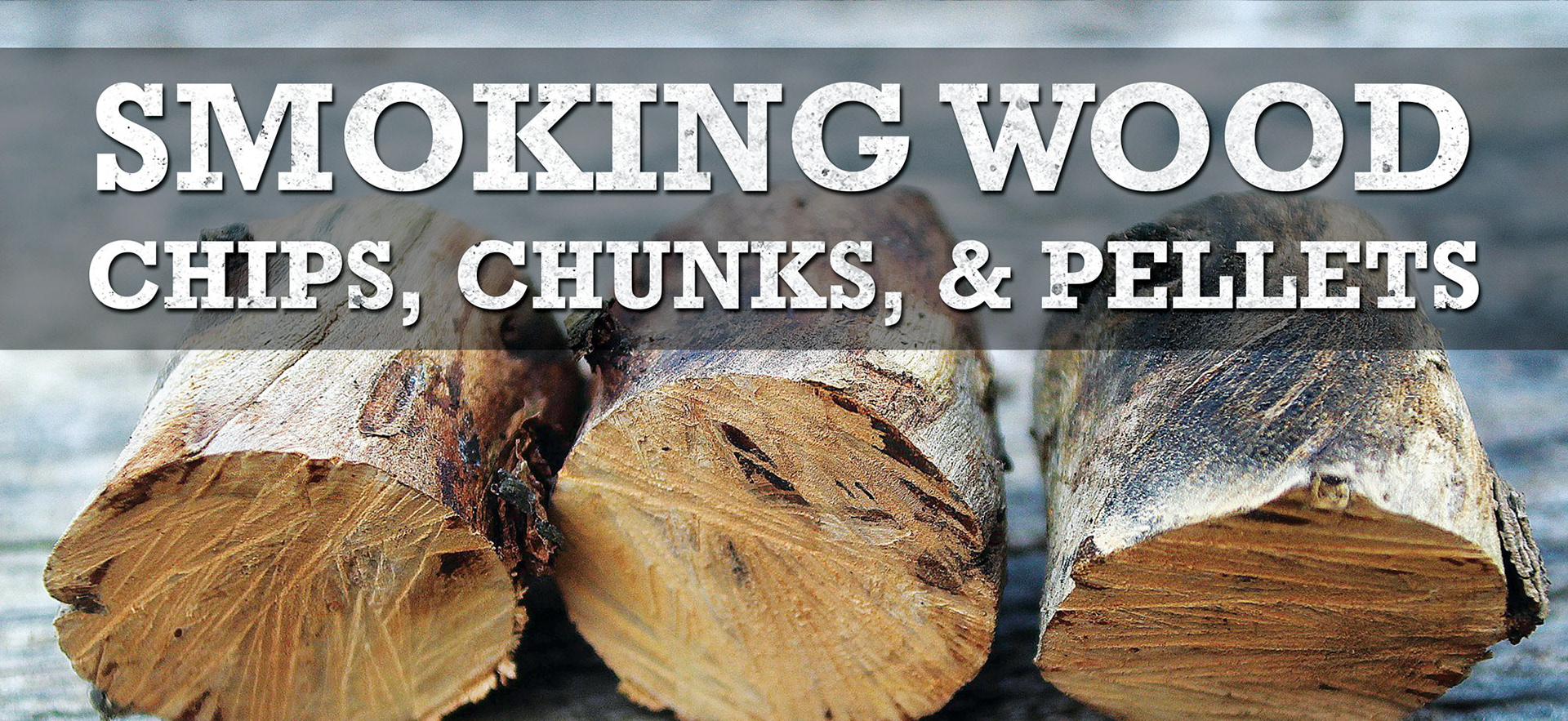 Namosste: Logo and Product Cards
2018 Layout & Logo Design
Somnis Design Studio Logo
2017 Graphic Design
One of my clients just started his own business and needed a logo for his business proposal, so I created a simple text and graphic layout featuring some of the studio's measuring tools by utilizing the negative space in the lettering.
WyzAnt Business Cards
2017 Graphic Design
I created my business cards for my tutoring services. Interested in learning Photoshop? :D
Terror Bear Twitch Emote
2017 Graphic Design & Illustration
The Terror Bear strikes again! This time,
Malykhai The Terror Bear on Twitch
asked me to design an emote for his channel. The emote works at all the required sizes, and with a Destiny-inspired color scheme, it looks pretty badass, too.
MFA Thesis Exhibition Show Card
2016 Student Work: Barbara McFadyen
This was one of my students' projects, and she insisted that I show it off as part of my own collection of work. I guided her through this process using InDesign and assisted in choosing fonts. Her final printed piece was an elegant and classy show card to take pride in.
Coyote's Creations and Coyote Spark logo
2015 Branding & Logo Design
When I changed my Freelancing company's name to "Coyote Spark," I needed a new logo and branding identity. This is the current version of the logo.
Outdoor Leisure Logo
2016 Logo Design
This logo was a collaborative project for Outdoor Leisure, a retail company in Greenville, NC. I designed the girl and the koi fish, refined the design of the bird, and chose the color palette for the final logo. The overall arrangement was initially designed by James Davis of
Marvelous Arts Creative
. 
FloLogic: Directions for Use Booklet
2016 Layout Design
I updated the format of this product guide to make it easier for consumers to read. Using InDesign, I set consistent margins for the entire document, created automatic page numbers, defined character and paragraph styles, and redesigned the diagrams to unify the overall design and define a clear visual hierarchy.


Sandgate Technologies
2014 Logo Design
The Sandgate Logo was a fun, fast-paced project with a short deadline. I had to do a lot of research into the concept and the end decision was a complex chip cube depicting the evolution of logic gate technology along with a Tron-esque typeface. For more information on Sandgate Technologies, visit their website at
www.sandgate.com
.
ClearBlue Waters: Pool and Spa logo
2013 Logo Design
 This was a collaboration between myself and
Erika Gibson
 for ClearBlue Waters of Greenville, NC. The owner wanted a re-design of his old logo, so Erika took point with concept design while I refined the vector art and offered creative suggestions along the way.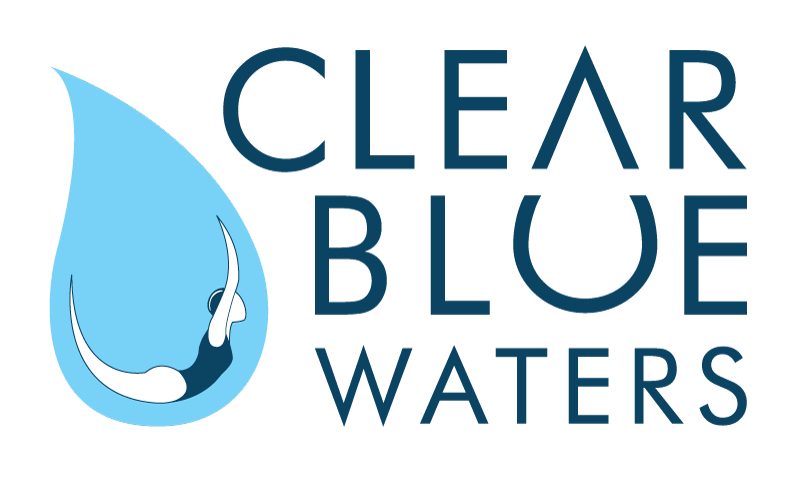 ClearBlue Waters & Creative-waterworks
2010 — 2015 Layout Design & Photo Editing
This is a small sampling of some of the work I did at ClearBlue Waters and Creative-waterworks. Most of the design choices were heavily influenced by the business owner's personal aesthetics and needs. I designed for both print and web, including (but definitely not limited to) logos, business cards, letterheads, magazine ads, retail literature, and web banners.