A Namesake commission I did for my friend Kalil. If you like it, show your support for the webcomic creators by reading and sharing their
comic
!
Design sketches for the outfits:
Facial expression sketches for Ace of Aspectors:
Various doodles of characters from Aspectors. Still trying to nail down their designs.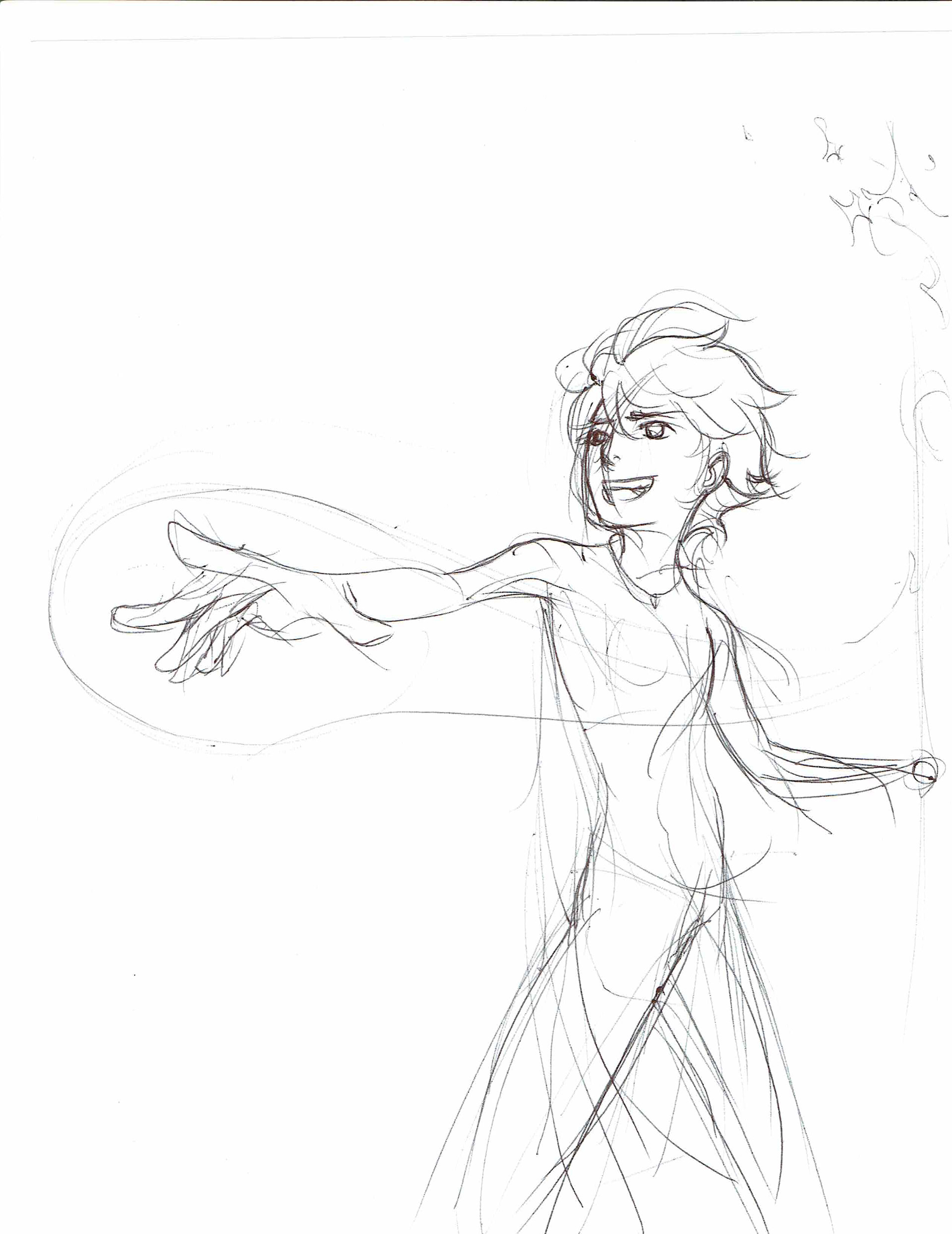 Testing brushes is always entertaining.
An RPG Character named Jack:
Little bit of crazy cakes in this one, lol:
Various Lost Past doodles:
Chyron and Achyron... Chiron and Acheron? Kairon and Akiron. They're twins. They're space cops. They're way too much trouble. This is why they get put on jobs like debris cleanup instead of the exciting stuff.