Woods-sensei
My Japanese student randomly invented this character out of our vocabulary words and asked me to draw him.

Woods-sensei is a 100-year-old doctor with a tree for a head. Although he's able to walk on water, he prefers to surf, and frequently catches waves with his best friend, Whale Buddy (who doesn't have a name at the moment…).

He is about to embark on a journey to fulfill one of his life goals which was left behind in his youth: graduate high school (so how's he a doctor…? Good question!).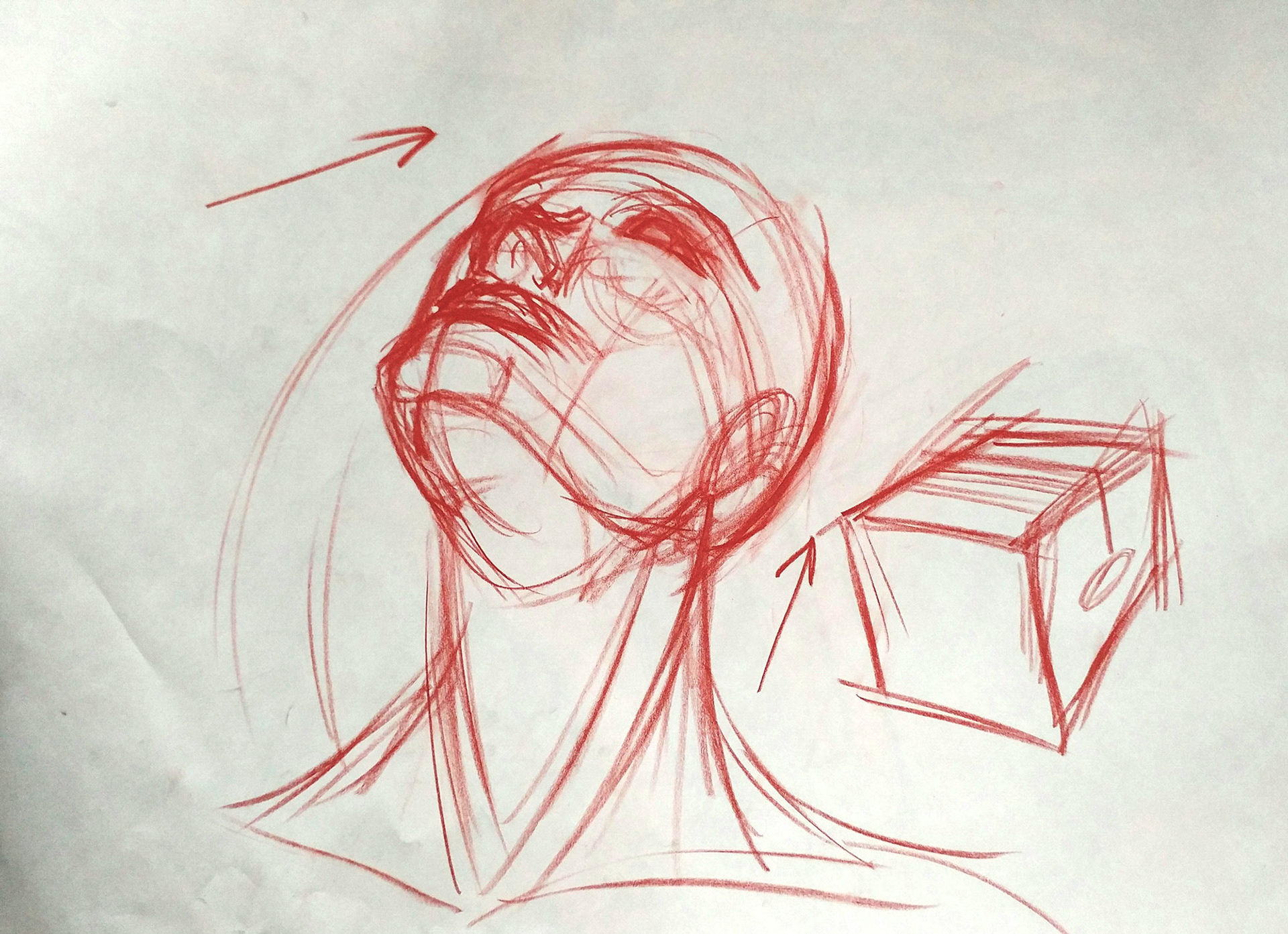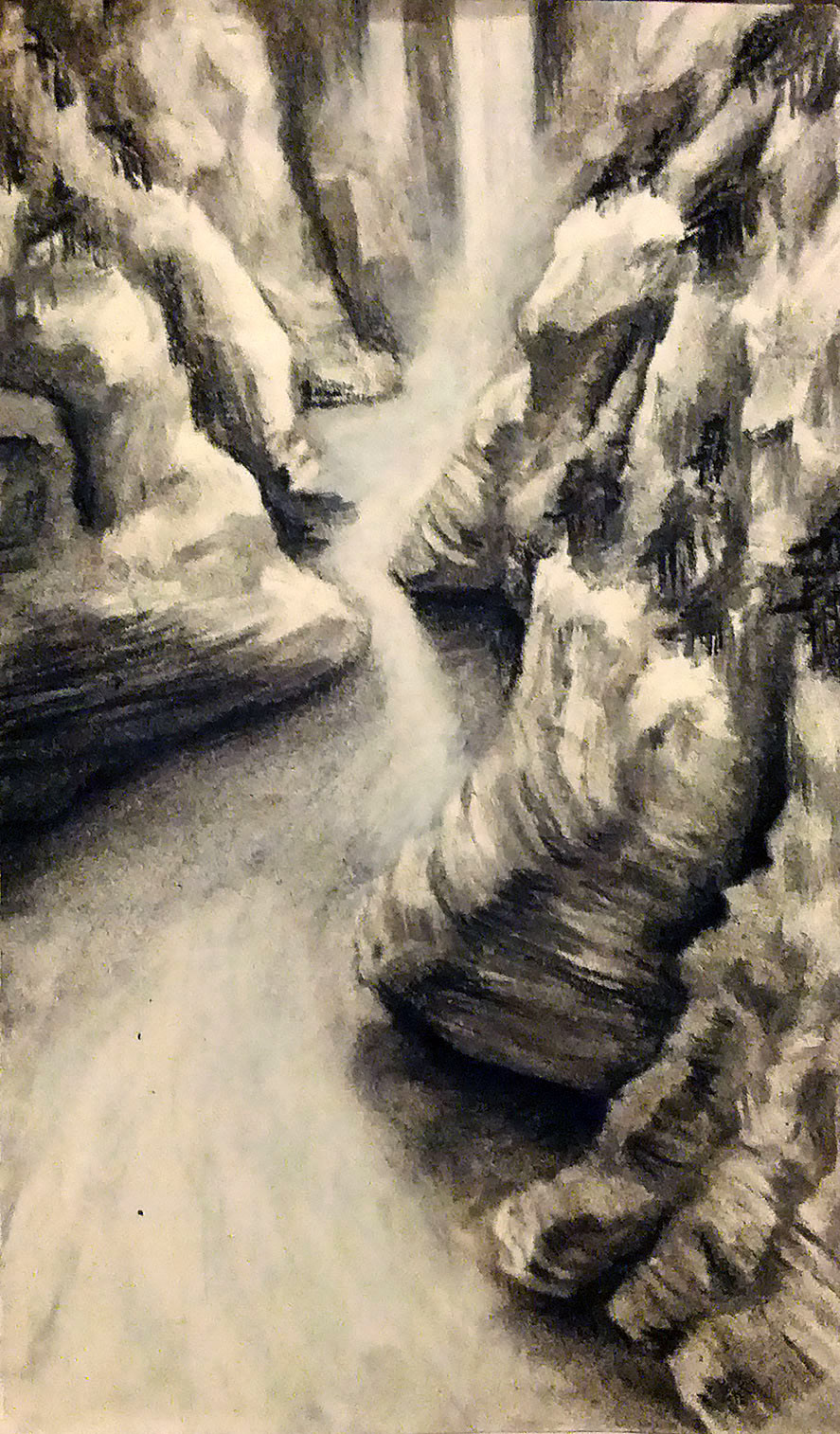 Various Commissions
The first five are drawings I did for a student of mine. She loves anime and I would often reward her hard work with art. The sixth is a commission I did for the owner of Bear Baker in Rocky Mount, NC.
He printed it on a T-Shirt and wears it proudly to advertise his services. The last one is the Cable Reaper, a drawing for a friend who worked many long years in a cable call center before retiring.
Lost Past Imaginings
A hastily sketched idea for a scene in Lost Past. Vaan's not always cheerful...