Aspectors: An interactive graphic novel
These are the pilot sketches for an interactive graphic novel I started making in Twine. The project is on hold for now, but I hope to one day pick it back up.
Path 1: 
These are the pages for the first possible path to take in Chapter 1. This was the only completed path in Chapter 1.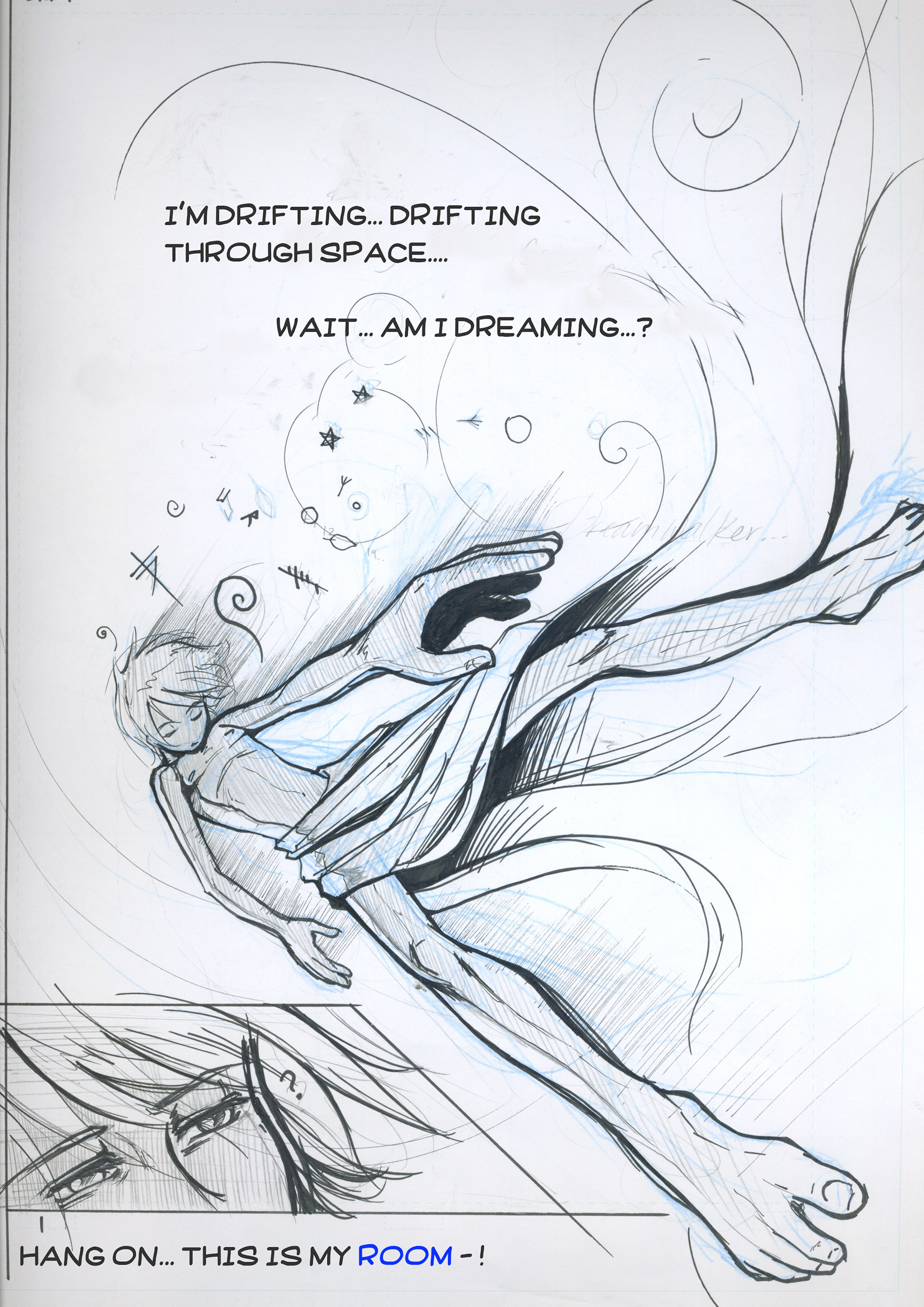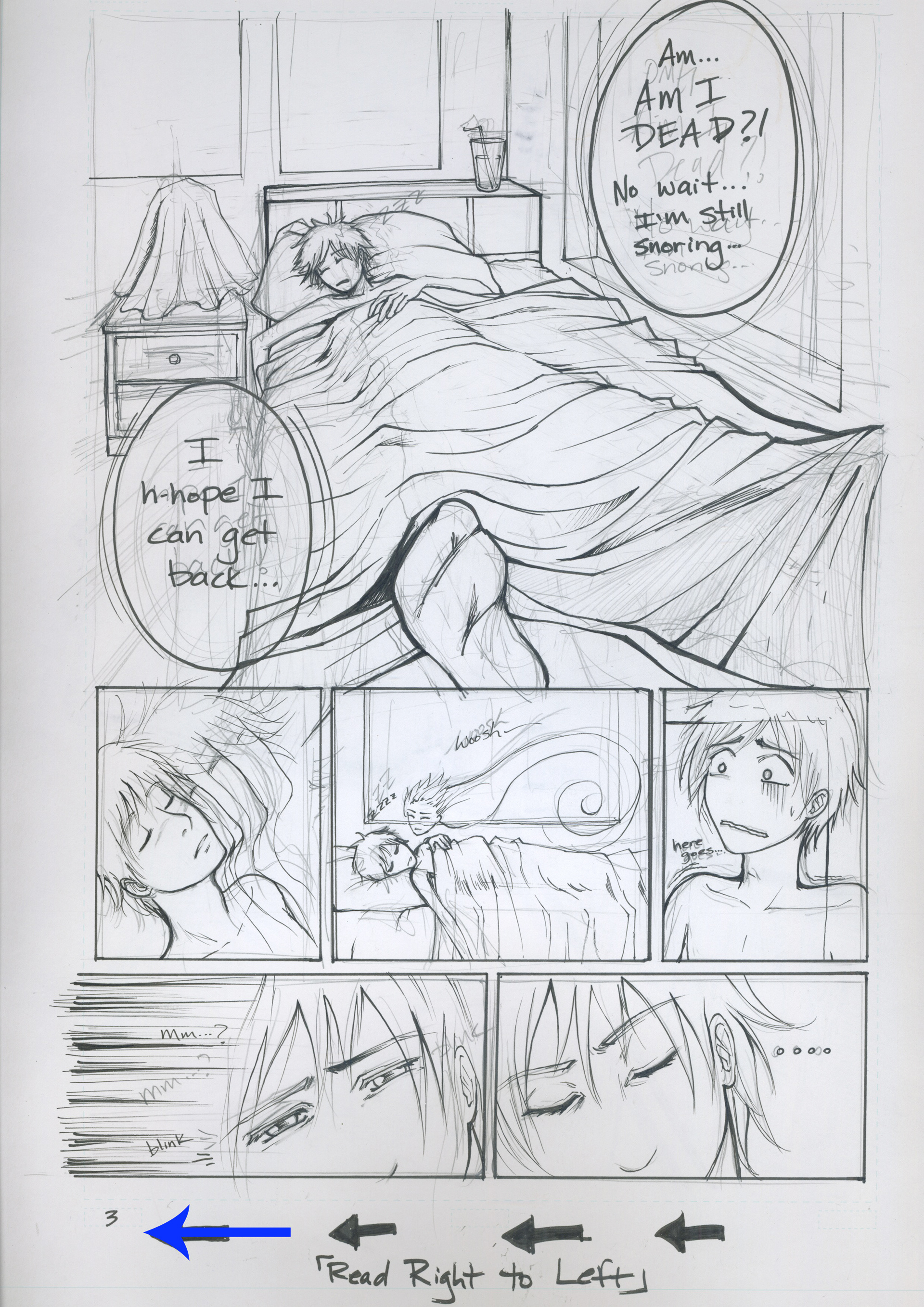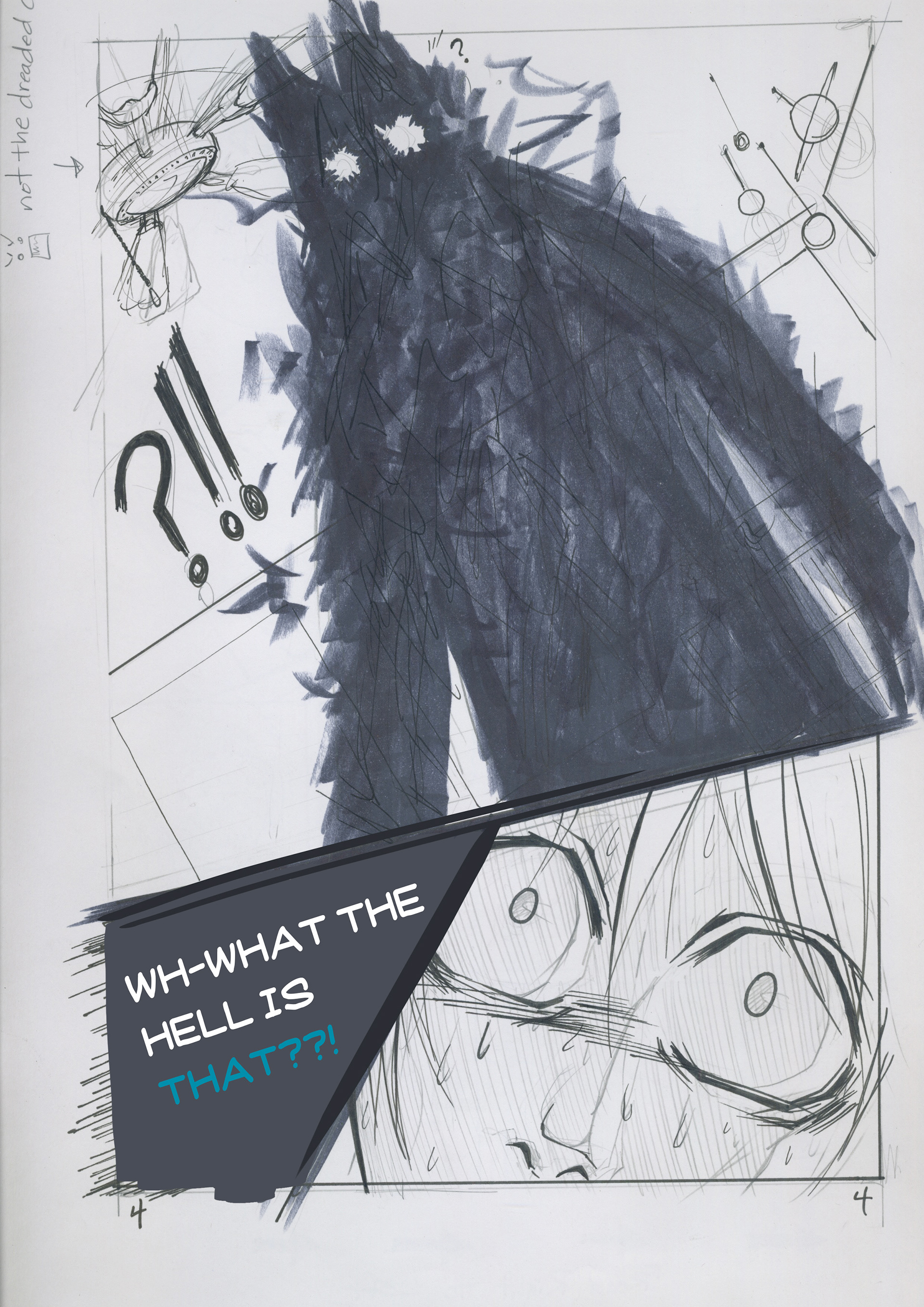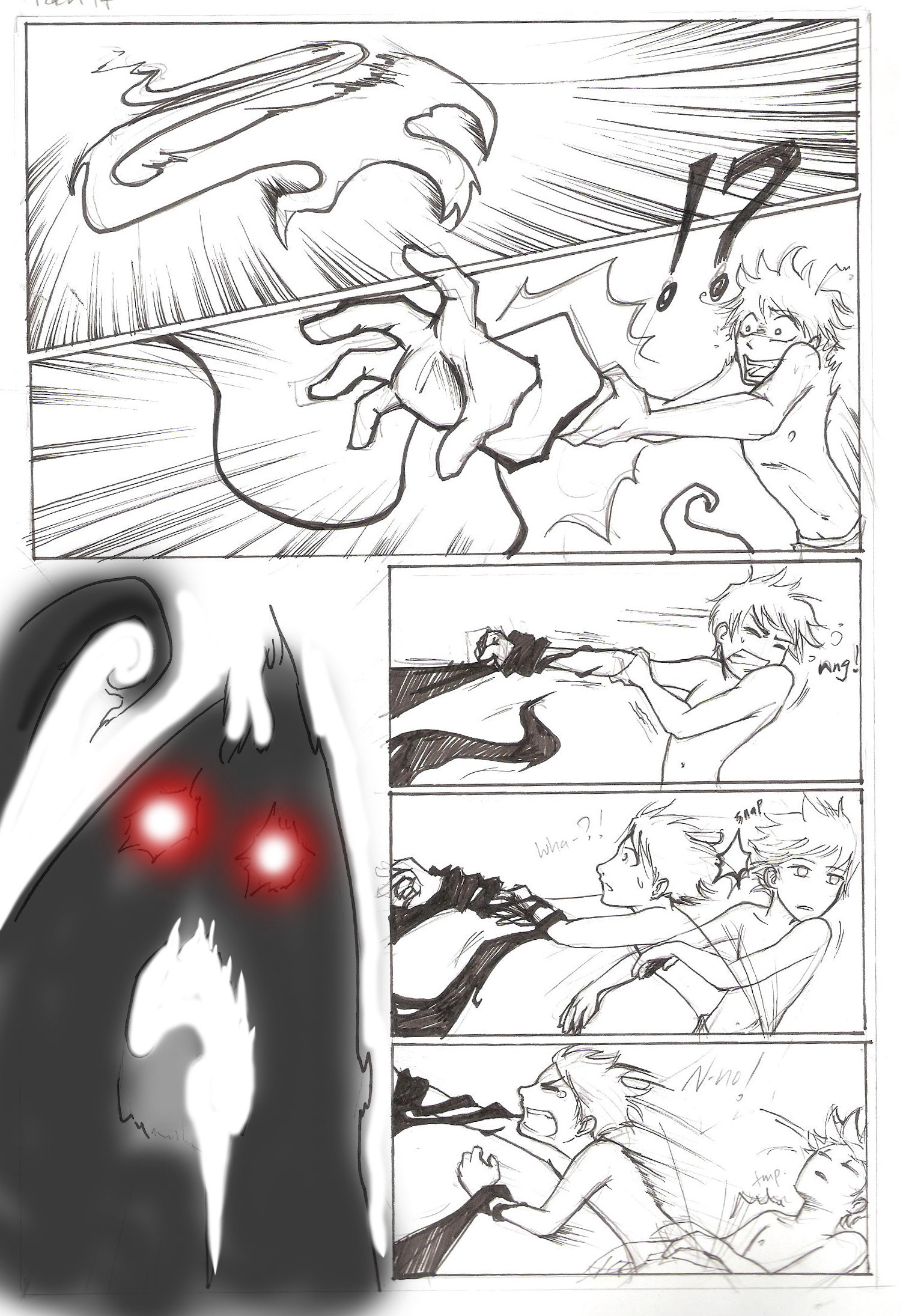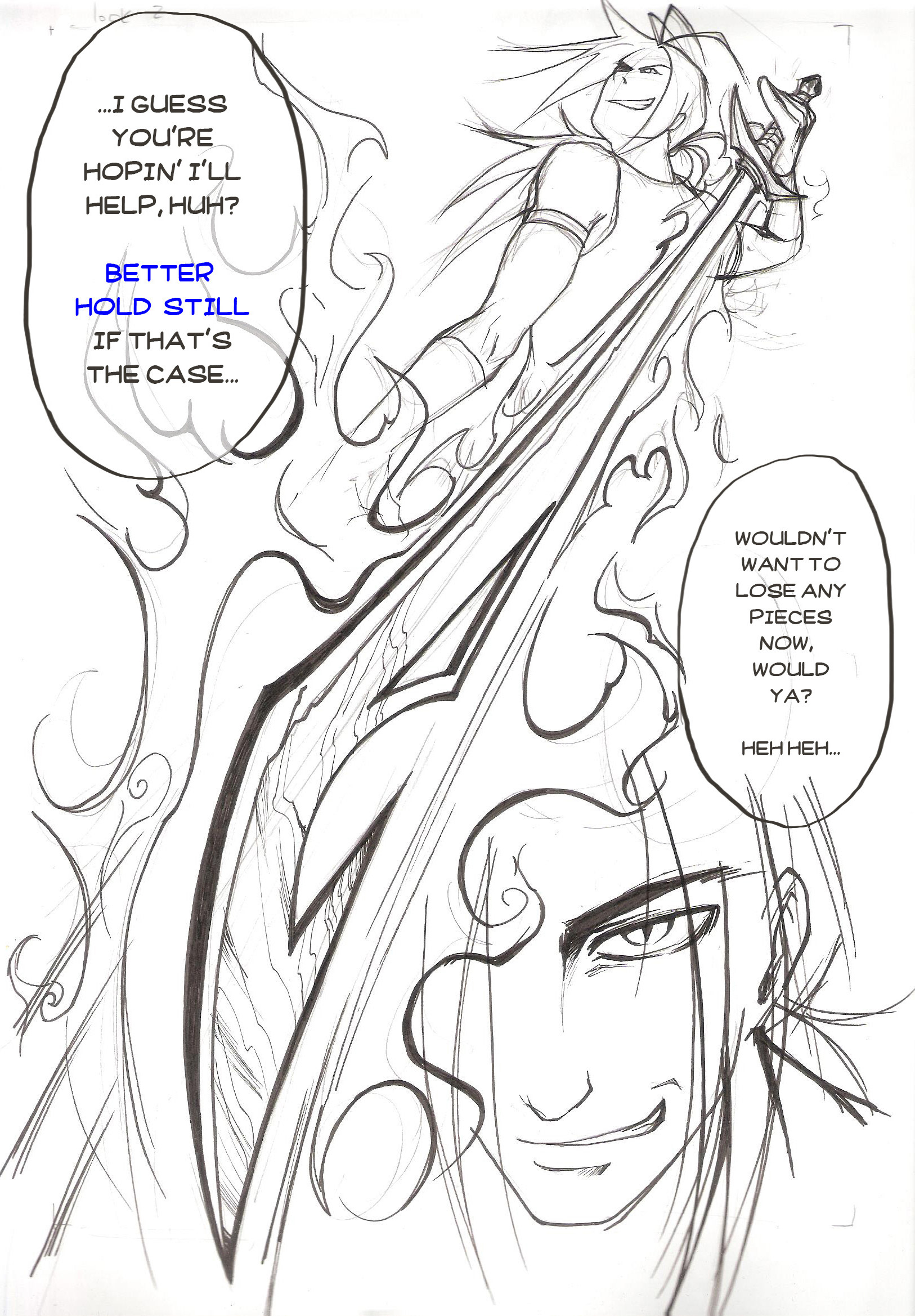 Path 2:
This is one of the partially completed alternate paths.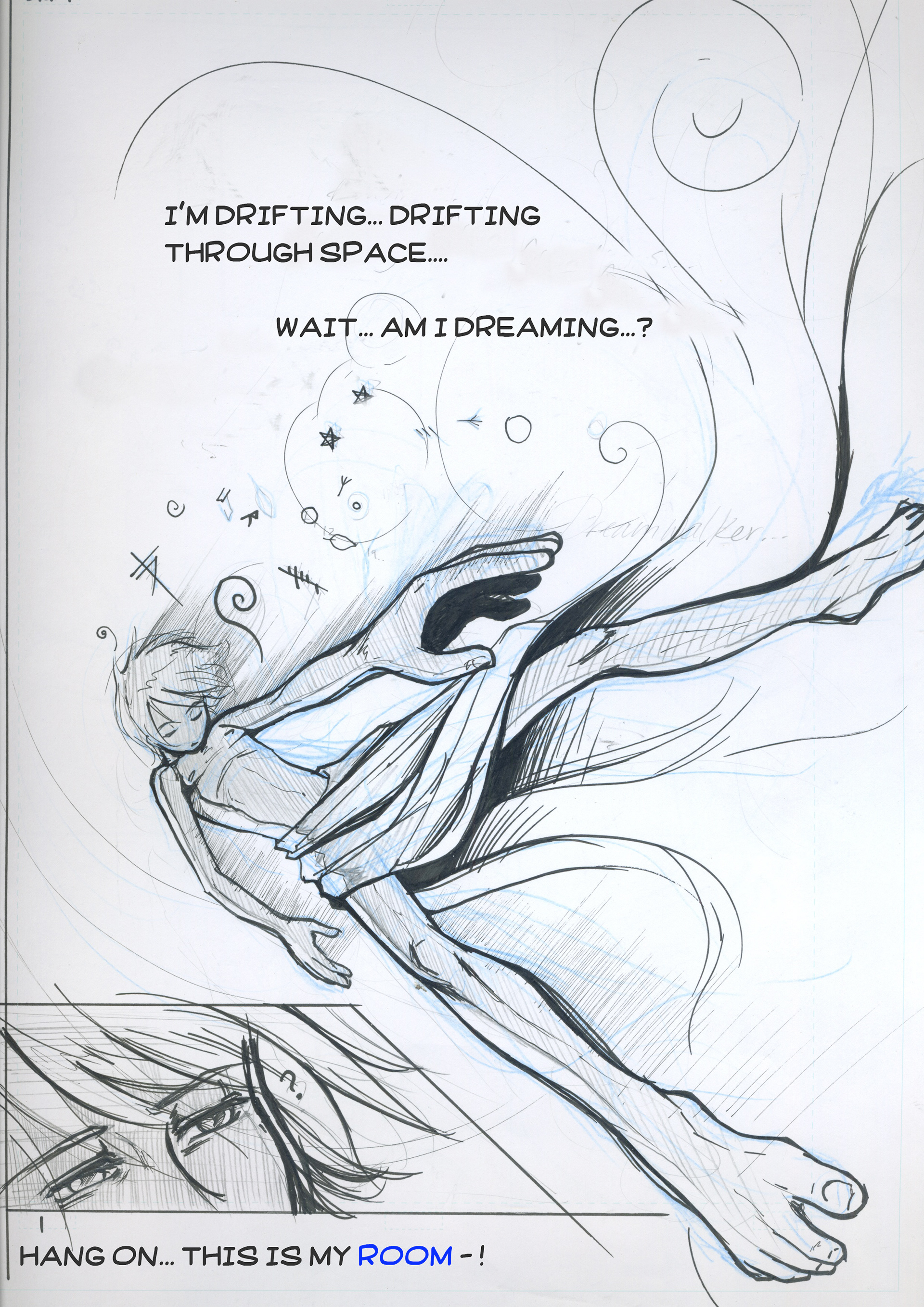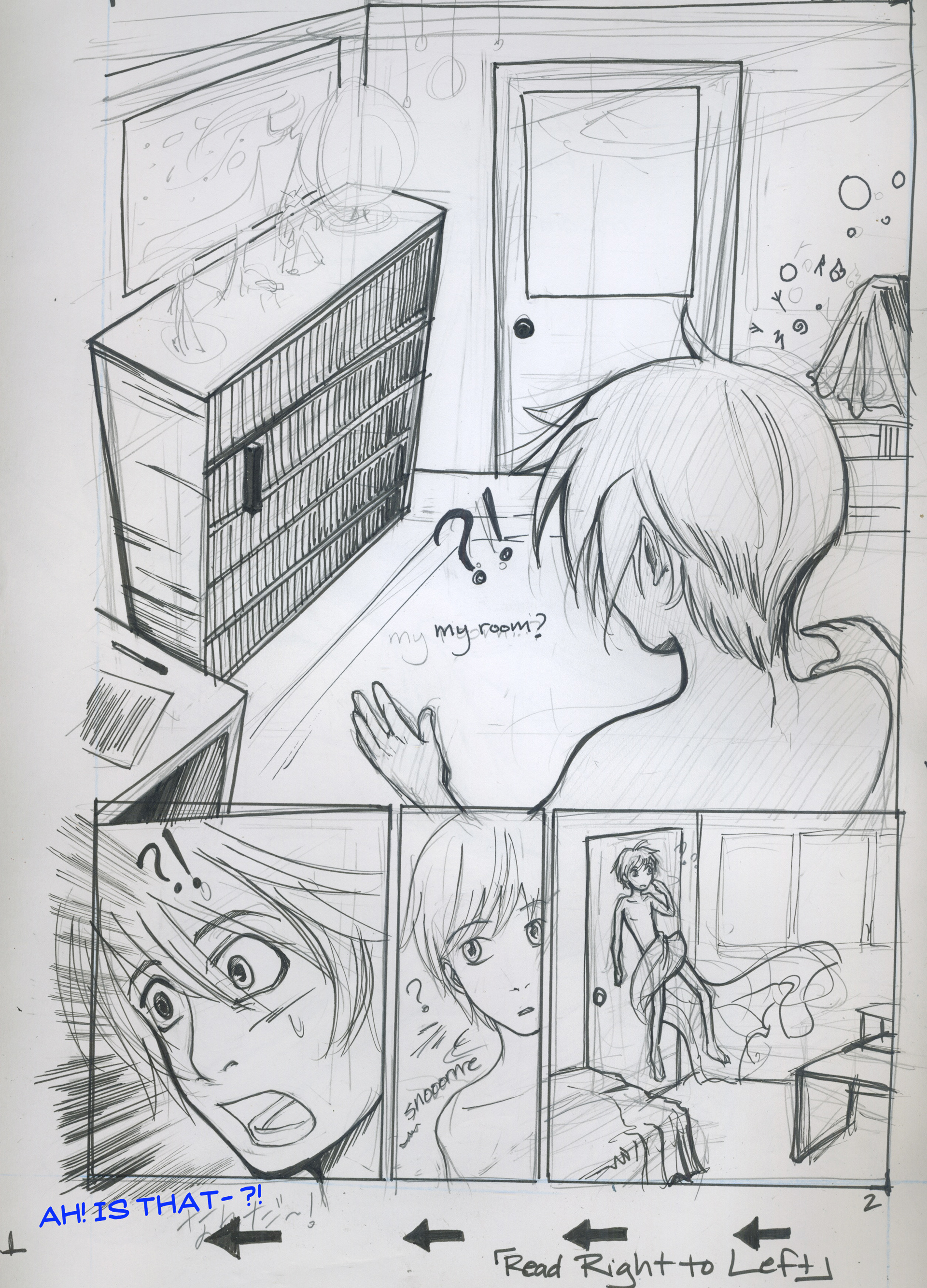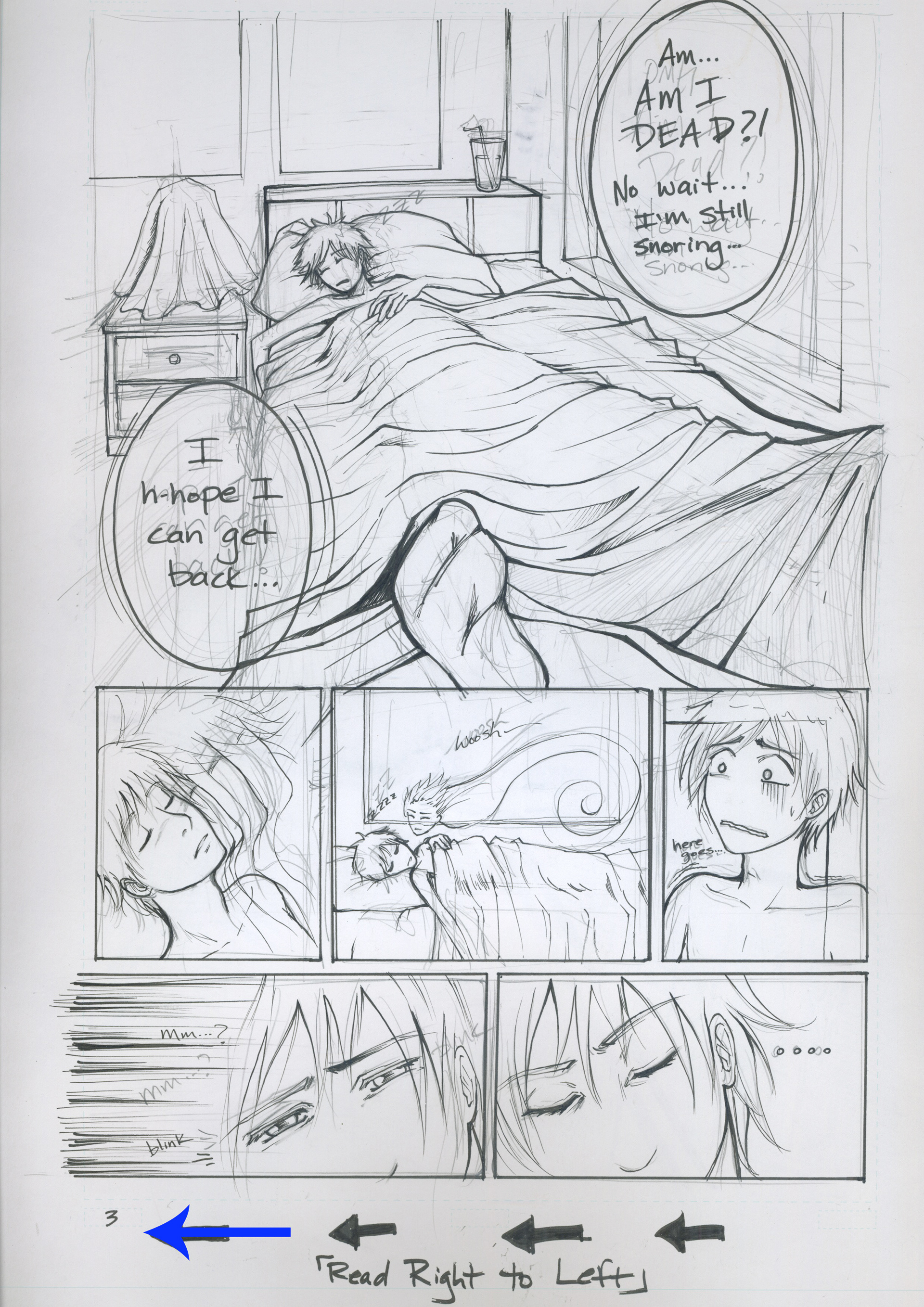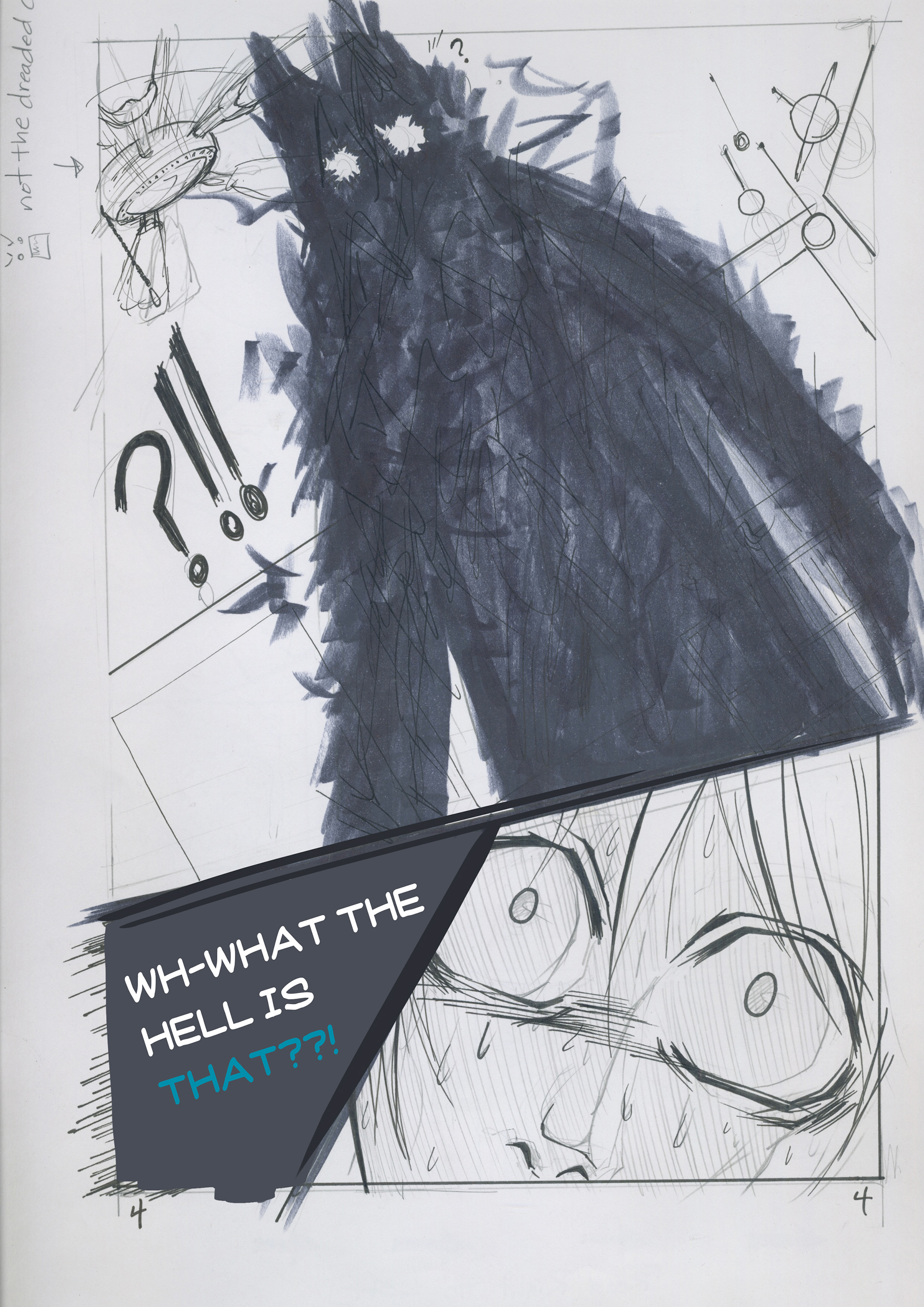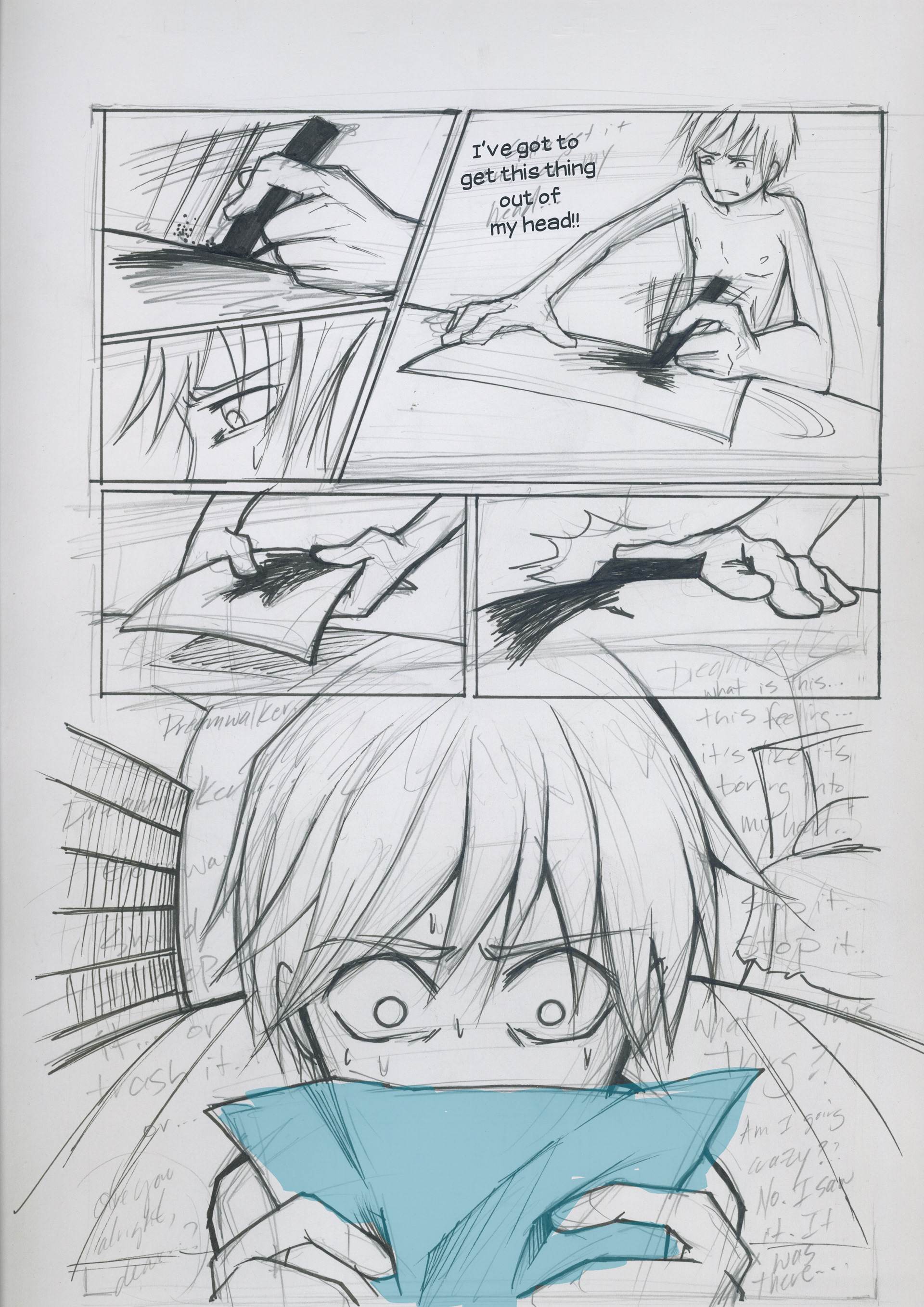 Product Presentation
This storyboard was created for one of my clients for a product presentation video. Check out the final animation
here
!
How to Hoverboard 101
This mini graphic novel is a combination of character design and narrative design for my very first animated short, "
How to Hoverboard
." For my own projects, I find it easier to imagine the pace of an animation when presented as a comic (plus I just love graphic novels). Once the narrative is complete, I work out the camera angles during the blocking stage of animation.